What day is today? When is tomorrow? With so many of us having to stay home, times and dates have become a slippery matter and little more than abstract concepts. But worry not! Let DC Universe be your North Star in a sea of uncertainty, and know that every Tuesday we've got lots of cool new things for you to read, watch, and talk about in our Community. So point your ship towards DCU, and read on!
NEW COMICS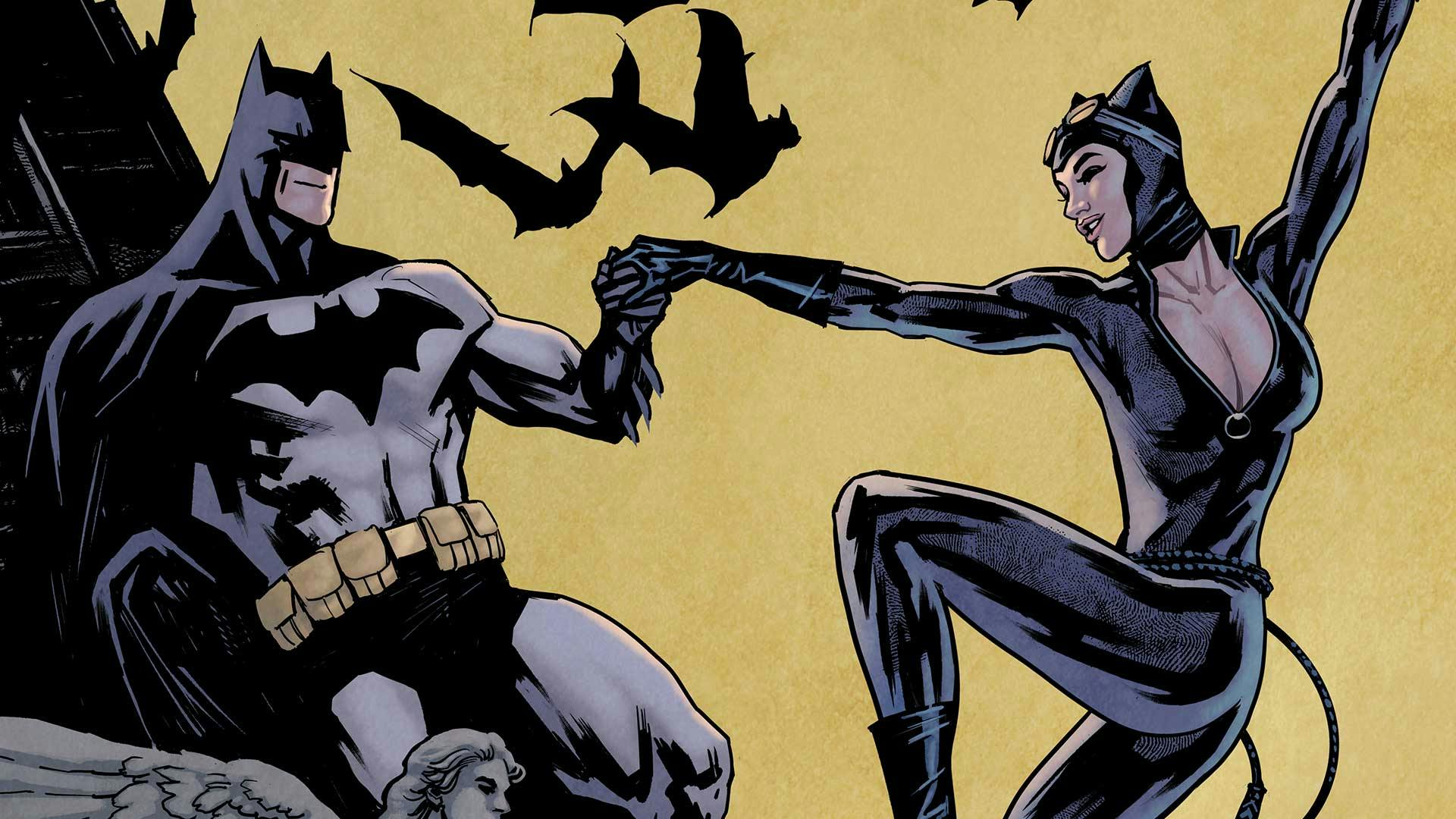 Enter the world of Batman: White Knight where the Dark Knight has seemingly gone berserk, the working poor of Gotham are being ground under the heel of the 1%, and there's only one man that can save Gotham City—a newly sane Joker! All eight issues of this acclaimed series are now available for you to read right here on DCU... And if you want more crazed Caped Crusader, check out Batman #69 as the "Knightmares" arc comes to a senses-shattering conclusion. Finally, if you're in the mood for finales, be sure to read Aquaman #47 as the "Unspoken Water" storyline reaches its briny climax. Check out the full list below!
| | |
| --- | --- |
| DC First Issue Special (1975-1976) | 10 |
| Detective Comics (1937-2011) | 358 |
| Eclipso (1992-1994) | 5 |
| House of Mystery (1951-1983) | 206 |
| Super Friends (1976-1981) | 6 |
| The Spectre (1987-1989) | 6 |
| Weird Mystery Tales (1972-1975) | 2 |
| Aquaman (2016)  | 47 |
| Batman (2016)  | 69 |
| Damage (2017)  | 16 |
| Electric Warriors (2018)  | 6 |
| Justice League (2018)  | 22 |
| Naomi (2019)  | 4 |
| Nightwing (2016)  | 59 |
| Teen Titans (2016)  | 29 |
| Batman: White Knight | 1-8 |
HARLEY QUINN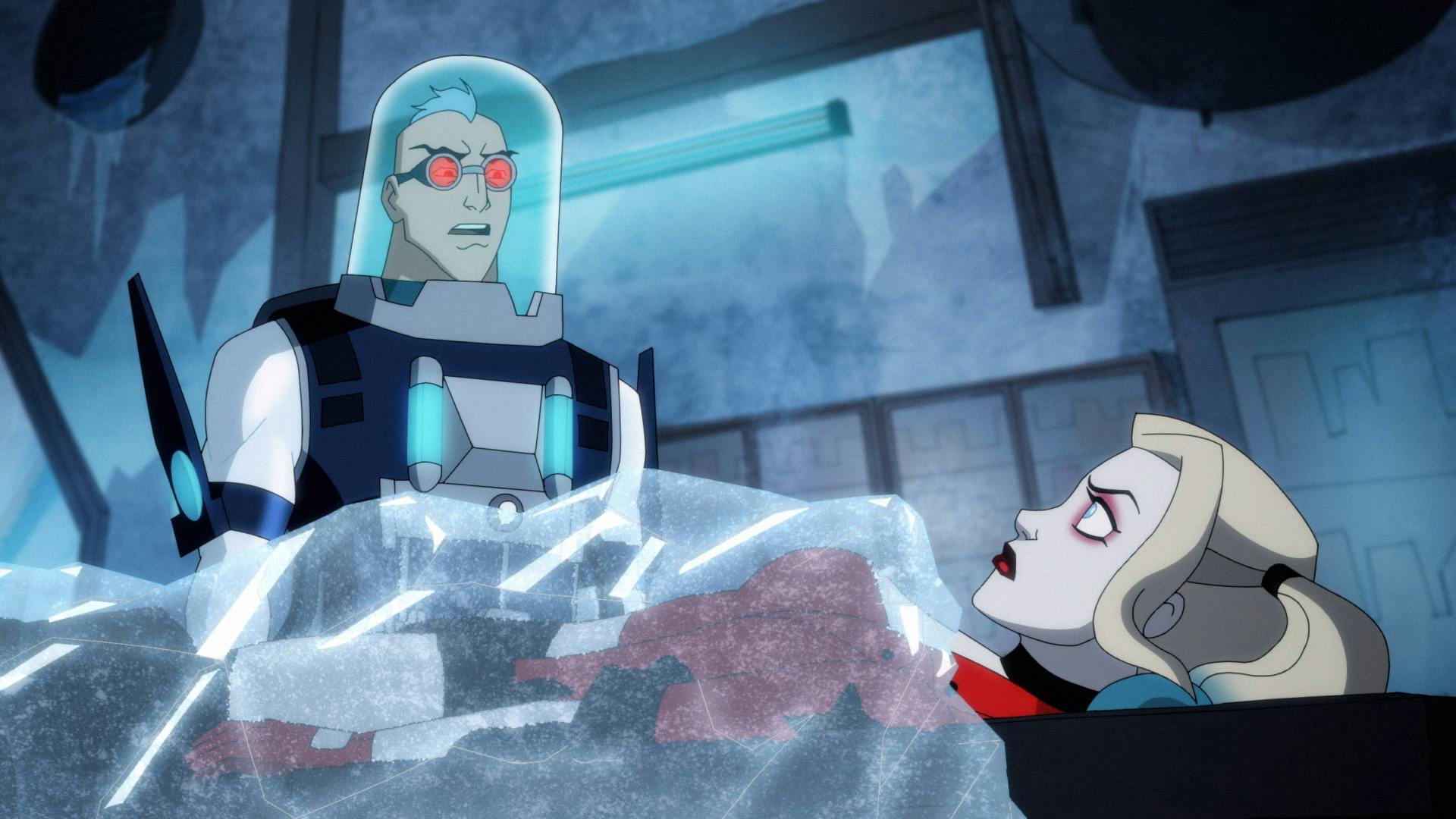 Harley and her crew try to break into Mr. Freeze's icy lair but end up as well-chilled lab rats in his extreme-temperature experiments. Will Harley stay cool or is she about to be iced out? Check out the latest episode of Harley Quinn, "Thawing Hearts," when it drops this Friday, April 24th on DC Universe!
PILLARS OF THE COMMUNITY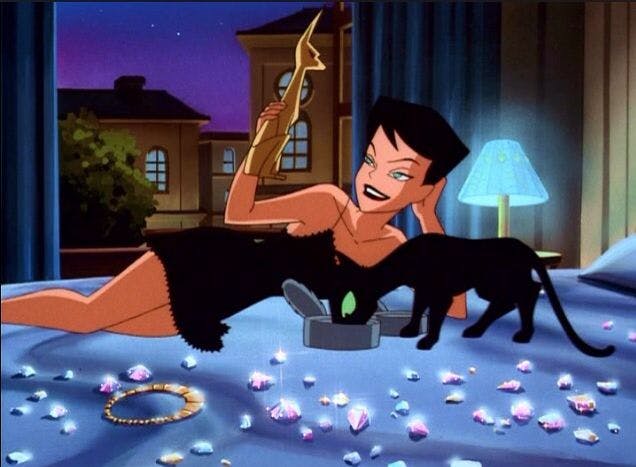 The Live Community Q&A train is rolling on relentlessly with no signs of slowing down -- this week Batman: White Knight writer Sean Murphy will be answering your burning questions on Tuesday 4/21@5pm PT / 8pm ET! Plus, DC Daily is hitting the big 4-0-0, so celebrate the show's landmark episode with a watch-along on Thursday 4/23 @4pm PT/7pm ET. Finally, if you're still in a catty mood after last week's Catwoman anniversary, check out this purrrrrfectly divine thread in which members are showing off their own cherished kitty cats.
What are you looking forward to this week on DC Universe? Let us know in our Community!