It's the end of March but we're not going out like no lamb! We've got lots of cool new things for you to read, watch, and talk about in our Community, including the Harley Quinn season 2 premiere, Detective Comics #1000, and more! Read on to find out more...
HARLEY QUINN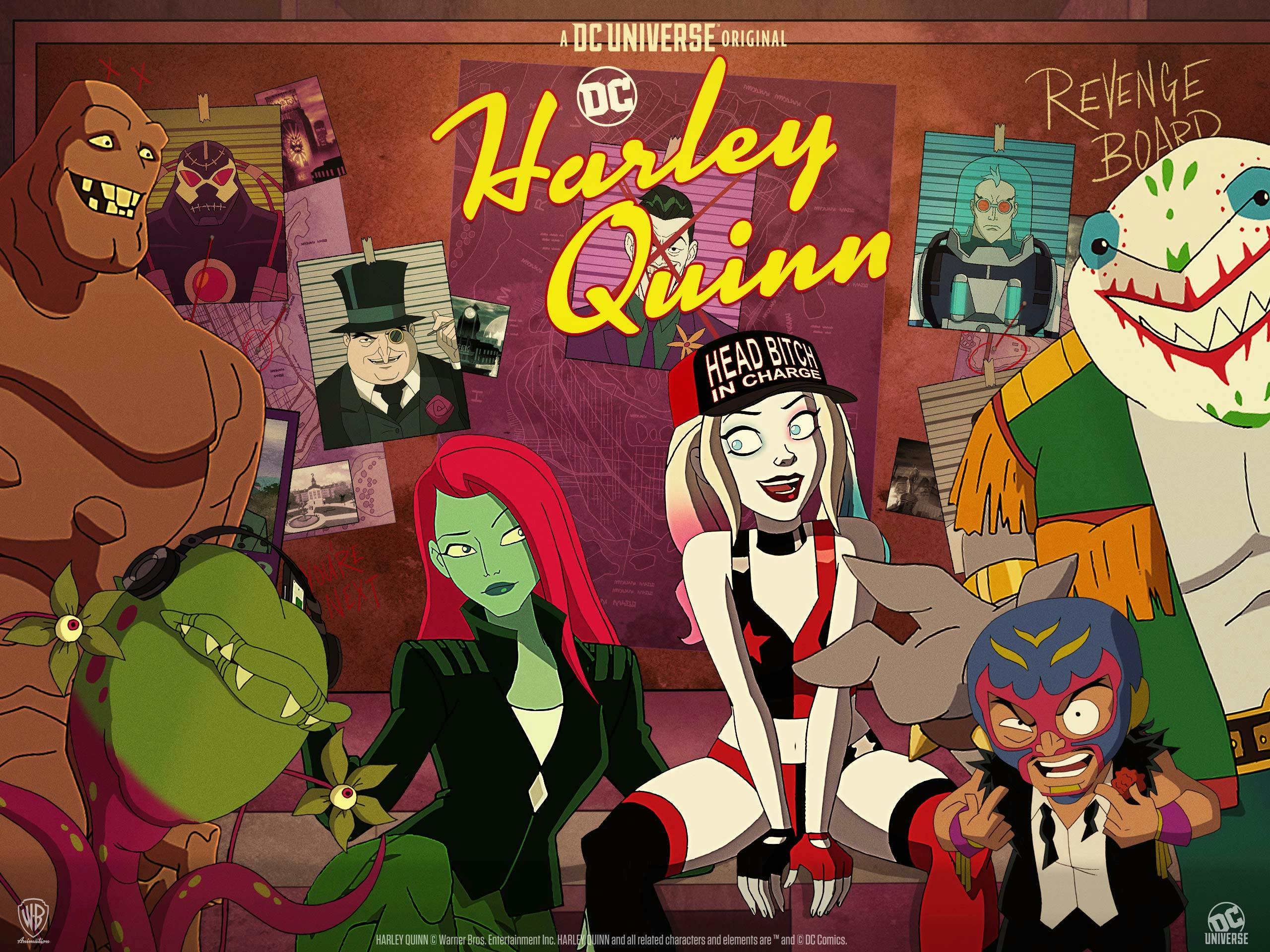 The first lady of lunacy is back in her big season 2 premiere, and this time she's running this @#$%! town! Gotham City has become a No Man's Land and Harley is looking to rule it as its undisputed queen. Except the jerks of the Injustice League--better known as Penguin, Bane, Mr. Freeze, The Riddler and Two Face--are looking to dispute that. Check out what happens when "New Gotham" drops on DC Universe on Friday, April 3rd!
NEW COMICS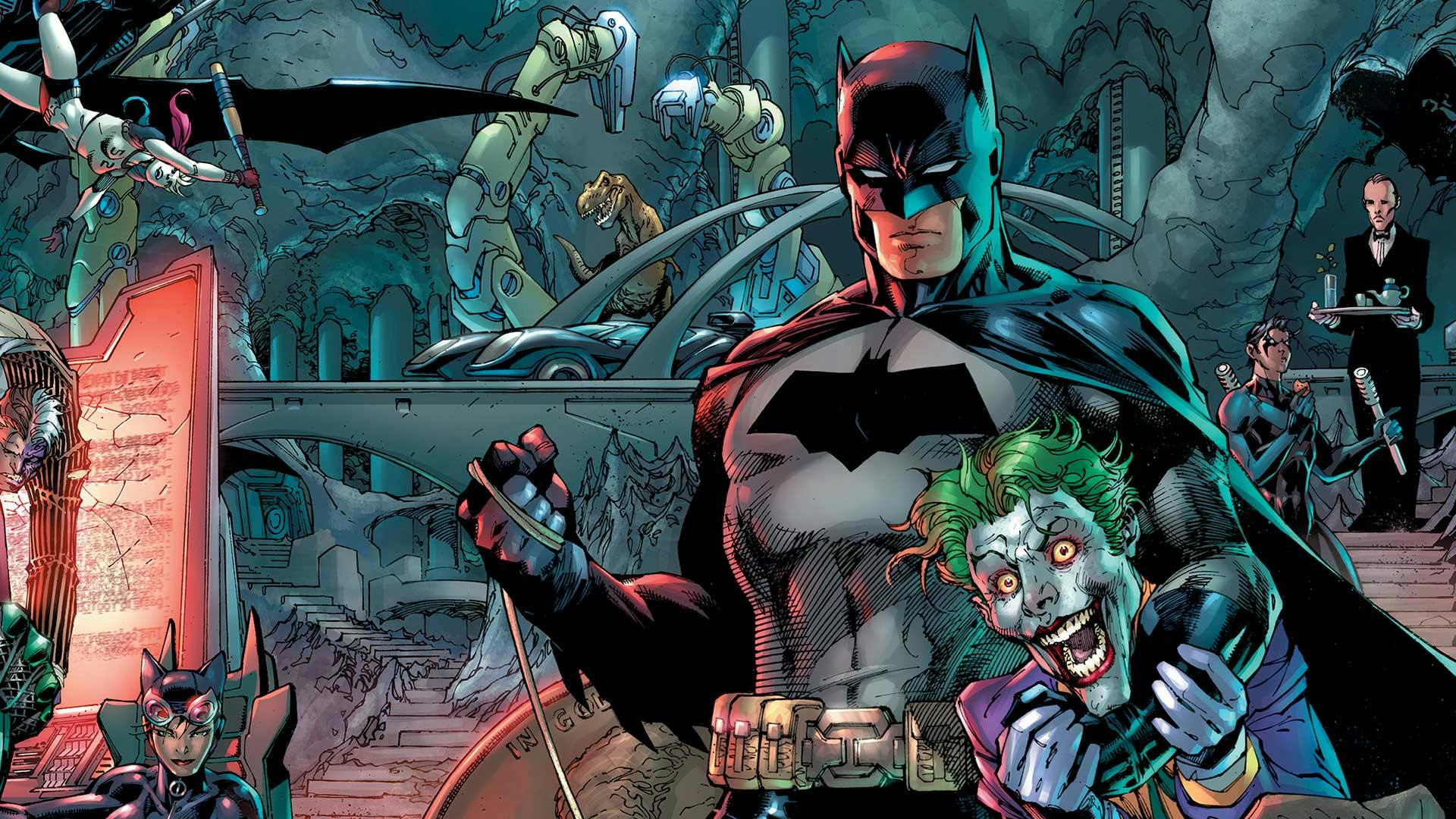 Detective Comics has reached its landmark 1,000th issue, and it's crammed with a caveful of great stories from legendary creators like Jim Lee, Neal Adams, Denny O'Neil, Paul Dini, and more! Plus, the latest title from Brian Michael Bendis' Wonder Comics imprint, Dial H for Hero, hits DC Universe. Finally, Heroes in Crisis #7 reveals the true killer responsible for the deaths at Sanctuary as Harley Quinn & Booster Gold join forces to save their own lives. Check out the full list below!
| | |
| --- | --- |
| Dial H for Hero  | 1 |
| Eclipso (1992-1994) | 2 |
| Super Friends (1976-1981) | 3 |
| The Spectre (1987-1989) | 3 |
| Freedom Fighters  | 4 |
| Martian Manhunter (2018)  | 4 |
| Shazam (2018)  | 4 |
| DC First Issue Special (1975-1976) | 7 |
| Heroes in Crisis  | 7 |
| Justice League Odyssey  | 7 |
| Wanted (1972-1973) | 8 |
| Sun Devils (1984-1985) | 9 |
| The Terrifics  | 14 |
| The Silencer  | 15 |
| Batman Beyond (2016)  | 30 |
| Batgirl (2016)  | 33 |
| The Flash (2016)  | 67 |
| Wonder Woman (2016)  | 67 |
| House of Mystery (1951-1983) | 204 |
| Detective Comics (1937-2011) | 355 |
| Detective Comics (2016)  | 1000 |
| Action Comics (2016)  | 1009 |
META MADHOUSE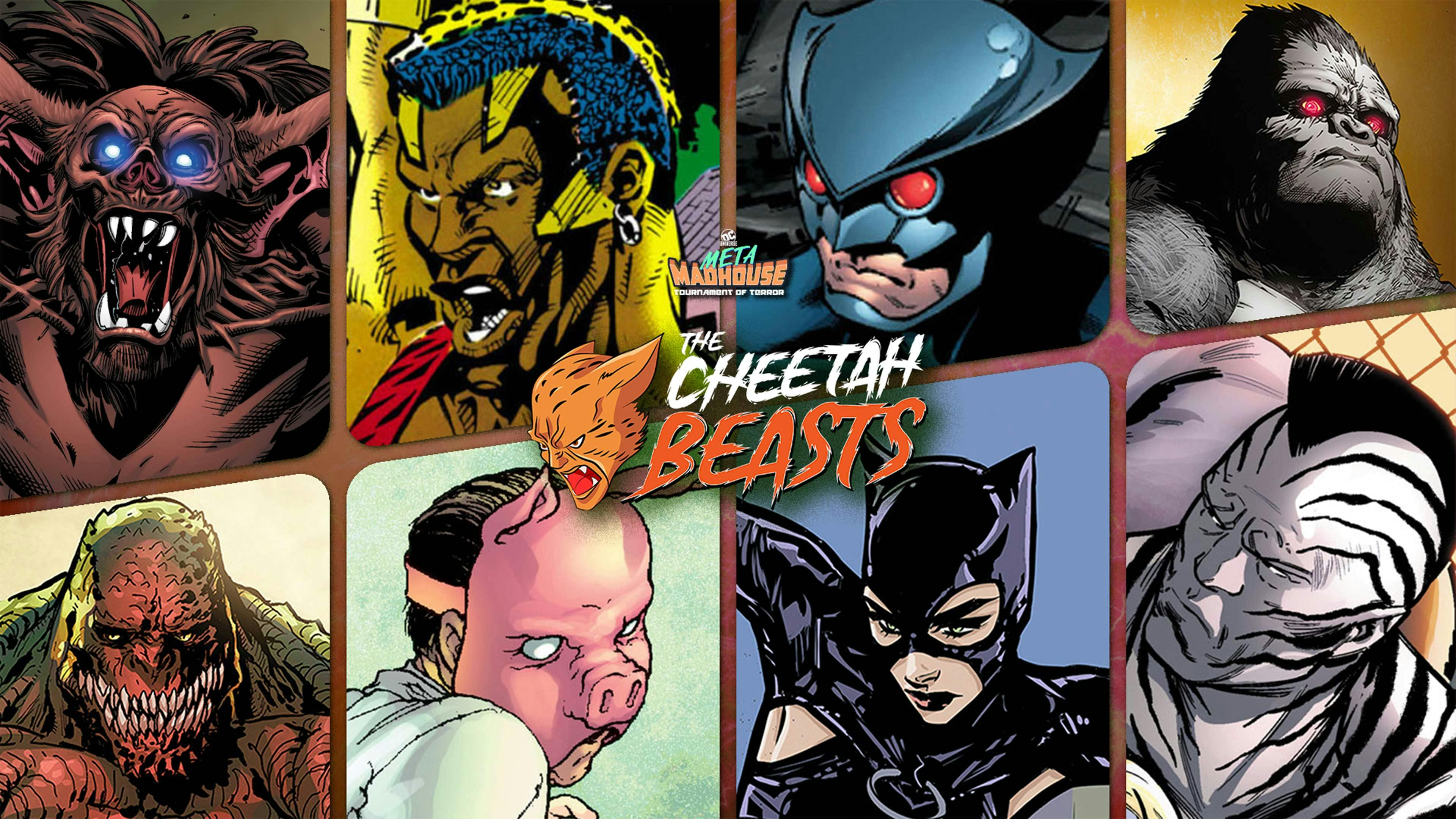 The final quarterfinal bracket has begun as the Cheetah's band of Beasts takes the field for Meta Madhouse. Already fan favorite villains like the Penguin and Black Manta have fallen, leaving such brutal baddies as Killer Croc, Gorilla Grodd, and Catwoman still fighting for their lives. Vote now for your favorite!
SWEEPSTAKES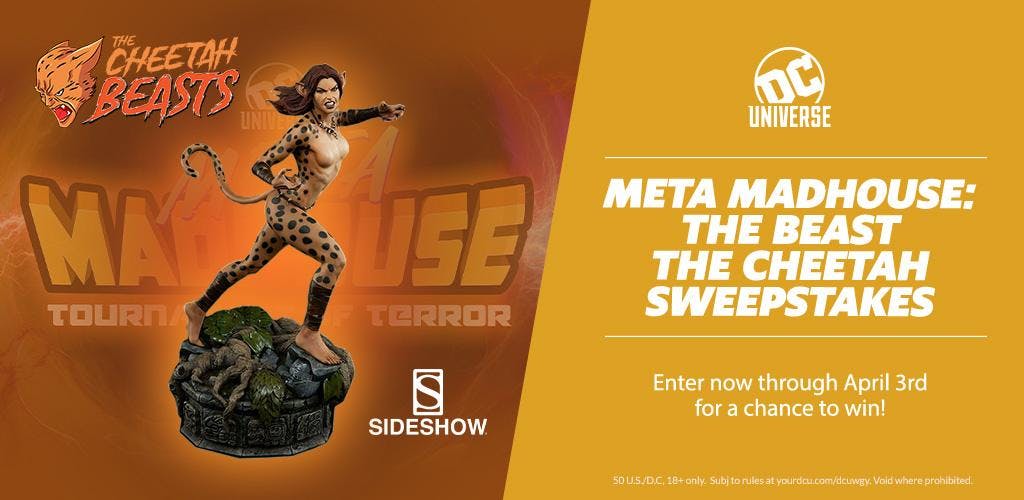 She's the queen of the jungle, one of Wonder Woman's fiercest foes, and now, you've got a chance to win a stunning statue of the cruel Cheetah! But hurry, this sweepstakes is moving as fast as the Cheetah herself, so enter before Friday, April 3rd!
PILLARS OF THE COMMUNITY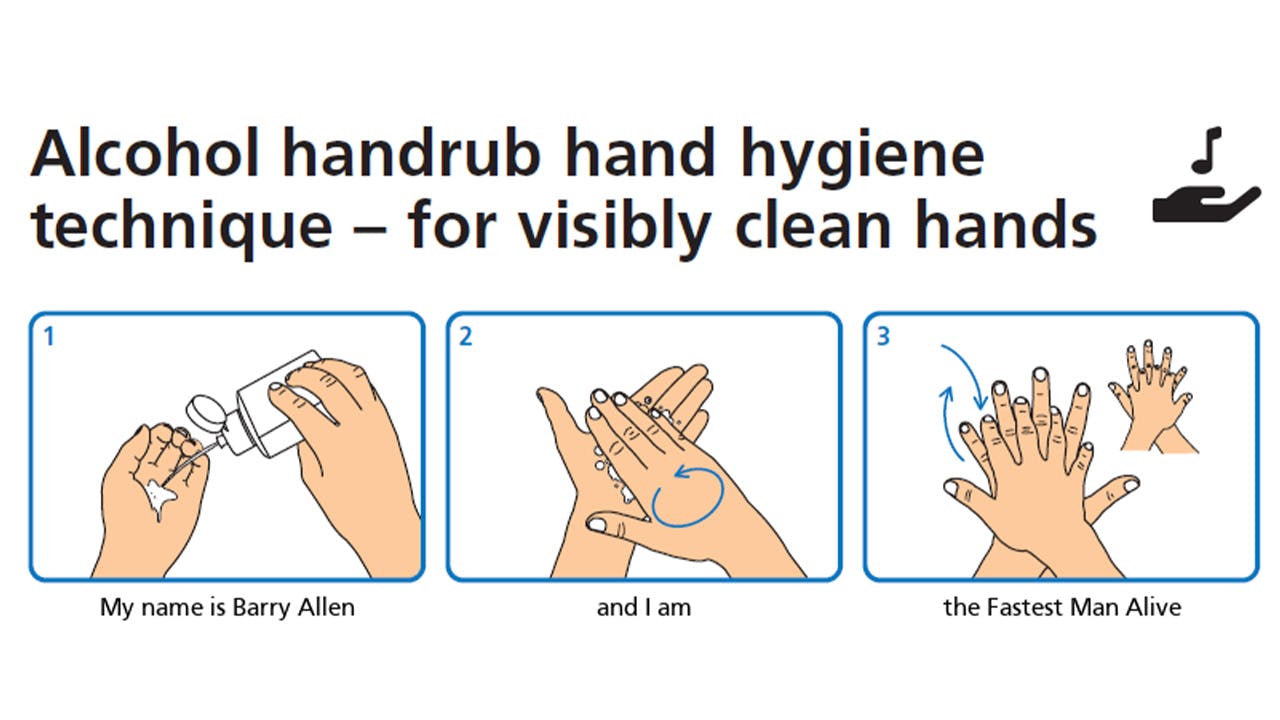 Be sure to check out the Community Club Mega Quiz that will put your DC knowledge to the ultimate test! Plus, it's the last week of our special salute to Robin's 80th anniversary, and @dallinwallace.15839 showed off their awesome tribute to all the heroes who wore the big R. Be sure to join the LIVE Q&A with Jon Lee Brody, director of DCU All Star Games, on Friday, April 3rd @ 7pm PT/10pm ET. Finally, the Community has come together to find the best DC-flavored way to fill the 20 seconds hand washing we all should be doing. Our favorite? Barry Allen's show's opening credo where he declares that he is fastest man alive...he is The Flash!
What are you looking forward to this week on DC Universe? Let us know in our Community!