A new month dawns, and with it, a promise of new adventures, new romance, and new opportunities. But you can get that exact vibe every Tuesday here at DC Universe with tons of new stuff to watch, read, and discuss in our Community. Read on and see what you can vibe with this week!
META MADHOUSE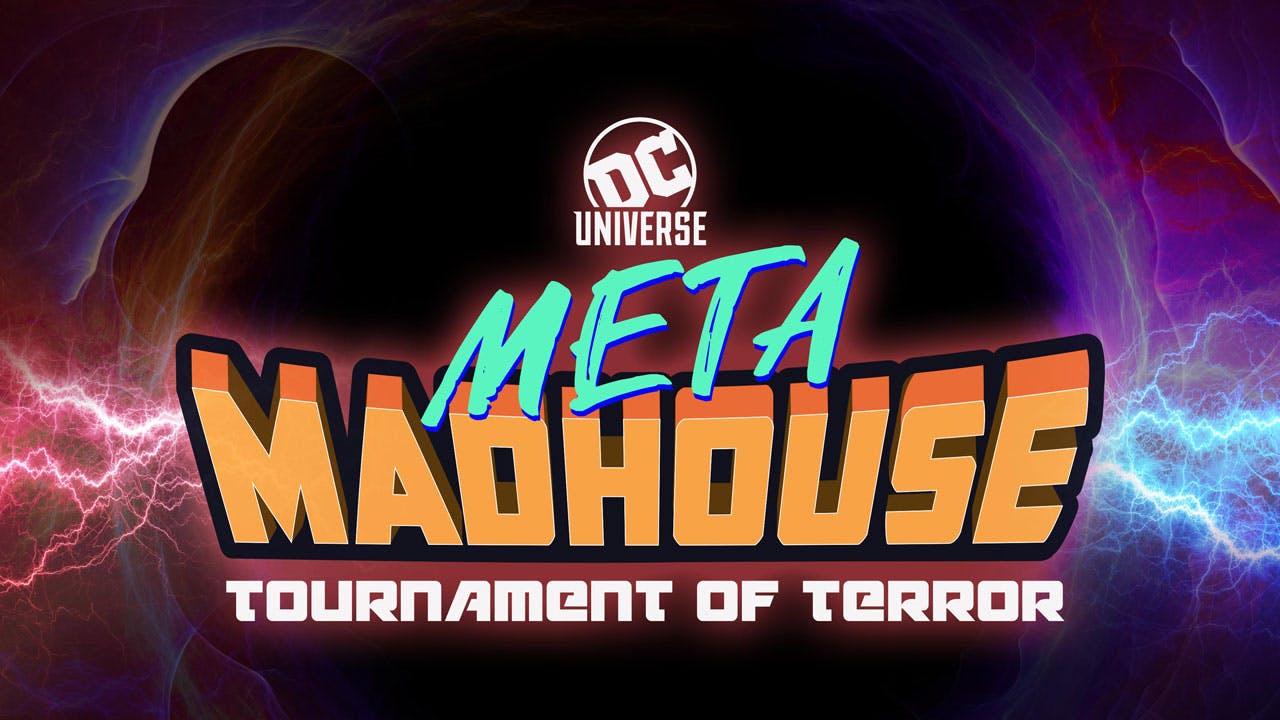 The DC Universe Battle Royale is back -- and this time, it's badder than ever! We've got 64 of the most venal villains going mano-a-mano for the title of the most fearsome foe in the DCU. Plus, this year fans can submit their bracket predictions for each match-up before the voting begins this Friday, March 6th. Each correct prediction will earn points and the fan with the most points could win a trip to the Wonder Woman 1984 premiere! And we haven't even told you how the Lazarus Pit fits into all of this... For more details on the contest and each match-up, check out our article here!
NEW COMICS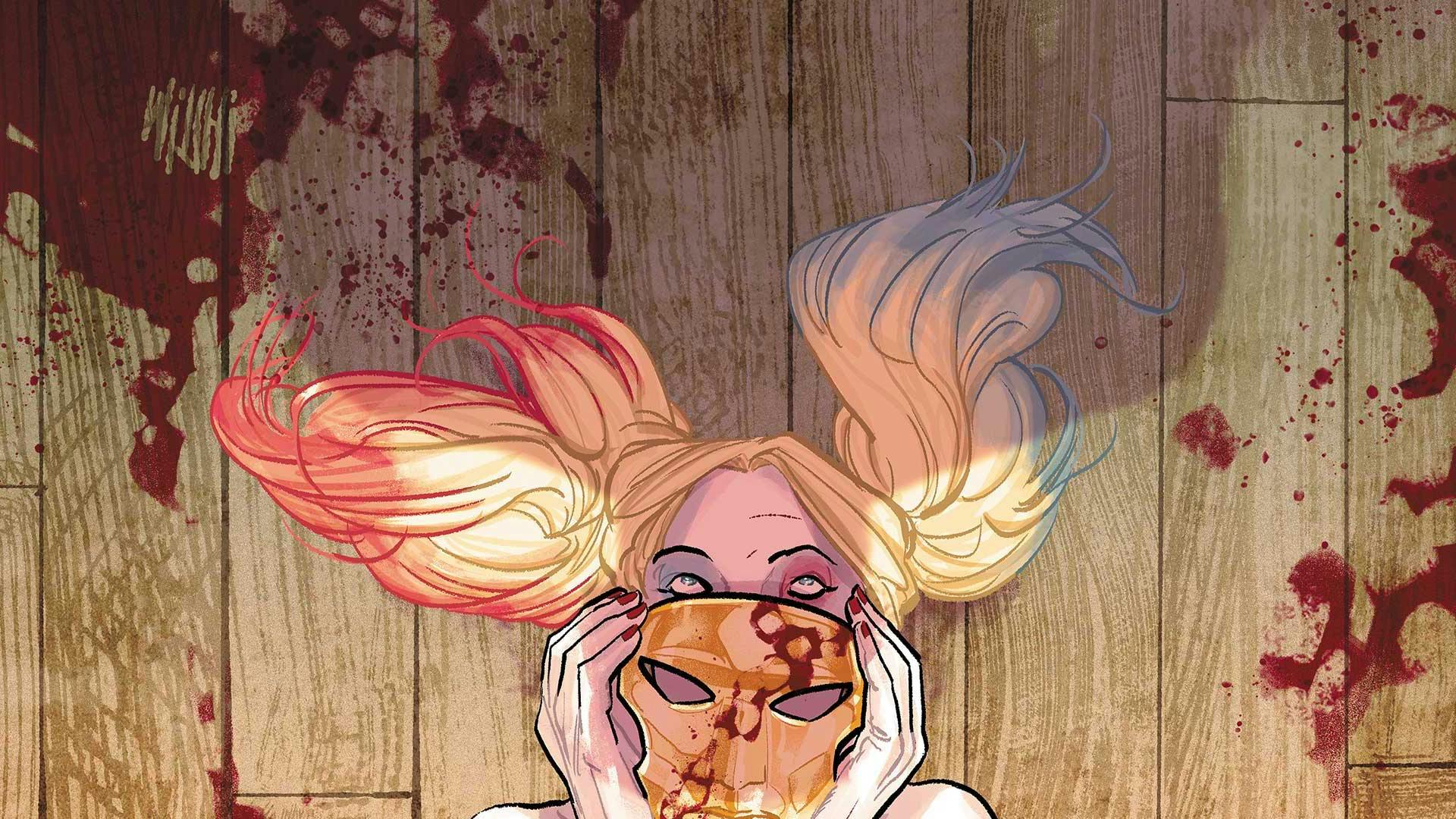 Heroes in Crisis #6 shows how Sanctuary—the secret secure facility where heroes dealt with their PTSD—operated right before its gruesome massacre occured. Plus, Shazam #3 shows Billy Batson at the mercy of Mister Mind while Mary and Freddy brave the horrors of...the Funlands?? Finally, get your daily dose of Nazi-punching in Freedom Fighters #3 as the Fighters make a desperate stand against the evil of the Hitler dynasty with Uncle Sam's life in the balance. Check out the full list below!
| | |
| --- | --- |
| Black Magic (1973) | 2 |
| DC First Issue Special (1975-1976) | 3 |
| Detective Comics (1937-2011) | 351 |
| Doorway to Nightmare (1978) | 2 |
| House of Secrets (1956-1978) | 134 |
| Sun Devils (1984-1985) | 7 |
| Wanted (1972-1973) | 4 |
| Action Comics (2016)  | 1008 |
| Batgirl (2016)  | 32 |
| Batman Beyond (2016)  | 29 |
| Detective Comics (2016)  | 999 |
| Freedom Fighters  | 3 |
| Heroes in Crisis  | 6 |
| Justice League Odyssey  | 6 |
| Martian Manhunter (2018) | 3 |
| Old Lady Harley  | 5 |
| Shazam (2018)  | 3 |
| Sideways  | 13 |
| The Flash (2016)  | 65 |
| The Silencer  | 14 |
| The Terrifics  | 13 |
| Wonder Woman (2016)  | 65 |

SWEEPSTAKES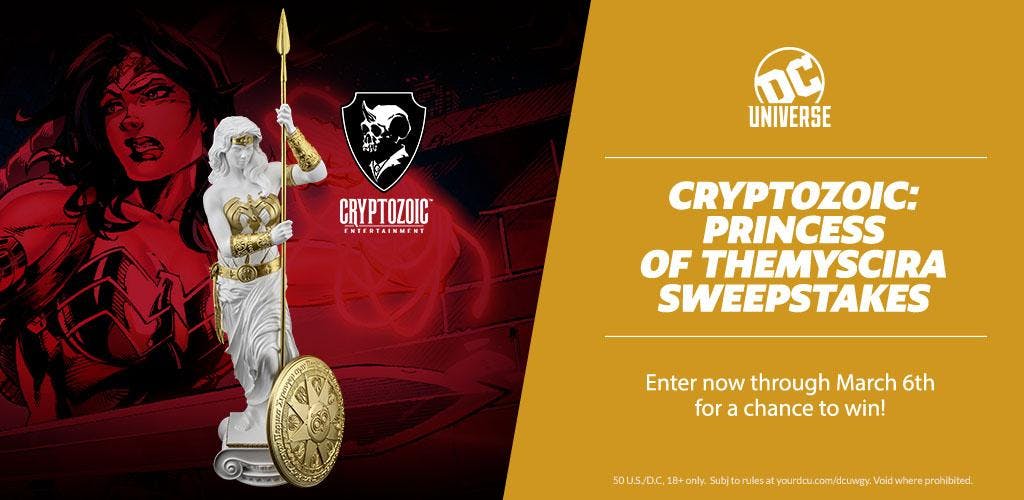 We've got a truly wonderful prize worthy of royalty this week, with our Cryptozoic: Princess of Themyscira Sweepstakes. This is a work of art that won't last forever, so hurry and enter before Friday, March 6th!
PILLARS OF THE COMMUNITY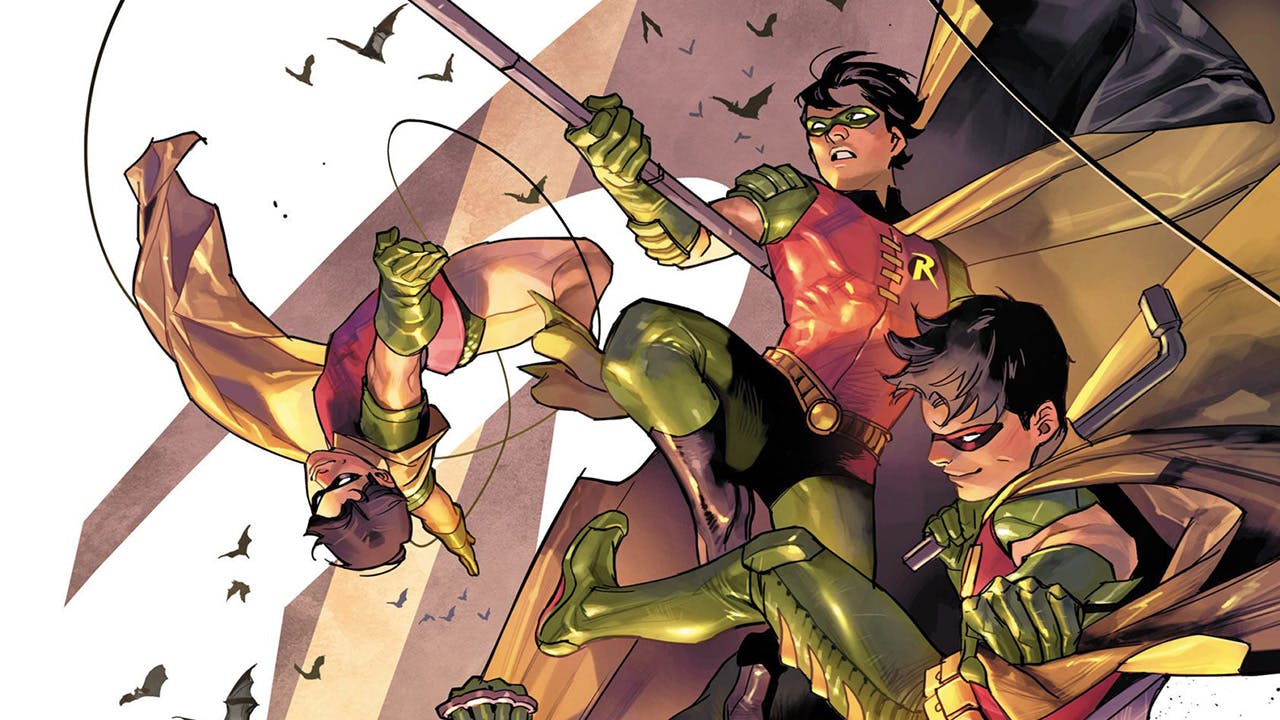 We love Robin here at DC Universe! Dick Grayson won last year's Meta Madhouse, Jason Todd was just crowned DC Universe's sexiest man, Tim Drake is still the Robin of our hearts, and Damian is probably cutting our brake lines as we speak. This month is Robin's 80th anniversary and our Community is helping all Robins—past, present, and future—blow out their candles with a bonafide birthday bonanza. Check out this listing here to see all the book clubs, trivia challenges, and surprises we've got in store for the Birthday Boy Wonder. And speaking of Damian Wayne, we're hosting a marathon watch-along of his arch-nemesis, Harley Quinn, and the first season of her @#$!-up animated show on Saturday, March 7th starting at 12pm PT. Be there or be a sweet potato pie!
What are you looking forward to this week on DC Universe? Let us know in our Community!