The band once again strikes up its Tuesday tune, and our voices carry to you: there's lots of cool new things for you to read, watch, and discuss in our Community! No need to keep it down, let's shout it loud and proud. Read on to find out what it's store for you this week...
NEW COMICS
Justice League #20 continues "The Sixth Dimension" saga as the league comes face to face with their twisted future selves. Meanwhile, Ric Grayson is going through his own identity crisis but that's nothing compared to the damage the Joker's Daughter has. And now Duela Dent has set her twisted sights on the Nightwings of Bludhaven in Nightwing #58! Finally, "The Terminus Agenda" kicks off in Teen Titans #28 as the Teen Titans take matters into their own hands and target Deathstroke for termination! Check out the full list below:
| | |
| --- | --- |
| Super Friends (1976-1981) | 2 |
| The Spectre (1987-1989) | 2 |
| Naomi (2019)  | 3 |
| Black Magic (1973) | 4 |
| Doorway to Nightmare (1978) | 4 |
| Electric Warriors (2018)  | 5 |
| DC First Issue Special (1975-1976) | 6 |
| Wanted (1972-1973) | 7 |
| Damage (2017)  | 15 |
| Justice League (2018)  | 20 |
| The Wild Storm (2017) | 21 |
| Teen Titans (2016)  | 28 |
| Aquaman (2016)  | 46 |
| Nightwing (2016)  | 58 |
| Batman (2016)  | 67 |
| House of Mystery (1951-1983) | 203 |
| Detective Comics (1937-2011) | 354 |
META MADHOUSE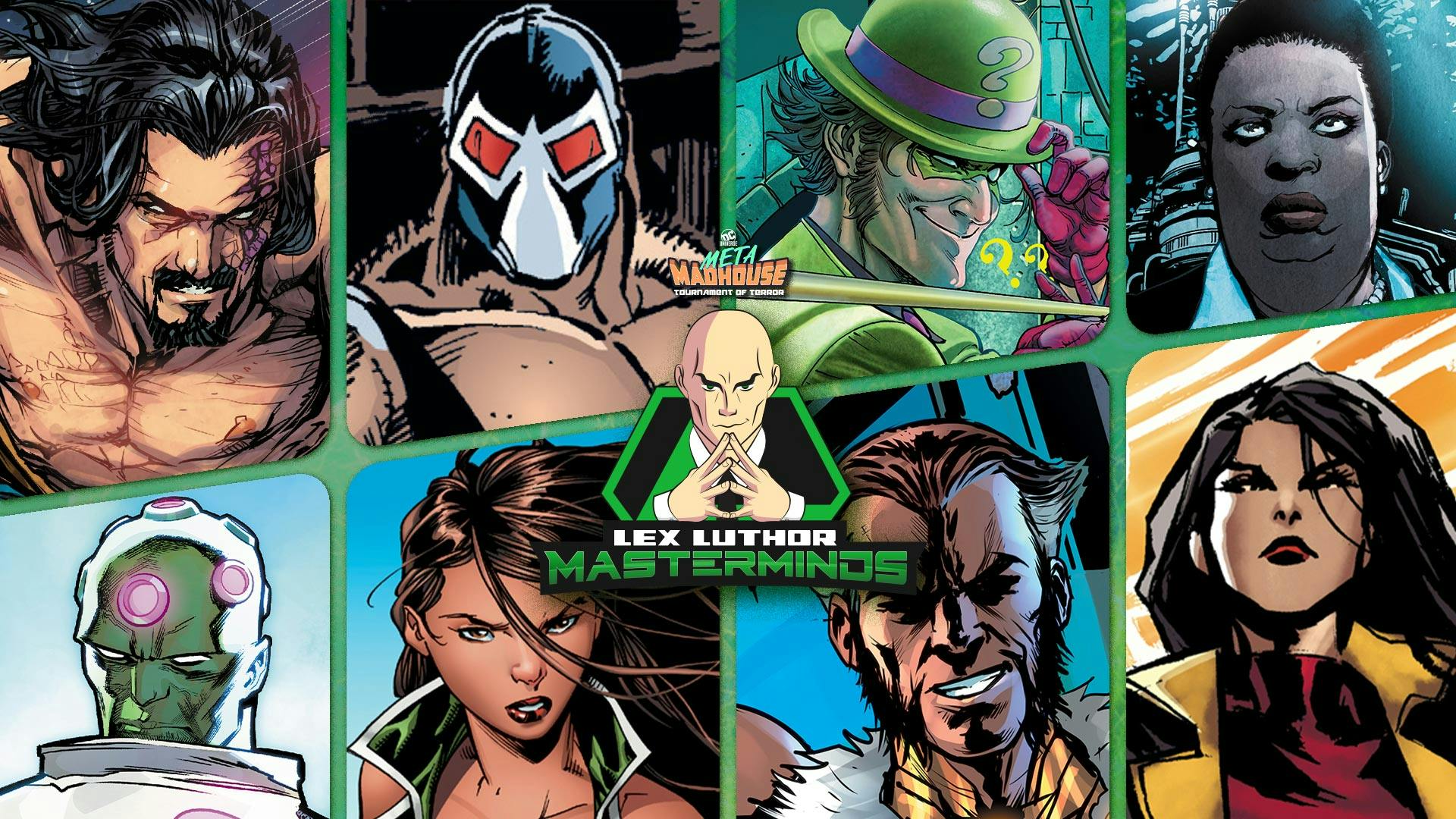 Lex Luthor's cabal of Masterminds have assumed control of Meta Madhouse this week, and already the field has run blood-red with surprising twists! Thanks to the Lazarus Pit Save bestowed by Brian Michael Bendis, Talia al Ghul has vanquished the heavily-favored Deathstroke. Does she have what it takes to face a field of sinister schemers like Brainiac, Bane, Vandal Savage and more? Be sure to vote today and let your voice be heard!
SWEEPSTAKES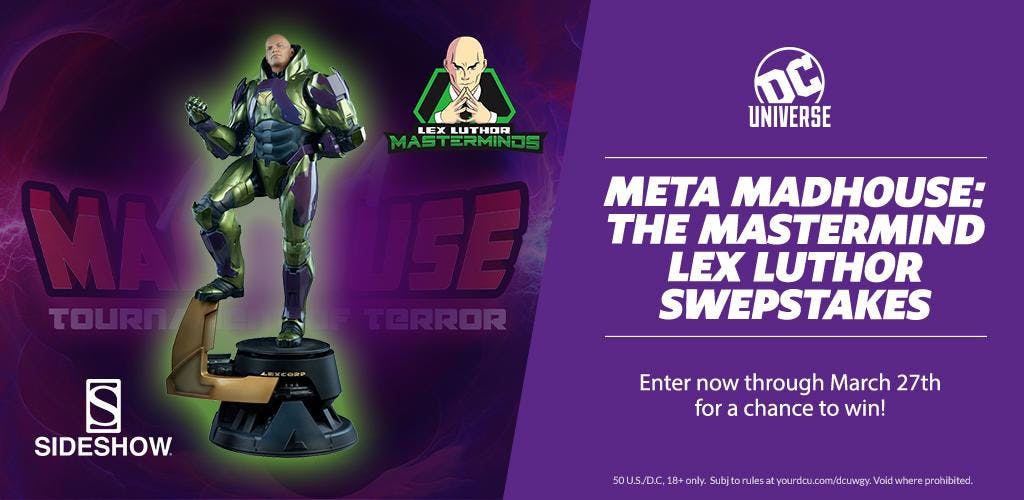 The smartest man in the DC Universe can be all yours in this week's Sweepstakes. Clad in his kryptonite-powered suit, Lex Luthor is the perfect combination of malevolent might and mind. Hurry and enter by Friday, March 27th!
PILLARS OF THE COMMUNITY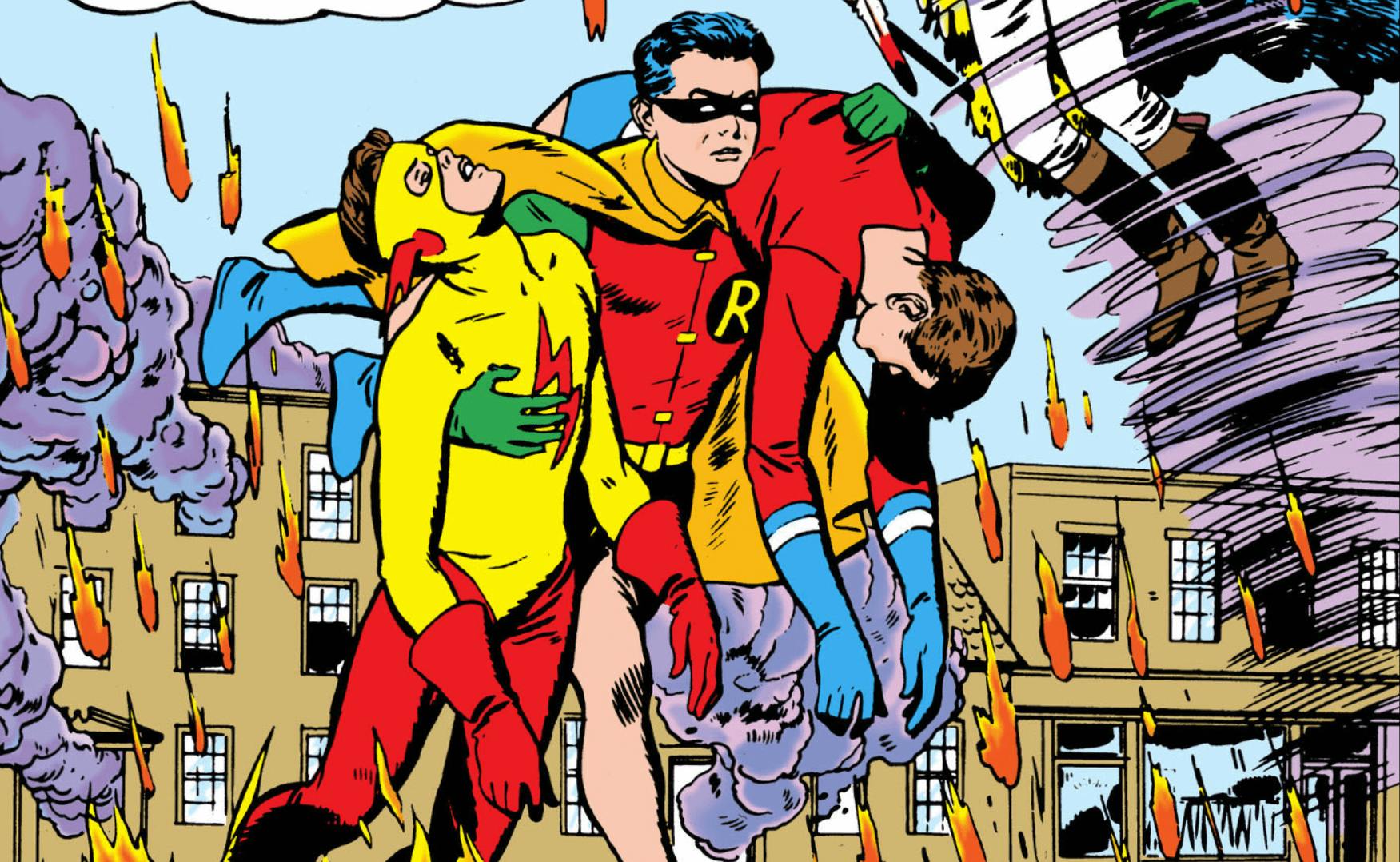 The Community is still rockin' Robin hard for his 80th anniversary, so be sure check out the Dick Grayson Fan Club if you're in the mood for some Original Recipe Robin. If you're stuck at home, stop by this impromptu 20 Questions thread started by our own @HubCityQuestion, but be sure to screw on your thinking caps! Plus, check out our LIVE Q&A with Dark Knights Metal artist Greg Capullo on Tuesday, March 21st at 1 pm PT. Finally, if you need a little ray of heartwarming sunshine in your life, take a look at @Gothamite.ZJN's 3 year-old daughter's very first piece of fan art. It might change your blackest night into brightest day!
What are you looking forward to this week on DC Universe? Let us know in our Community!