February is coming to a close and we see the faintest hints of spring peeking in this distance. But while we wait for a sunny thaw, we've got plenty of cool new things right now for you to read, watch, and discuss in our Community! Check it out:
DC'S SEXIEST MAN FINALS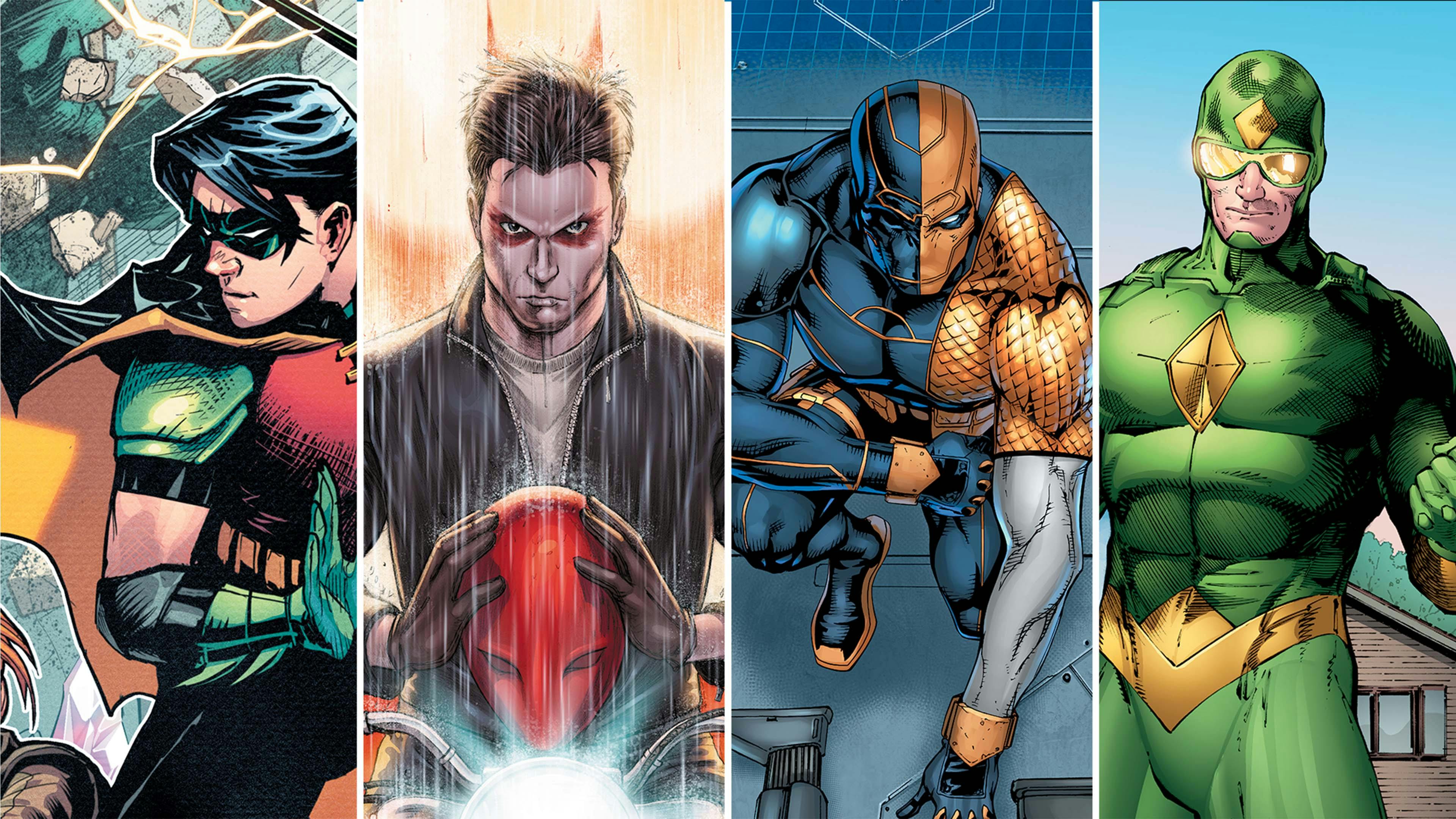 After three weeks of semi-finals, we've reached the finals of our search for the sexiest man in the DC Universe! Tim Drake, who narrowly won the Pretty Boys bracket, faces off against Jason Todd and Deathstroke, who both handily won their brackets of Hunks & Daddies, respectively. But it wouldn't be DC Universe without a few surprises and what's more surprising than seeing Kite Man in the finals? Who will reign supreme—the silver daddy psycho killer villain, the super villain with the crazy gimmick, the (mostly) sane anti-hero hunk, or the adorkable Bat nerd? You can vote once every 24 hours, so be sure to rep your favorite fella hard!
NEW COMICS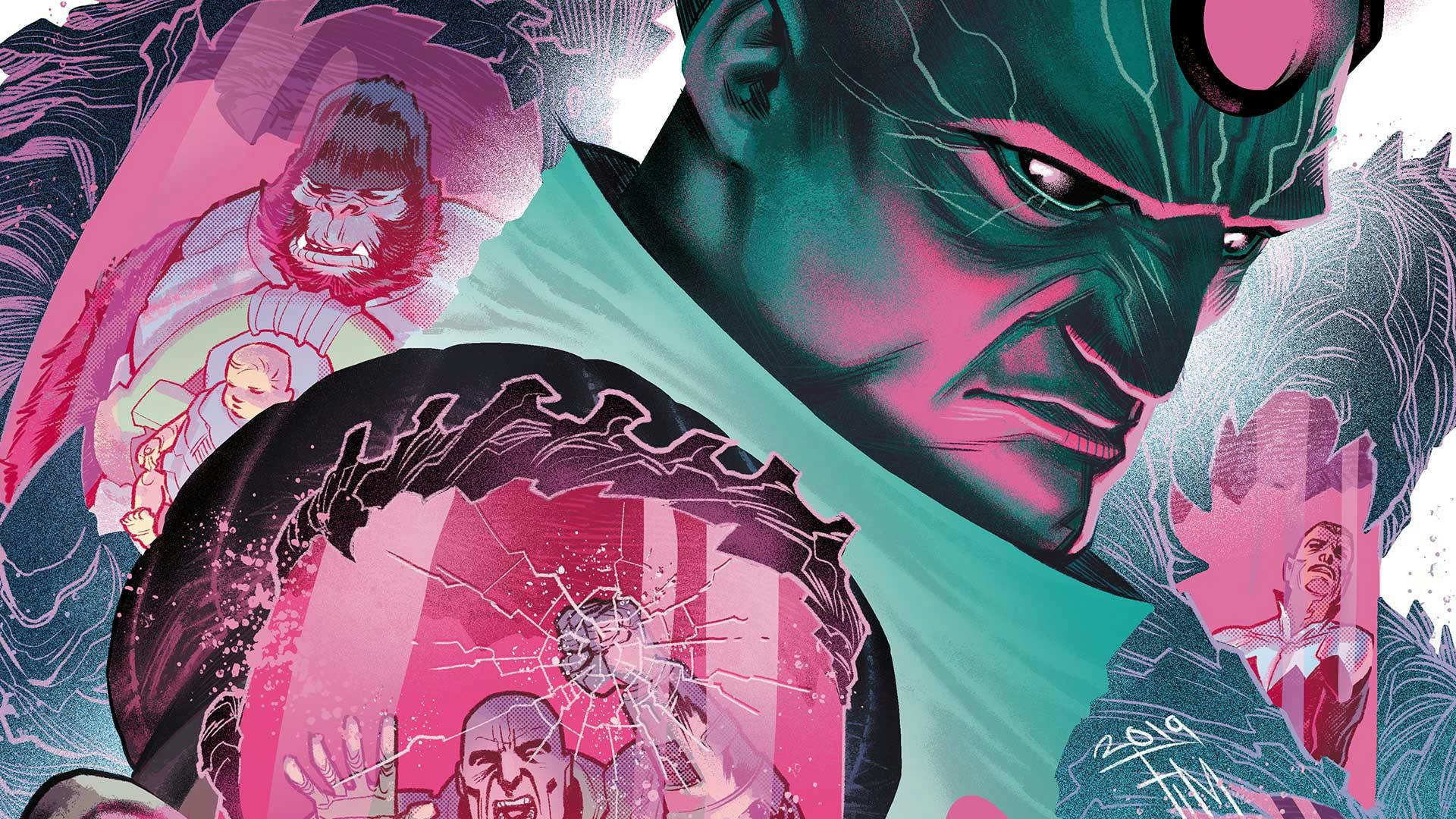 A blood connection to the dark underbelly of the DCU's history bubbles to the surface in Justice League #18 when the Legion of Doom returns and the history of the Legionnaires Club is revealed! .Plus, the mystery of Naomi's seemingly-perfect sleepy little town deepens in her self-titled second issue. Is Superman the key to the mystery?? Finally, if you're a fan of Jack Kirby, be sure to check out the first issue of the King's incredible classic horror series Black Magic!
| | |
| --- | --- |
| Black Magic (1973) | 1 |
| DC First Issue Special (1975-1976) | 2 |
| Detective Comics (1937-2011) | 350 |
| Doorway to Nightmare (1978) | 1 |
| House of Secrets (1956-1978) | 133 |
| Sun Devils (1984-1985) | 6 |
| Wanted (1972-1973) | 3 |
| Aquaman (2016)  | 45 |
| Batman (2016)  | 65 |
| Catwoman (2018)  | 8 |
| Damage (2017)  | 14 |
| Justice League (2018)  | 18 |
| Naomi (2019)  | 2 |
| Nightwing (2016)  | 57 |
| Teen Titans (2016)  | 27 |
| The Wild Storm (2017) | 20 |
C2E2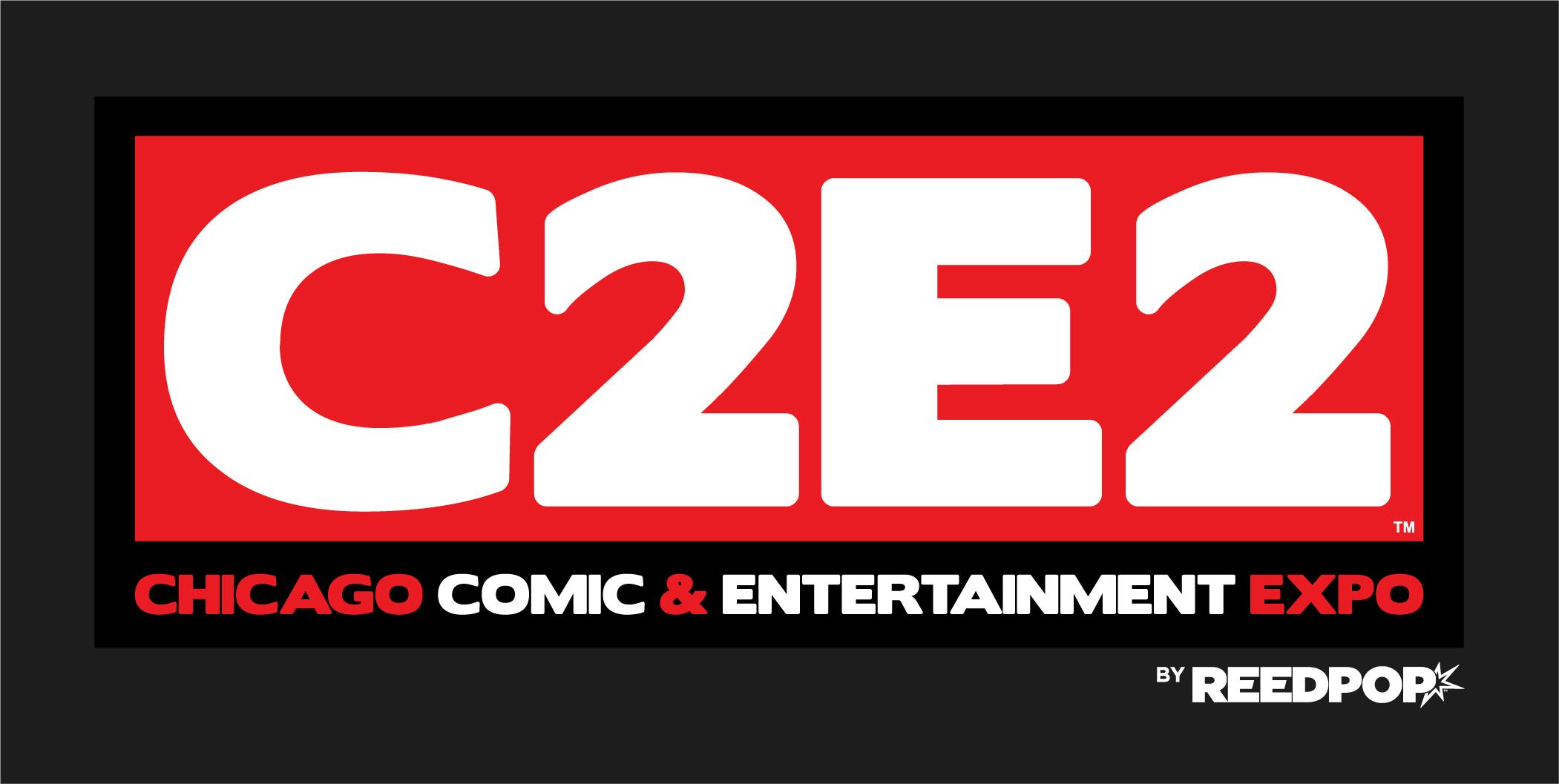 DC Universe is hitting C2E2 in a big way with lots of cool annoucements, activations, and a few surprises too. Be sure to check out our special member meet-up at Fatpour Tap Works for some free food, drinks, and special swag. For more details, click here!
ALL STAR GAMES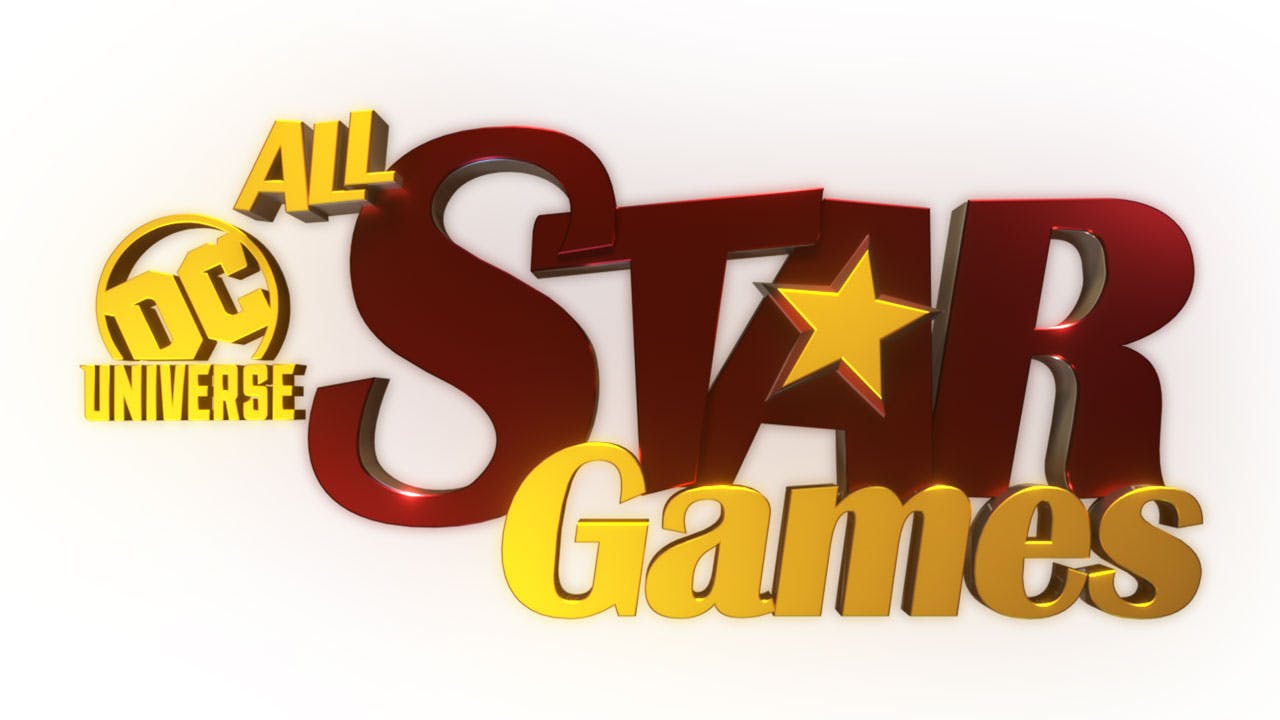 DC Universe's very first original unscripted gaming mini-series, DC Universe All Star Games, premieres this Friday, February 28th. The anthology series finds famous DC fans—including Freddie Prinze, Jr., Sam Witwer, Vanessa Marshall, and WWE superstar Xavier Woods—gathering together to play different games, including the first season's five-part The Breakfast League, a tale told with the classic 1980s DC Heroes RPG. For more details, read here!
SWEEPSTAKES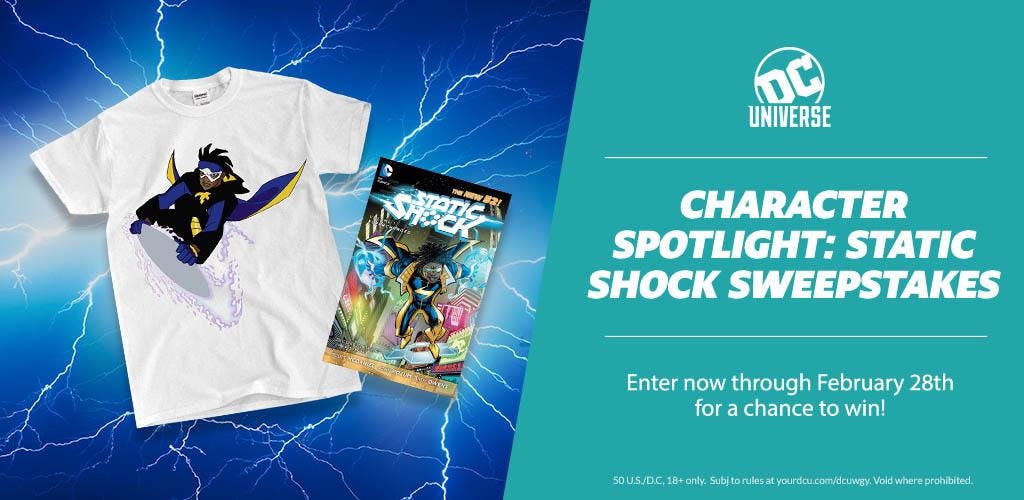 Our sweepstakes this week comes as a real shock to the system as we're saluting one of DC's brightest young heroes, Static! But hurry! This sweepstake only has enough to juice to run until Friday February 28, so you better move like lightning!
PILLARS OF THE COMMUNITY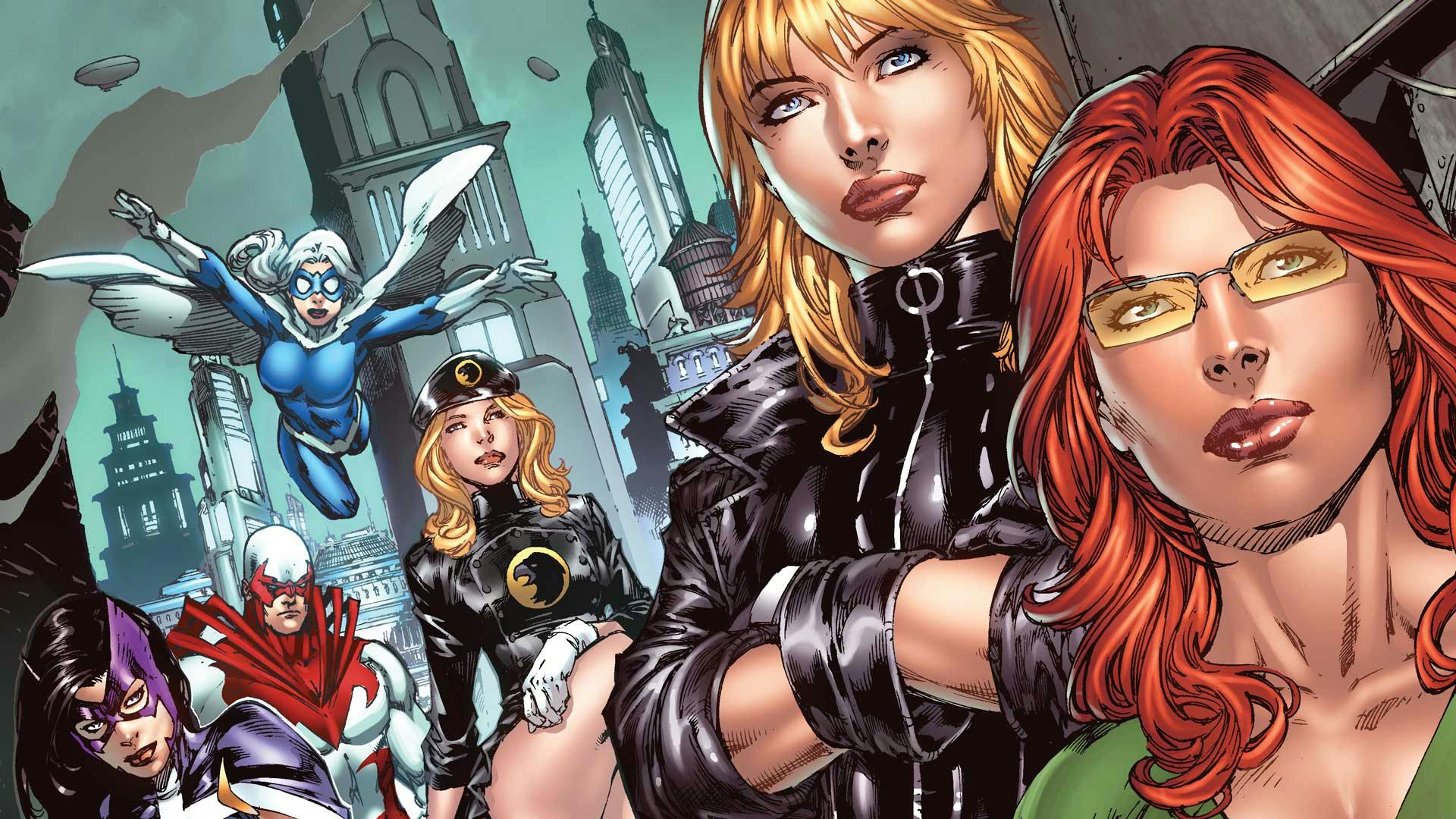 This is the final week of Black History Week and our very own @HubCityQuestion is leading a special Trivia Tuesday at 2 PM PT/5 PM ET spotlighting African-Americans in the DC Universe! Also tomorrow Tuesday, February 25th at 5:30pm PT/8:30pm ET is a live Q&A with our DCYou Unscripted Finalists, Elora Powell, Molly Brady, and Royce Miller. Read here for more details! Finally, @Kon-El started a great thread asking if you could only read three writers' work for the rest of your life, who would you choose? We'd have to give it a long, deep think, but one of them would probably be Gail Simone; from Birds of Prey to Secret Six, she can write a great team book like few others! 
What are you most excited for this week on DC Universe? Let us know in our Community!