We're already halfway through the shortest month of the year and 2020 is flying by so fast! But no matter how fleetly time appears to be moving, you can always slow your roll on Tuesday to dig into some of the cool new things we've got for you on DC Universe to read, watch, and discuss in our Community! 
NEW COMICS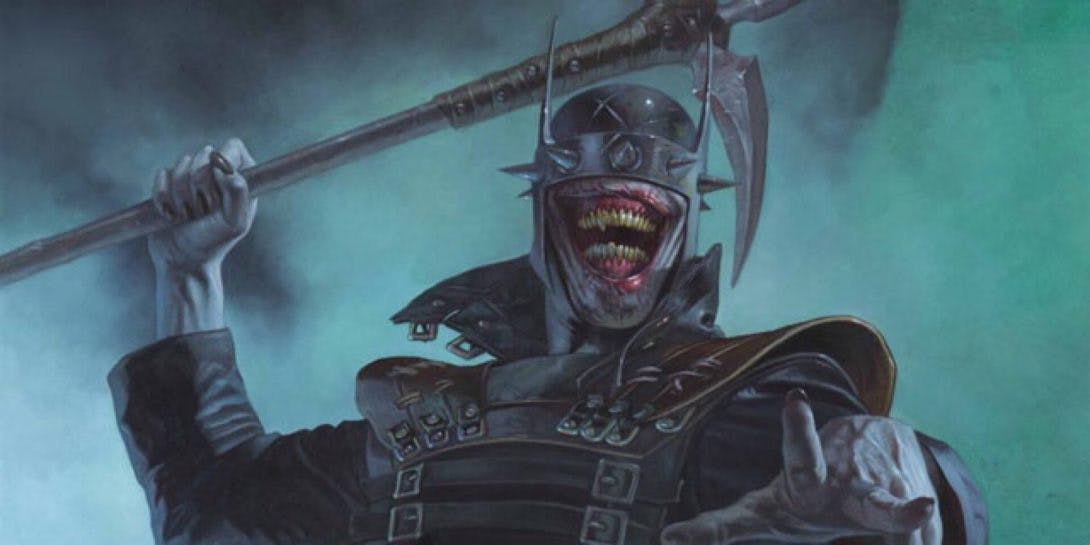 Form of...a fantastic new series! Classic Super Friends characters Zan & Jayna get the Wonder Comics treatment from the acclaimed author of The Snagglepuss Chronicles and The Flintstones, Mark Russell. The Wonder Twins are alien vistors to Earth, interning at the Justice League, and trying to navigate high school. What could go wrong? Staying on that wonder tip, check out Wonder Woman #64 as the pantheon of gods are being reborn across the globe...and in the basement of Wonder Woman's worst enemy! And speaking of enemy, check out The Batman Who Laughs #3 as the Dark Universe Caped Crusader battles the Penguin for the secret that lies at the heart of the Wayne family legacy. Take a look at the full list below!
| | |
| --- | --- |
| DC First Issue Special (1975-1976) | 1 |
| Detective Comics (1937-2011) | 349 |
| House of Secrets (1956-1978) | 132 |
| Superman (1939-2011) | 23 |
| Superman's Pal, Jimmy Olsen (1954-1974) | 8 |
| Wanted (1972-1973) | 2 |
| World's Finest Comics (1941-1986) | 203 |
| Detective Comics  | 998 |
| Electric Warriors (2018)  | 4 |
| Hawkman (2018)  | 9 |
| Justice League Dark (2018)  | 8 |
| Red Hood: Outlaw  | 31 |
| Supergirl (2016)  | 27 |
| Superman (2018)  | 8 |
| The Batman Who Laughs  | 3 |
| The Flash (2016)  | 64 |
| Titans (2016)  | 34 |
| Wonder Twins (2019)  | 1 |
| Wonder Woman (2016)  | 64 |
HARLEY QUINN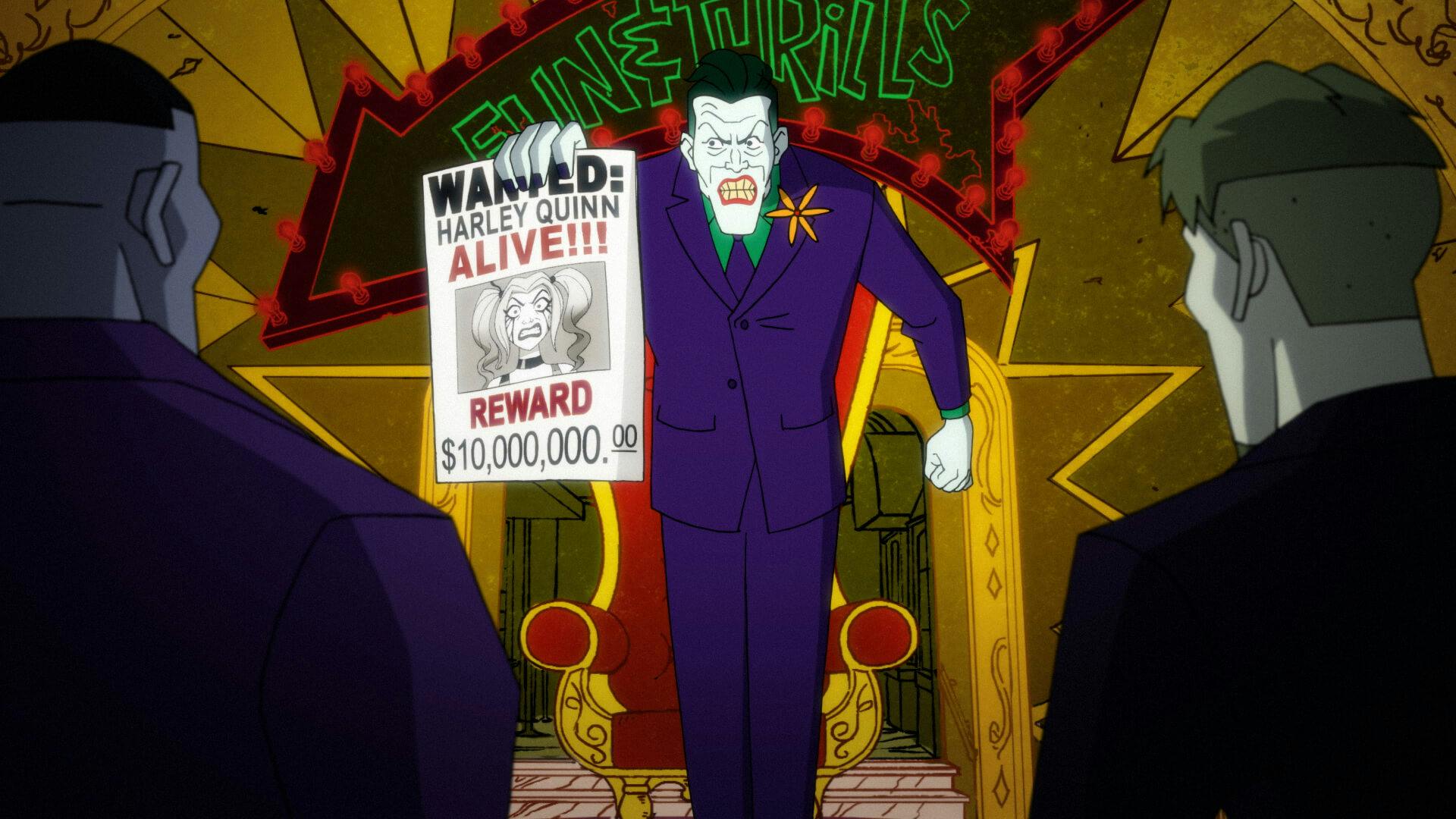 It's the season finale of Harley Quinn and @#$! is about to hit the fan! We could tell you what happens but if squealed Harley would break out legs, steal our wallets, and burn our house down...and that's only because she likes us. To find out for yourself, watch "The Final Joke" when it drops on DC Universe on Friday, February 21st! 
BLACK HISTORY MONTH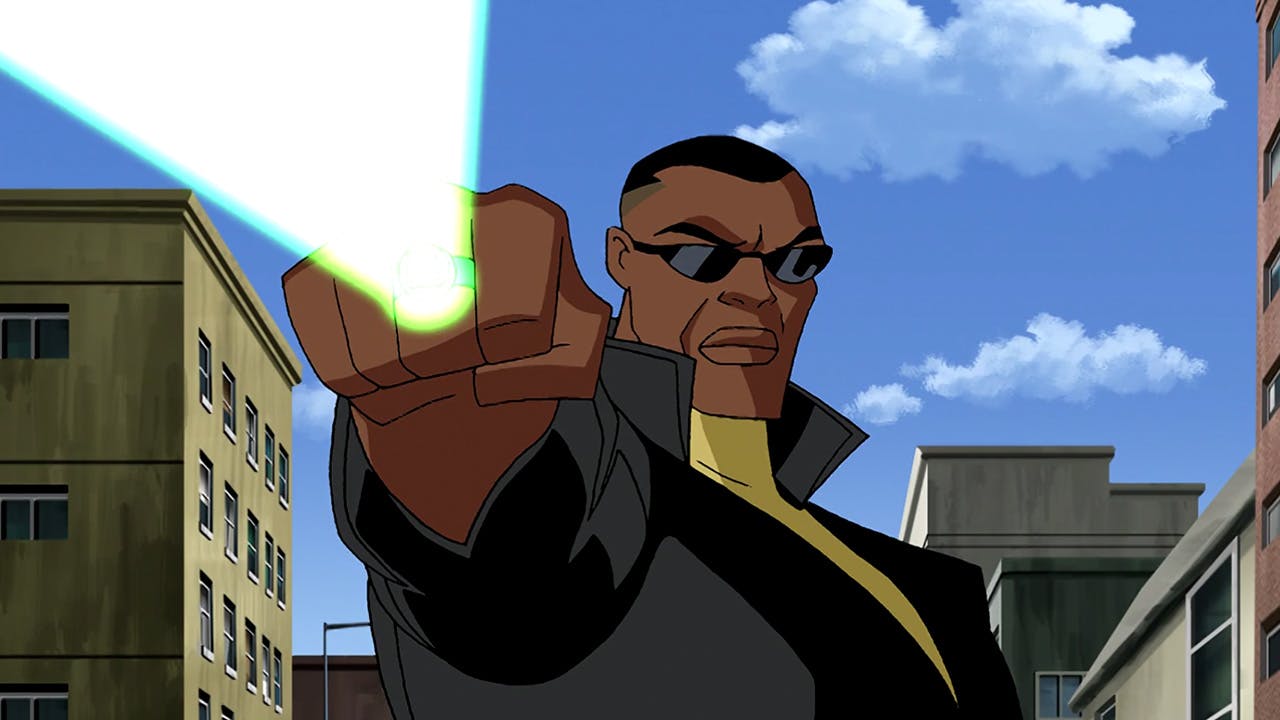 Our salute to the black creators and characters of DC continues on this week with looks at episodes of Justice League & Superman: The Animated Series, plus a special issue of Superman: The Man of Steel. 
SEARCH FOR THE SEXIEST MAN IN THE DC UNIVERSE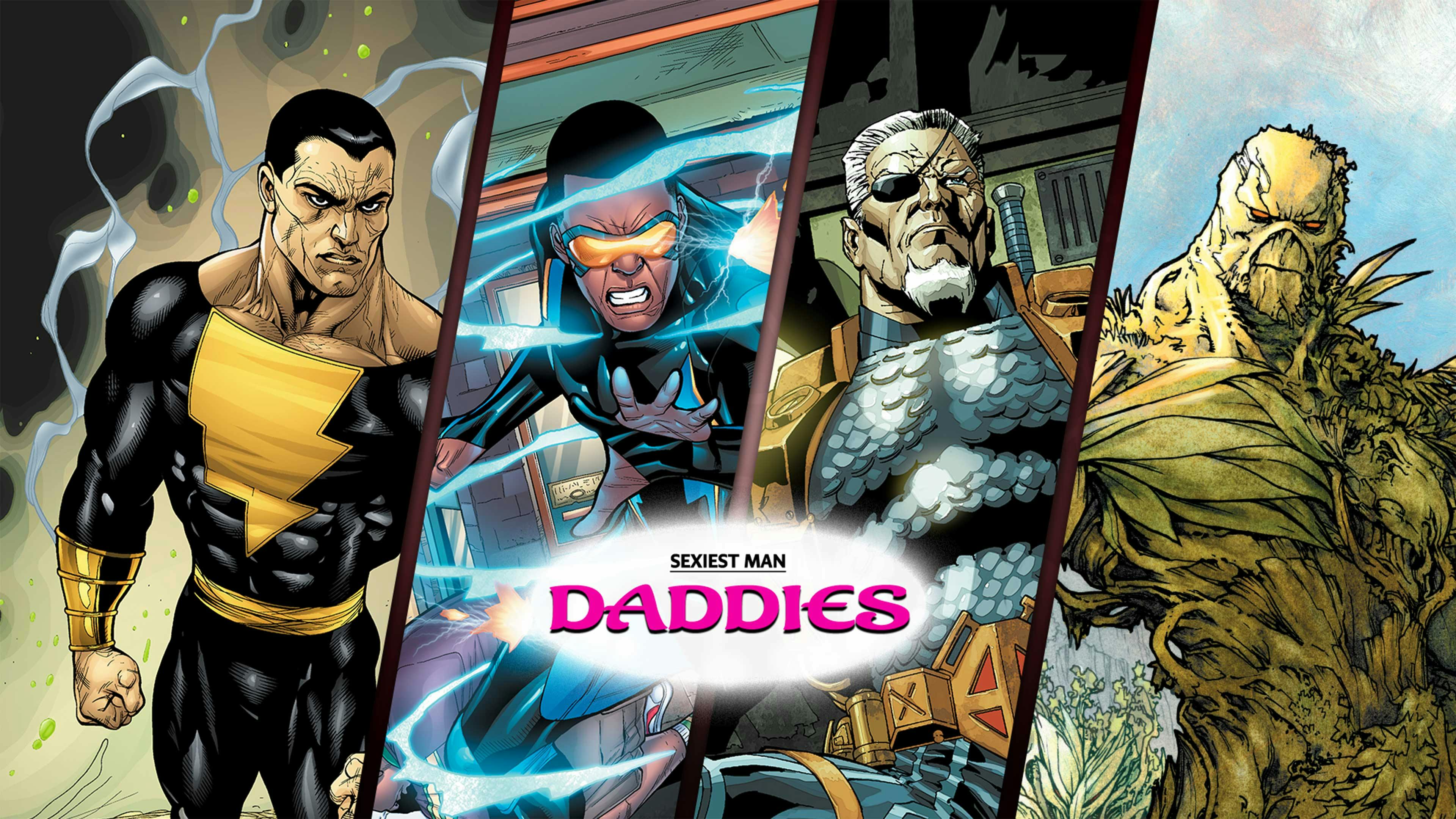 In our first week of our hottest DC bachelor hunt, we took on the Pretty Boys. Then, we spent some time with the Hunks of the multiverse. But at long last, it's time to turn our attention to some truly grown folk, the Daddies! Make your selection as to who is the Daddiest of them all—Black Adam, Black Lightning, Deathstroke or Swamp Thing. This week's champ will face off in our Finals agains the winners of the previous two weeks, plus a special wild card player. As they say in Gotham City, vote early and often!
SWEEPSTAKES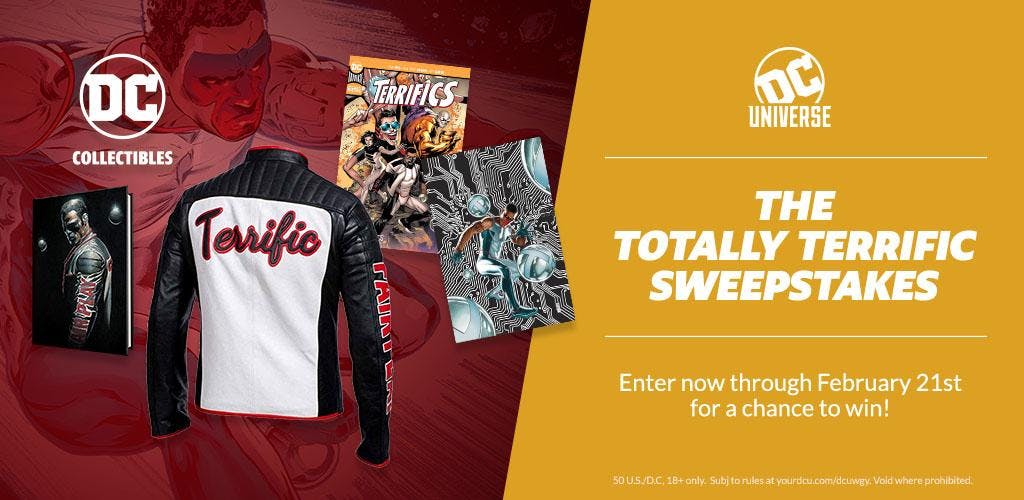 This superhero is not just terrific, he's Mister Terrific and we've got a special sweepstakes that help you'll feel like the 3rd smartest person on Earth too! But hurry! You've only got until Friday, February 21st to make the smart decision and enter our Totally Terrific Sweeps!
PILLARS OF THE COMMUNITY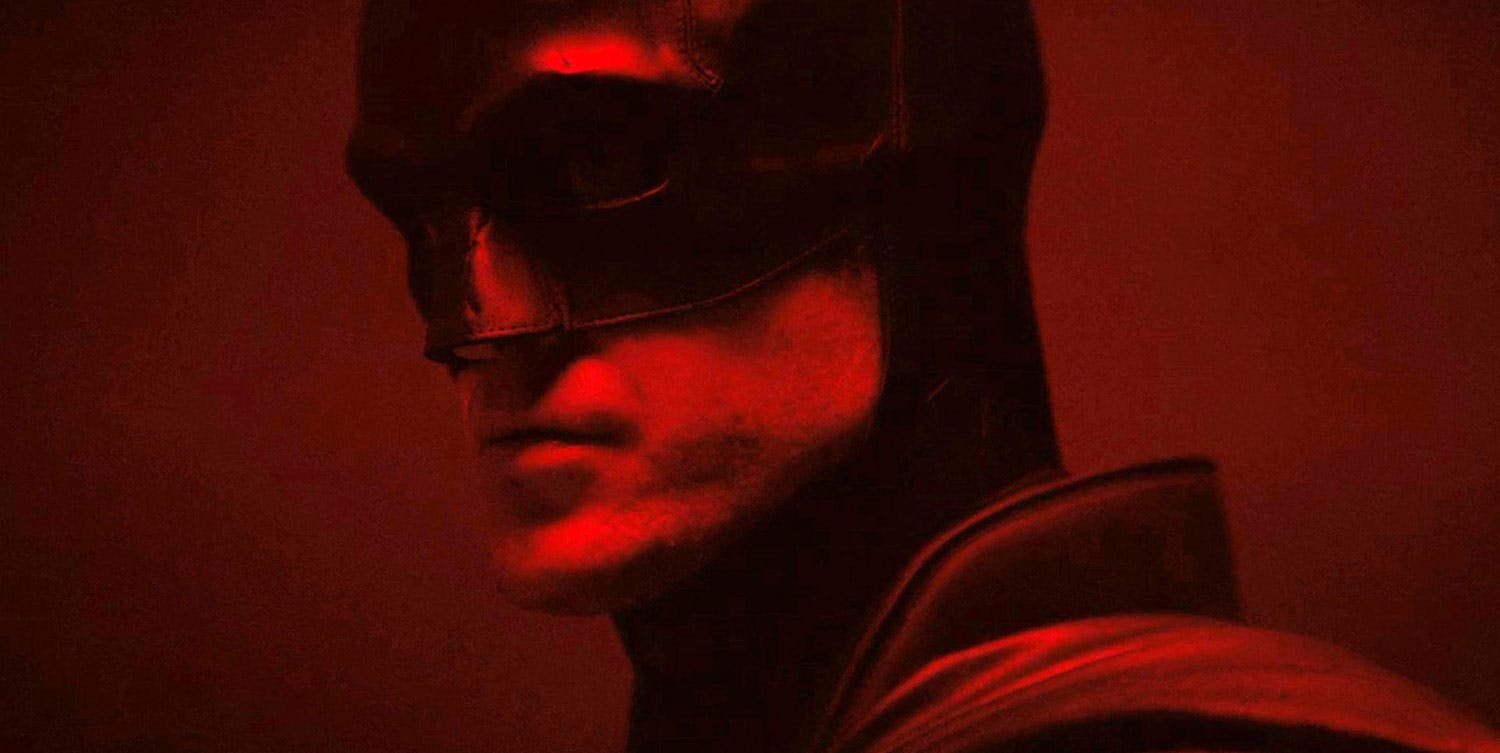 Did you plotz over the big reveal of R-Pattz's Batsuit fromThe Batman? You're not alone! Join the discussion thread about it and dissect every detail of the suit like you were Lucius Fox! Speaking of Batsy, join all your Community pals in the watch-along of Batman and Harley Quinn on Wednesday, February 19th @ 6:00PM PT/9:00PM ET. Finally, Valentine's Day may be over, but there's still a scent of love in the air. Play along with our special Community bot Kelex and find out which DC character you'd get paired up for a blind date. Fingers crossed that you end up with someone more like Nightwing than Rorshach!
What are you most excited for this week on DC Universe? Let us know in our Community!