Happy 2020! It's a new year, a new decade, and we've got all-new stuff for you to read, watch and talk about in our Community! So break out the bubbly, get your poppers at the ready, and check out everything that's waiting for you this week!
NEW COMICS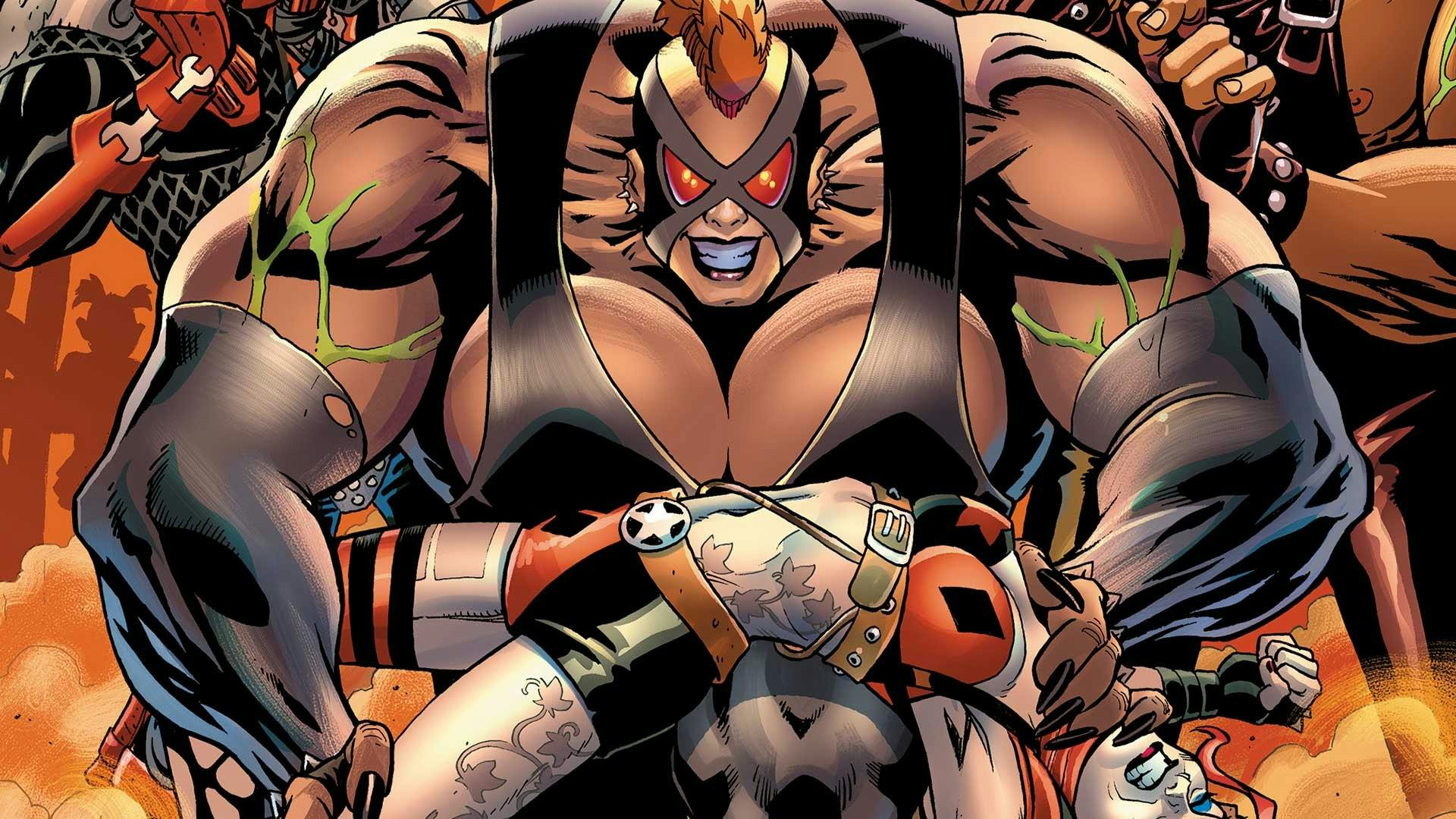 Heroes in Crisis continues in its 4th issue as Batman and the Flash hunt for clues in the aftermath of the massacre at Sanctuary, while Harley squares off against Batgirl! If you want another HQ fix, check out Old Lady Harley #2 as Harley battles the Bane Twins. Finally, in Raven, Daughter of Darkness, Raven joins Baron Winters' new Night Force, only to discover that they may not be the heroes she thought they were. Check out the full list below!
| | |
| --- | --- |
| Detective Comics (1937-2011) | 342 |
| Doom Patrol (2001-2003) | 16 |
| House of Mystery (1951-1983) | 195 |
| House of Secrets (1956-1978) | 126 |
| Superman's Girlfriend, Lois Lane (1958-1974) | 20 |
| World's Finest Comics (1941-1986) | 198 |
| Action Comics (2016) | 1006 |
| Batgirl (2016) | 30 |
| Batman Beyond (2016) | 27 |
| Detective Comics (2016) | 995 |
| Heroes in Crisis | 4 |
| Injustice vs. The Masters of the Universe | 6 |
| Justice League Odyssey | 4 |
| Old Lady Harley | 3 |
| Raven, Daughter of Darkness  | 11 |
| The Flash (2016) | 61 |
| The Silencer  | 12 |
| The Terrifics  | 11 |
| Titans (2016)  | 32 |
| Wonder Woman (2016)  | 61 |
HARLEY QUINN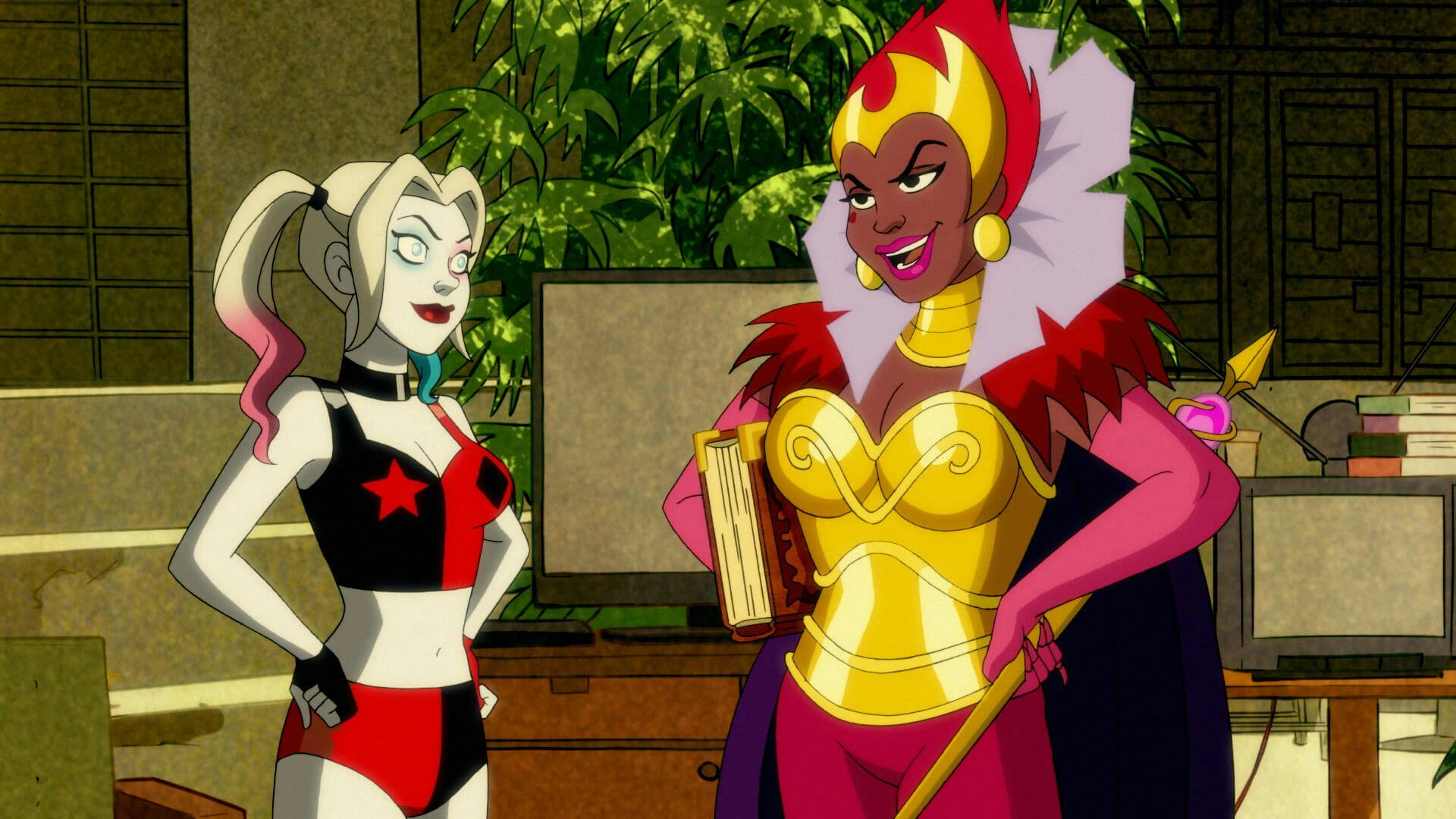 Last week we learned all about the hard-drinkin', hard-livin', very lonely Commissioner Gordon, but this week, we see the return of the Queen of Fables! She's out of that tax code book and back in Harley's life. Is that a good thing or a bad thing? Find out when "The Line" drops this Friday, January 10 on DC Universe!
SWEEPSTAKES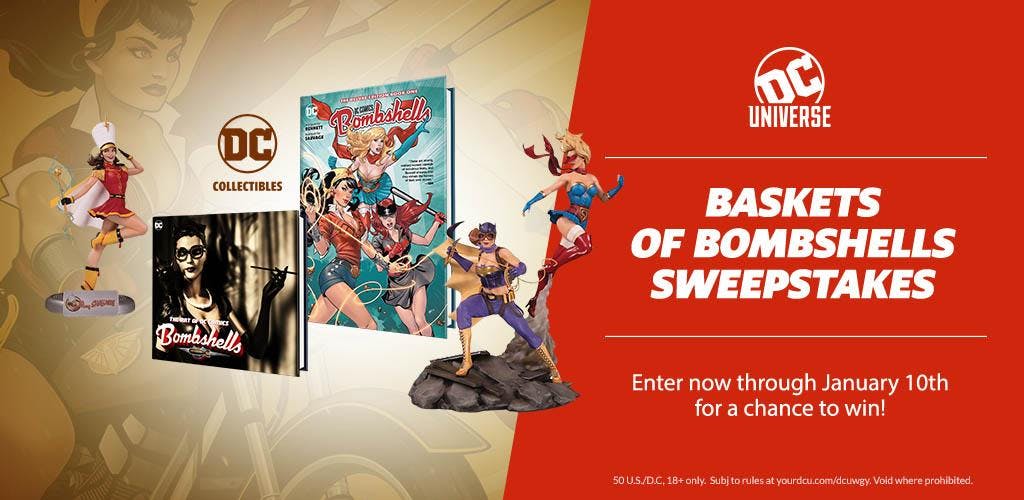 Start your new year off with a bang by entering our Basket of Bombshells Sweepstakes. You could win a whole bevy of beauties celebrated in the acclaimed series DC Comics Bombshells -- but you've got to hurry! This bomb is set to go off by January 10th!
PILLARS OF THE COMMUNITY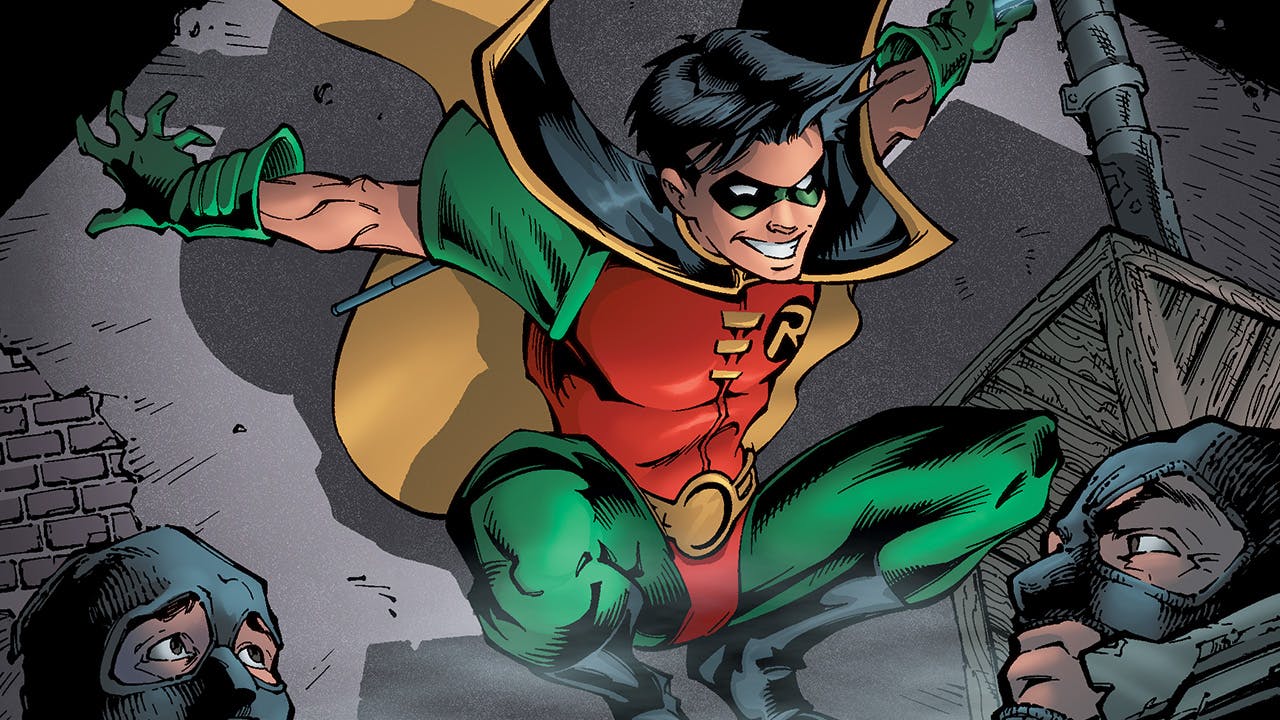 If you're looking to spice up your comic-book binging in 2020, @TornadoSoup has issued a Comic Reading Challenge wherein participants keep track of comics read this year and come together at the end of the year to see who has read the most! Plus, if you're itching to talk about each outrageous episode of Harley Quinn, be sure to swing by the reaction thread for the most recent episode. Nothing says Community togetherness than sharing your favorite Harley f-bomb... Finally, @Kon-El kicked off a lively thread, asking Why Does DC Hate Tim Drake? Now, we'd disagree that DC hates any of their beloved characters, but not every storyline will please every fan. Though the great thing about comics is there's always a new story with new creators just around the corner. So if the latest Tim Drake stories aren't for you, there's tales yet to come in which Tim can really shine. And, @Kon-El, this is our solemn promise to you: speaking as the card-carrying President, Vice-President, and Comptroller of the Tim Drake Appreciation Society, we swear you will never lack for Tim Drake content on DC Universe. And that's a Flash Drake Fact! 
What are you most excited for this week on DC Universe? Let us know in our Community!