It's the last week of the first month of the first year of the new decade, so you can be forgiven for throttling down on those New Year's Resolutions just a bit. But even if you're a little behind hitting the gym or learning a new language, we're still keeping our promise to serve up lots of cool new things to read, watch, and talk about in our Community. Read on and see what's new this week on DC Universe!
NEW COMICS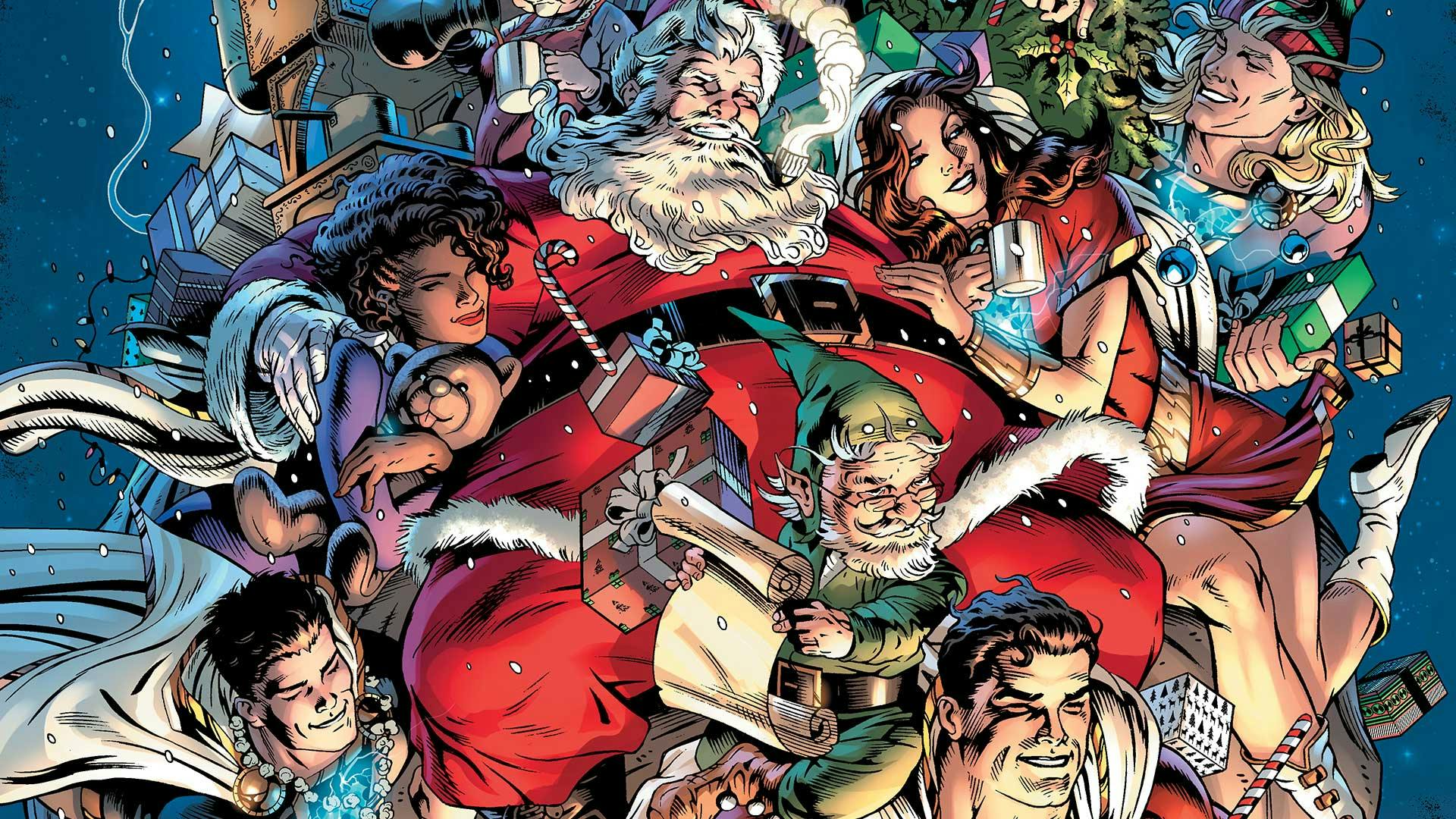 Young Justice has some company this week as Brian Michael Bendis' Naomi #1 introduces DC's next great young hero, Naomi, and her mysterious connection to Superman. And if you've got a hankering for more heroes in high school, check out Shazam #2, as Billy Batson travels deep into the Rock of Eternity. Finally, just to make it an under-18 hat trick, catch Teen Titans #26 to find out why the Titans are trying to break into the Batcave. Read the full list below!
| | |
| --- | --- |
| Doom Patrol (2001-2003) | 19 |
| Detective Comics (1937-2011) | 346 |
| House of Mystery (1951-1983) | 198 |
| House of Secrets (1956-1978) | 129 |
| Sun Devils (1984-1985) | 5 |
| Superman (1939-2011) | 20 |
| Aquaman (2016)  | 44 |
| Batman (2016)  | 63 |
| Freedom Fighters  | 2 |
| Justice League (2018)  | 16 |
| Naomi (2019)  | 1 |
| Shazam (2018)  | 2 |
| Sideways  | 12 |
| The Wild Storm (2017) | 19 |
| Teen Titans (2016)  | 26 |
| The Curse of Brimstone Annual  | 1 |
HARLEY QUINN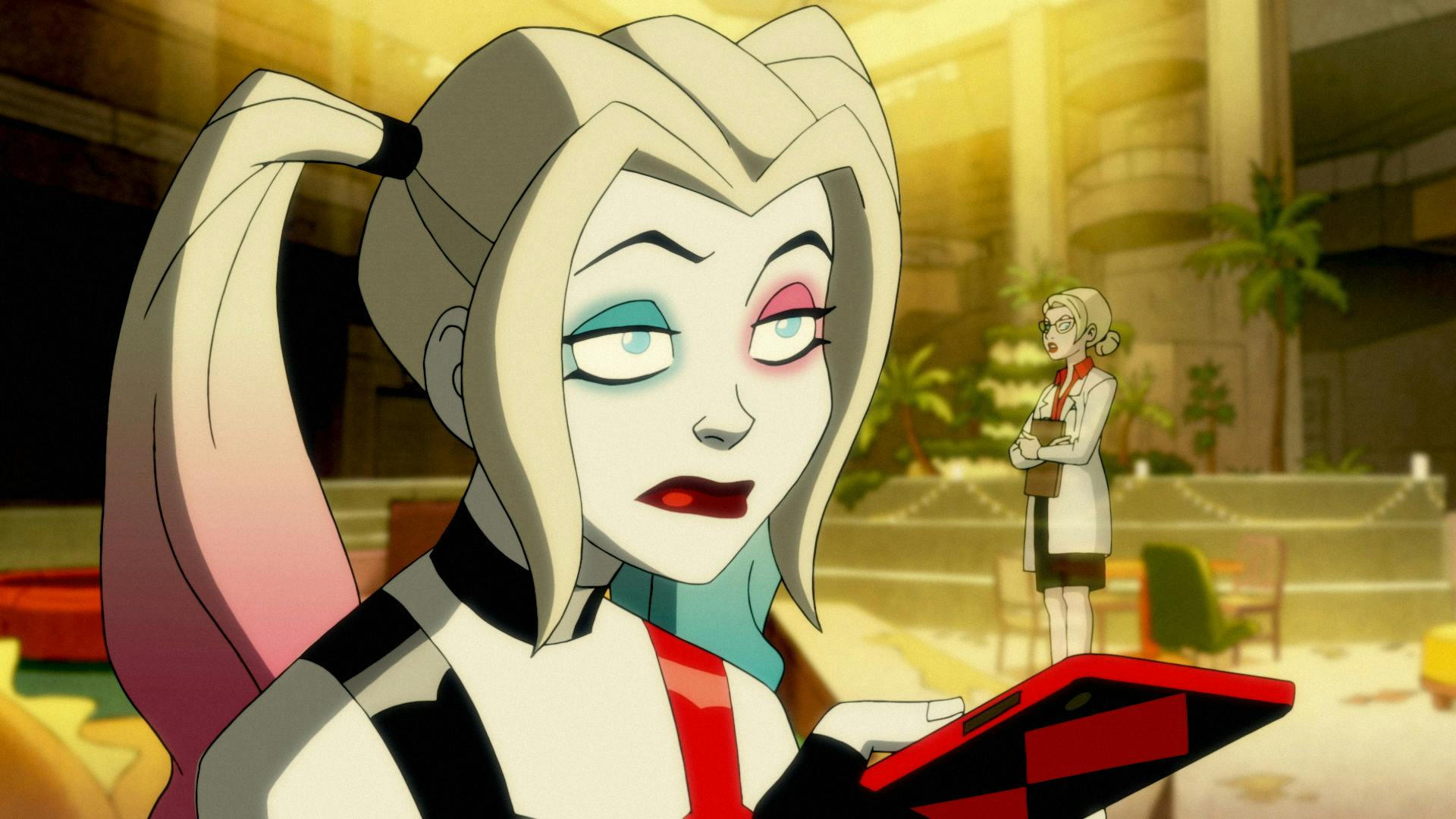 It's like Quinzel Begins -- as Harley travels back to Brooklyn to meet up with her screwed-up family. Man, how f'd up do you have to be to make Harley think you're too damaged to hang out with?? Find out this Friday, January 31st when "Bensonhurst" drops on DC Universe!
SWEEPSTAKES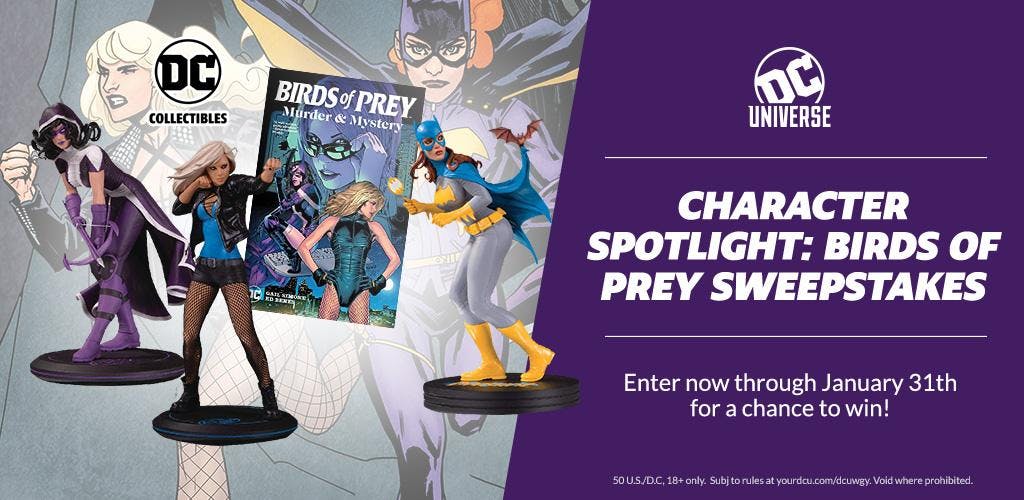 The Birds of Prey are about to take movie theaters by storm, and we've got a sweepstakes to celebrate everyone's favorite bad birdies (Sorry Dick, Jason, Tim, & Damian!). But enter soon -- because this high-flying sweepstakes will be heading south for the winter by Friday, January 31st!
POLL POSITION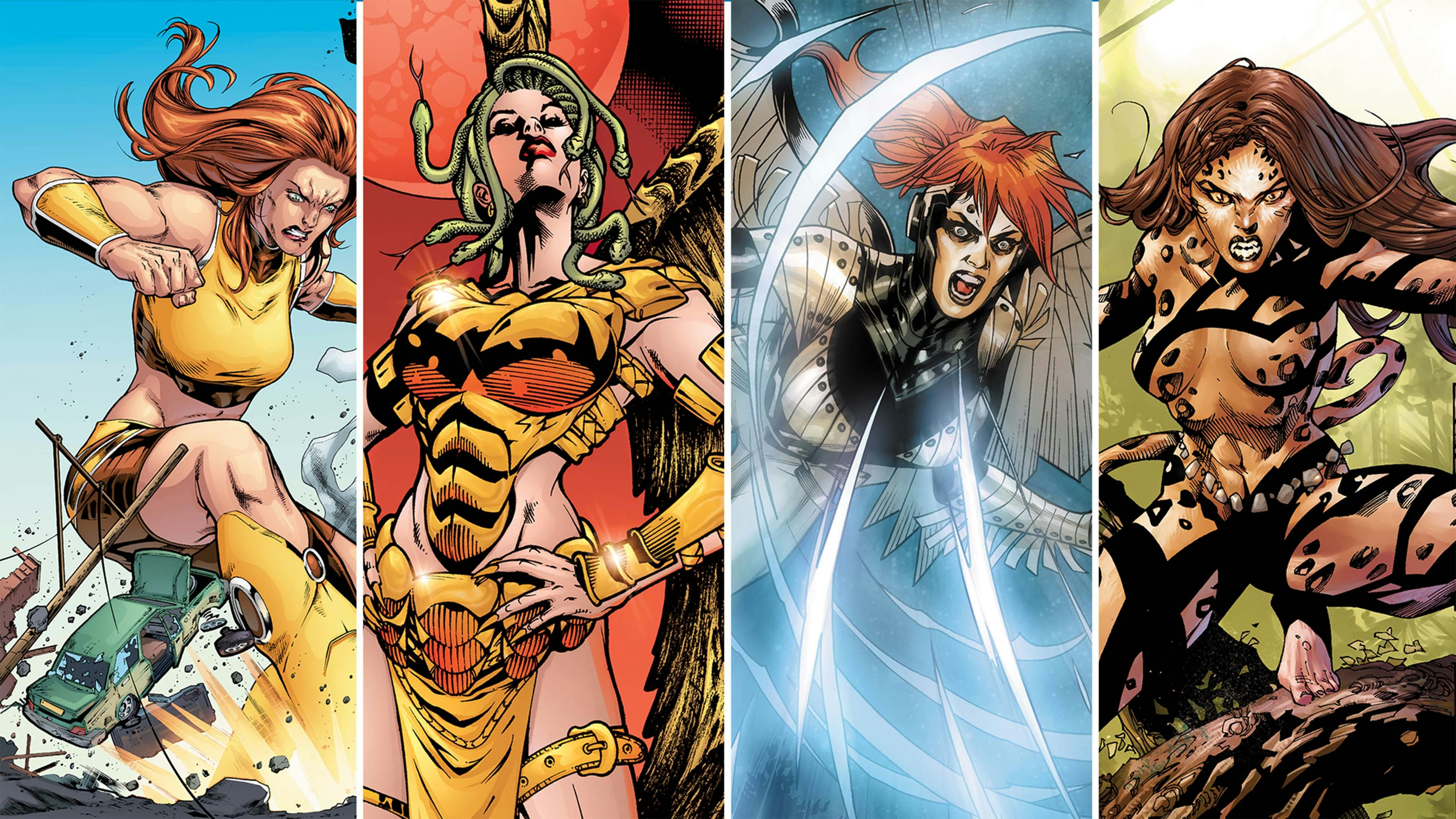 Wonder Woman: Bloodlines has hit DC Universe, and Diana has her hands full with some of her worst enemies joining forces to take her down. This week's poll asks which of Wonder Woman's villains is the deadliest. Take the poll now and let your voice be heard!
PILLARS OF THE COMMUNITY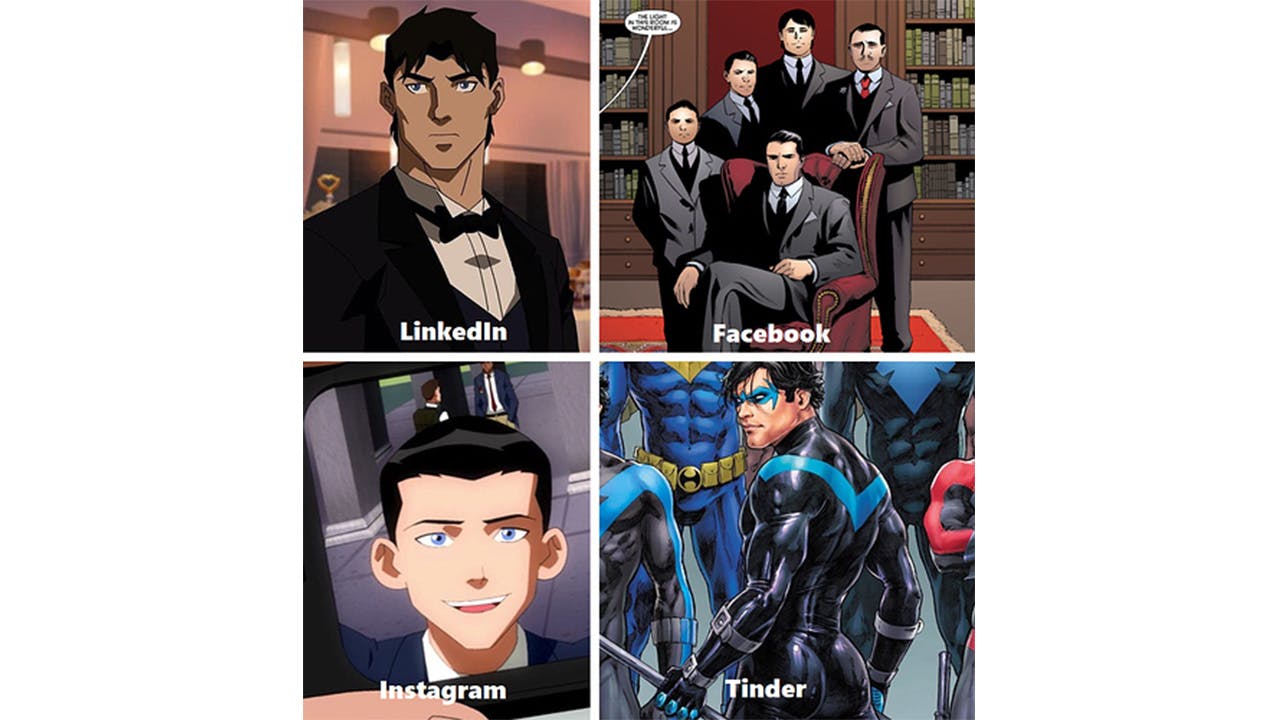 It's pretty frosty across the country, so what better time for Mixtape Monday to ask, "What Songs Would Mr. Freeze Chill Out to?" Call us crazy, but we can see the good doctor getting down to some vintage Paula Abdul and her "Cold-Hearted Snake." If you're dying to discuss the latest episode of Harley Quinn, join the piping-hot discussion thread now! Finally, @ZatannaAndHerSpells have taken the #DollyPartonChallenge that's gone viral and brought it to DC Universe. Her example is above for the always-popular Nightwing. Can you think of any more characters that would fit in perfectly?
What are you most excited for this week on DC Universe? Let us know in our Community!