Another Tuesday has arrived, and along with it, a whole caboodle of cool new things to read, watch, and discuss in our Community. So, put on your Tuesday best and read on! 
WONDER WOMAN: BLOODLINES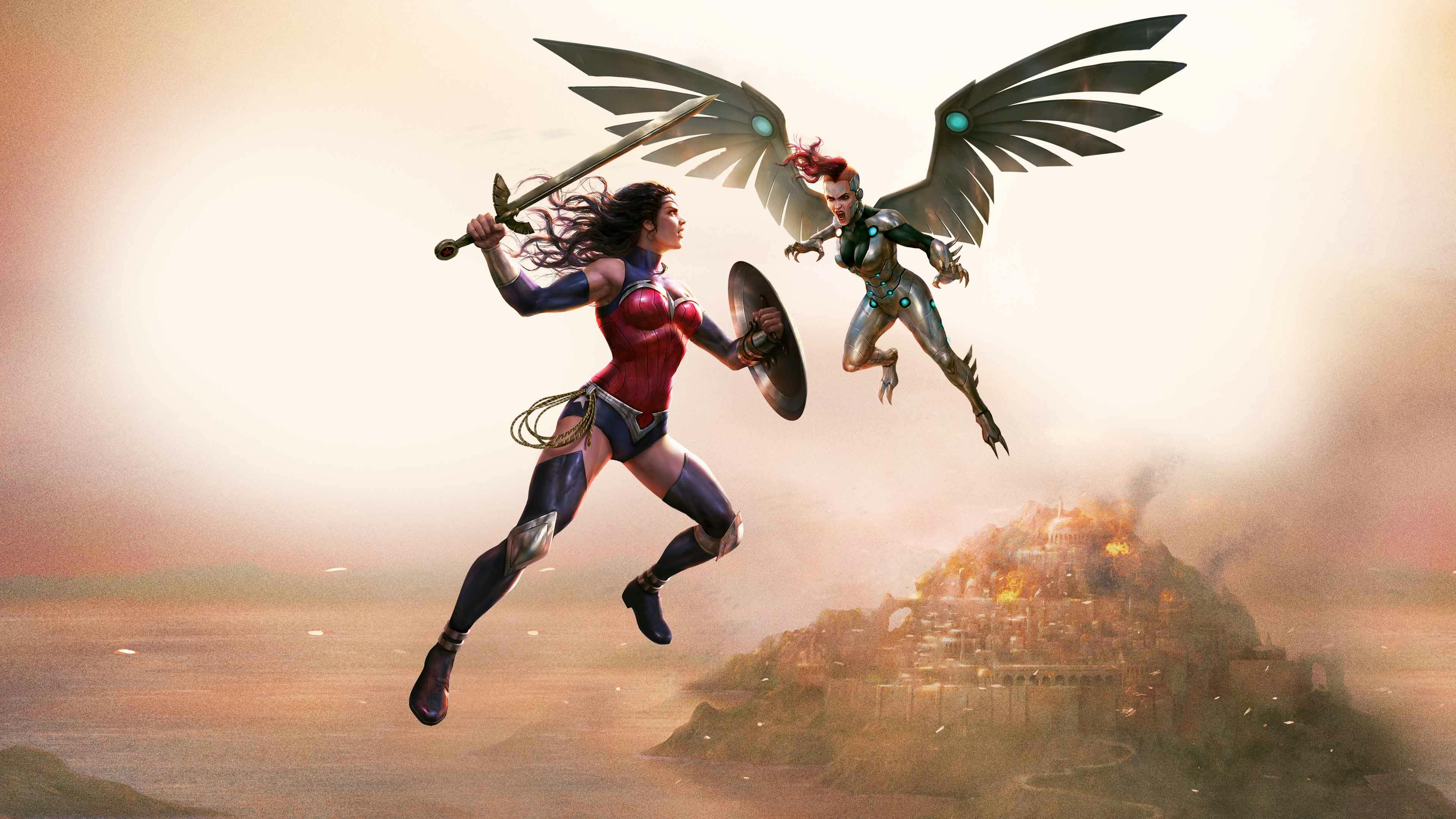 The acclaimed original animated movie has hit DC Universe, as we see Wonder Woman battle the evil of Villainy, Inc.! Diana is the champion of the Amazons, but even she's going to have trouble defeating Giganta, Silver Swan, Dr. Poison, Dr. Cyber, and Medusa! Fire up the invisible jet and watch it Wednesday, January 22nd!
NEW COMICS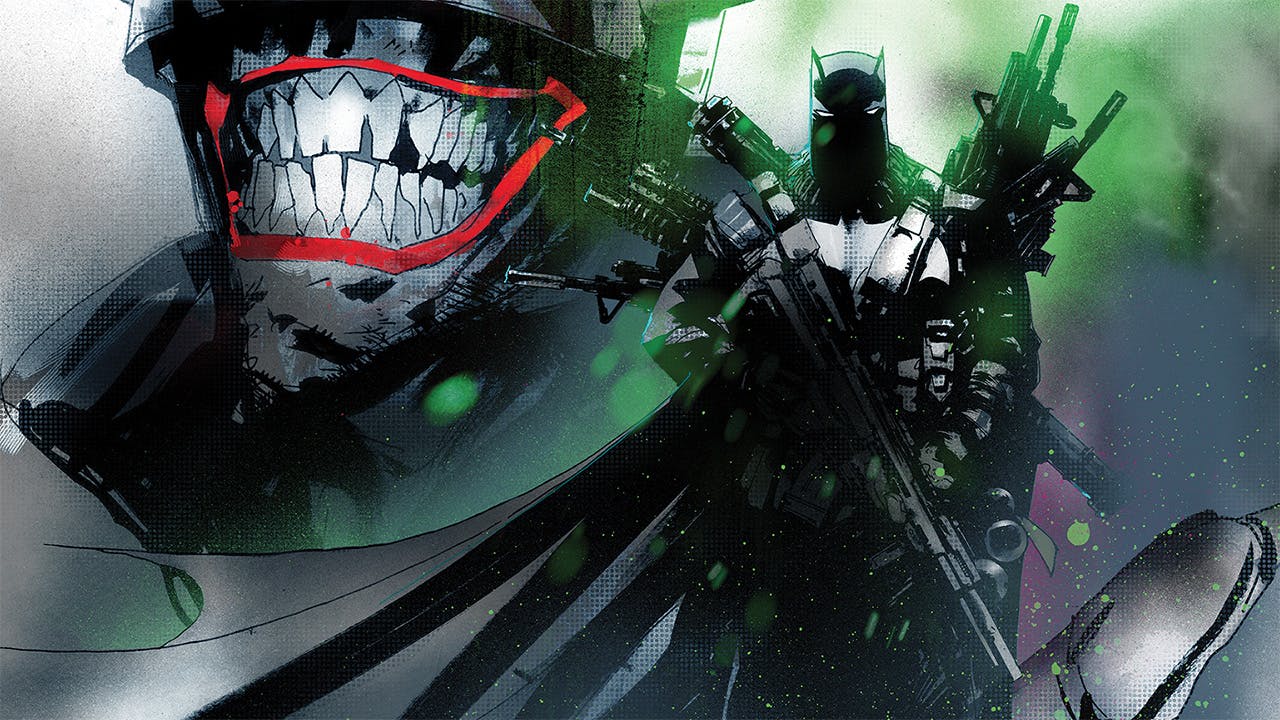 The malevolent Batman Who Laughs returns in his second eponymous issue, and he's brought along another evil Multiverse Batman, the gun-toting Grim Night! If that's too dark, get a load of Kryptonian sunshine as Superboy himself, Jon Kent, returns to his family in Superman #7. But has the time in spent in space with his grandfather changed Jon beyond recognition? Finally, if you're got a yen to read about a super-team somewhere between good and evil, the extra-big Suicide Squad #50 is now available. Check out the full list below!
| | |
| --- | --- |
| Doom Patrol (2001-2003) | 18 |
| Detective Comics (1937-2011) | 345 |
| House of Mystery (1951-1983) | 197 |
| House of Secrets (1956-1978) | 128 |
| Superman's Pal, Jimmy Olsen (1954-1974) | 7 |
| Realworlds: Superman--The Mark of Superman (2000) | 1 |
| Strange Adventures (1950-1973) | 244 |
| Catwoman (2018) | 7 |
| Detective Comics (2016)  | 996 |
| Electric Warriors (2018) | 3 |
| Hawkman (2018)  | 8 |
| Justice League Dark (2018)  | 7 |
| Red Hood: Outlaw  | 30 |
| Suicide Squad (2016)  | 50 |
| Supergirl (2016)  | 26 |
| Superman (2018)  | 7 |
| The Batman Who Laughs  | 2 |
| The Flash (2016)  | 62 |
| Titans  | 33 |
| Wonder Woman  | 62 |
| Teen Titans Go!  | 62-64 |
| Global Frequency | 1-12 |
HARLEY QUINN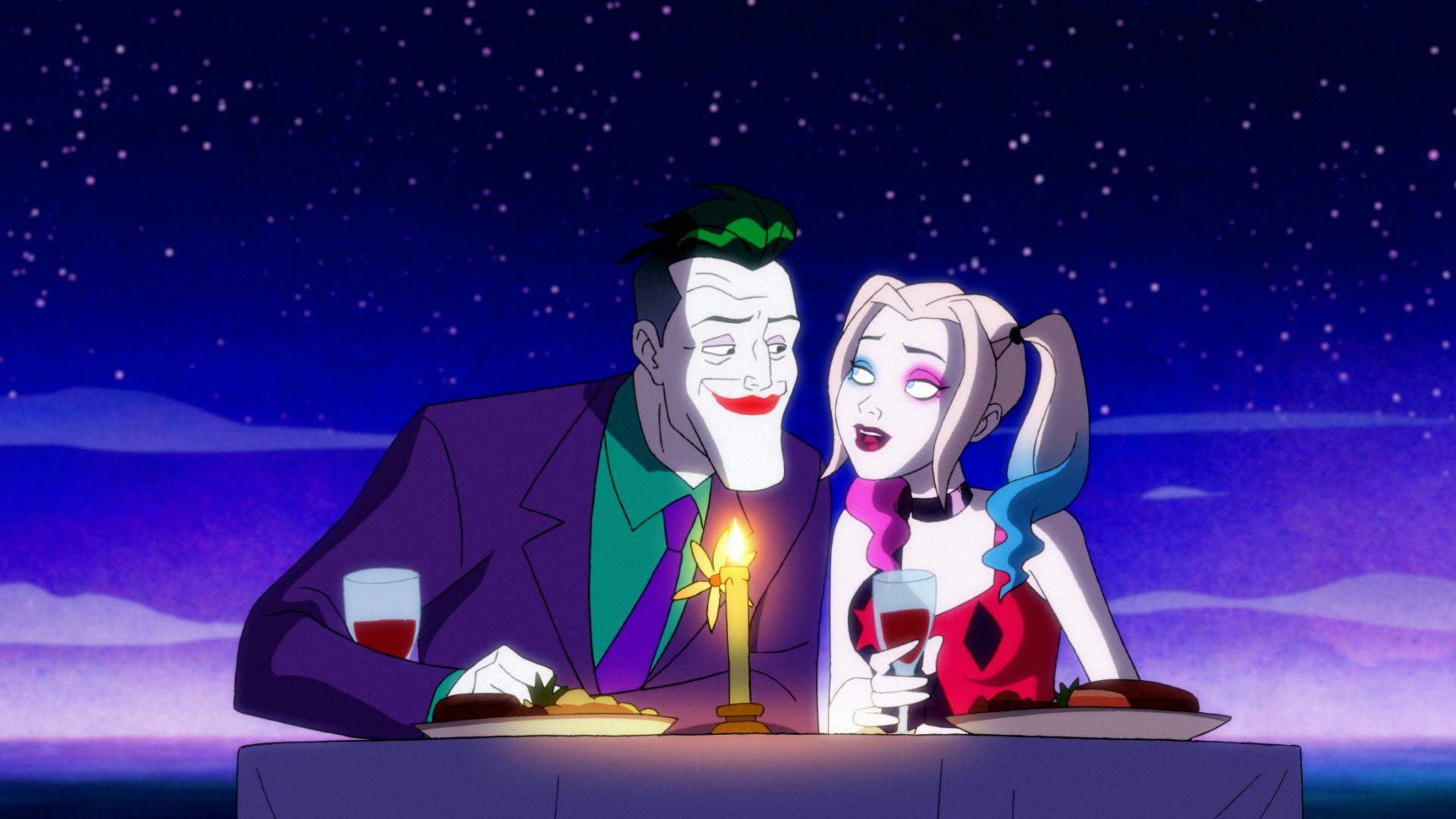 Harley has made it to the Legion of Doom! But in a room full of psychopaths, murderers, sadists and evil incarnate, there's only one thing Harley's worried about—having to work alongside her ex, the Joker! Will Harley be able to cope or is she gonna backslide into bad habits? Find out when "A Seat at the Table" drops on Friday, January 24th, only on DC Universe.
SWEEPSTAKES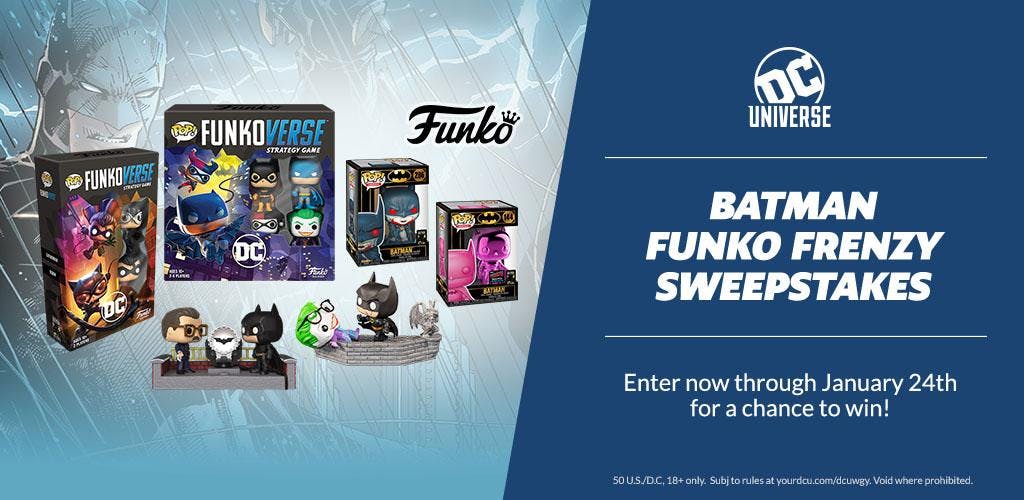 He is vengeance! He is the night! He is...adorable! The Dark Knight and his band of manical villains have never looked so cute as they do in our Batman Funko Frenzy Sweepstakes. But enter today! Something this cute can't (and won't) last forever! 
POLL POSITION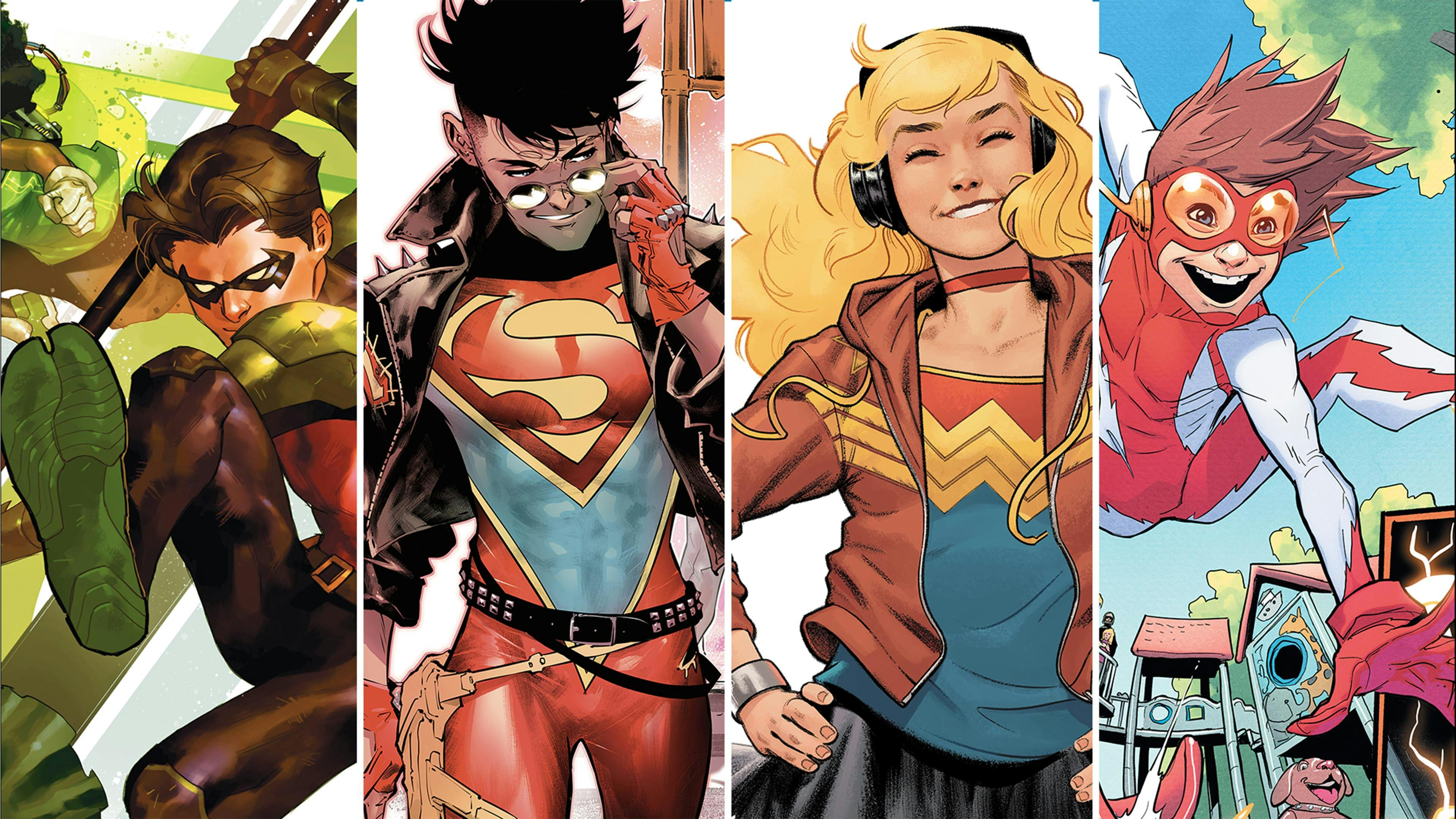 Brian Michael Bendis has brought back one of DC's most beloved super-groups in Young Justice #1, and all of your favorites are along for the ride. But in this week's poll, we asked you to name your absolute favorite character from the founding quartet. Right now Tim Drake, AKA the first Robin to wear pants, is winning handily, but that could all change in a moment. Take the poll now and let your voice be heard!
PILLARS OF THE COMMUNITY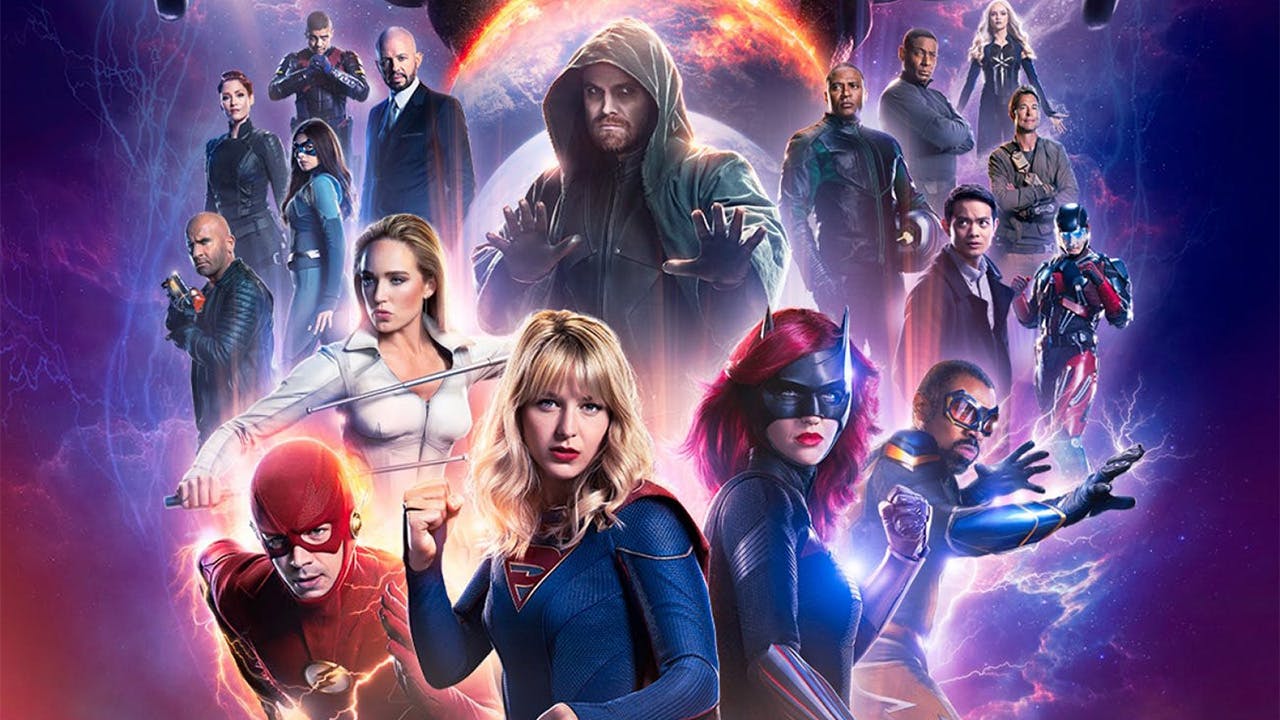 Did you catch the jam-packed finale to TV's Crisis on Infinite Earths and now you're just dying to talk about it? Join the spoiler-filled discussion thread! Plus, the Characters of DC Club is covering Roy Harper this month. Whether you think of him as Speedy, Arsenal, or Red Arrow, he's had a crazy interesting life in the DC Universe, so join the chat now and add your thoughts! Finally, @Nightroia asks, who do you think DC's most tragic villain is? We're torn: Mr. Freeze certainly has a strong case based on his poor wife, but he's been such a grade-A d-bag for such a long time that it sort of negates that. So, we're going with Killer Croc—born with an animalistic appearance, he was shunned, abused and mistreated by all those around him until he became the monster that everyone assumed he was. Bummer, man.
What are you most excited for this week on DC Universe? Let us know in our Community!