December's holidays are past, New Year's Day is just a bleary memory, and we're entering a long fallow period that's sadly devoid of fun holidays. But fret not little holiday-head, because we've got plenty of cool new things for you to read, watch, and discuss in our Community this week. Read on and find out more!
NEW COMICS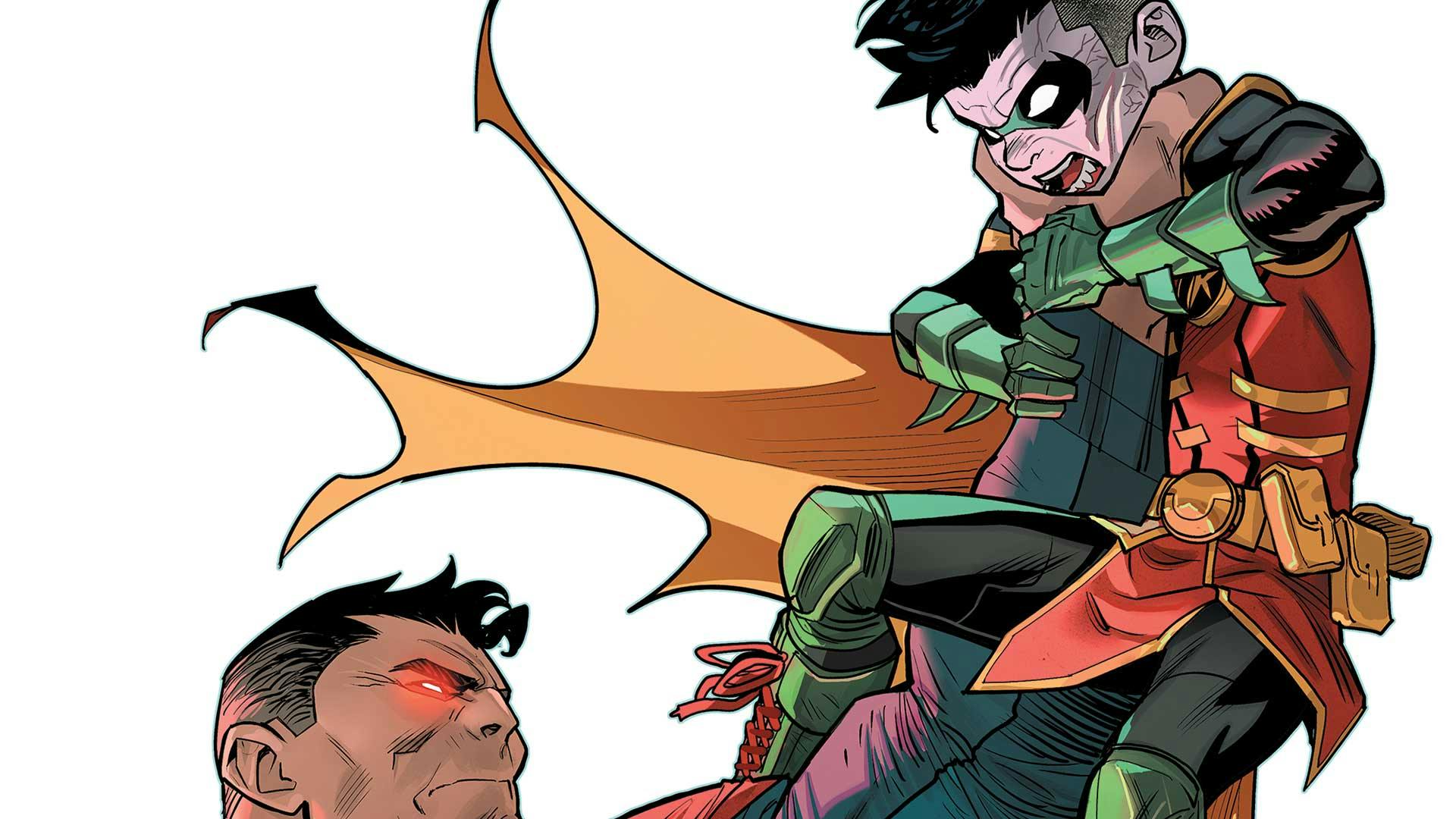 The boys (and also the girls) are back in town! Brian Michael Bendis' resurrects the Young Justice team in the first issue of their new series. Grab your favorite '90s jacket and take a look! If you're still in the mood for the junior members of the DC, Adventures of the Super Sons #4 as Jon Kent and Damian Wayne battle a deadly threat from the future. Finally, the original kid sidekick, Dick Grayson, is still shunning the vigilante life as Ric Grayson, leaving the Nightwings to pick up the slack to protect Bludhaven in Nightwing #56. Check out the full list below!
| | |
| --- | --- |
| Doom Patrol (2001-2003) | 17 |
| Detective Comics (1937-2011) | 343 |
| Detective Comics (1937-2011) | 344 |
| House of Mystery (1951-1983) | 196 |
| House of Secrets (1956-1978) | 127 |
| Superman (1939-2011) | 19 |
| World's Finest Comics (1941-1986) | 200 |
| Adventures of the Super Sons  | 6 |
| Batman (2016)  | 62 |
| Batman: Kings of Fear  | 6 |
| Deathstroke (2016)  | 39 |
| Green Arrow (2016)  | 48 |
| Harley Quinn (2016)  | 57 |
| Justice League (2018)  | 15 |
| Martian Manhunter (2018)  | 2 |
| Nightwing (2016)  | 56 |
| Suicide Squad Black Files  | 3 |
| The Curse of Brimstone  | 10 |
| The Green Lantern (2018)  | 3 |
| The Unexpected (2018)  | 8 |
| Young Justice (2018)  | 1 |
HARLEY QUINN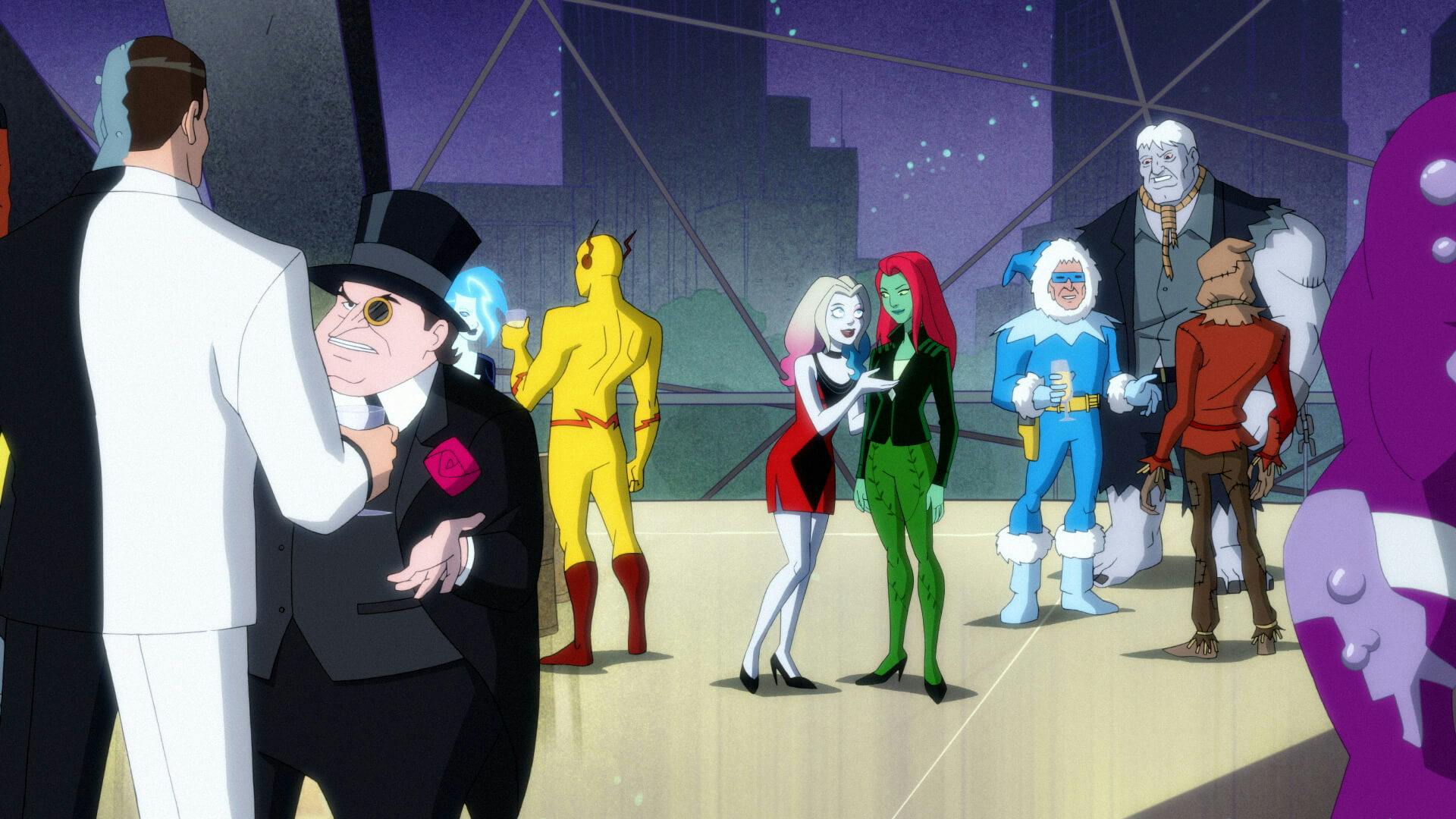 All Harley has been after is a seat at the table with the Legion of Doom...and finally it seems like she's nabbed an invite to join their malevolent social club! Except the invite was actually meant for Lex Luthor. Awkward..... How many skulls will Harley have to cave in to feel better? Tune in on Friday, January 17th to watch "L.O.D.R.S.V.P." to find out!
SWEEPSTAKES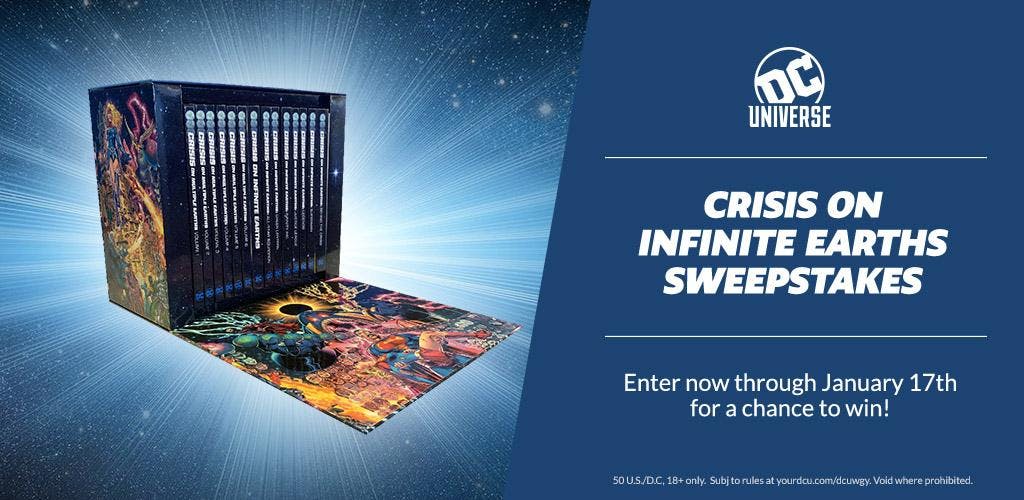 Time is running out for you to enter to win a cosmically huge prize package celebrating the grandaddy of all DC crossovers, Crisis on Infinite Earths. But like the multiverse, this sweepstakes won't last forever, so enter before Friday, January 17th to stake your claim on this comic book behemoth!
POLL POSITION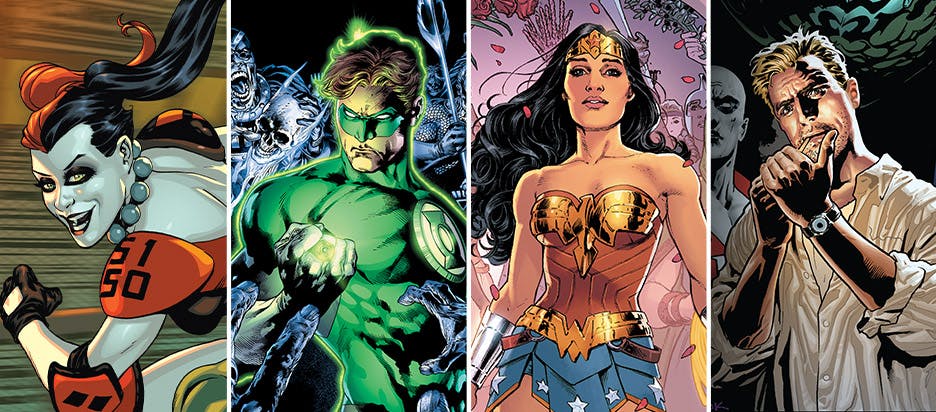 It's a brand new year, a brand new decade, and also a brand new chance to channel some of your favorite DC's characters' mojo into 2020. So which hero's vibe are you looking to emulate in the new year? Right now, John Constantine's IDGAF energy is winning out over Green Lantern's willpower, with Wonder Woman's compassion and Harley Quinn's chaos running third or fourth respectively. Vote now and let your voice be heard!
PILLARS OF THE COMMUNITY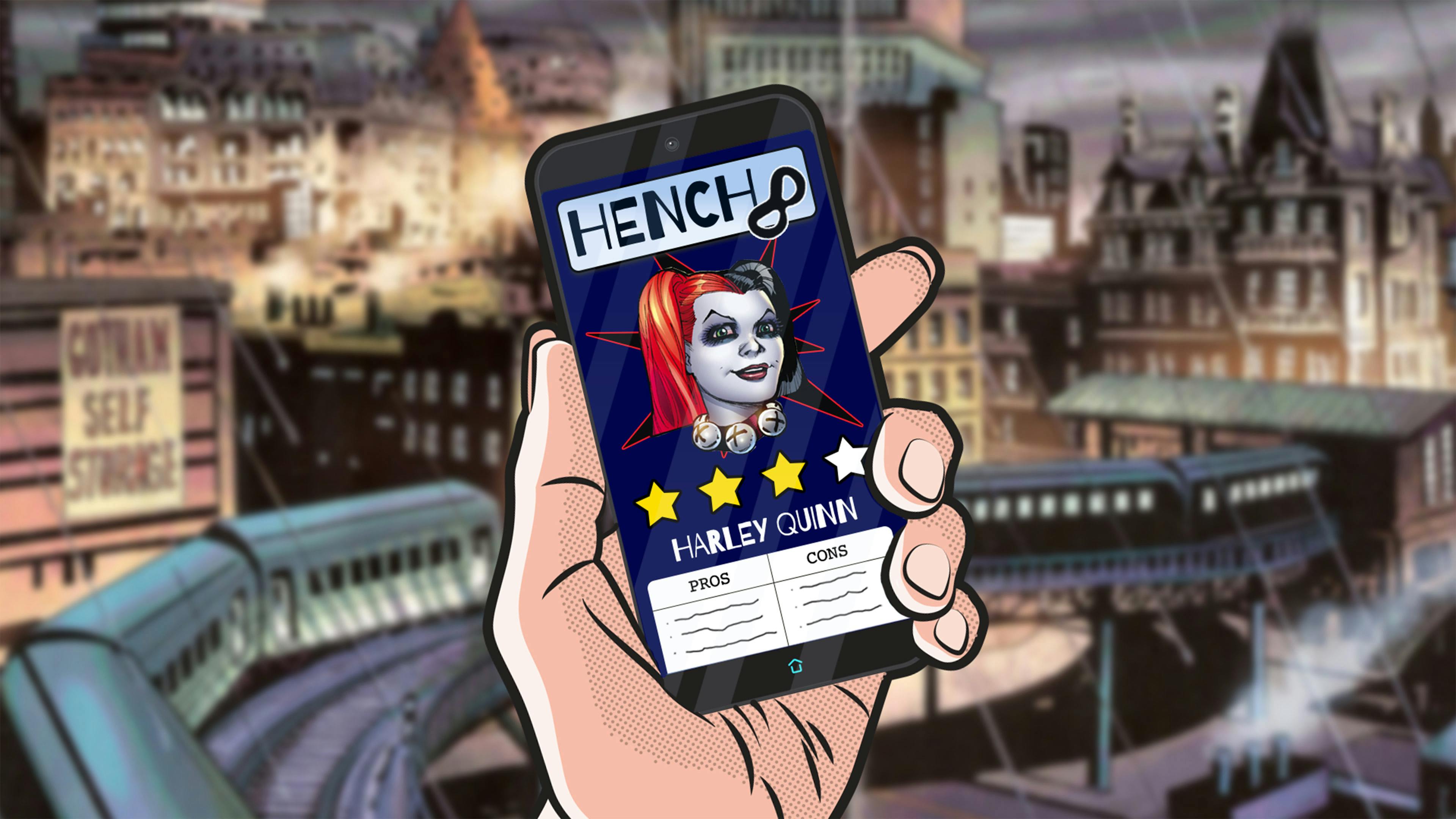 Community mainstay-turned-DC-Universe-contributer @HubCityQuestion recently wrote a corker of an article about Hench, the app that connects goons with the crime boss that's best for them and the community is running with the concept, discussing which crimelord would be ideal for them. Plus, did you see that Joker scored 11 Academy Award nominations? Talk about the film here! Finally, @ZatannaAndHerSpells kicked off an article asking the Community to describe a character poorly. For example, if we said, a member of the military-industrial complex who is addicted to adrenaline begins taking orders from a little blue man in a blouse in order to hang on to his favorite new piece of jewelry, would you know we were talking about Hal Jordan? Check it out and give it a shot yourself!
What are you most excited for this week on DC Universe? Let us know in our Community!