We've left spooky season behind, and now the gobbling specter of Thanksgiving is right around the autumnal corner! But before you start to catalogue your recipes and buy some extra-stretchy elastic pants, check out all the cool new stuff we've got for you this week to read, watch, and talk about in our Community!
DC DIGITAL FIRSTS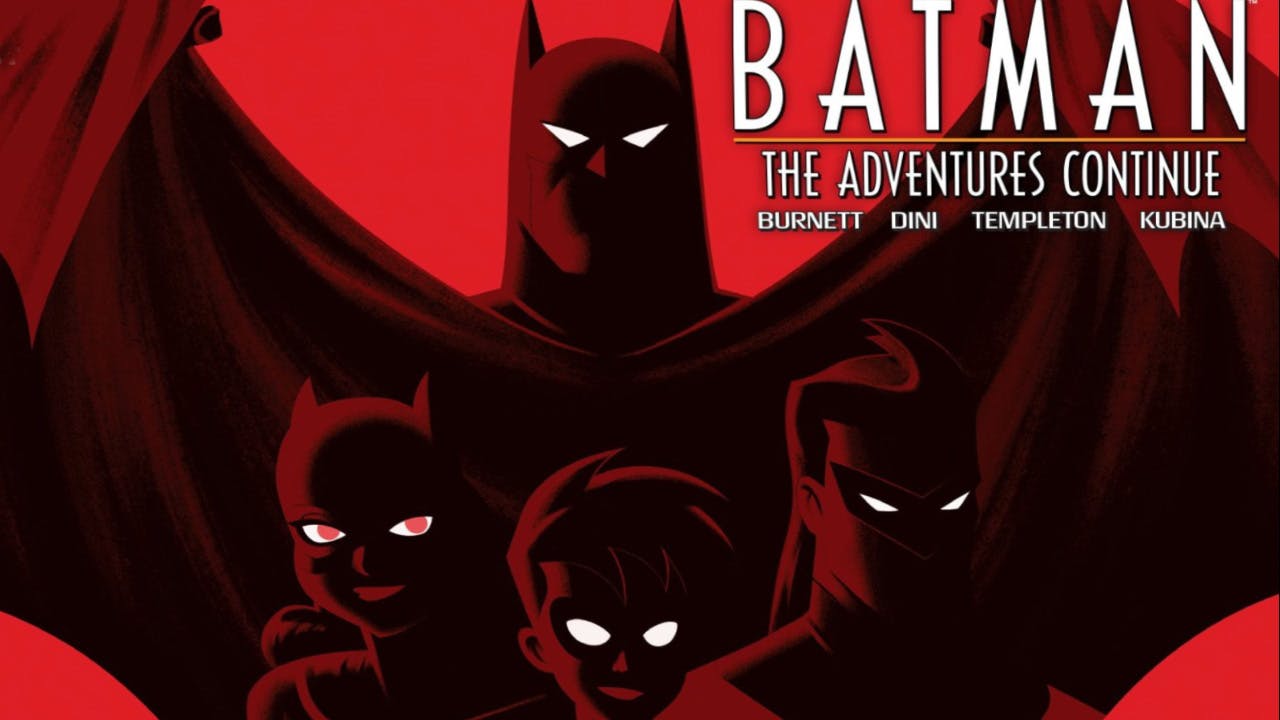 We've got the usually bevy of daily DC Digital Firsts for you, including the first issue of Batman: The Adventures Continue, all-new stories set in the iconic animated world of Batman: The Animated Series, written by series producers Alan Burnett & Paul Dini!
| | | |
| --- | --- | --- |
| Harley Quinn Black + White + Red | 5 | 11/4/20 |
| Aquaman: Deep Dives | 6 | 11/5/20 |
| Batman: Gotham Nights | 6 | 11/5/20 |
| Batman: The Adventures Continue | 1 | 11/5/20 |
| DCeased: Hope at World's End | 1 | 11/6/20 |
| Flash: Fastest Man Alive | 6 | 11/6/20 |
| Superman: Man of Tomorrow | 6 | 11/6/20 |
| Wonder Woman: Agent of Peace | 6 | 11/9/20 |
NEW COMICS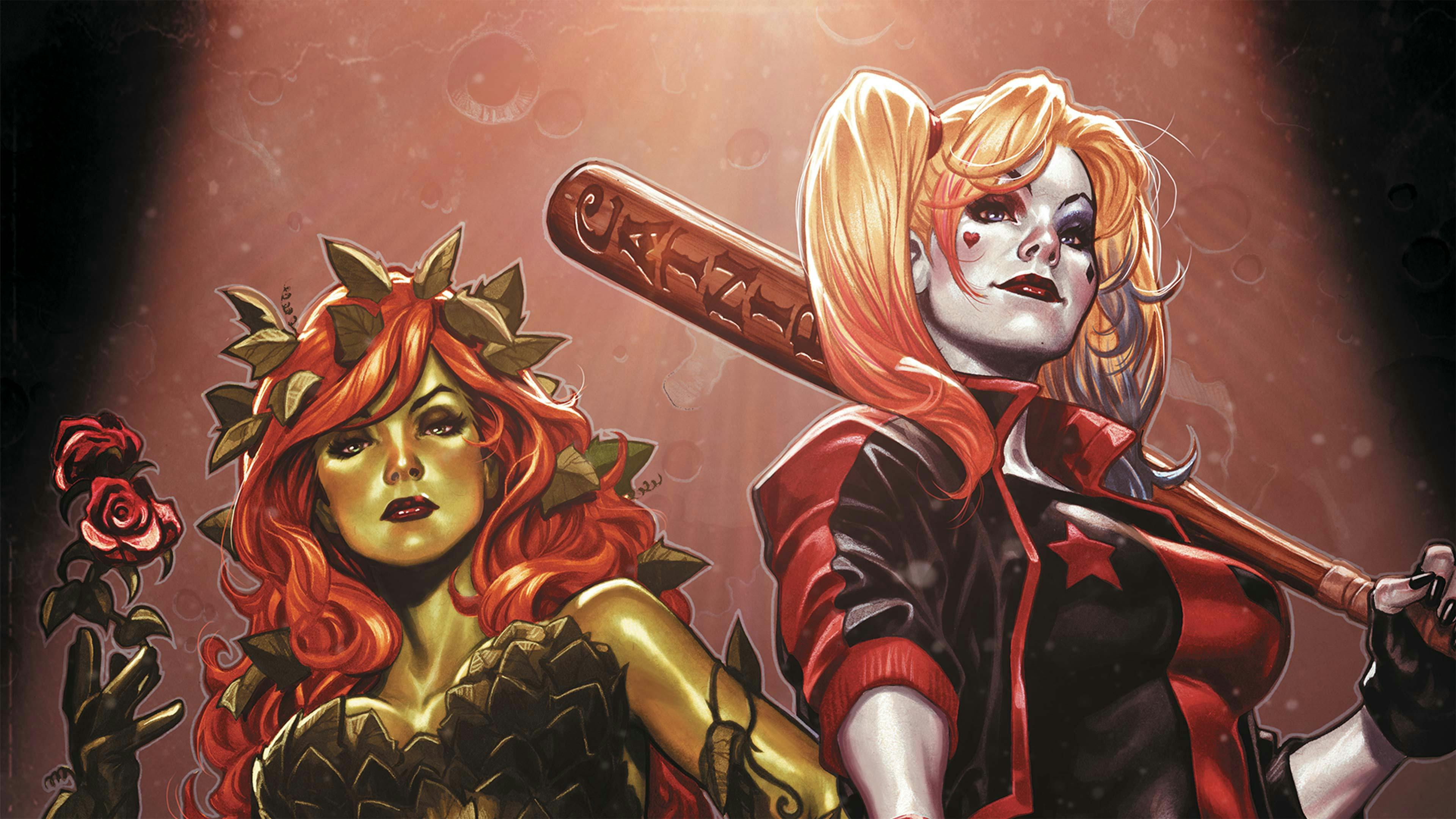 The earth-shattering conclusion to DCeased is here, as humanity is on the brink of extinction, and only a few remaining members of the Justice League stand between life and annihilation! Plus, in Batman & The Outsiders Annual #2, Katana must journey into her own sword to battle the demon that holds her husband's soul for ransom! Finally, in Tales from the Dark Multiverse: Death of Superman #1, a grief-crazed Lois Lane assumes the powers of the Eradicator to purge and punish the world after the death of Superman. Check out the full list below!
| | |
| --- | --- |
| Batman & the Outsiders Annual | 1 |
| Batman Annual | 4 |
| DCeased | 6 |
| Nightwing Annual | 2 |
| Scooby-Doo Team-Up (2013-2019) | 100 |
| Tales from the Dark Multiverse: Death of Superman | 2 |
| Wonder Woman Annual (Rebirth) | 3 |
POLL POSITION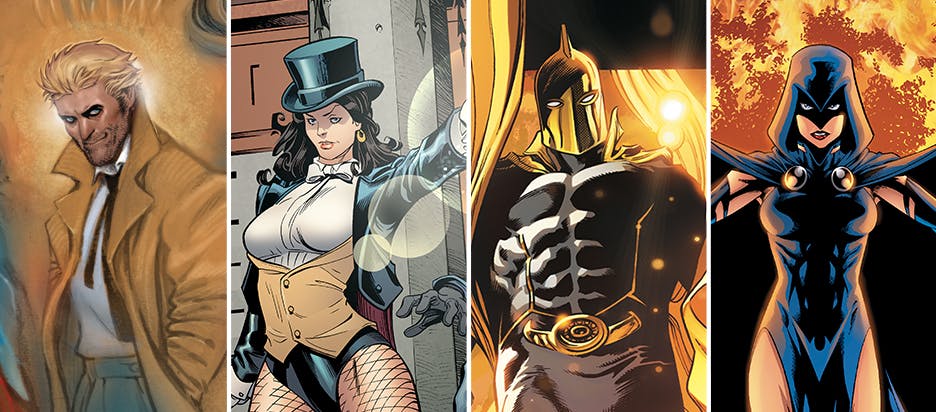 Halloween may be over, but we're still cleaning up candy wrappers, smashed pumpkins, and of course, poll results! We asked our Community to select their favorite occult hero, and because everyone loves a bastard, John Constantine is currently in the lead! Of course breathing right down his neck is his on-again, off-again paramour, Zatanna. Vote for your favorite today!
PILLARS OF THE COMMUNITY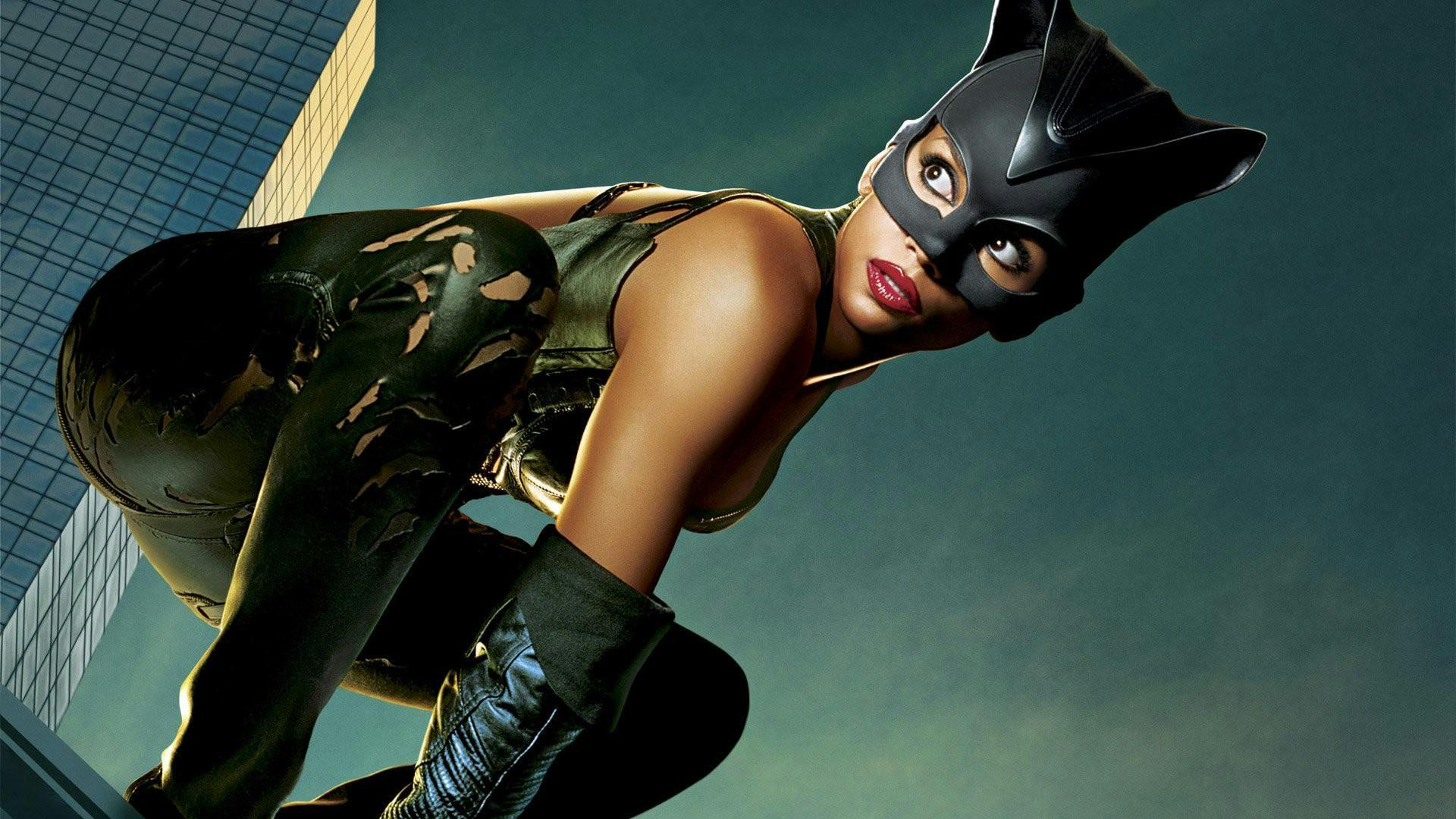 Like we said, Halloween is over, but fortunately cosplay is eternal! We asked our Community for their favorite cosplay and they came through with the receipts! Bonus: be sure to read how some DC cosplay led @TheWifeOfJasonTodd to meet her main squeeze! Plus, Election Day is this Tuesday, November 3rd, so be sure to vote! And while you're exercising your constitutional right, read up on how, all-in-all, Lex Luthor actually made for an okay president. Y'know, if you overlook all the murdering and plans to do more murdering. Finally, if you're looking for a fun way to decompress after a stressful week/month/year/realm of existence this Friday, join the Community watch-along of the (Razzie) award-winning cinematic classic Catwoman starring Halle Berry!
What are you looking forward to this week on DC Universe? Let us know in our Community!