Thanksgiving will be here later this week to fill your bellies, but DC Universe is here to fill your eyeballs with lots of great new things to read, watch, and discuss in our Community. And bonus: no uncomfortable indigestion after bingeing comics, tv shows, or movies!  So loosen your belt and read on! 
TITANS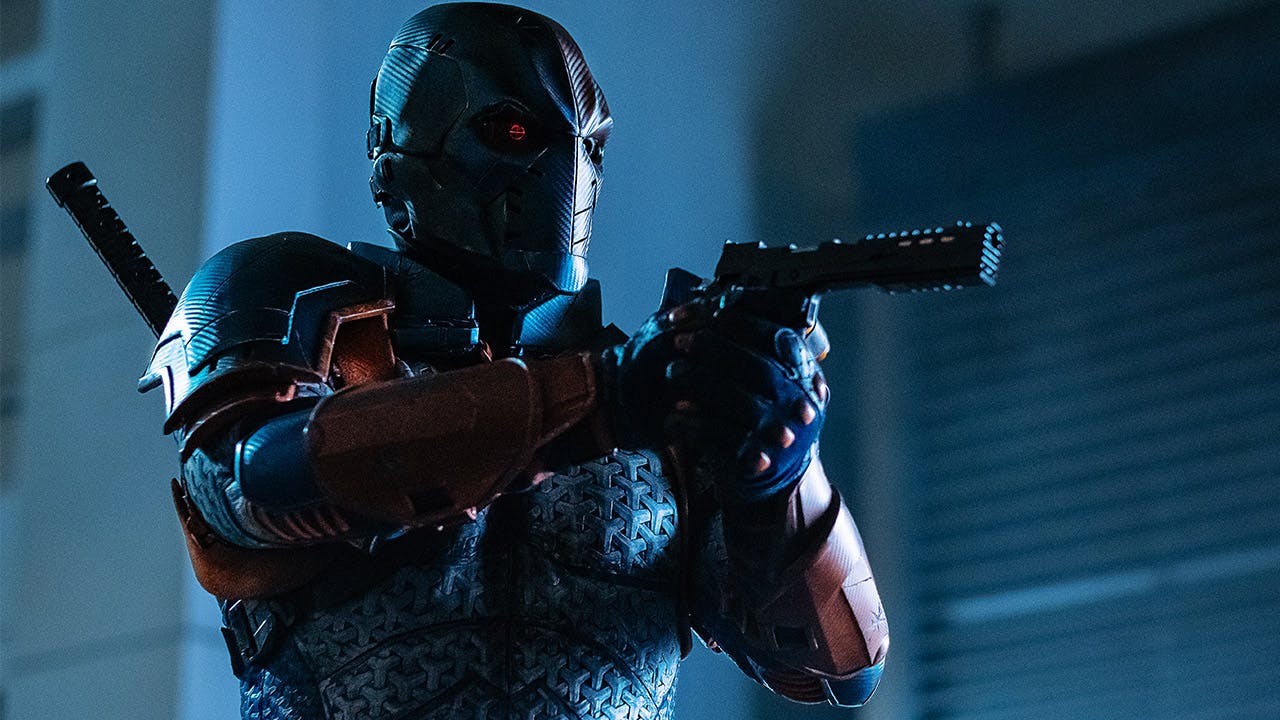 It's all led to this! After Dick hit rock bottom in prison, he's emerged stronger than ever in his new identity as Nightwing. But there's no time for a fashion show; Gar and Conner are still under the sinister sway of Cadmus and Deathstroke still has the Titans marked for death. Check out how it all goes down when the season finale entitled "Nightwing" drops on Friday November 29th!
HARLEY QUINN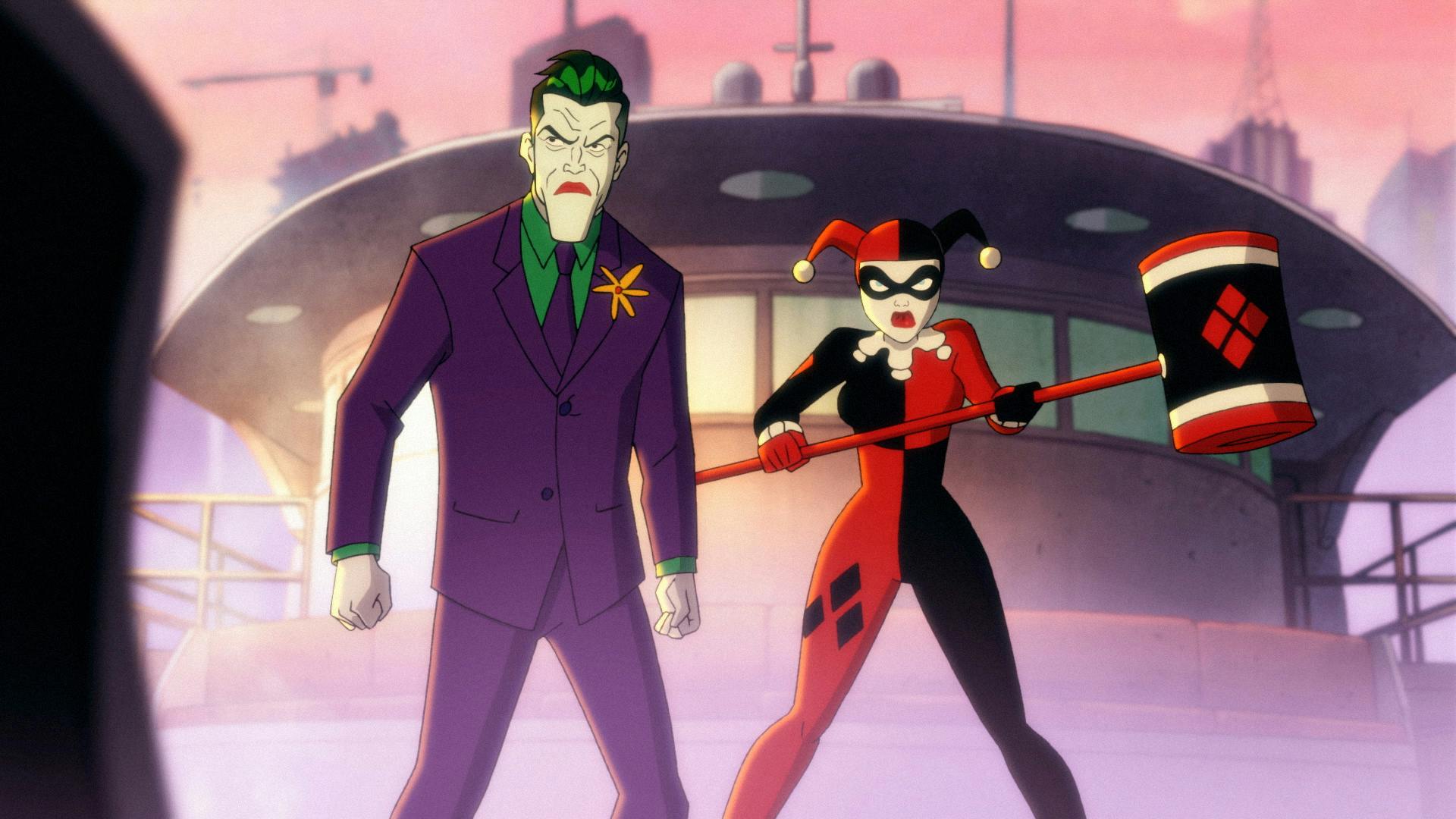 Just as one door closes, a new window opens...and that window has a big @#$%! mouth! This Friday, November 29th check out the series premiere of Harley Quinn, as Gotham's Mistress of Mayhem kisses the Joker off and strikes out on her own!
NEW COMICS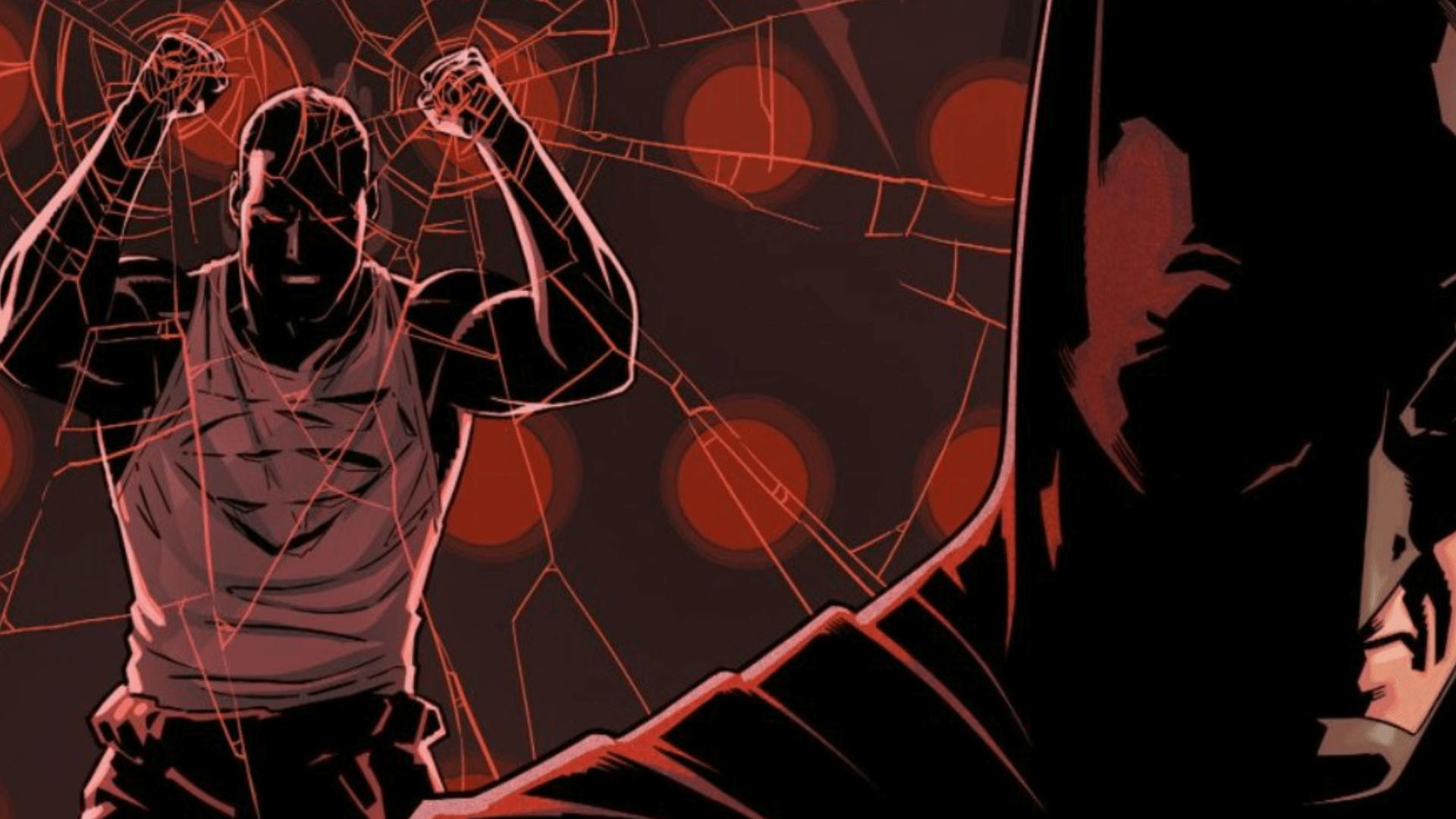 Injustice 2 comes to a bittersweet end as Batman and Superman reminisce on their days of friendship before becoming the deadliest of enemies. From best frenemies to bosom buddies, Harley Quinn #54 sees Harley hit the road with her new bestie (and washed-out Female Fury) Petite Tina. Finally, in Teen Titans #24, as the team battles their way out of deathtrap, Robin realizes there's a traitor in their midst.  Check out the full list below!
| | |
| --- | --- |
| Detective Comics (1937-2011) | 335 |
| Doom Patrol (2001-2003) | 9 |
| House of Mystery (1951-1983) | 189 |
| House of Secrets (1956-1978) | 120 |
| Son of Ambush Bug (1986) | 6 |
| Superman's Pal, Jimmy Olsen (1954-1974) | 5 |
| Superman (1939-2011) | 13 |
| Strange Adventures (1950-1973) | 220 |
| Nightwing (2016-) | 53 |
| Batman (2016-) | 59 |
| Aquaman (2016-) | 42 |
| Harley Quinn (2016-) | 54 |
| Teen Titans (2016-) | 24 |
| Injustice 2 Annual (2017-) | 2 |
| Damage (2018-) | 11 |
| Sideways (2018-) | 10 |
| Justice League (2018-) | 12 |
| Justice League Dark (2018-) | 5 |
POLL POSITION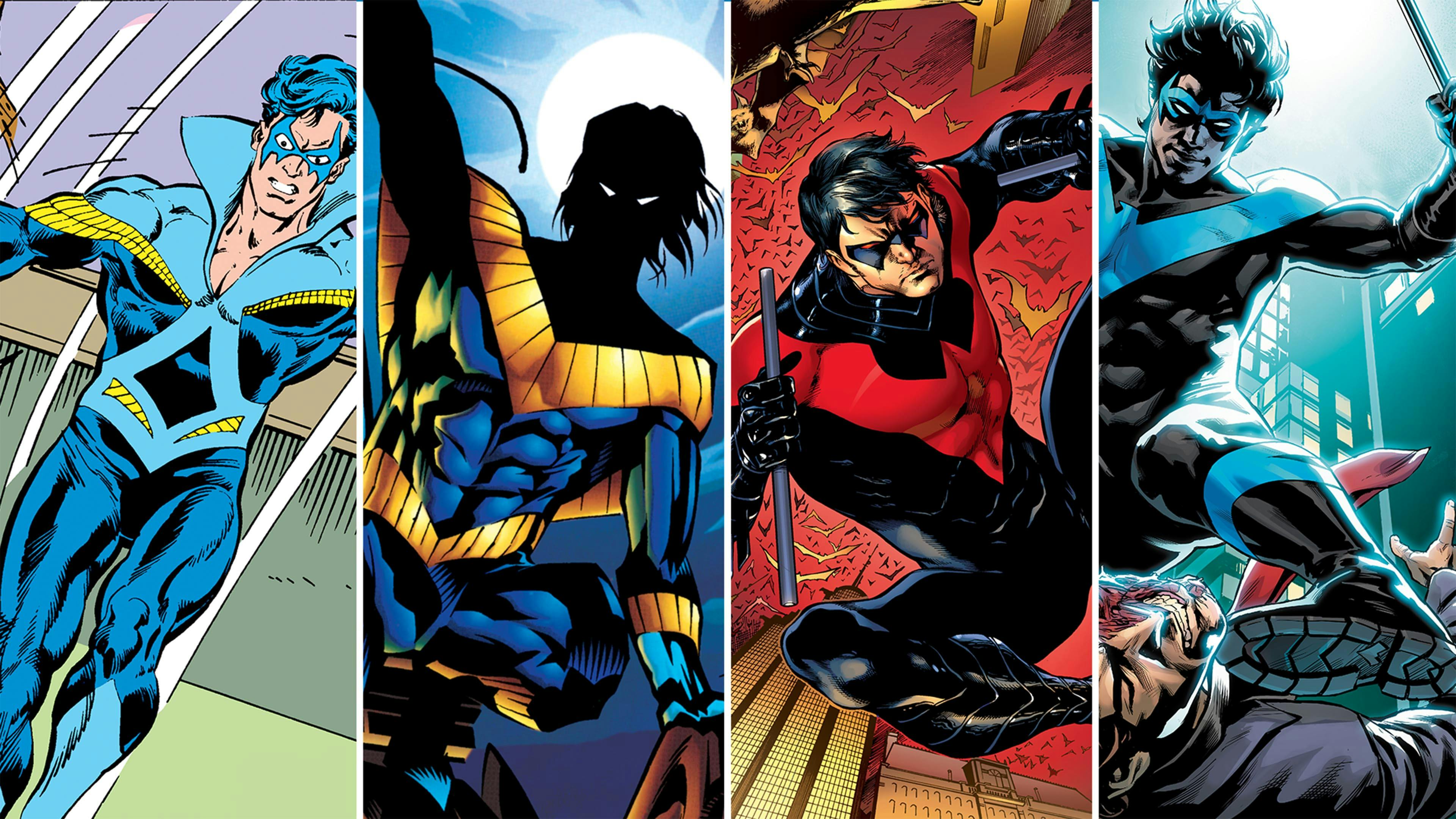 Nightwing may be making his debut on Titans this week, but he's been a part of the DC Universe for nearly 40 years now, and he's rocked a number of different looks over the years. This week's poll asks, which Nightwing costume is your favorite? So far there's been a runway leader, but you'll have to vote to see which costume it is!
DC UNIVERSE SHOP CYBER MONDAY SALE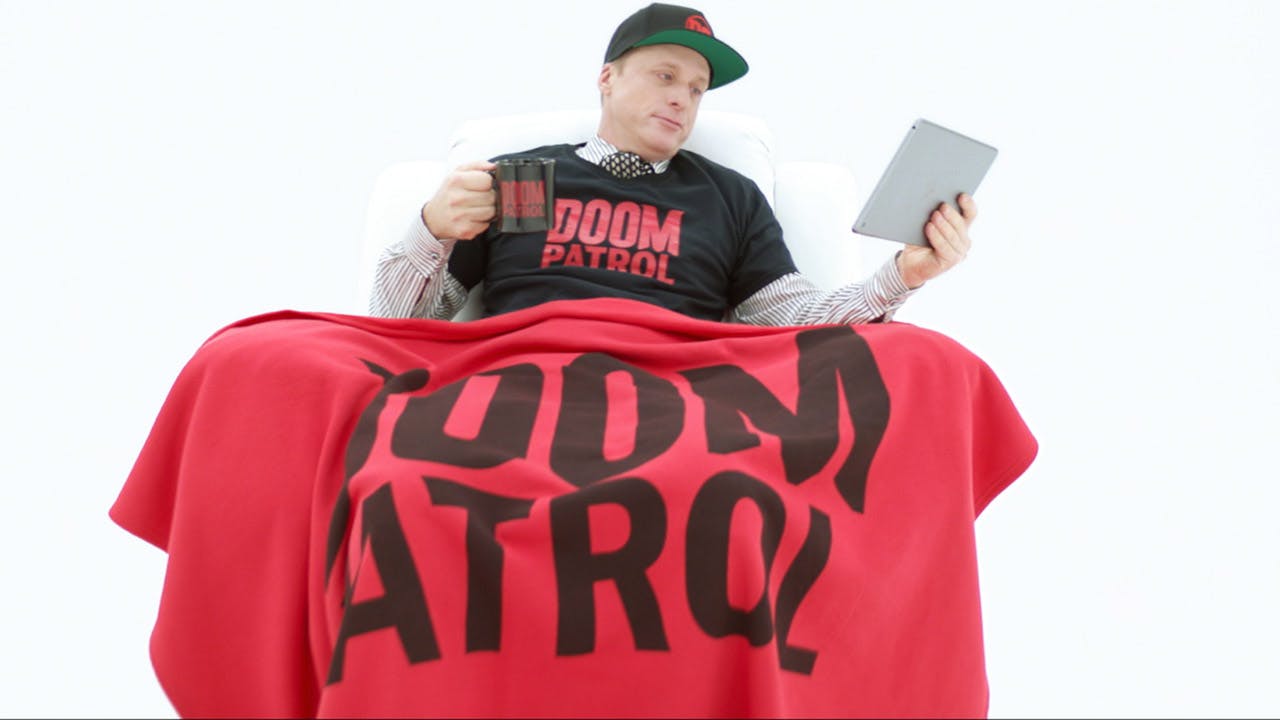 Black Friday is so 2000 and late; the real hotness is on Cyber Monday, and the DC Universe shop is no exception. We'll have loads of items on sale for up to 60% off, t-shirts available for buy one, get one 50%, buy 2 Funko Pop! figures, get one free, and more! So keep your eyes on the skies and your wallets where you can reach them on Monday, December 2nd!
SWEEPSTAKES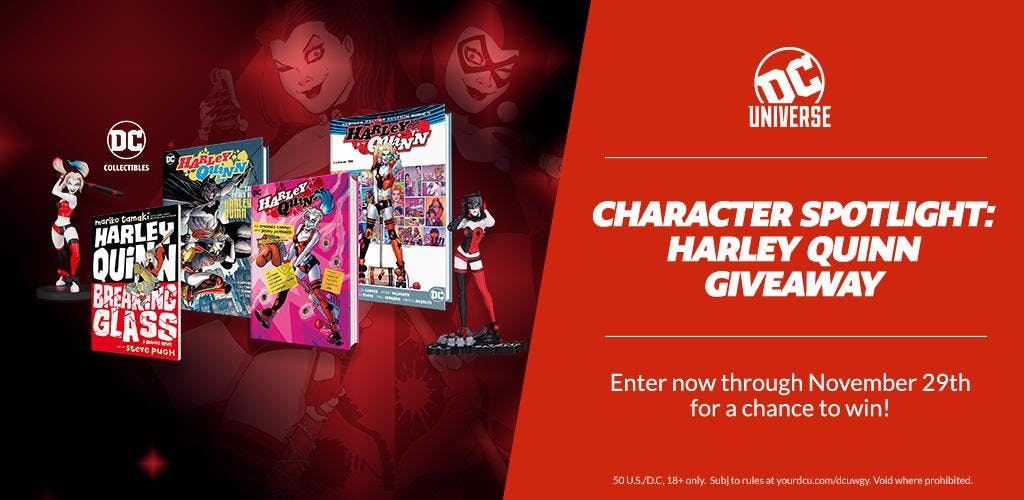 To celebrate her brand spanking new original series, we're saluting Harley Quinn in this week's sweepstakes. You've still got a little time to enter for a chance to win enough Harley swag to decorate a whole wing at Arkham, but hurry! Like Harley's sanity, this sweepstakes won't last for forever!
PILLARS OF THE COMMUNITY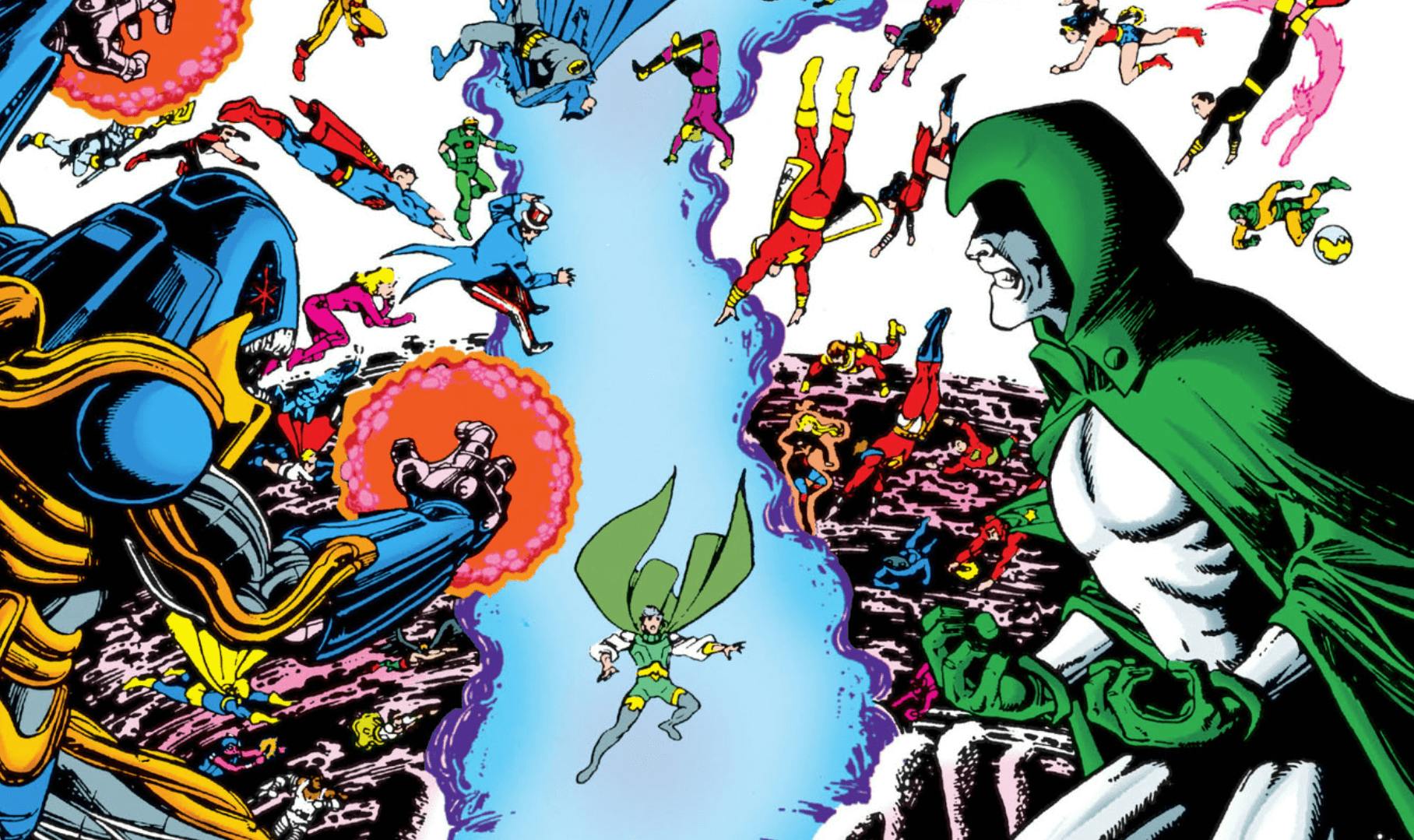 Crisis on Infinite Clubs is still going strong as week 2 begins of the Crisis on Infinite Earths book club. Chime in today! Also, @VigilanteReviews opened up a thoughtful thread discussing the possibilities of DC's rumored generational jump. Finally, @TornadoSoup asks you, what's your favorite comic quote? Call us easy to pigeonhole, but we're fond of when Tim Drake's Robin sneaks out of Titans Tower by declaring "I lie to Batman."  Yeah you do, Tim!
What are you most excited for this week on DC Universe? Let us know in our Community!