Few folks are so associated with October as director John Carpenter, whose horror film masterpiece Halloween has helped shape the holiday for over forty years. So we're especially thrilled that Carpenter's The Joker: Year of the Villain #1 is coming to DC Universe today. Along with plenty of other things for you to read and talk about in our Community!
DIGITAL FIRSTS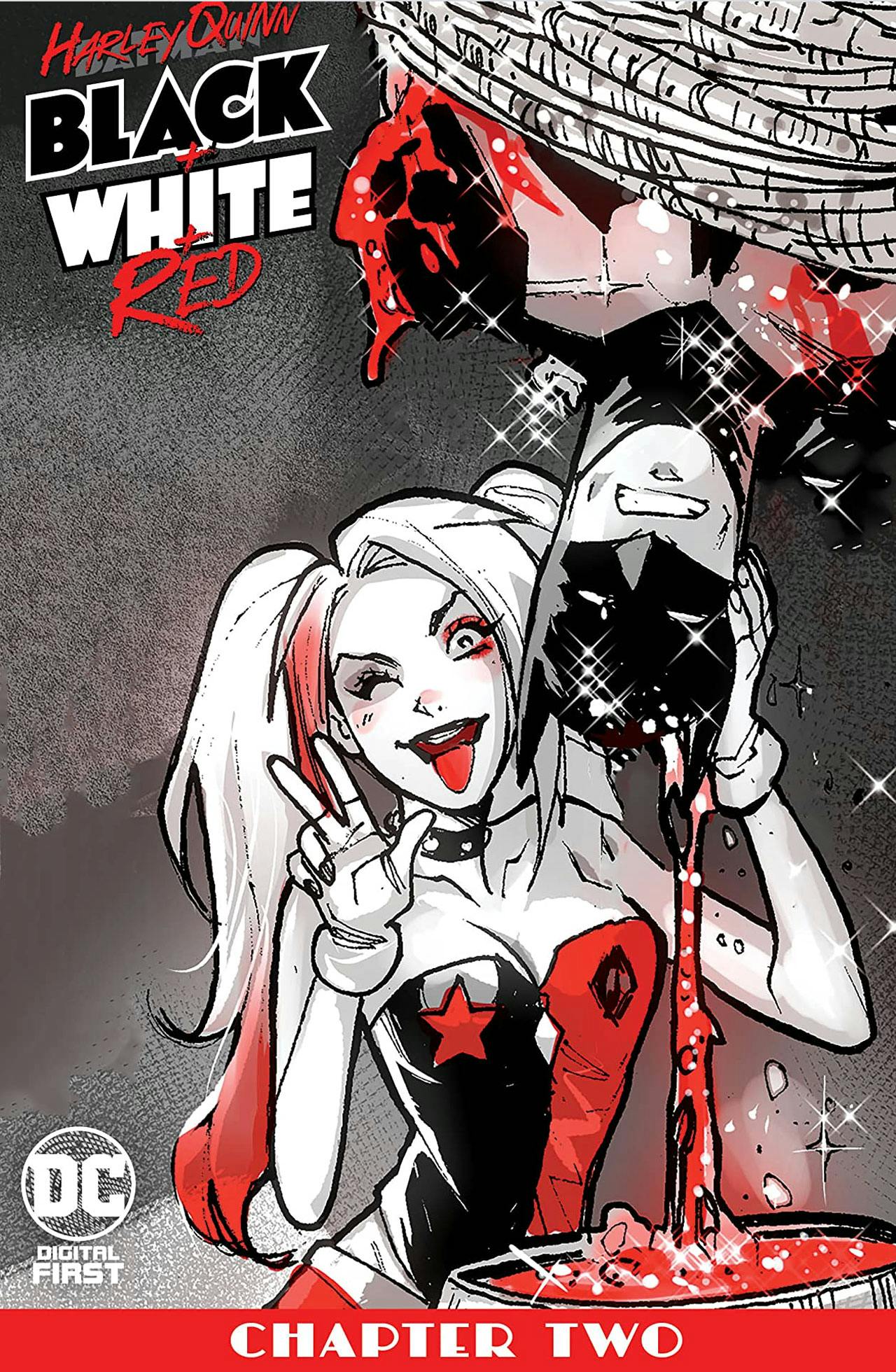 Over the last two weeks we launched a plethora of Digital First titles here on DCU. Almost every weekday you can enjoy a new adventure featuring the likes of Batman, Wonder Woman, Superman, Aquaman, Flash, and Harley Quinn. Here's this week's full line-up... 
Wonder Woman: Agent of Peace #2 (arriving Monday, October 12th)
Harley Quinn: Black + White + Red #2 (Wednesday, October 14h)
Aquaman: Deep Dives #3 (Thursday, October 15th)
Batman: Gotham Nights #3 (Thursday, October 15th)       
The Flash: Fastest Man Alive #3 (Friday, October 16th)
Superman: Man of Tomorrow #3 (Friday, October 16th)

NEW COMICS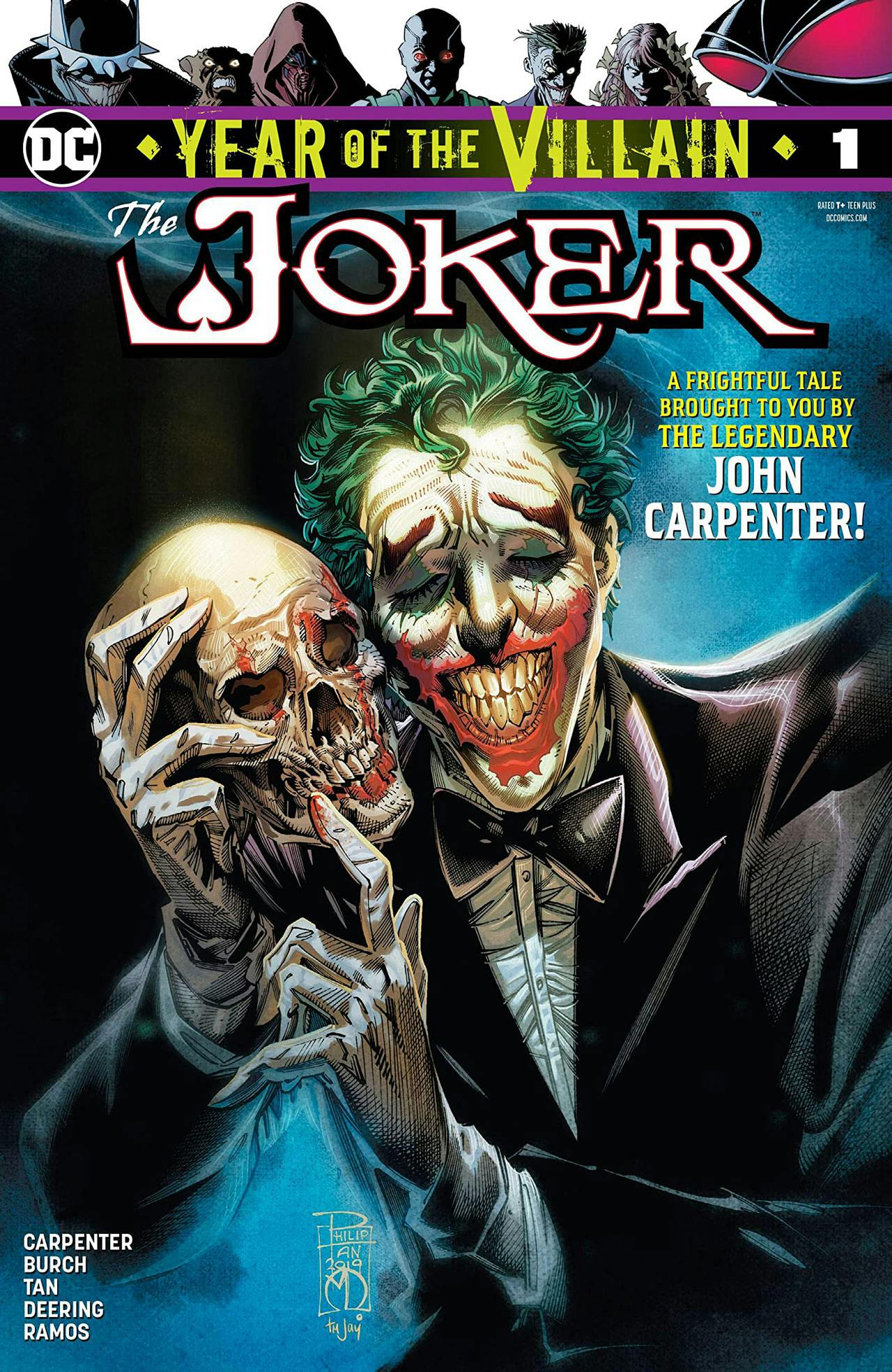 In addition to all of this Digital First goodness, today we've got a ton of great new ongoing print comics, including the above-mentioned The Joker: Year of the Villain #1, the much talked about The Batman's Grave #1, Batman: Universe #4, Event Leviathan #5, Static Shock!: Rebirth of the Cool #2, and the wonderful Wonder Twins #8. Here's the full list.... 
| | |
| --- | --- |
| Batman (1940-2011) |   195 |
| Static Shock!: Rebirth of the Cool |   2 |
| Super Friends (1976-1981) |   30 |
| Tales of Ghost Castle (1975) |   1 |
| Wonder Woman (1942-1986) |   305 |
| Batman & the Outsiders |   6 |
| Batman vs. Ra's Al Ghul |   2 |
| Batman: Universe |   4 |
| Catwoman |   16 |
| Collapser |   4 |
| Detective Comics |   1013 |
| Event Leviathan |   5 |
| Gotham City Monsters |   2 |
| Harley Quinn & Poison Ivy |   2 |
| Hawkman |   17 |
| Justice League Odyssey |   14 |
| Secrets of Sinister House |   1 |
| Supergirl |   35 |
| Superman |   16 |
| The Batman's Grave |   1 |
| The Flash |   80 |
| The Joker: Year of the Villain |   1 |
| Wonder Twins |   8 |
| Wonder Woman |   80 |
POLL POSITION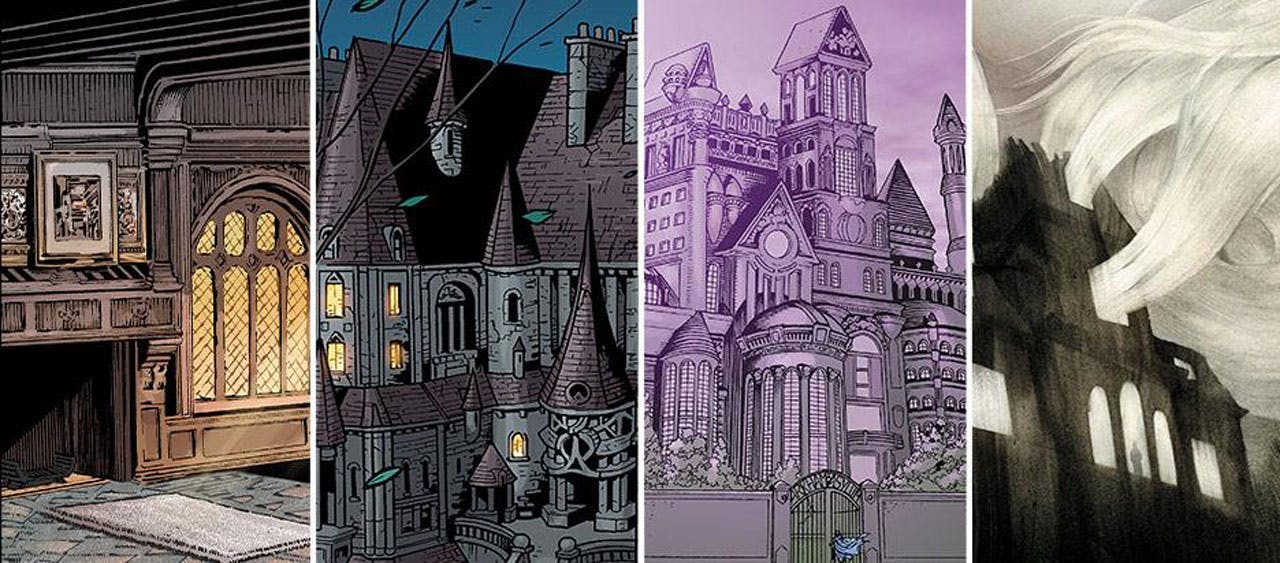 It looks like many of us will be spending Halloween indoors this year, and what better place to spend it than a haunted house? So it's an appropriate time to ask the question posed by our latest poll: What Is the Scariest House in the DCU?
PILLARS OF THE COMMUNITY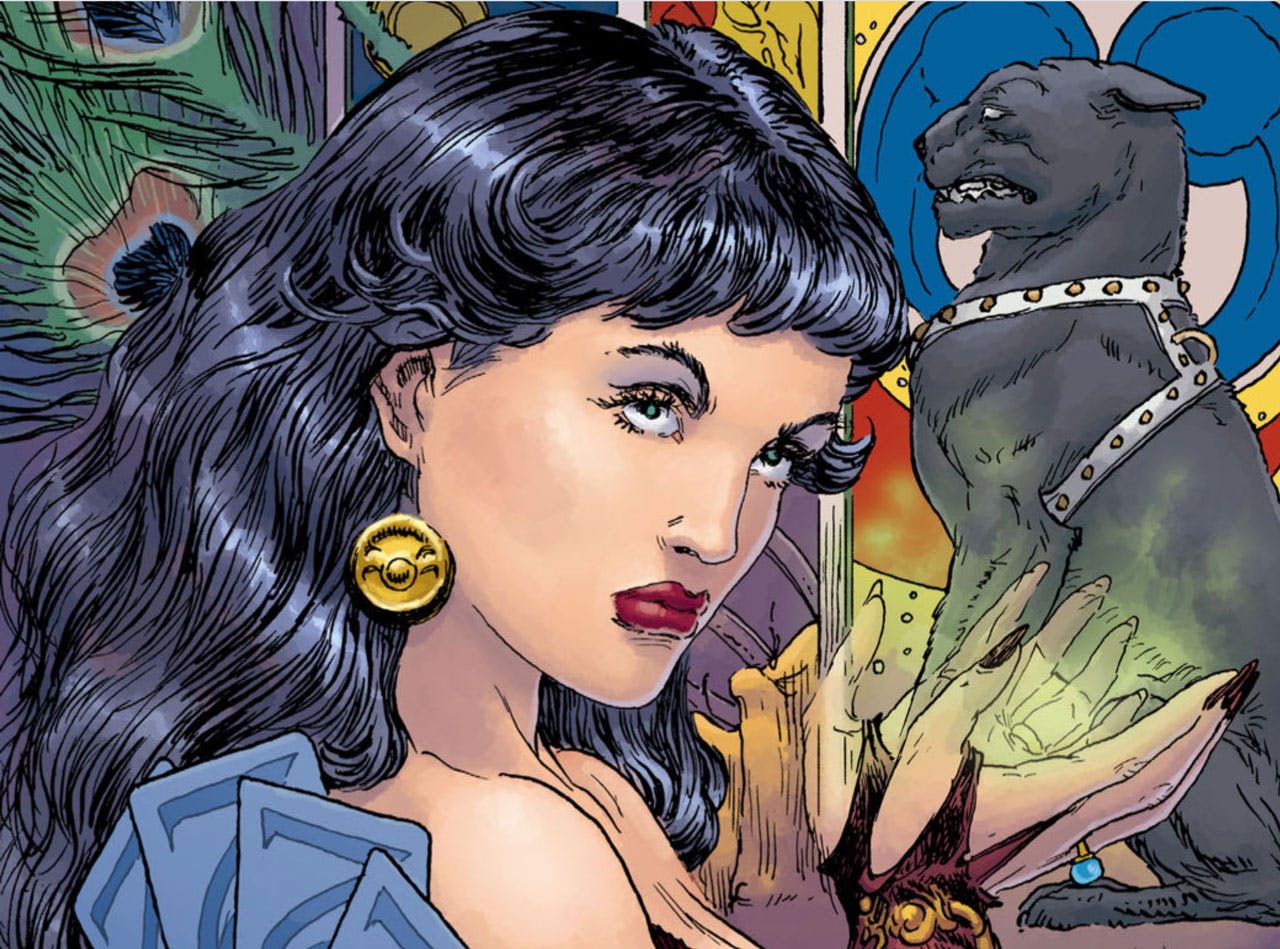 We are entering the deep, dark, woods of the spooky season, and DC Universe's Community is bringing you all the mischief and mayhem you can handle! If you're not sure where to start getting those spines a-tingling, follow us into this fog-filled alley…
Today at 2:00pm PST/5:00pm EST, our very own HubCityQuestion will take you on a diabolical trivia journey into DC's The Undead! Try your wits against the fun facts of ghosts, zombies, Black Lanterns, and the DCeased.
If you're something of an archivist, roaming the long halls of DC's history, be sure to head over to the DC History Club's compilation of all things, well, Swamp Thing! They're collecting polls, videos old and new, and all the essential reading you'll need to be an expert on your ol' pal Swampy.
Plus, get your fortune read with the DC Universe Book Club and Madame Xanadu: Exodus Noir. And visit the DC House of Horror to discover all the times Dracula and other vampires have lurked in DC Comics, in the Psychology of Supervillains Club. Whatever it is that gets you into the spirit, the DC Universe Community wants you to join us -- we're just dying to meet you! 
What are you looking forward to this week on DC Universe? Let us know in our Community!