Happy March! In the spirit of goodhearted rivalry that permeates this month, DC Universe hereby proudly presents its first-ever Meta Madhouse! This month-long competion will see four of the World Greatest Super Heroes -- Wonder Woman, Superman, Batman, and Shazam -- each form and coach a team, the members of which will, over the course of a week, compete amongst themselves in a series of one-on-one match-ups to select a champion. After four weeks, each team's champion will compete in a final championship, from which only one victor will emerge. Fans are invited to vote on the winner of each team's one-on-one match-ups, and then the ultimate champion in week 5!
We'll announce the first one-on-one match-ups, for Wonder Woman's team, on Monday, March 11th. Then the fun, and voting, begins on Tuesday, March 12th. Below you can see the logos and rosters for Wonder Woman's Warriors, Superman's Aliens, Batman's Vigilantes, and Shazam's Sorcerers. May the best team win!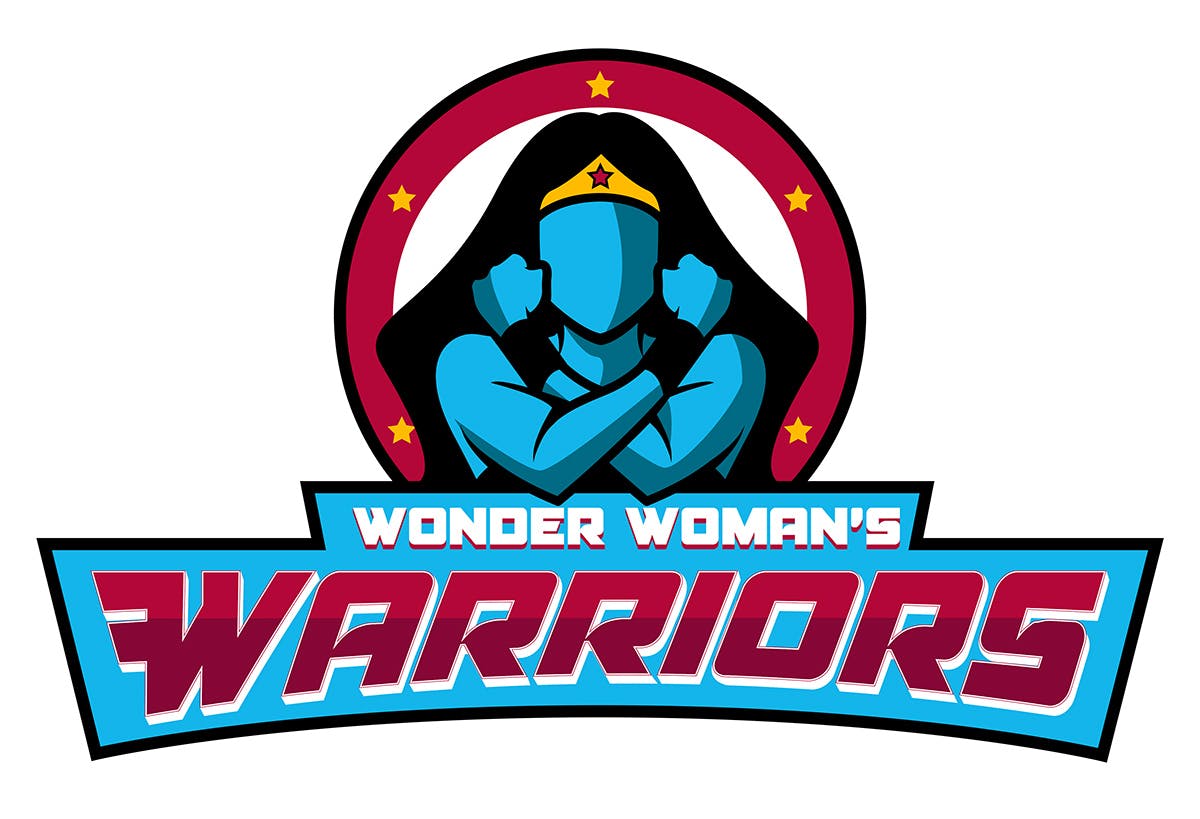 Queen Hippolyta
Cheetah
Black Canary
Wonder Girl
Man-Bat
Streaky
Crazy Jane
Black Lightning
The Flash
XS
Granny Goodness
Giganta
Vixen
Hawkman
Highfather
Booster Gold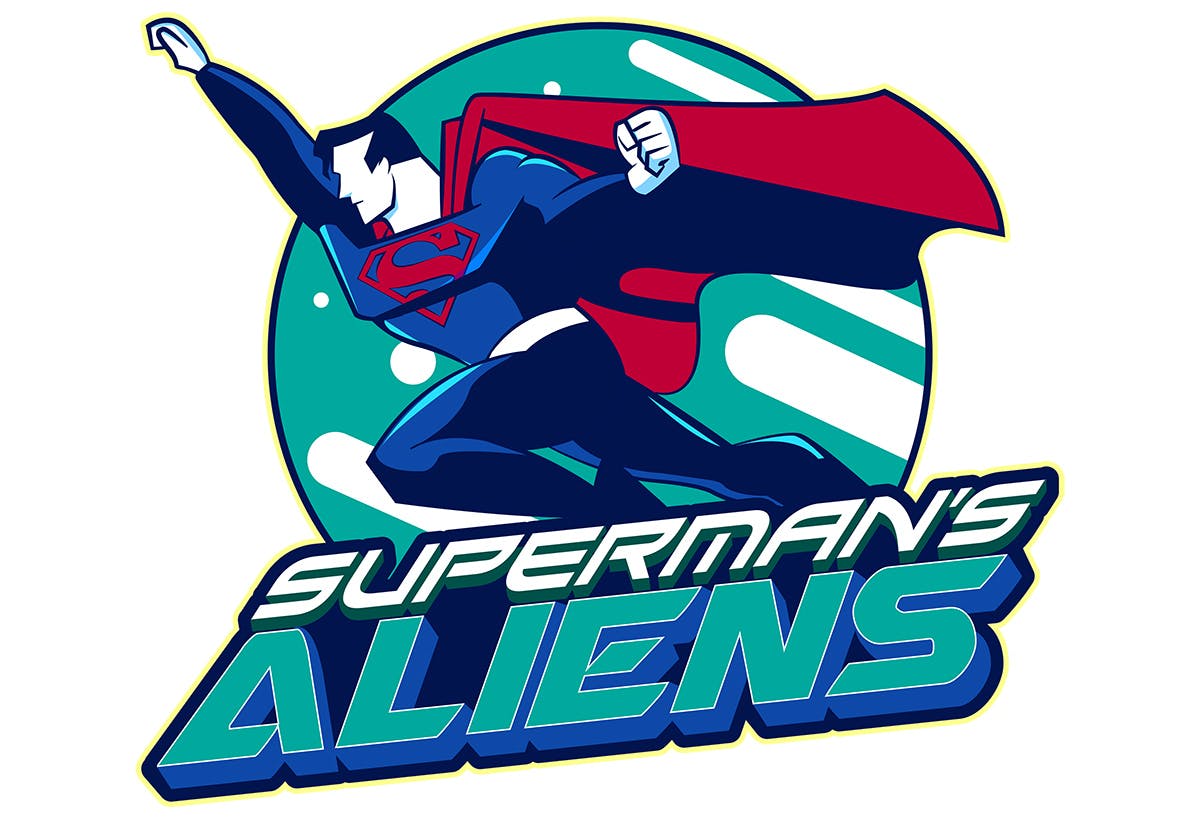 Martian Manhunter
Abin Sur
Darkseid
Parallax
Power Girl
Starfire
Doomsday
Kilowog
Brainiac
Sinestro 
Miss Martian
Lobo
Supergirl
Eradicator
Krypto
Ch'p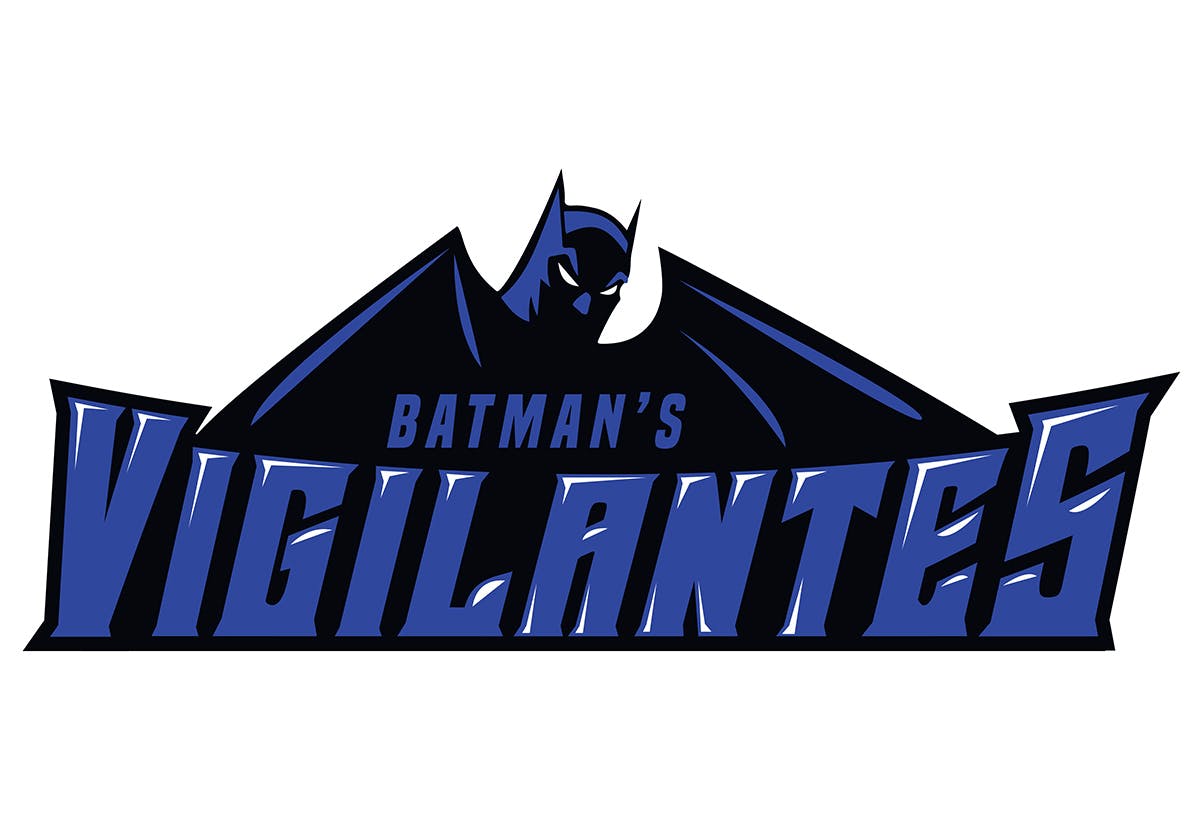 Green Arrow
Huntress
Batgirl
Catwoman
Deathstroke
Nightwing
Batwoman
Mister Terrific
Harley Quinn
Deadshot
Damian Wayne
Red Hood
Spoiler
Orphan
Katana
Arsenal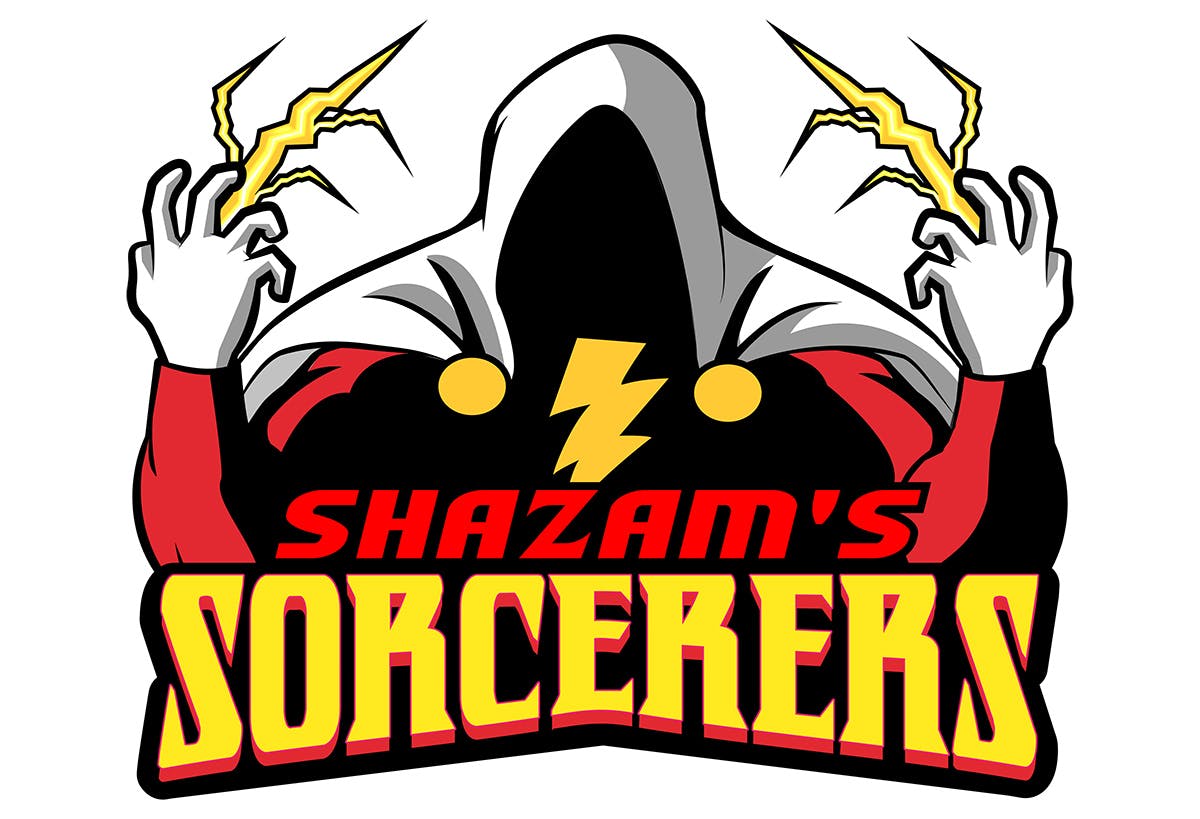 Raven
Trigon
Zatanna
John Constantine
Deadman
Madame Xanadu
Swamp Thing
Hoppy the Marvel Bunny
Black Adam
Etrigan the Demon
Enchantress
Doctor Fate
Alan Scott
Blue Devil
The Spectre
Felix Faust

You can update your profile image on DC Universe or other social media platforms to reflect the team you're rooting for. Below are the images you can choose from...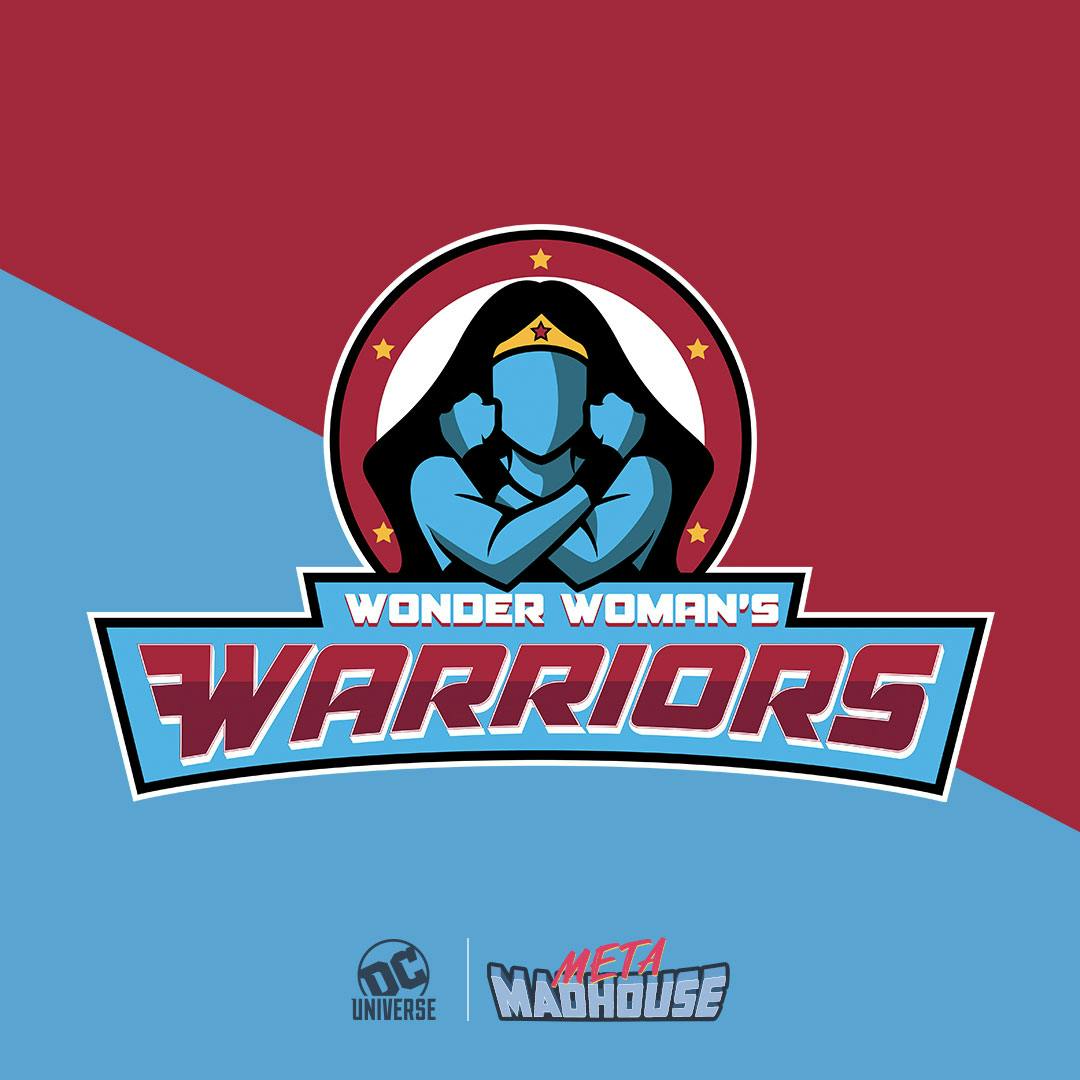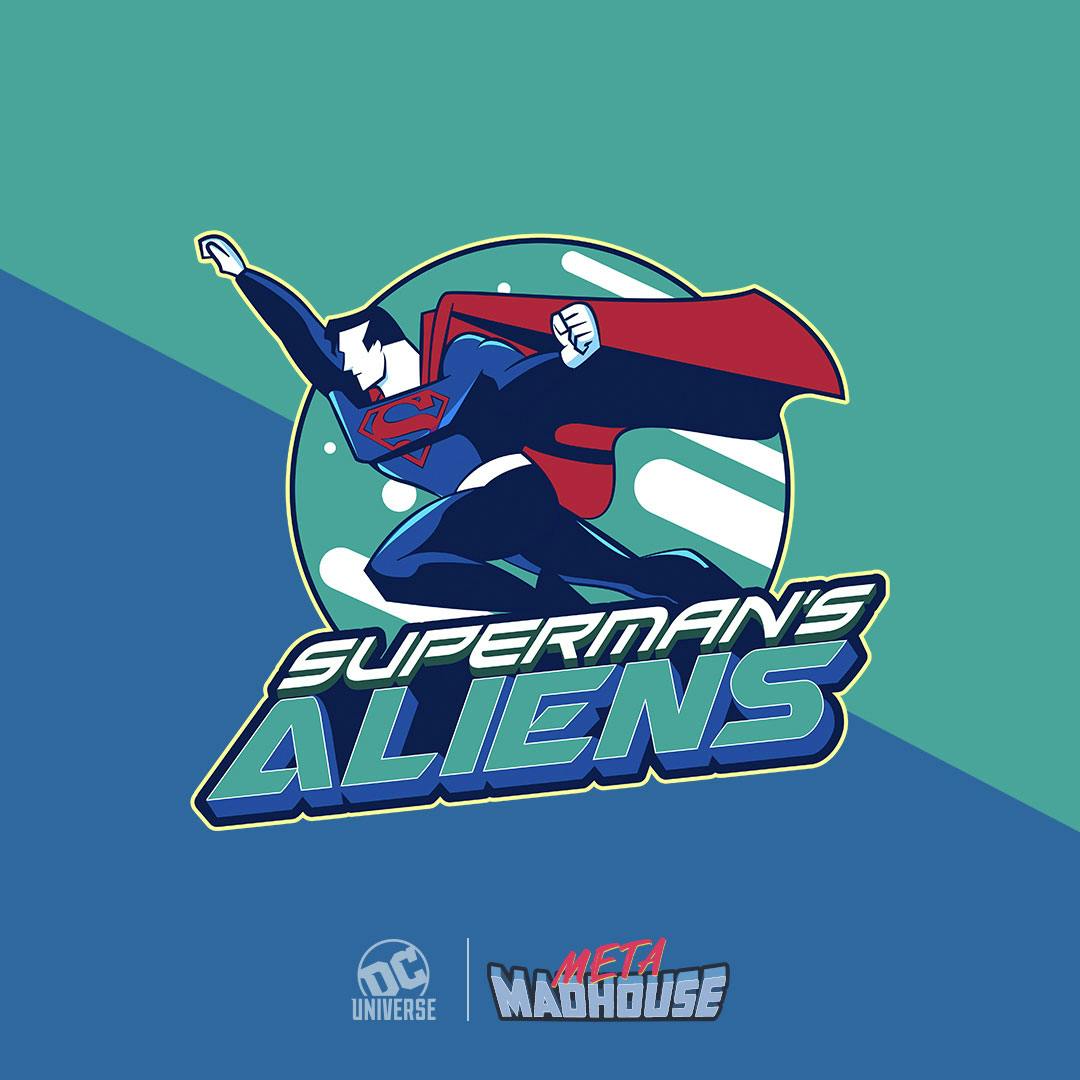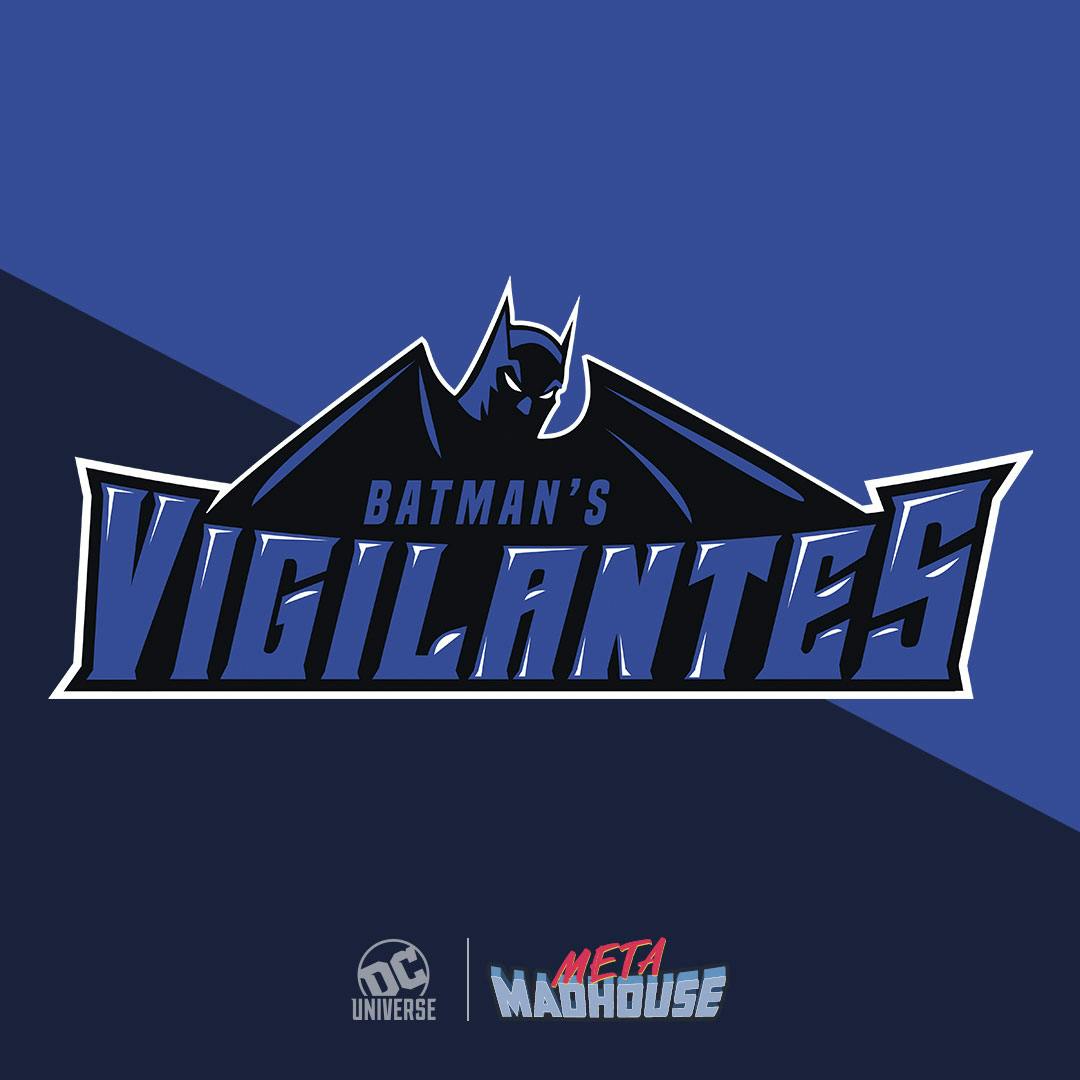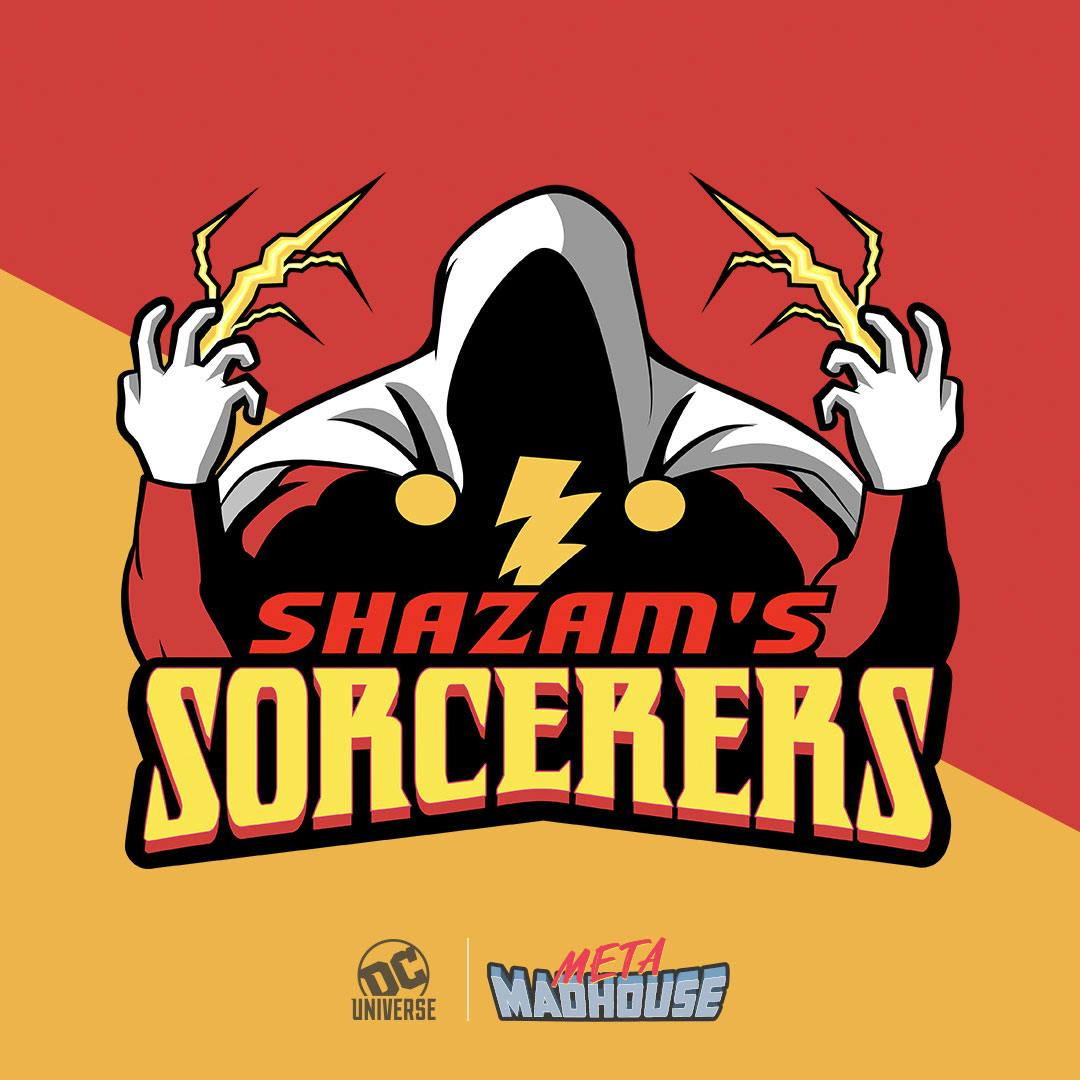 DC Universe also has custom Facebook profile frames that you can overlay atop your existing profile images...     
-- Click on the Camera icon to change your profile picture
-- Select "Add Frame" 
-- Search for any of the following keywords: "DC Universe", "Meta Madhouse", "Wonder Woman's Warriors", "Shazam's Sorcerers", "Superman's Aliens", "Batman's Vigilantes"
-- Choose your favorite!
Here's an example...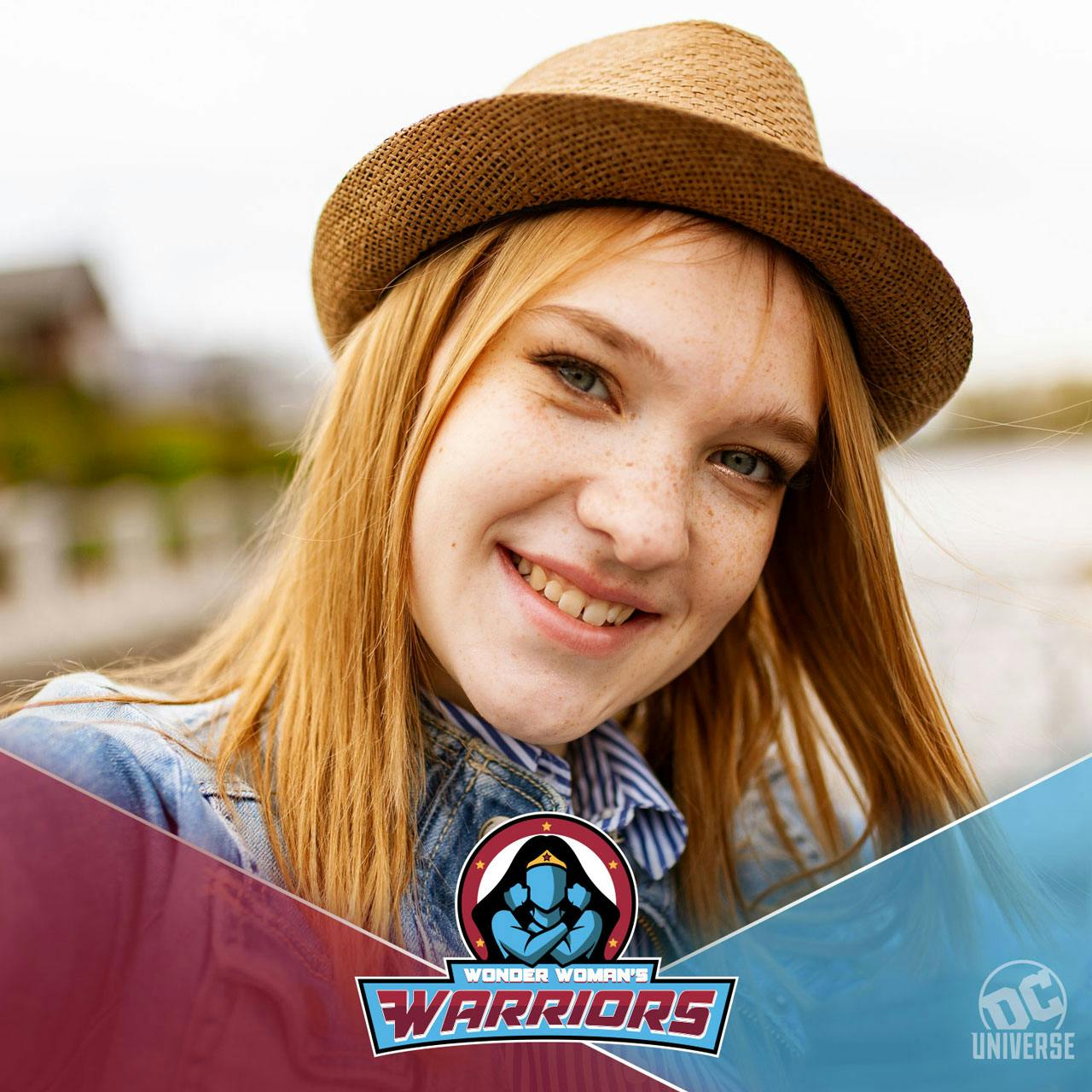 What team will you be rooting for in DC Universe's Meta Madhouse? Let us know in our Community!