It's been one year since DC Universe first rocketed to Earth, the first of its kind digital fan experience, collecting all the best DC movies, TV shows, comics, and more. Of course 'Year One' is a title with a long and rich pedigree in DC Comics, so we're celebrating OUR Year One with a weeklong party that salutes the very best that DC Universe has to offer.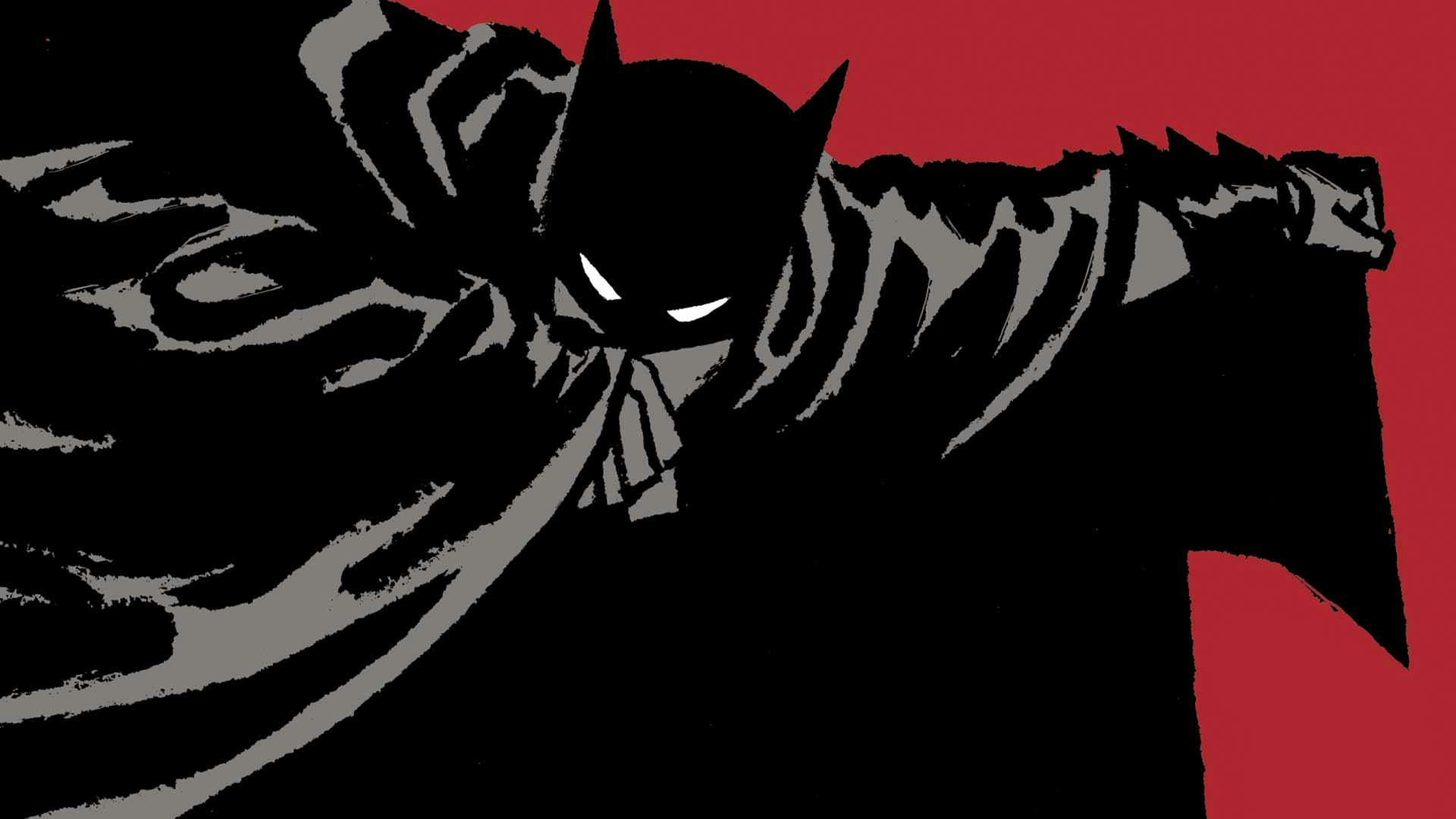 We'll be taking a look back at some of our first year's greatest hits, including our Top 5 Batman Articles, Top 5 Interviews, Top 5 Editorial Picks, Top 5 Reading Lists, and more! Plus, we're also taking a long look at some of the best 'Year One' comics ever published, including 'Batman: Year One,' 'Wonder Woman: Year One,' 'Batgirl: Year One,' and a few more you may not expect! Finally, 'DC Daily' is going all out with a whole week of incredible surprises and special guests -- with a Harley Quinn Celebration on Tuesday, September 10th, host Samm Levine visiting the fabled DC archives on Wednesday September 11th, and a special Fan Appreciation Friday episode on the 13th, showcasing fan videos, art, trivia, and more!
There's no better place to be this week for DC fans. And we're glad you're here to join the party!
What was your favorite part of DC Universe's first year? Let us know in our Community!