After the astonishing twist at the end of last week's episode of DC Universe's 'Swamp Thing' our favorite elemental plant creature returns, but with a whole new look. With his plant spores creating an illusion that makes Abby see Swampy as his former self Alec Holland this is an emotional episode that plays heavily on the relationship between the two and the deeper feelings of many of Marais' inhabitants. In fact, it's not just Alec who reveals his true self in "Brilliant Disguise" -- which is why we've picked out the five most revealing moments from episode 7 of 'Swamp Thing'...
Reunited and it Feels So Good
Though it was hinted at in the final act of episode 6, this week we actually get to see Abby and Alec together again. As well as the physical act of revealing his true form to Abby, this is a huge emotional moment for both characters. It showcases their burgeoning feelings and confirms their connection as well as giving the audience their first look at how the world looks for Alec through the lens of the Green.
I Always Feel Like Somebody's Watching Me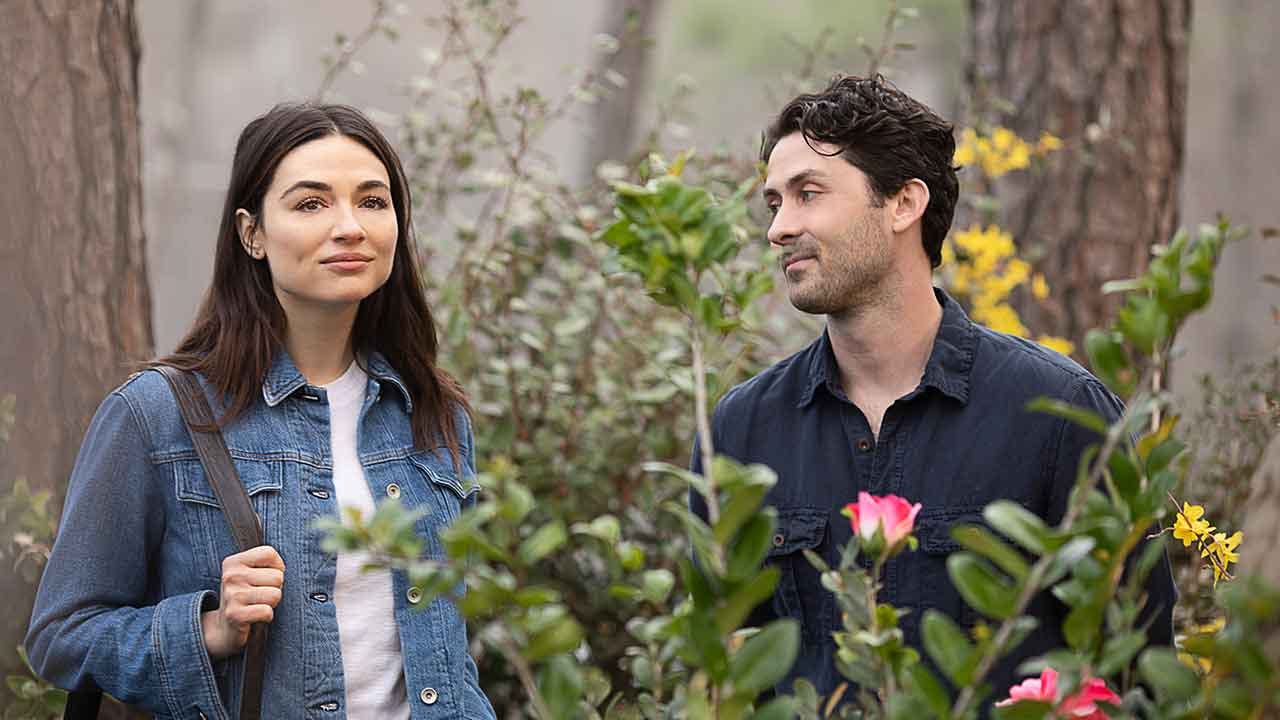 With Alec and Abby exploring each other and the Green, things seem pretty idyllic; but as anyone who regularly watches the show knows, that can't last... As the pair wander through the technicolor swamp alive with the magic of the Green, Alec feels something dark appear, and before the young lovers know it the Rot has taken over. The forest around the Swamp takes on a life of its own, attacking Abby and infecting her with its dark powers.
The Kiss
After six and a half episodes, Alec and Abby finally get their romantic moment. Though it isn't as shocking as an Abby and Swamp Thing kiss, it does cement their feelings for each other. After Alec saves Abby's life the pair are closer than ever, and this moment highlights that in heartbreaking fashion. Thus far this season, Abby has been driven by her need to cure Alec and help her friend. Now she has an even more charged reason to try and save the man she might be falling in love with.
The Truth Comes Out
While Abby and Alec are dealing with the horrors of the Rot and its potentially deadly effects, Matt and his mom are trying to exorcise an evil of their own. With Avery the only thing linking Matt to the murder of Alec Holland, the pair decide they're going to get rid of Avery once and for all, but not before the maniacal patriarch reveals one last horrible secret: Matt Cable is actually Avery's son. This emotional gambit works for a moment, but Matt quickly recovers and joins his mother in killing the man who rules Marais, though their relationship is likely changed forever.
Les Diaboliques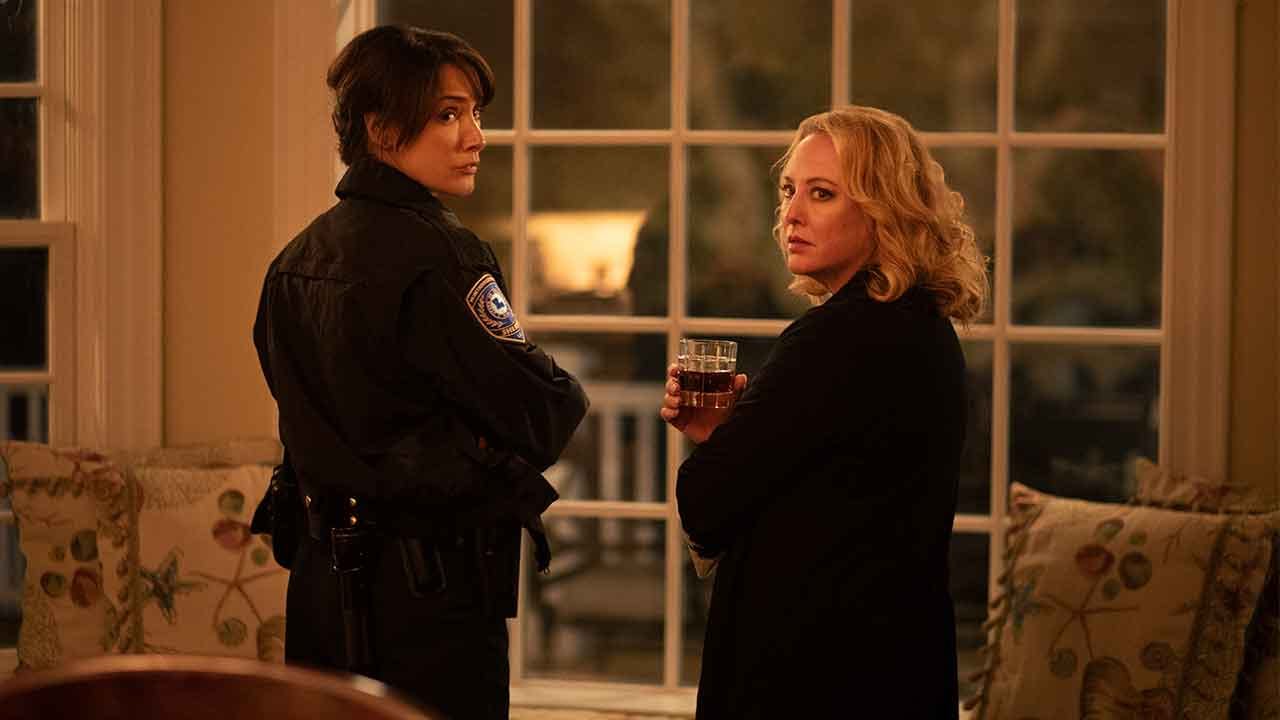 Though this is an episode filled with massive character beats, the biggest twist here comes after Matt and Lucila have apparently killed Avery. Lucila is looking for help for her son and begs a reluctant Maria Sunderland for help. But it turns out that Maria's not reluctant for the reasons one might think. In a shocking moment it's revealed Avery's wife and mistress were in on the plan to kill him... together! Though they might think they've gotten away with their nefarious scheme, the audience knows differently, as the episode closes with Avery crawling his way out of the Swamp, which is bad news for all concerned parties.
We can't wait for next week's episode of 'Swamp Thing,' which will likely feature even more revealing moments, as well as the return of Avery Sunderland -- who may or may not be imbued with some nefarious Swamp powers. Tune in next Friday to find out!
What did you think of this week's episode? Let us know in our Community!