As you've no doubt heard, DC Universe will soon transform into DC Universe Infinite. As part of that transformation, the DC Universe Shop will be closing on Sunday, November 1st. So we're having a DC Universe Shop Closeout Sale! 
Shop now through Saturday, October 31st to save up to 80% off select items in our biggest sale ever. Among the sale items are highly coveted DC Universe exclusive collectibles -- like our Harley Quinn Show Statue and our DC Artists Alley Batman by Joe Ledbetter (Glow-in-the-Dark) Designer Vinyl!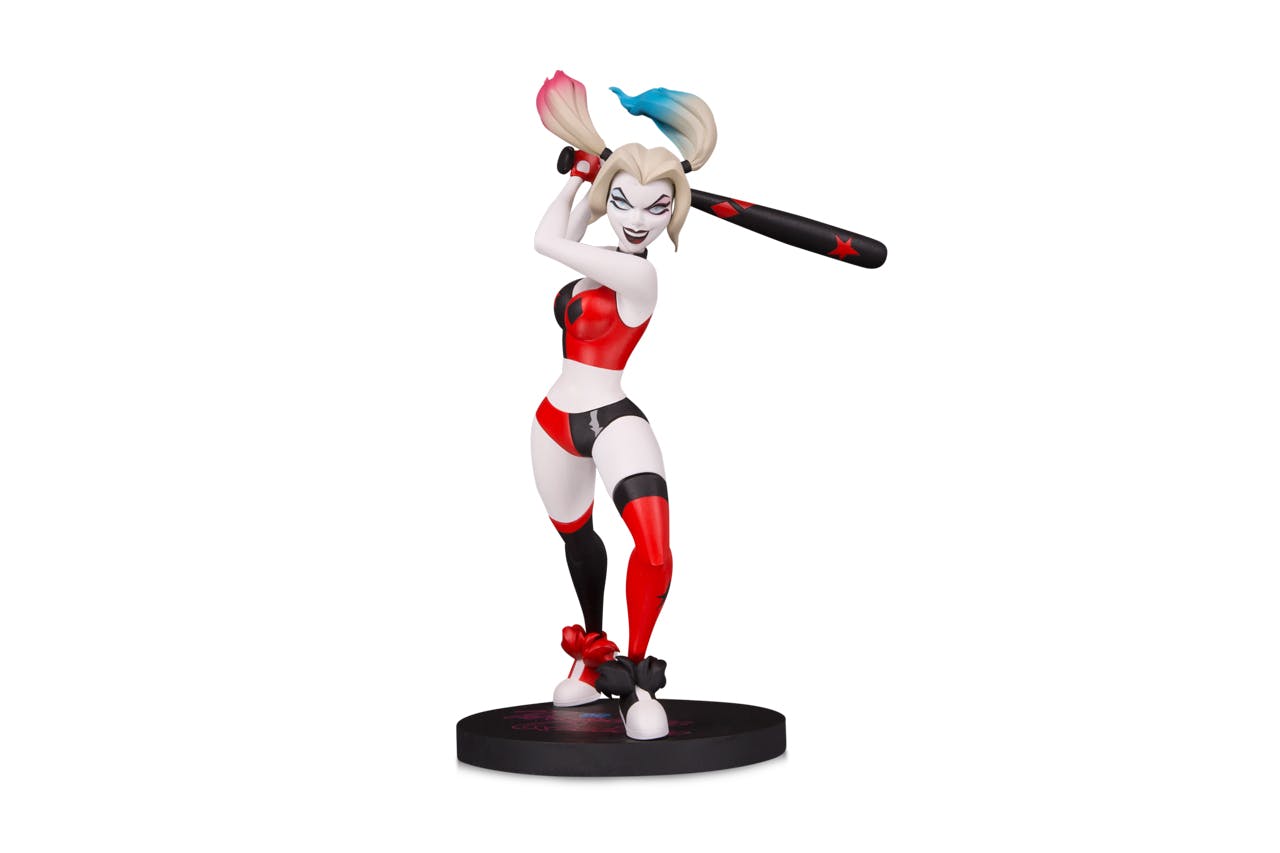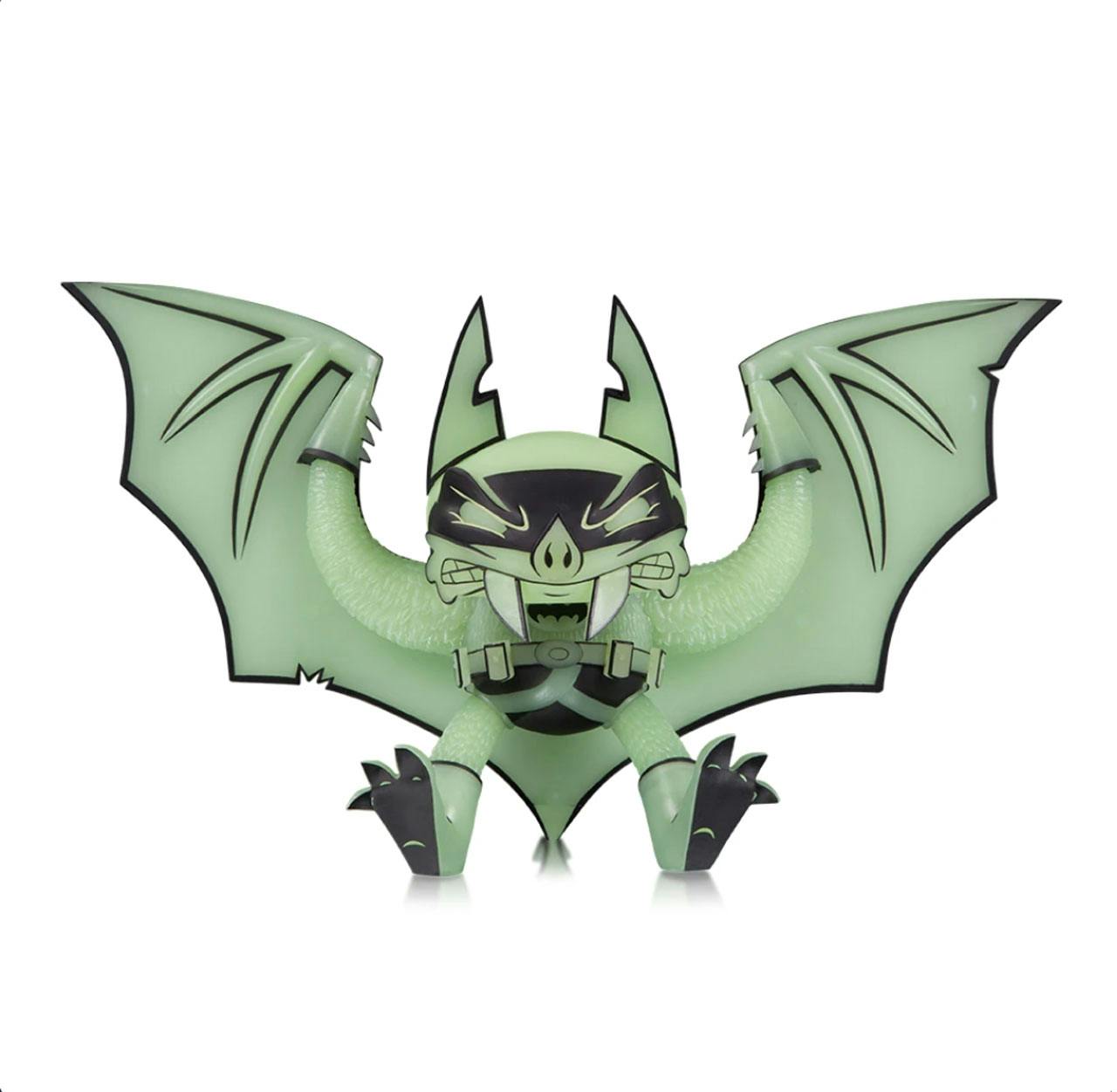 While you're shopping the sale, be sure to check out our all-new Harley Quinn merchandise, inspired by DC Universe's hit original adult animated series. Keep yourself warm this autumn with the Riddler's Question Mark Green Hoodie or grab a Riddler University Green T-Shirt. And who wouldn't love a Legion of Doomed Mug for the holidays?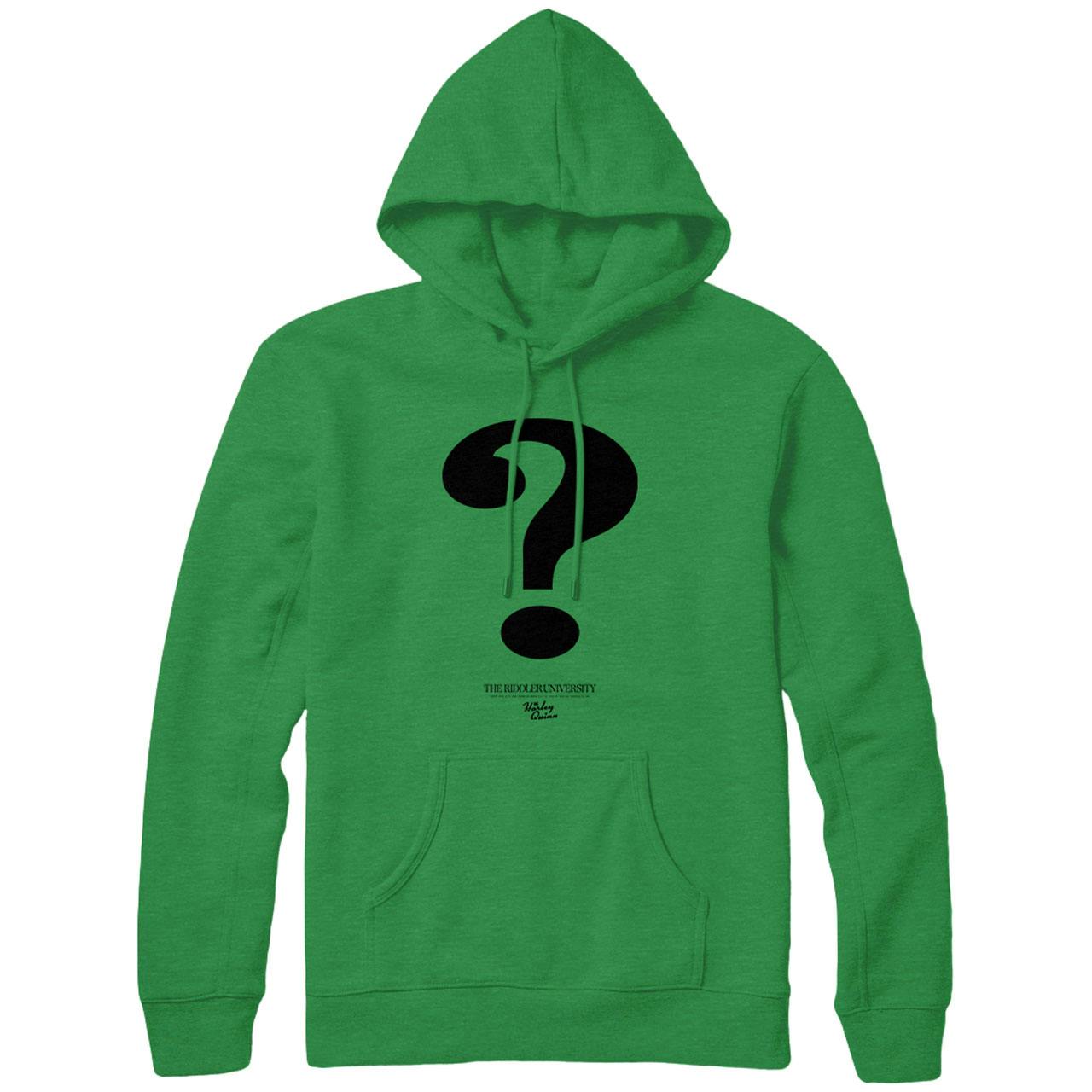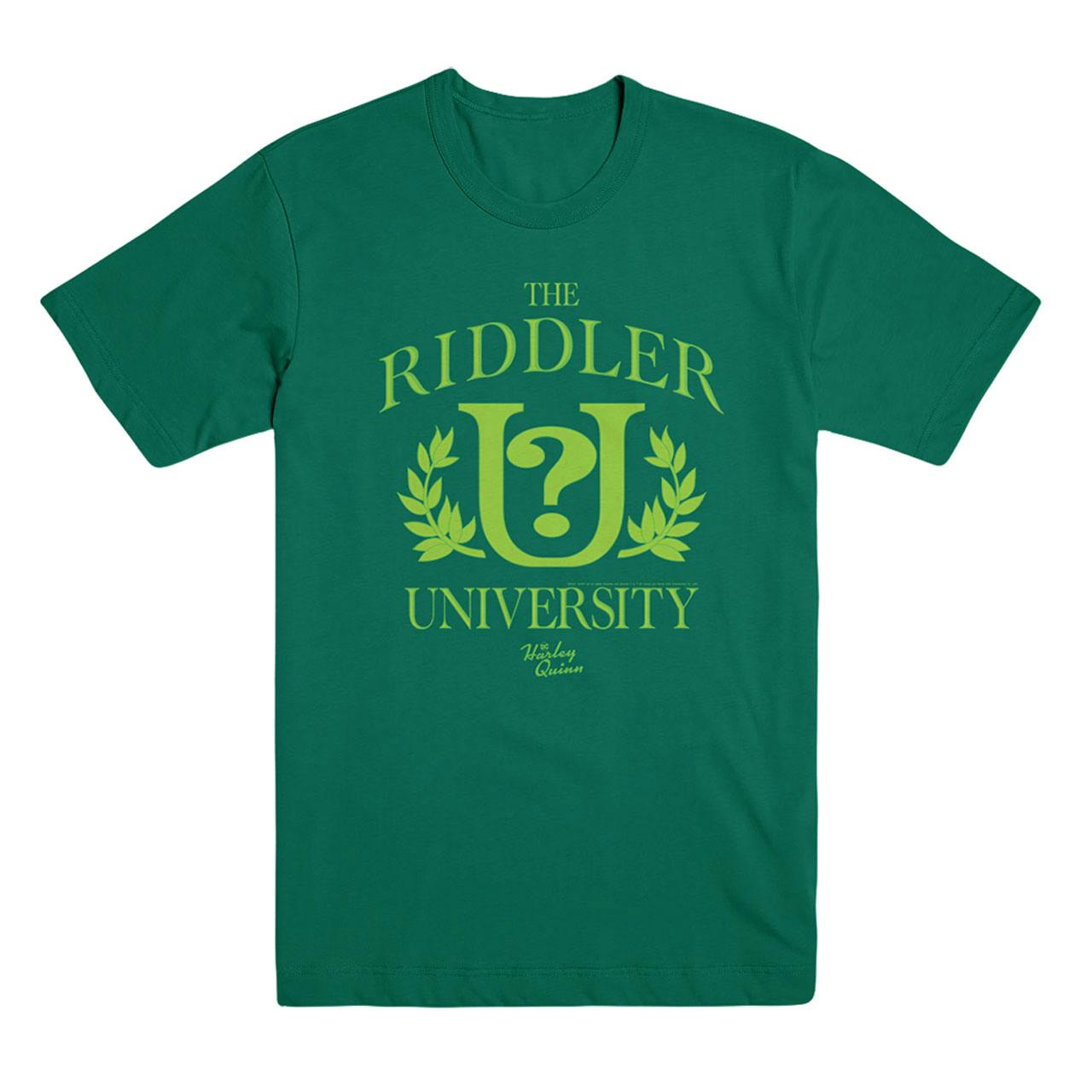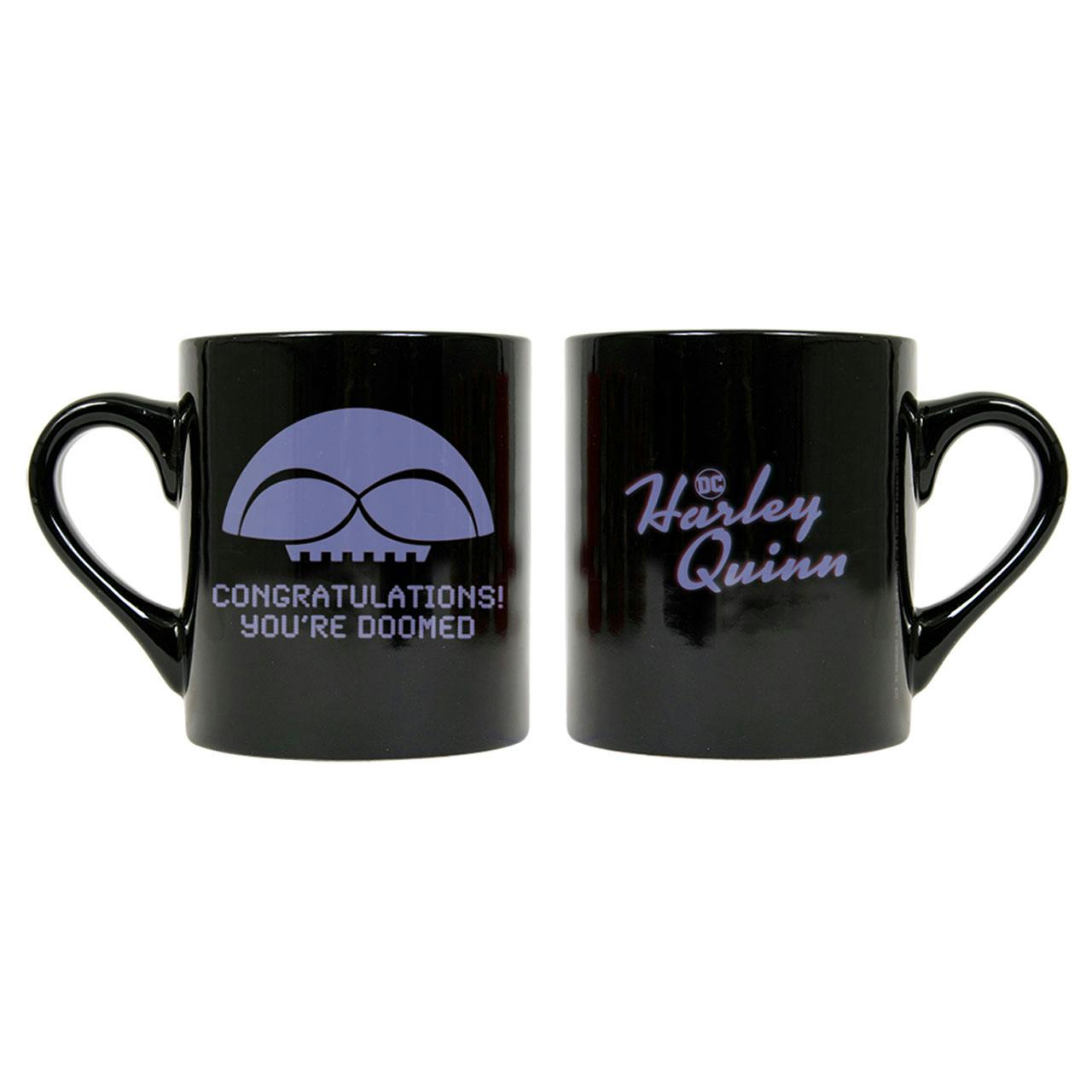 What are you buying at the DC Universe Shop Closeout Sale? Let us know in our Community!