It's been one year since DC Universe launched, a year that saw our digital comics library grow by leaps and bounds. We're currently got over 20,000 comic books, with new titles being added every week! Hey, it's called DC *Universe* for a reason. And with so many heroes and titles to explore, it's easier than ever for new fans to learn more about the characters they've gotten to know in television and movies. To help you dive into the larger universe, we've featured a series of in-depth "Where to Start Reading" articles. Here are the five most essential...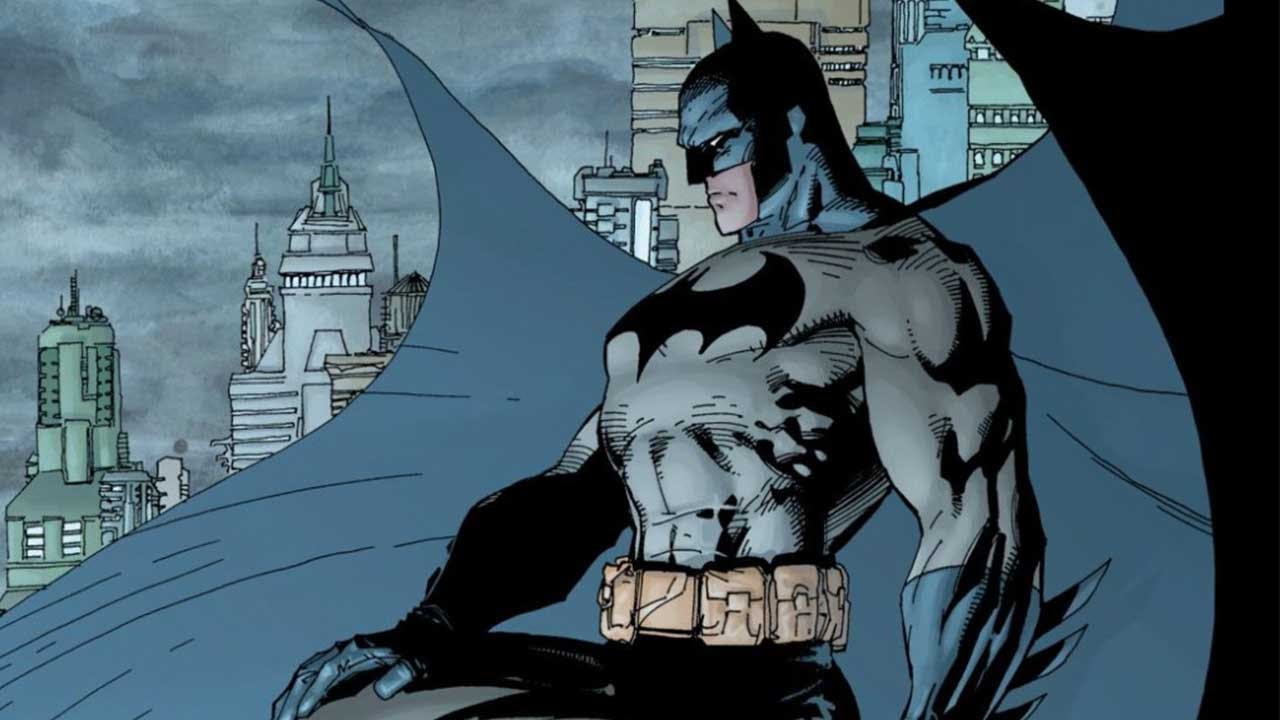 Batman has had a long career with many fascinating phases, and we've compiled the best places to explore his history into this handy list, which includes classics like Frank Miller's 'Year One' and 'The Dark Knight Returns.' Learn the backstory of the Dark Knight's greatest villains, and read the comics that inspired some of your favorite Batman movies and TV shows.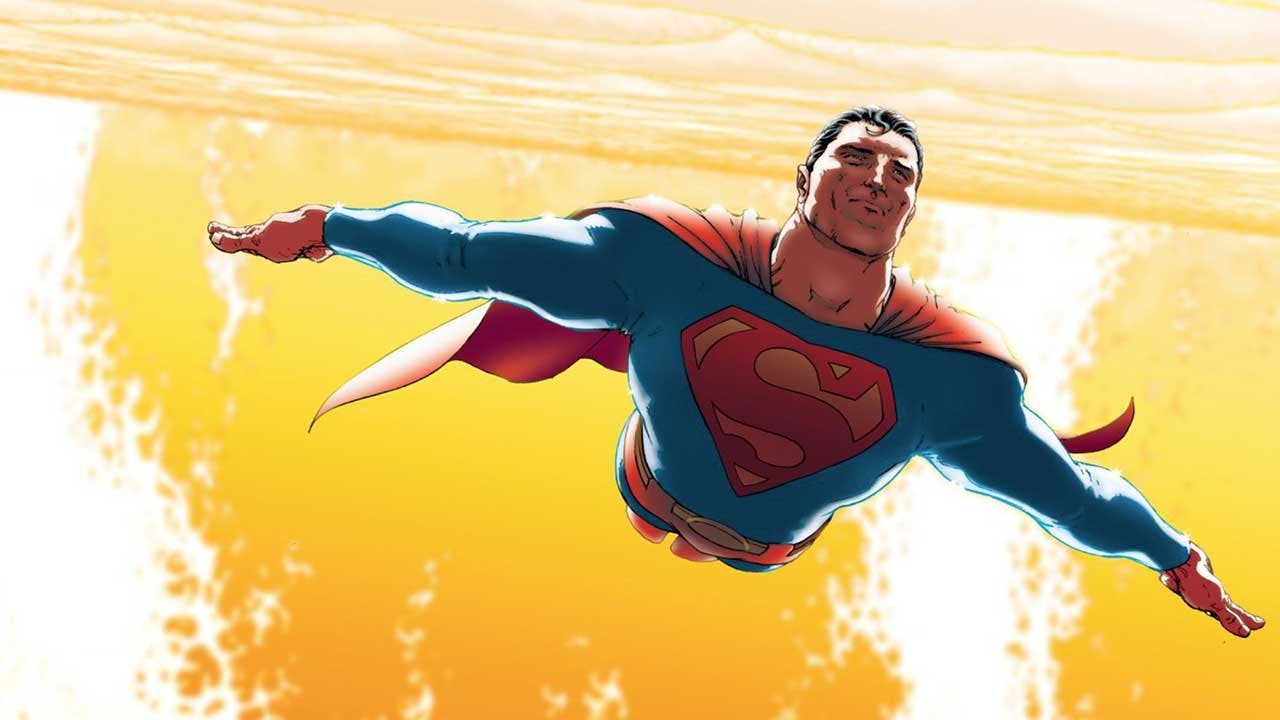 Look, up in the sky! It's a bird! It's a plane! No, it's our list of Superman comics for beginners. If you're more of a Batman guy, who has never dived into the Man of Steel, or a movie fan who has been intimidated by Superman's looong comics history, then this reading list is guaranteed to make you look at the Last Son of Krypton in a new light. Even if you think you know what Superman's all about, some of the tales here—like writer Kurt Busiek's acclaimed IRL 'Secret Identity'—are guaranteed to rock your world.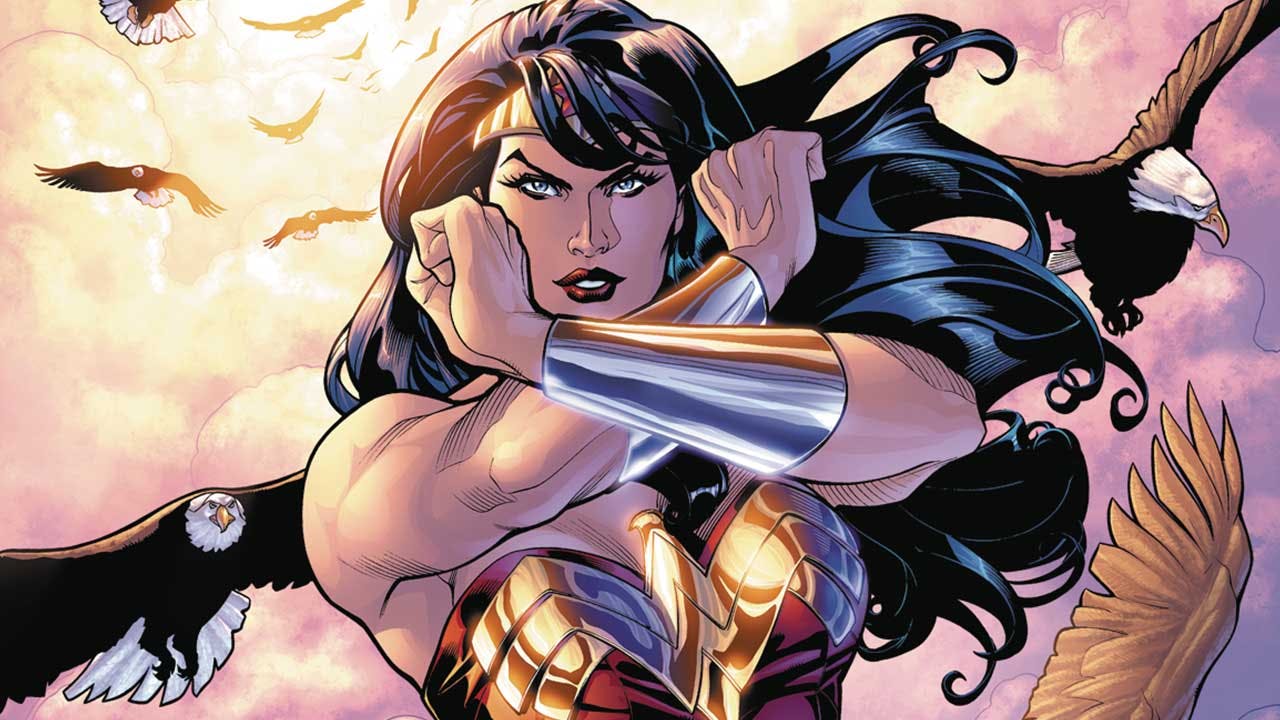 If Gal Gadot got your attention in the blockbuster 2017 'Wonder Woman' film, and you're counting down the days until 'Wonder Woman 1984' arrives in theaters next summer, then this is the reading list for you. Whether you're into Amazonian war epics, or prefer grounded street-level stories, there's a Wonder Woman comic on this list that will have you turning pages faster than Diana can stop a bullet cold.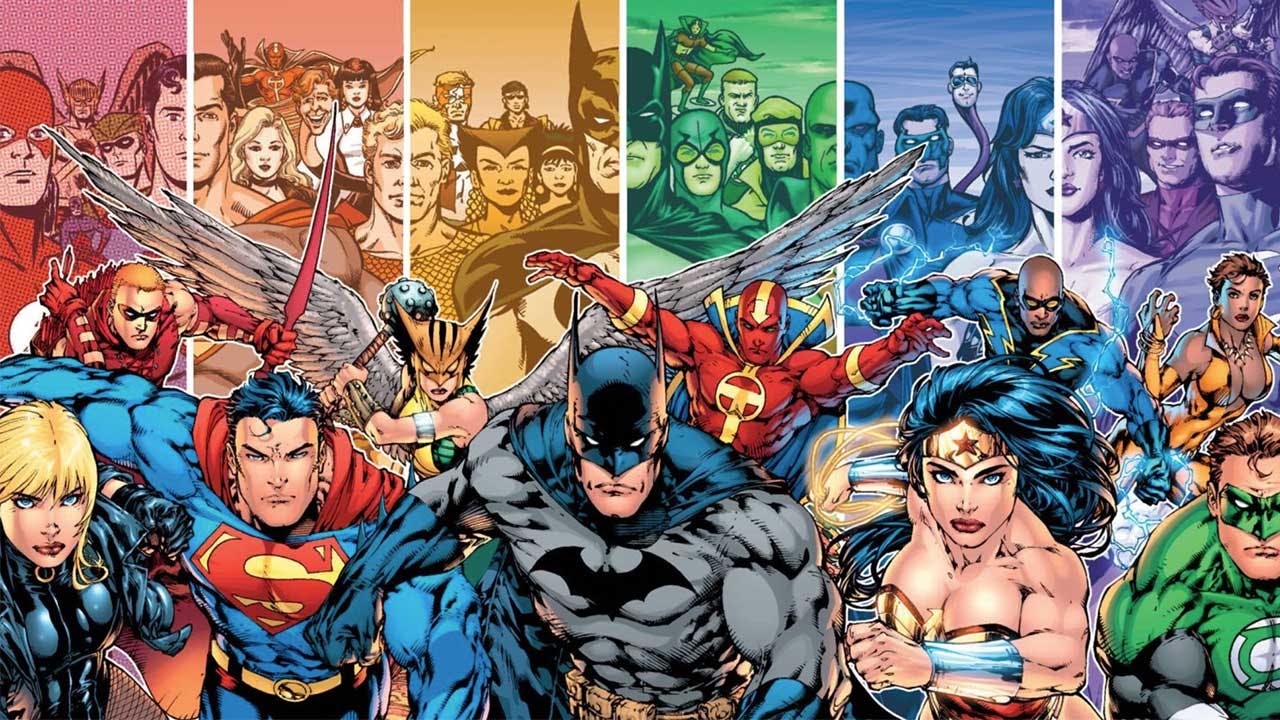 Thanks for being our Super Friend! To commemorate one year of Super Friendship, we present to you this reading list of the most essential Justice League stories. Perhaps you've heard of the Satellite Era, or J.M. DeMatteis and Keith Giffen's witty, fan-favorite Justice League International run. Well, here's your chance to find out what all the fuss is about.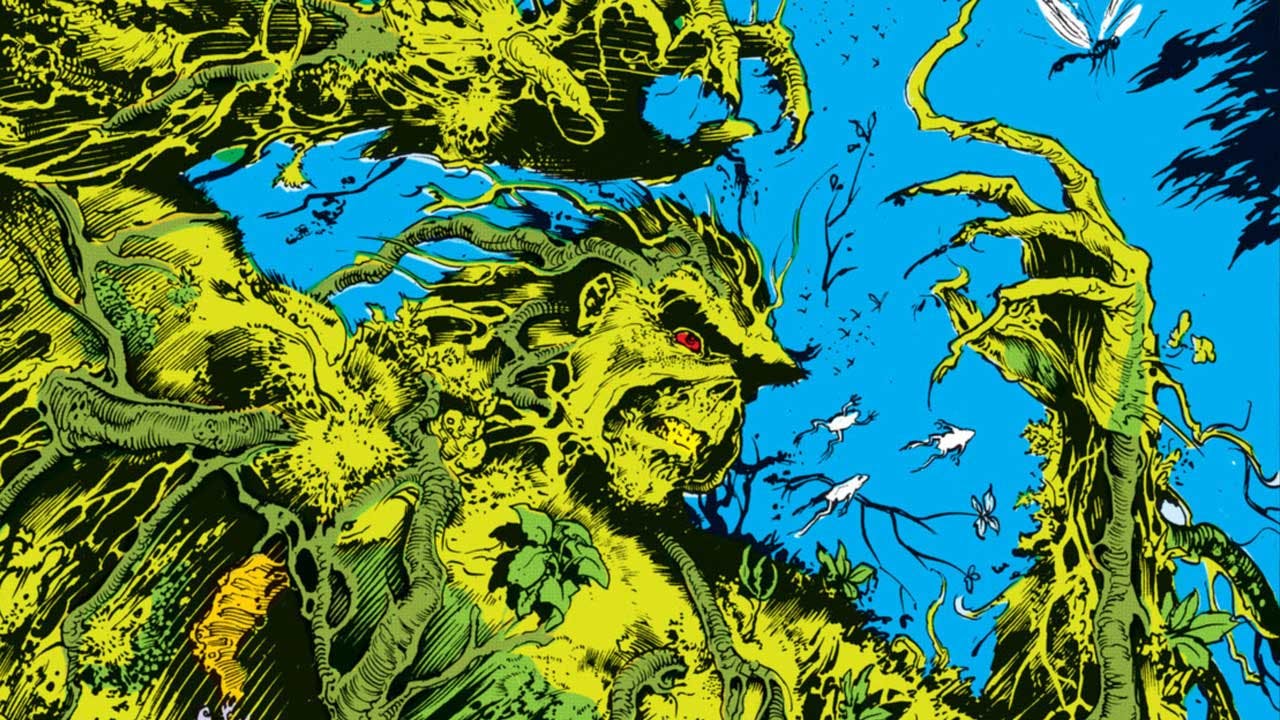 If you're a DC Universe member, chances are you love superheroes. But with over 22,000 comics, there are plenty of other genres to explore. DC has a long history of putting out some of the most chilling horror titles around, including 'I, Vampire' and 'Swamp Thing.' So check out this list and challenge yourself to read these titles by candlelight!
Where do you recommend starting with DC Comics? Let us know in our Community!