We here at DC Universe love two things: comic books and talking about comic books! In our Year One, we've sounded off in the news section and made a case for our deeply held opinions to you, our fellow fans, on topics as diverse as the best Batman stories ever to esoteric '80s also-rans. And now we've winnowed down all of many articles to the cream of the crop. This list could have easily been three times as long, but here are five of our favorite editorial news articles from the first year of DC Universe.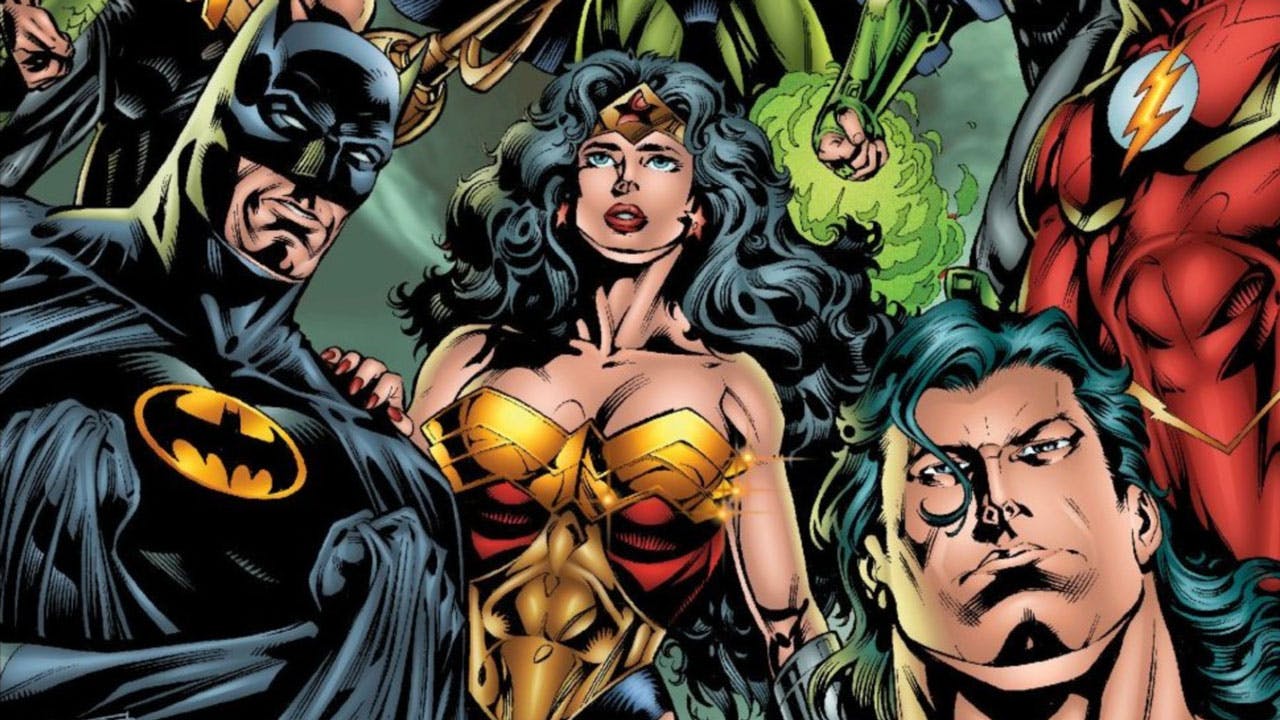 With a history going back to 1955, you'll find as many different opinions as there are writers on which version of the Justice League stands as the platonic ideal. When Grant Morrison's entire JLA run was released to DC Universe in September, Diaz staked his controversial claim: that of all the writers to take on the Justice League of America, it was Grant Morrison's '90s run which truly exemplified the World's Greatest Heroes. After reading his arguments, you'll be sorely tempted to plumb through the entire saga yourself, for the first or fifty-second time.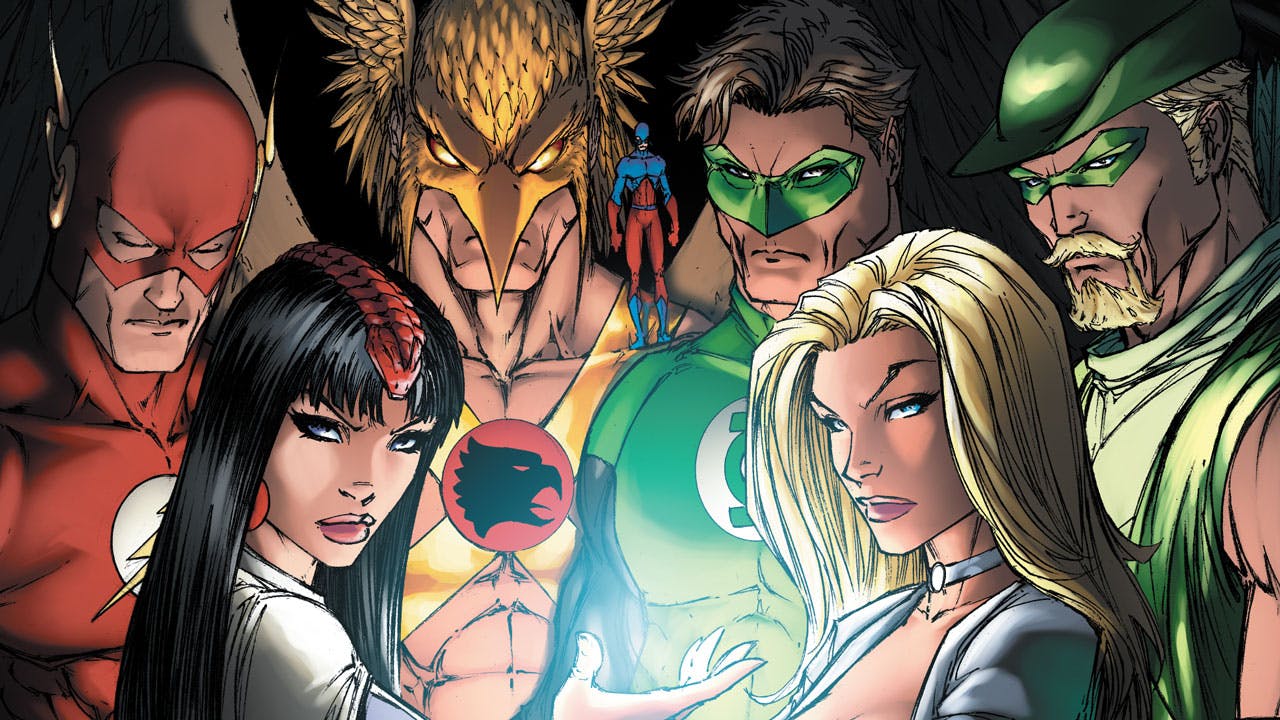 It's difficult to name a more controversial storyline in DC's history than Rags Morales and Brad Meltzer's 'Identity Crisis,' which horrifically tore apart the Super Hero community with unspeakably evil acts of violence, deception, and betrayal. Fifteen years later, the name continues to raise passion to red hot levels. In this piece, Meg Downey talks us all down to consider the true value of 'Identity Crisis,' and how it portrays an all-too-genuine realism rarely seen within the Super Hero genre, and a painfully accurate humanity behind the super-man. Downey encourages us all to temper our feelings, open our minds, and explore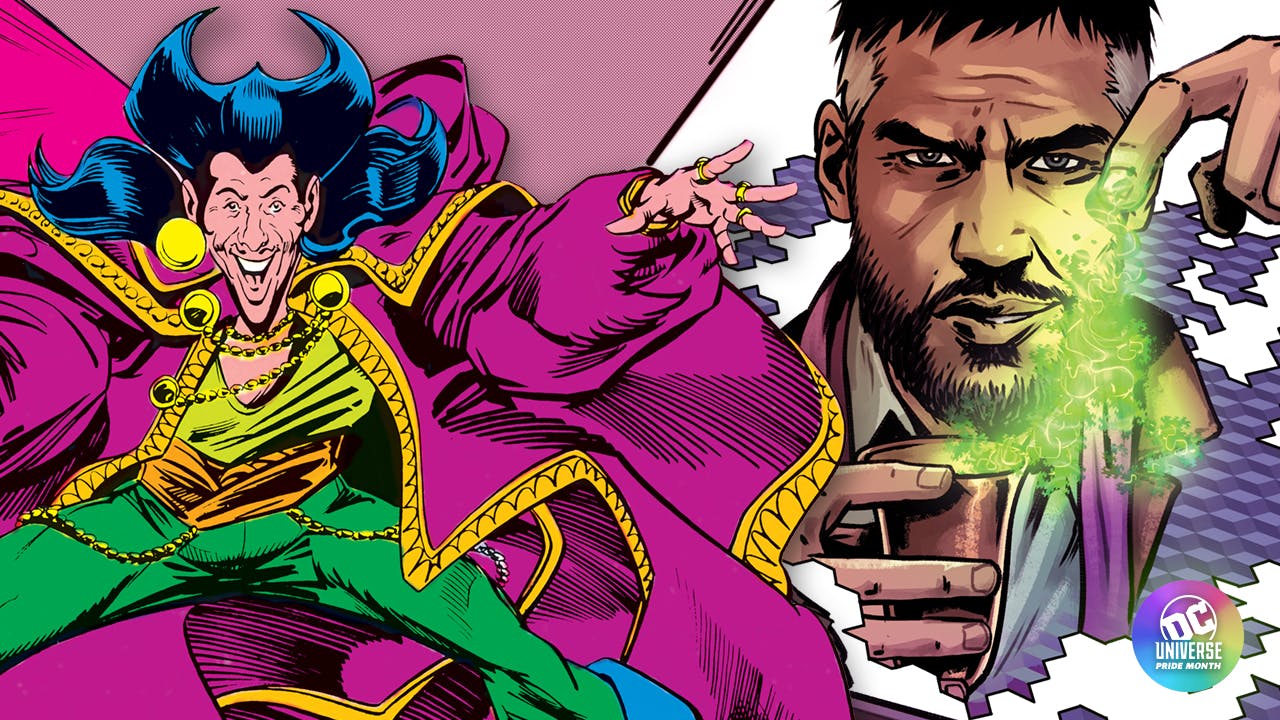 I was still fairly new to the DC Universe team when I received this assignment. And frankly, I was terrified by the task laid before me. Here we were in the middle of Pride Month, celebrating the openness and queer representation of DC Comics. How was I supposed to write about such an effete dated stereotype while retaining the dignity which the community deserved? I found my answer in writer Steve Orlando, who had taken that character to task long before I was by maturing him for the modern era as a demure, devoted family man in 'Midnighter and Apollo.' And in my examination, I discovered a statement to be made about symbols used to represent marginalized communities, and what happens when they're outgrown. It's something I remain particularly proud of, and is probably responsible for some of my own growth as a writer.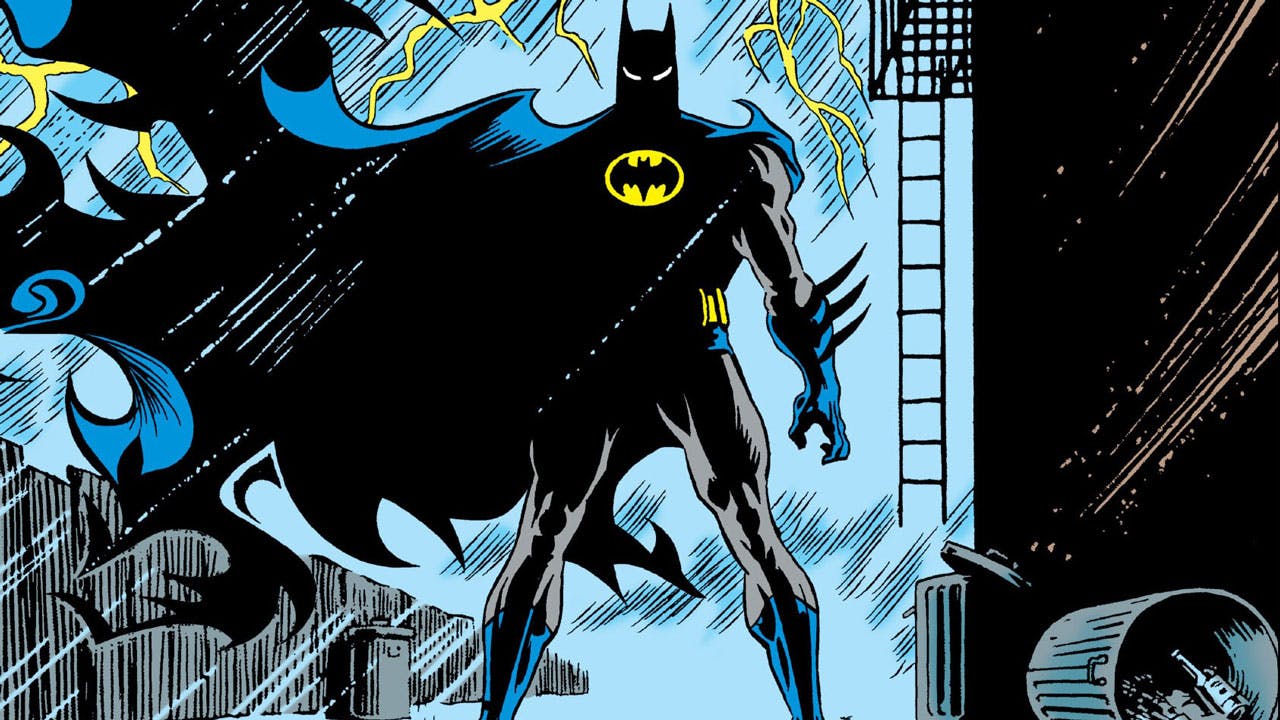 If you happen to be familiar with our News Section at all, then by now you've certainly noticed the name of "Joshua Lapin-Bertone," adorned by a stylish Nightwing icon. Joshua's byline far outstrips any other on DC Universe for sheer output, covering every imaginable subject in our vast cosmos. But it was one of his first articles for DC Universe which helped set the pace for everything to come: his touching obituary for Norm Breyfogle, a legendary artist who defined the look of Batman and his world through the '80s and '90s. Breyfogle was lost to us last September, but Joshua's piece helped many of us long time Batman fans appreciate the magnitude of his work and reconcile with the grief we felt.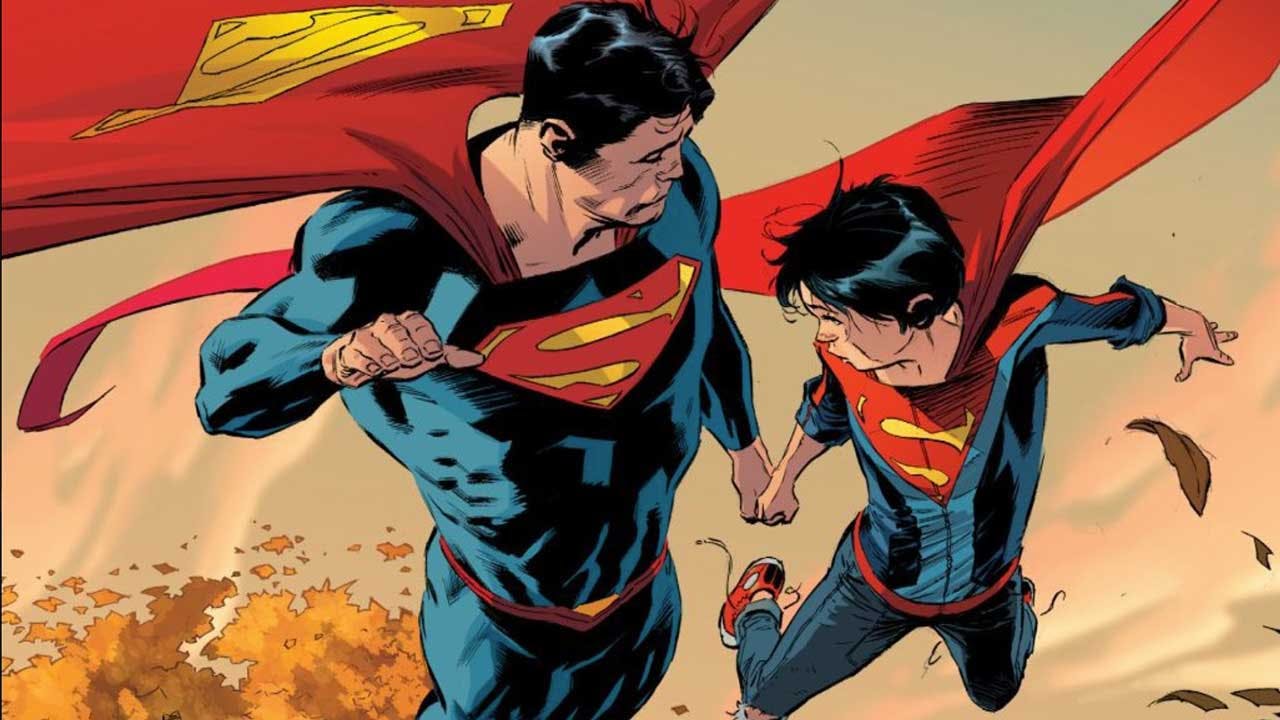 Let's face facts: nearly all of the great characters of the DC Universe struggle with unresolved issues with their complicated father figures. So when Father's Day came in the DC Universe, Blair Marnell wrote about one father who could always be counted on to stand as a positive example: Superman. Though relatively new to the parenting game with the birth of Jonathan Kent in 2015's 'Convergence: Superman,' Blair showed us just how far Superman has come as a parent in a short amount of time, passing on all the valued learned from his own adoptive parents to his own growing half-Kryptonian son. Like parenthood itself, the years do pass by quickly, and it often takes someone else to point out just how much someone has grown. For a character who's been around as long as Superman, that sudden growth can be particularly unexpected — but no less welcome.
What are some of your favorite editorial articles from our Year One? Talk about it in our Community!