It's been one year since DC Universe launched, and we're celebrating all week with a look at some of our favorite moments. We've featured dozens of interviews on our News page, giving fans unparalleled insight into our acclaimed original shows (as well as our rich TV, film, and comics library). Along the way, we've featured plenty of memorable anecdotes and nerdy bits of trivia. Here are our 5 favorite interviews from our first trip around the sun...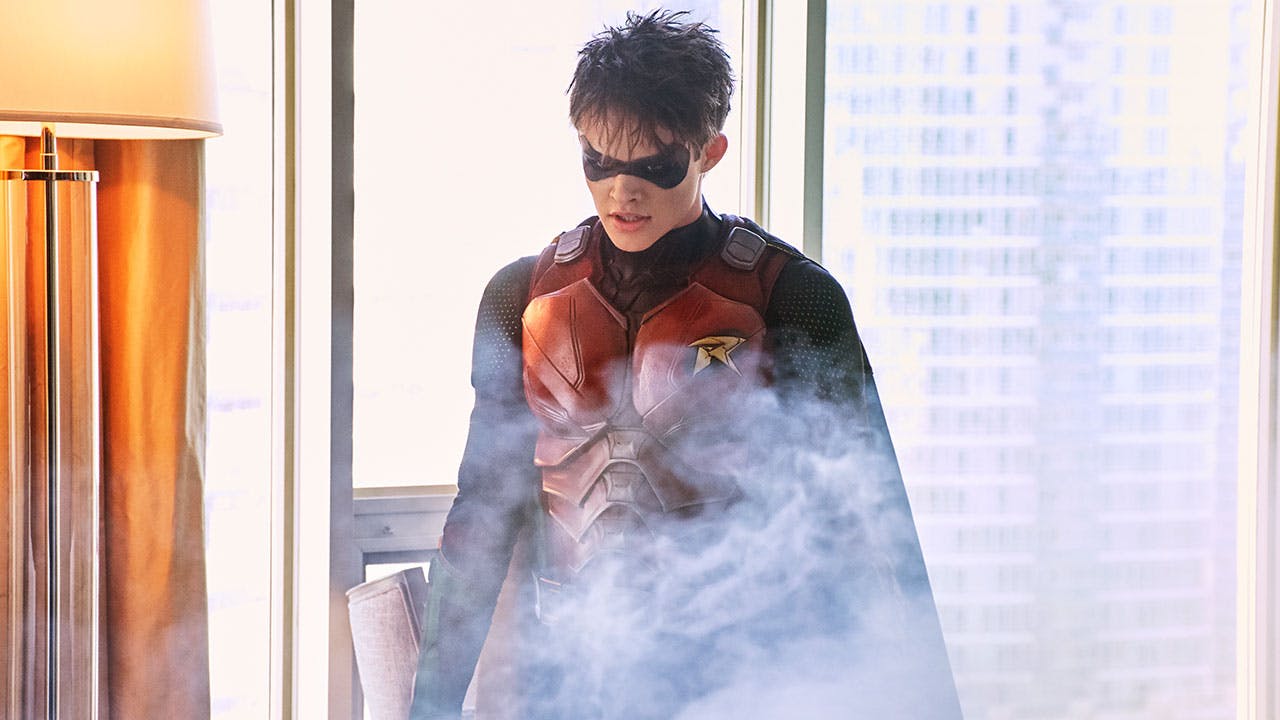 Jason Todd was one of the best surprises of 'Titans' season 1, with fans falling in love with Curran Walters' portrayal of the rebellious Boy Wonder. In this revealing interview, Walters talks about how he read hundreds of comics to prepare for the role, the subtle differences between his costume and Dick's, and if he could ever see himself donning a certain Red Hood.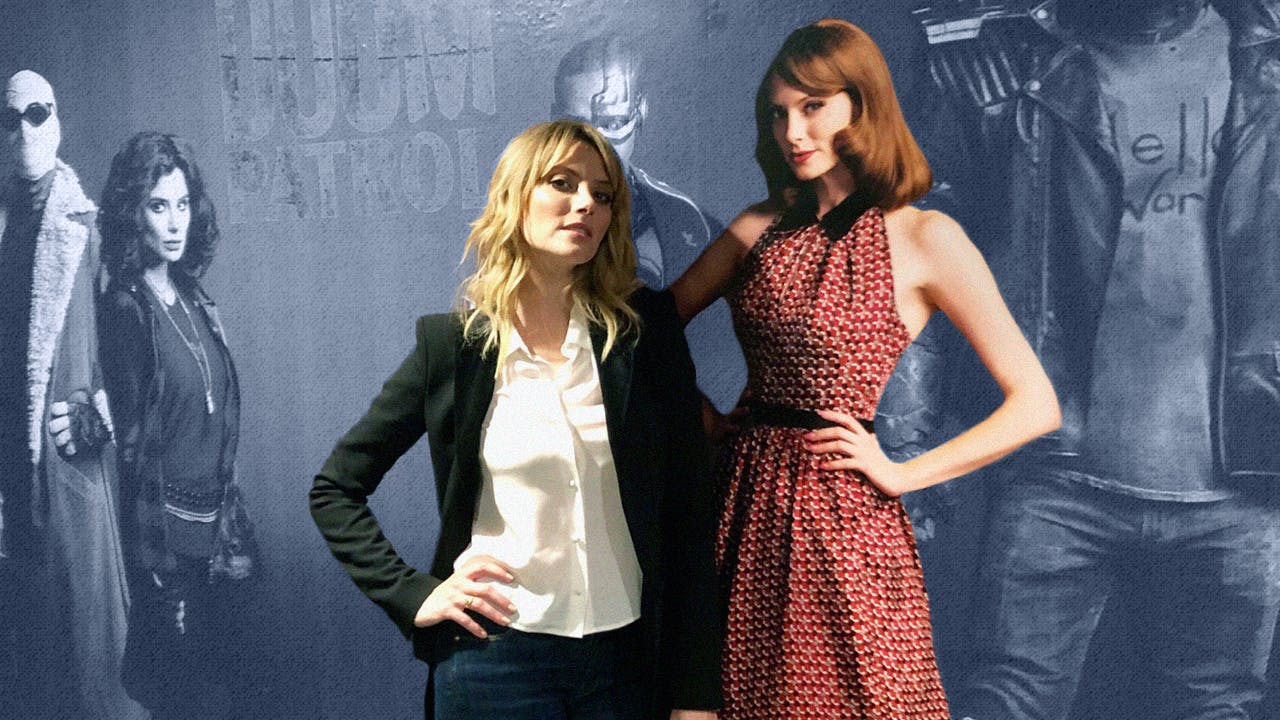 April Bowlby stole our hearts on 'Doom Patrol' as former Hollywood star Rita Farr, AKA the Elasti-Woman. Earlier this year, the always affable Bowlby gave an interview in which she answered questions submitted by our Community members. Check it out to learn what scene was the strangest to film, how she perfected her Golden Age Hollywood voice, and what it's like to become a giant blob.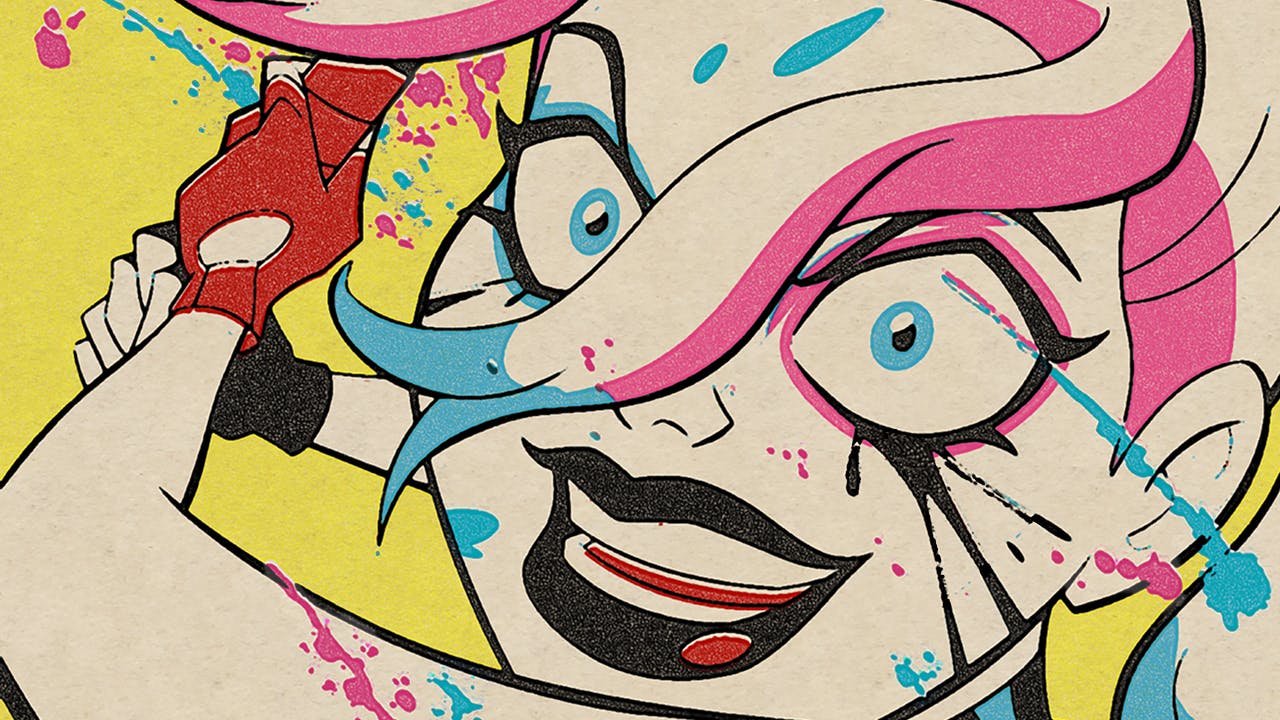 'Harley Quinn' premieres this fall exclusively on DC Universe, and after its hilarious trailer was released, fans have been looking forward to the Lady of Lunacy's series more than ever. To help whet everyone's appetite, Kaley Cuoco let fans know what they can expect from the adult animated comedy. Cuoco spoke awith us about what it's like to drop dozens of F-bombs throughout your workday, finding the right voice for Harley, and how her former 'Big Bang Theory' co-stars would react to Harley.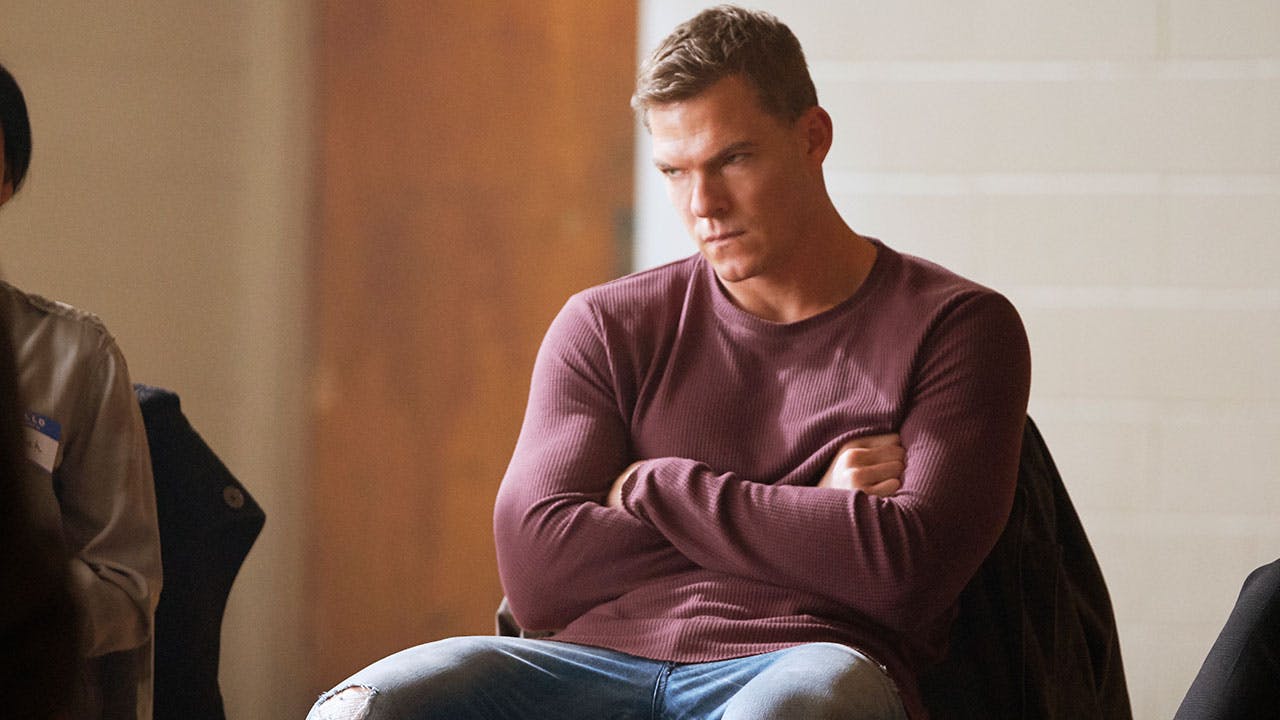 Hawk is the mightiest member of the Titans — at least that's what Hank Hall likes to believe — and he's brilliantly brought to life by Alan Ritchson in DC Universe's flagship show. In our interview with the actor, he examines what drives Hank Hall, and how his relationships with his brother Don and best friend Dawn have shaped him into the man he is. Ritchson was also the first live-action Aquaman -- on TV's 'Smallville' -- and here he makes sure to wish Jason Momoa luck on continuing the sea king's legacy.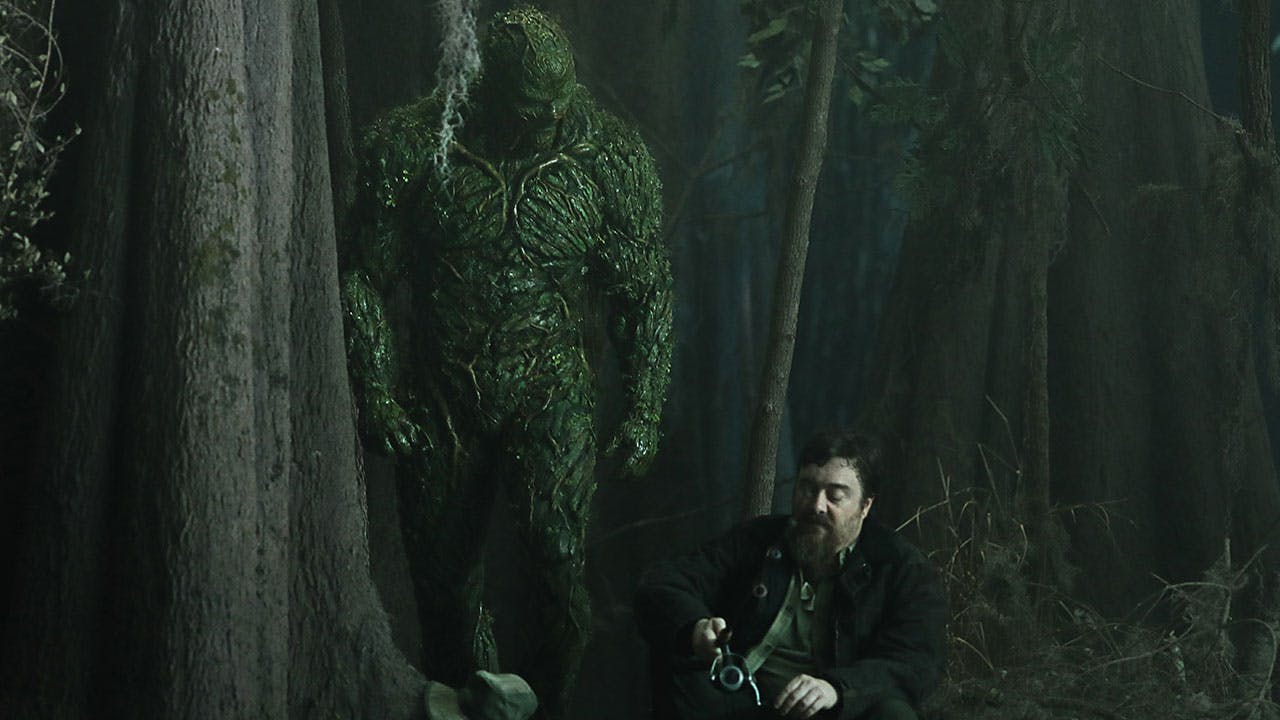 Mark Verheiden has a storied history in television and movies, working on projects like 'Smallville', 'Daredevil', and 'Battlestar Galactica.' This year he added something truly special to his resume when he served as executive producer and showrunner of DC Universe's 'Swamp Thing.' In our interview with Verheiden, he spoke of his abiding love for the original Swamp Thing comics, and how he was able to fuse science-fiction with horror to bring those stories to life.
What was your favorite DC Universe interview this year? Let us know in our Community!