It's a double dose of fun so pure Two-Face would envy it. Not only is this month Batman Month, but DC Universe is also celebrating its one year anniversary this week. We've showcased the beloved Dark Knight in many ways over this past year -- including a variety of news articles covering all aspects of Batman lore. Here are some of our favorites...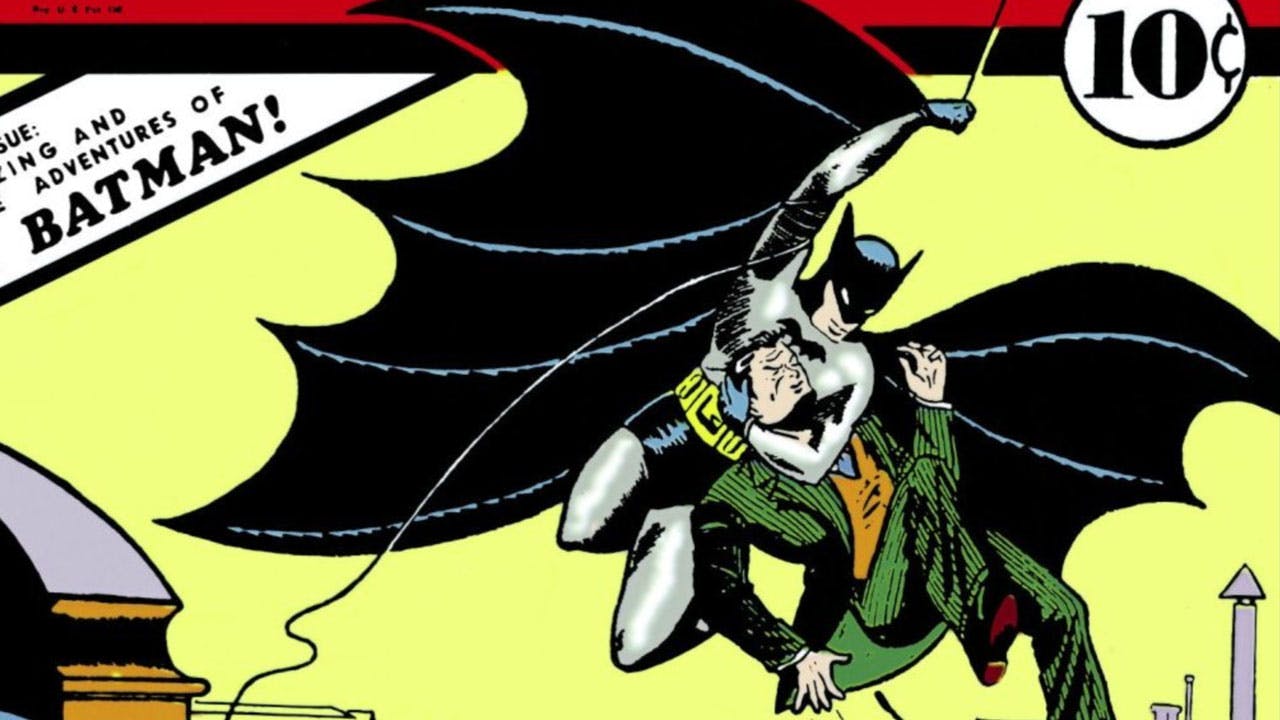 To help celebrate the publication of 'Detective Comics' historic 1000th issue this year, we looked back through comics history and examined some of the most iconic moments that played out in the title's pages. Did you know the Batmobile and Bat-Signal first appeared in 'Detective Comics'? How about Robin the Boy Wonder? Check out our list, and you might be surprise to learn how many of Batman's most important characters and concepts were introduced in this venerable book.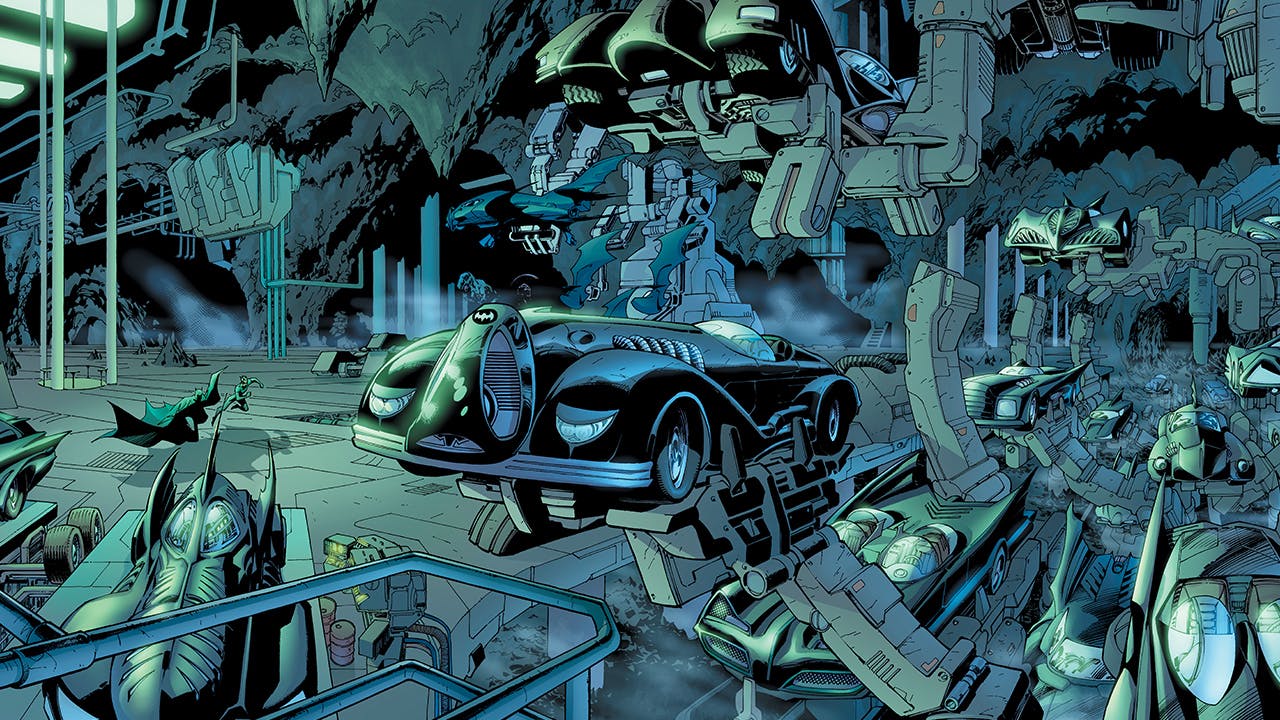 And speaking of Batmobiles... If you're a car enthusiast, and like nothing more than ogling autombiles, this is the article for you. Like Batman himself, his car has evolved over the years. Here, we rank almost every Batmobile from comics, television, and movies. Which one do you think took the top spot?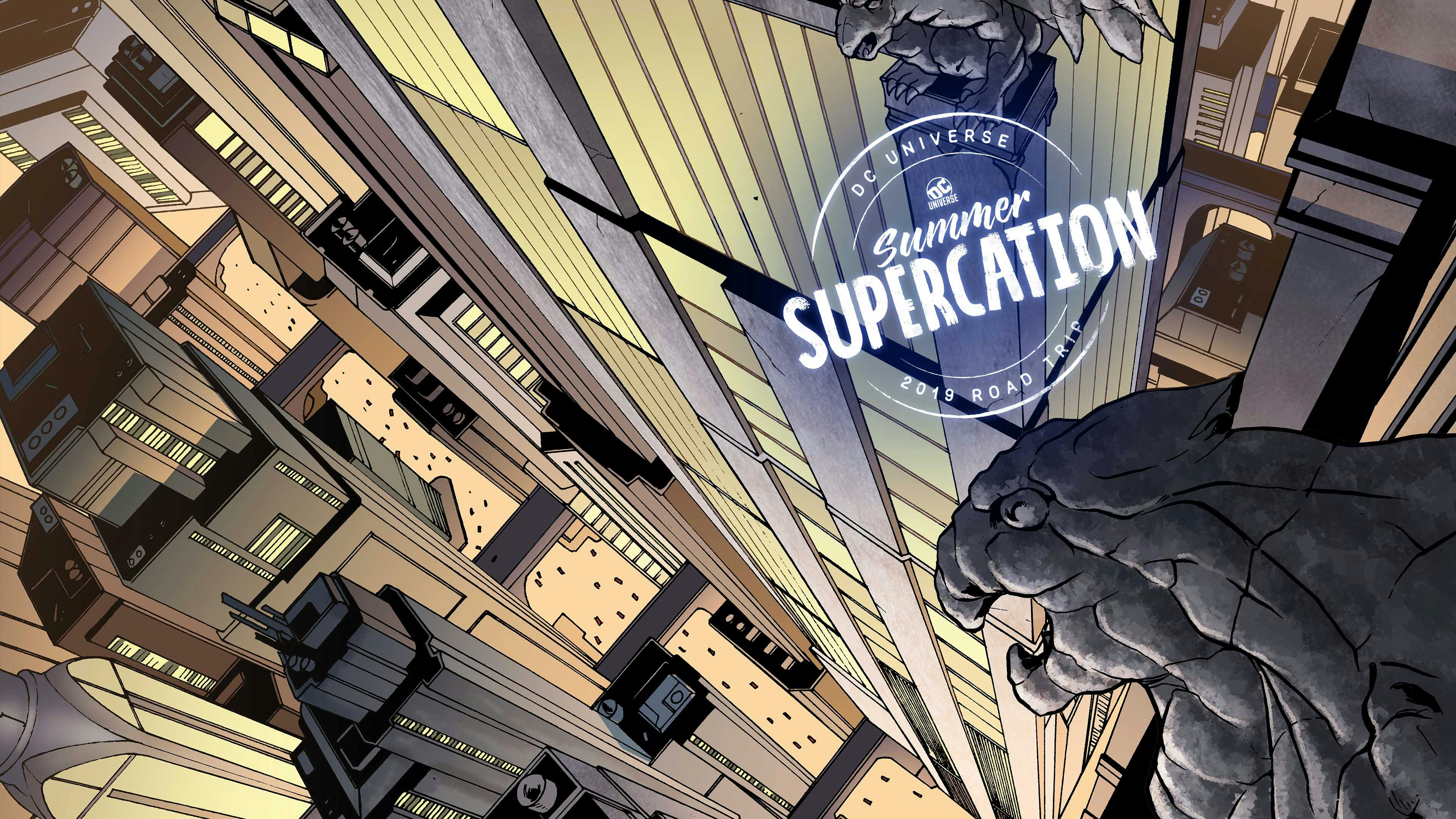 Gotham City may sometimes look like a labyrinth of crime and chaos, but our guide will help you navigate your way through Batman's home town. Written from the perspective of a morally corrupt Gotham City tour guide, this article takes a look at some of Gotham's most iconic locations. And like the best tours, it has a surprise waiting for you at the end.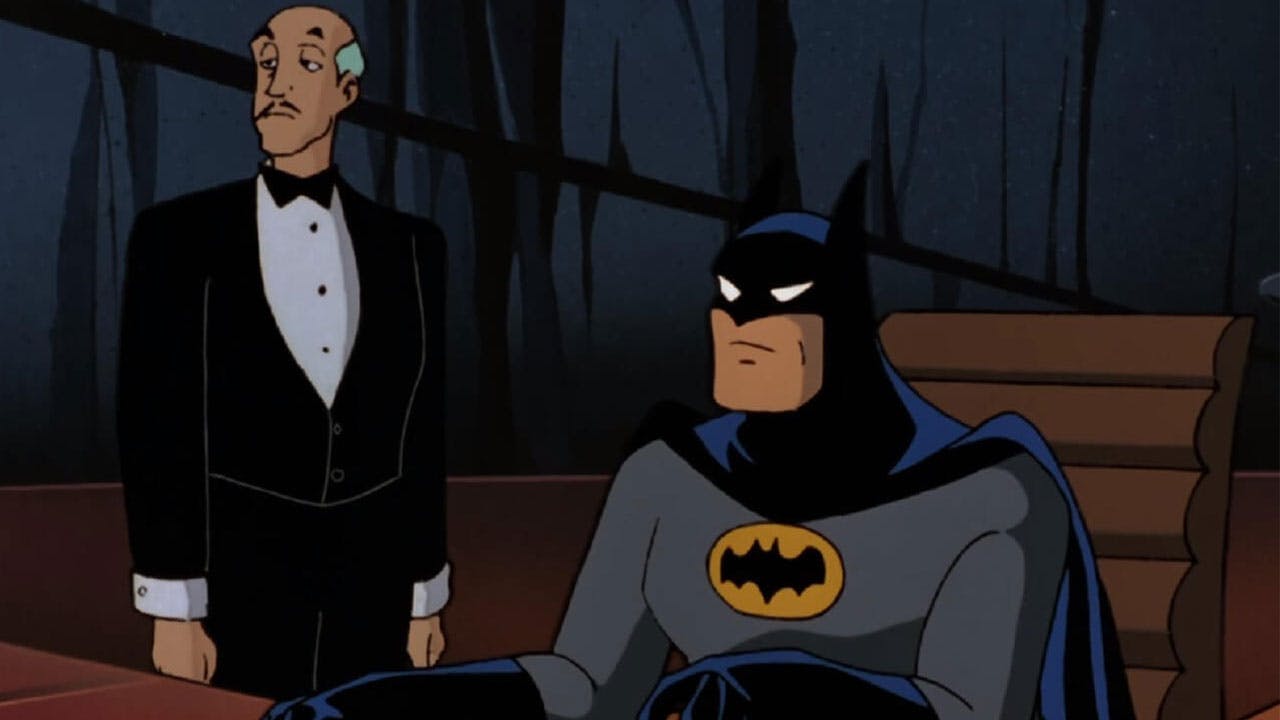 They don't call him the World's Greatest Detective for nothing. Over the years Batman has solved many mysteries, and we've compiled a list of the best ones. As an added challenge, while you read/watch these stories, compile the clues and see if you can crack the case before the Dark Knight does!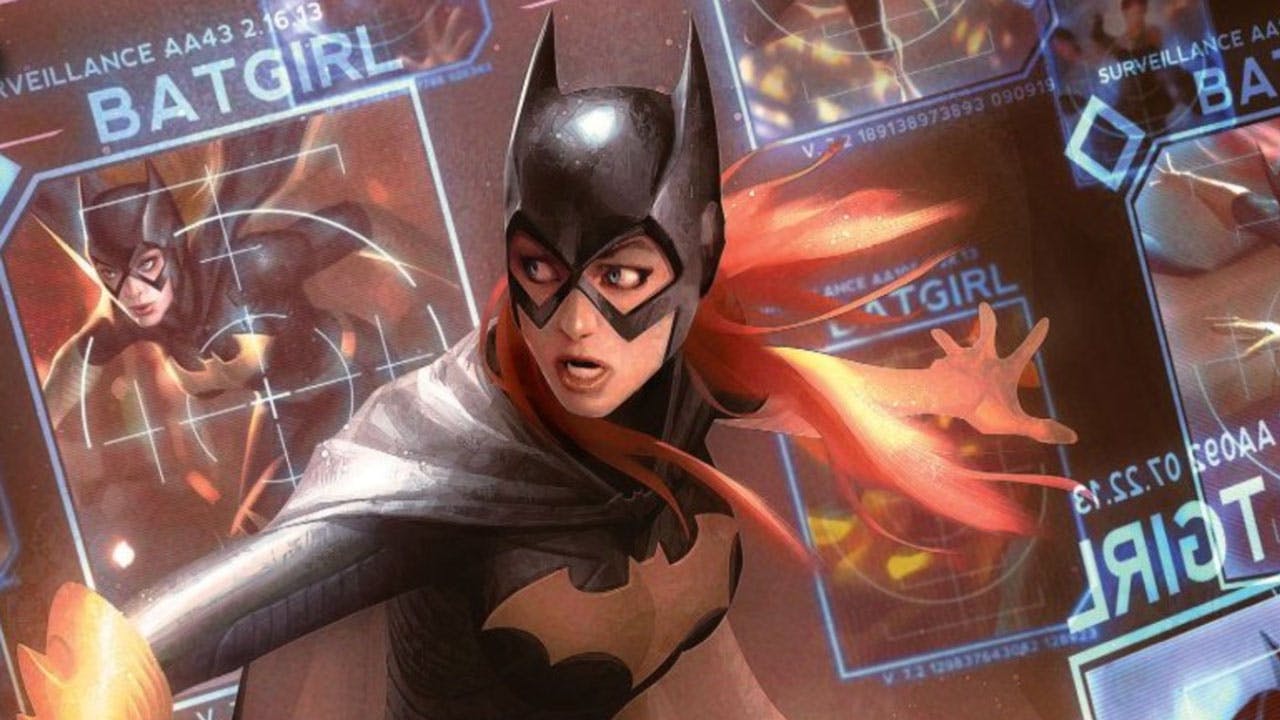 It's everything you've ever wanted to know about Batgirl -- and more. Learn about the various women who have donned the mantle, from shrinking violet Betty Kane to the martial arts powerhouse Cassandra Cain. Did you know Barbara Gordon once served as a Congresswoman? Or that Helena "The Huntress" Bertinelli was once Batgirl? Check out this comprehensive guide to Batgirl's rich comic history!
What piece of Batman trivia did you discover through DC Universe this year? Let us know in our Community!