In 2016 Selina Kyle became a co-star in DC's flagship Batman title, then an official member of the Bat family when Batman proposed to her. But drama ensued when Kyle's pesky moral compass got in the way of her happily ever after... In celebration of Catwoman's 80th anniversary, we're spotlighting the character all week on DC Universe -- and what better way to do so than with a look back at our favorite stories from one of her most acclaimed iterations -- writer Tom King's already-legendary Batman run. Remember: If you enjoy these tales, you can follow Selina in her current solo title written and penciled by Joelle Jones!
ROOFTOPS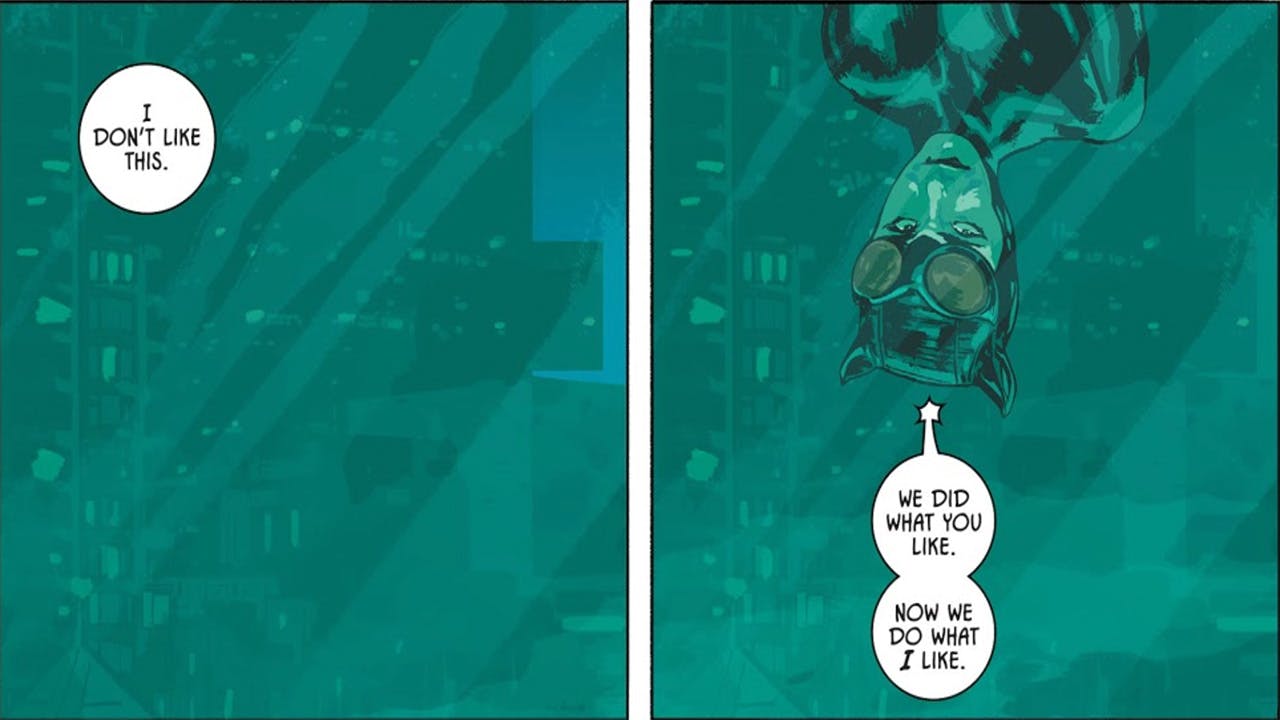 Where to Read It: Batman #14
Catwoman is being convicted for the murder of 237 people…a crime she didn't commit. She has one more night to be with the person she loves – so they spend it taking part in the other's favorite hobbies – beating up bad guys and stealing expensive things. Frequest collaborators, Tom King and Mitch Gerads, make this high-action issue surprisingly romantic as Batman and Catwoman have one last date while running from rooftop to rooftop in the twilight.
WILL YOU MARRY ME?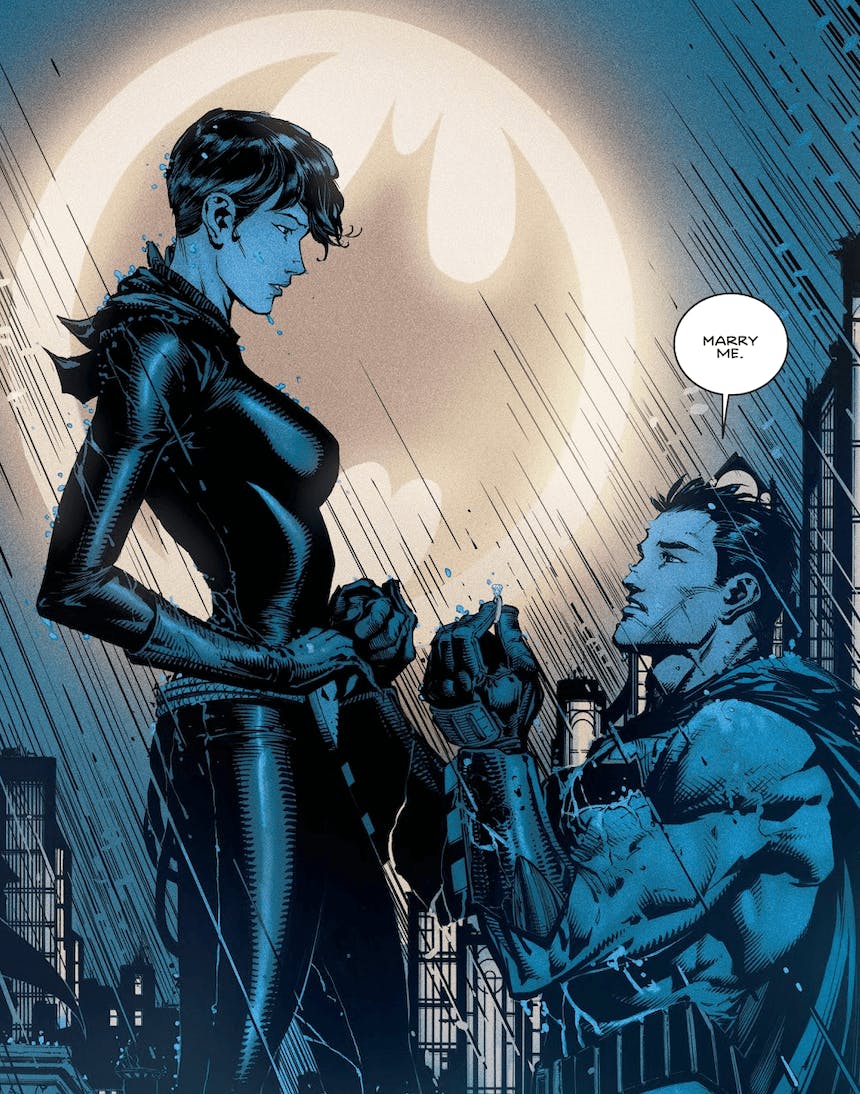 Where to Read It: Batman #24
Artist David Finch returns for a special issue between Cat and Bat. Following the events of "The Button", Bruce Wayne tries to take his father's advice to find happiness outside of being Batman. The issue intercuts between a conversation Batman has with Gotham Girl about the search for happiness within their lives despite their traumatic pasts. It all leads to Batman meeting with Catwoman on a rooftop as he drops onto one knee and asks her to marry him.   
YOUR CRAZY EX-GIRLFRIEND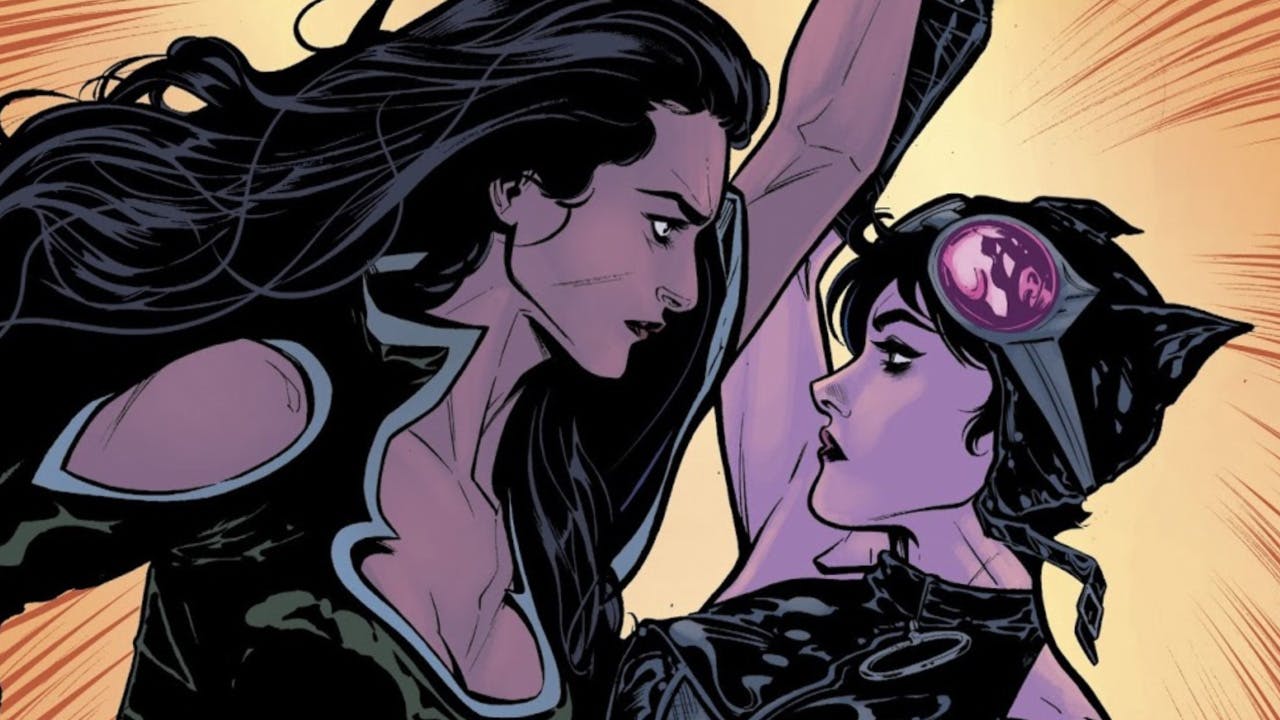 Where to Read It: Batman #35
It's Batman's ex, Talia Al Ghul, vs. Catwoman! The issue opens up with the pair in the middle of a sword fight. They compare their childhoods – Talia was born to wield a sword, but if Selina ever wanted one, she would have stolen it. Talia questions if someone who comes from nothing can be an equal partner to a person like Batman. Selina proves her worth when she beats Talia at her own game and wins the sword fight.
DOUBLE DATE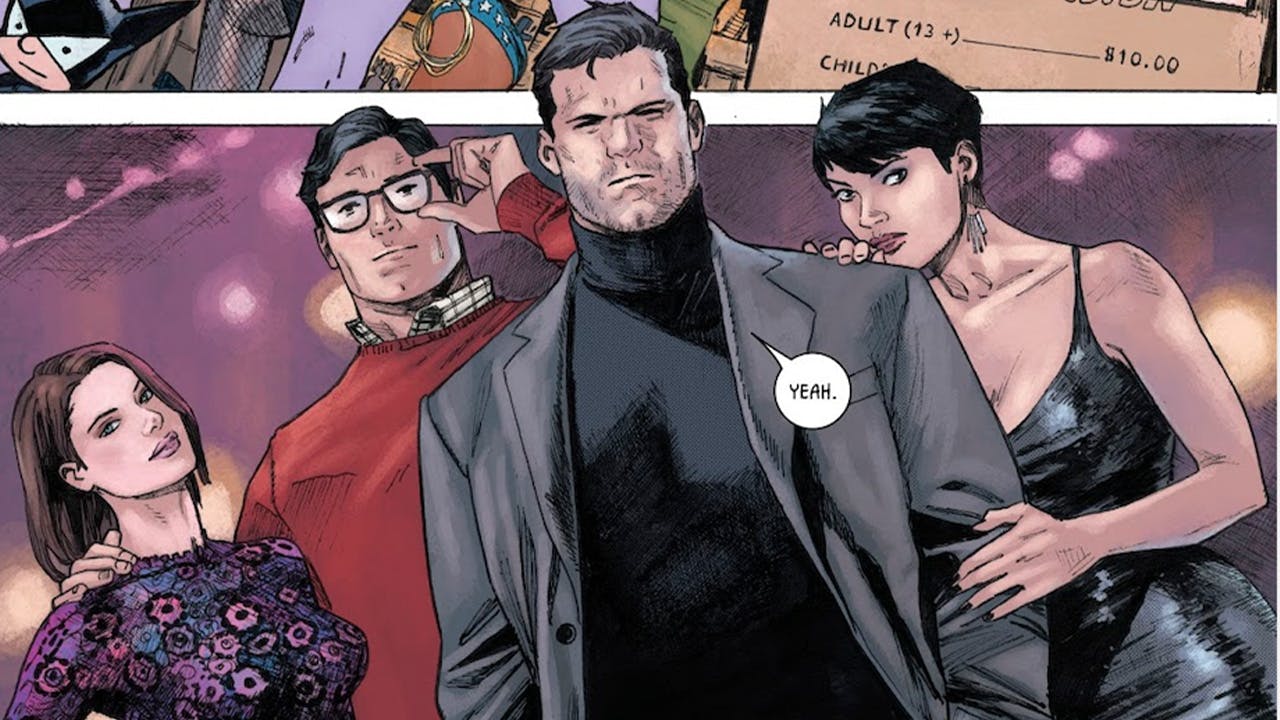 Where to Read It: Batman #37
It's superhero night at the Gotham County Fair – a perfect occasion for Batman & Catwoman and Superman & Lois Lane to go on a double date. But of course they can't go as themselves if they want to keep their identities a secret – so they switch costumes, with Batman wearing the S and Superman putting on the cowl. The story perfectly contrasts the two couples while highlighting Lois and Selina's budding friendship.      
SAY YES TO THE DRESS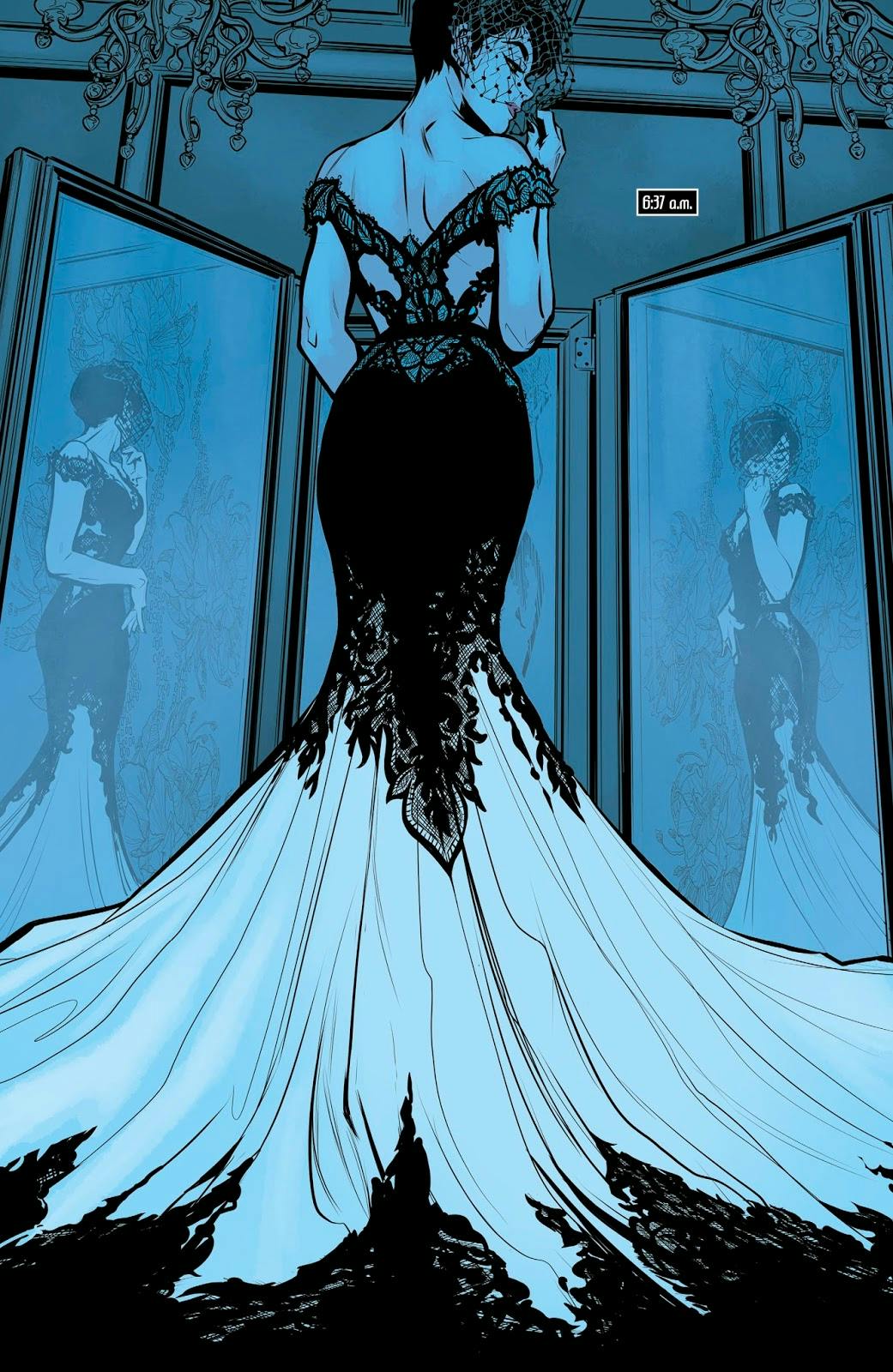 Where to Read It: Batman #44
One of the most important parts of wedding prep is finding the perfect dress for the occasion, but this is Selina Kyle we're talking about, she isn't going to pick something traditional or obtain it in a traditional way. So Selina does what she does best and picks up a gorgeous, expensive white and black dress -- by stealing it. The issue intercuts between different periods of the Bat and the Cat's history, and the various outfits the couple wore, as we witness their love story evolve.    
What are some of your favorite Catwoman stories? Let us know in our Community!