No Batman writer currently scripting the Dark Knight's adventures is captivating readers like Tom King, whose run on the Rebirth era Batman book has delivered one storyline gem after another, from "I Am Sucide"/"I Am Bane" to "Rooftops" to "The War of Jokes and Riddles" to "The Rules of Engagement" straight on through to the recent "Cold Days" -- to say nothing of King's short story re-introducing Ace the Bat-Hound in 2016's Batman Annual #1 or last year's Batman/Elmer Fudd Special #1. But what are King's favorite Batman stories? We put the question to the Eisner Award-winning scribe himself. Here's what he had to say...
1. The Dark Knight Returns [Read it here]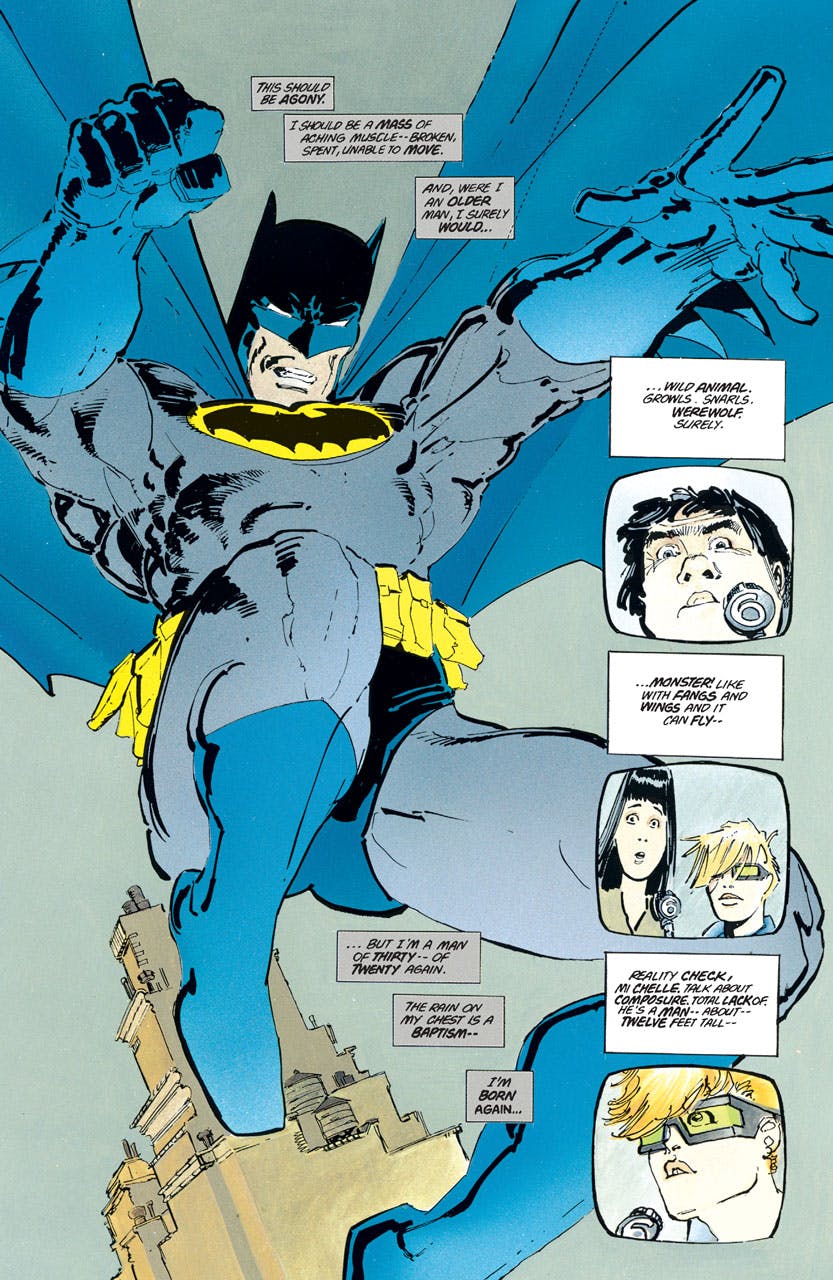 "When I was a kid, I'd read The Dark Knight Returns every Christmas. I know I read it way too young. But between the ages of 8 and 13, I had a little routine where, every Christmas, as part of the Christmas break, I would re-read The Dark Knight Returns. That book works on the fundamental level of what it means to be a teenager. To be a kid, it kind of feels like the bullies of the world are pushing down on you, and you want to just punch them in the face. The Dark Knight Returns captures that better than any other comic."
2. "Year One" [Read it here]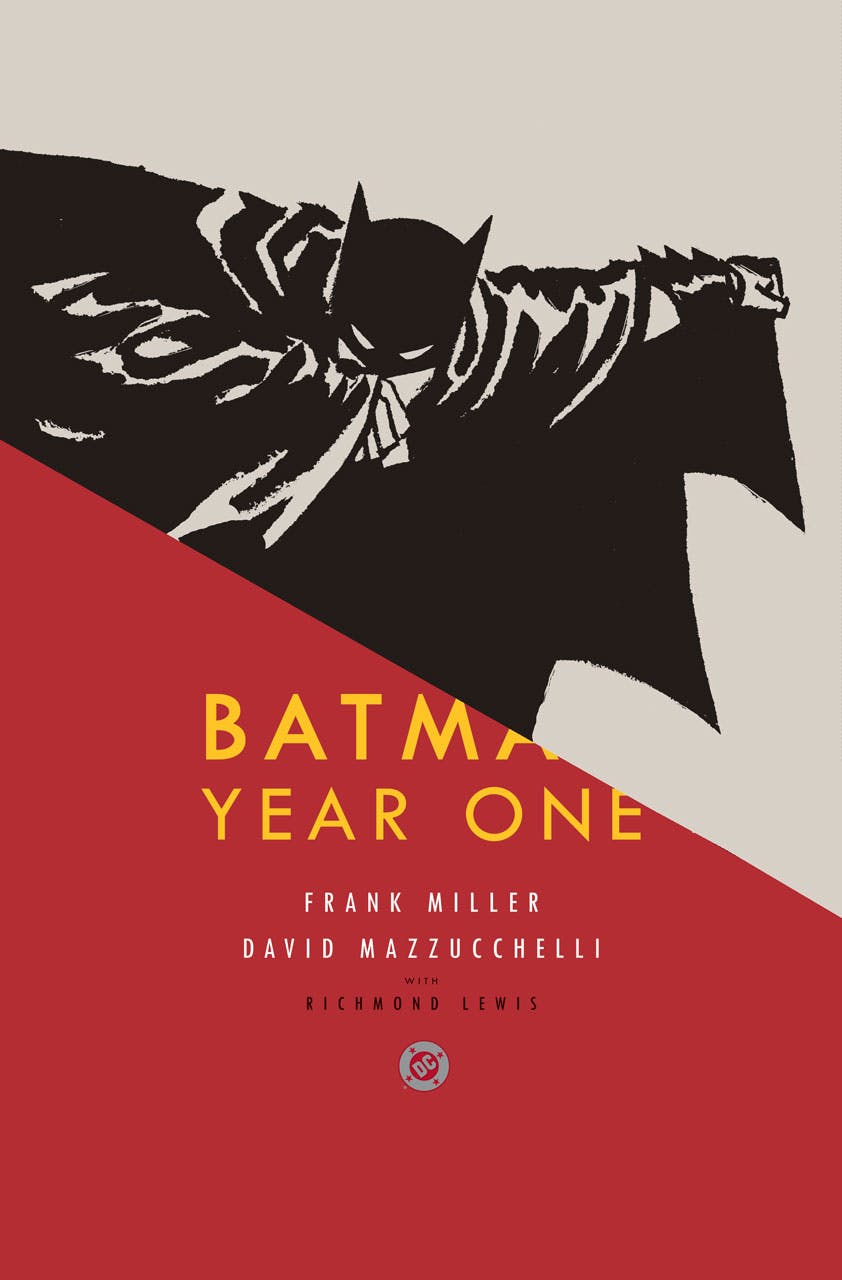 "'Year One' is, just maybe, structurally the most perfect comic ever written and drawn. David Mazzucchelli is responsible for the most perfect Batman art that's ever been drawn."
3. Steve Englehart and Marshall Rogers' Batman Run [Read the complete run: parts 1, 2, 3, 4, 5, and 6]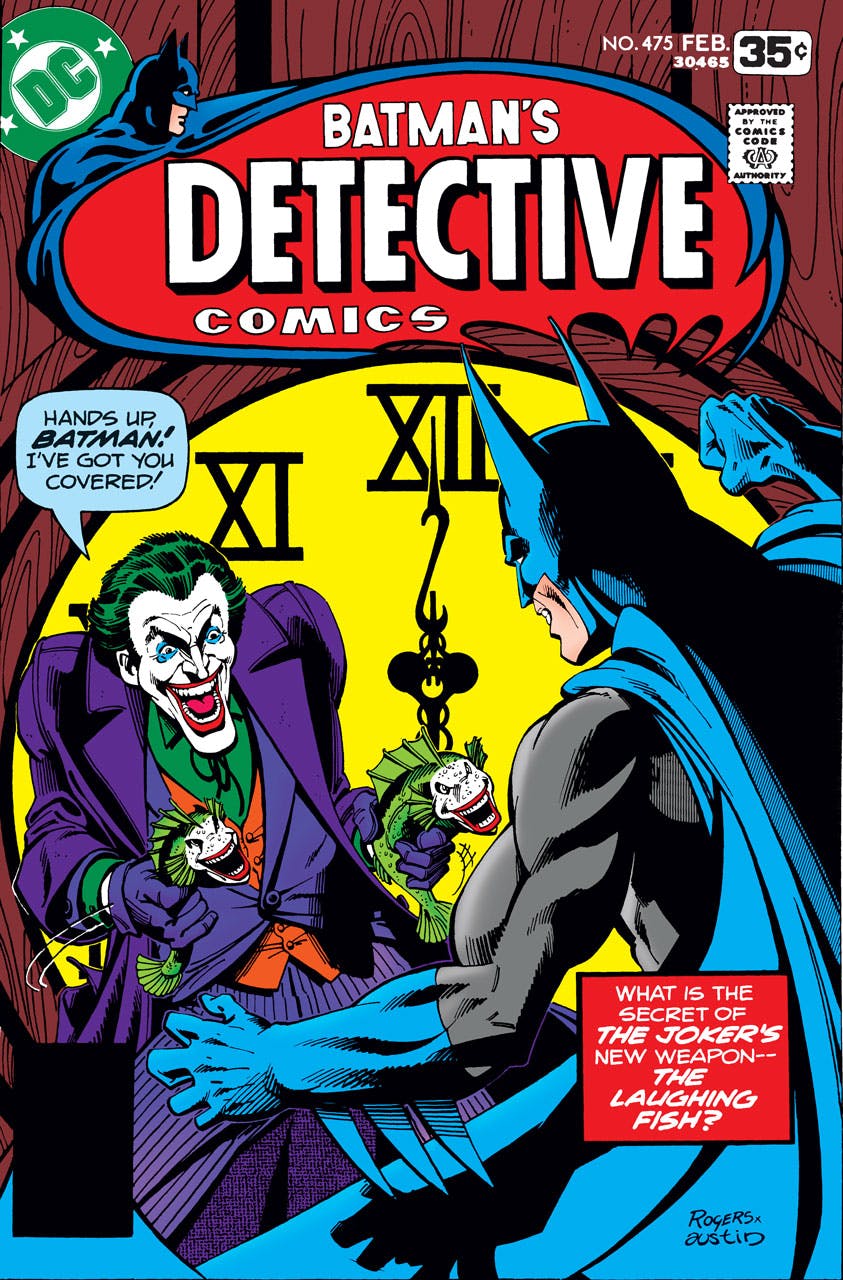 "The Englehart/Rogers stuff. The 1989 Batman movie was the biggest comic book cultural event of my childhood, and that was based on Englehart/Rogers. So when I came to that stuff, it kind of felt like I was seeing the dream of what Batman was. It felt like I was going back to the beginning. And it has my favorite line in the history of Batman... Bruce Wayne gets captured by Hugo Strange, and he wakes up from a dream, a bad dream, and he sits up in bed. He's half-naked, and he goes, 'Did I have a nightmare? I'm Batman. I don't have nightmares. I GIVE nightmares.' That's the best line ever."
4. The Killing Joke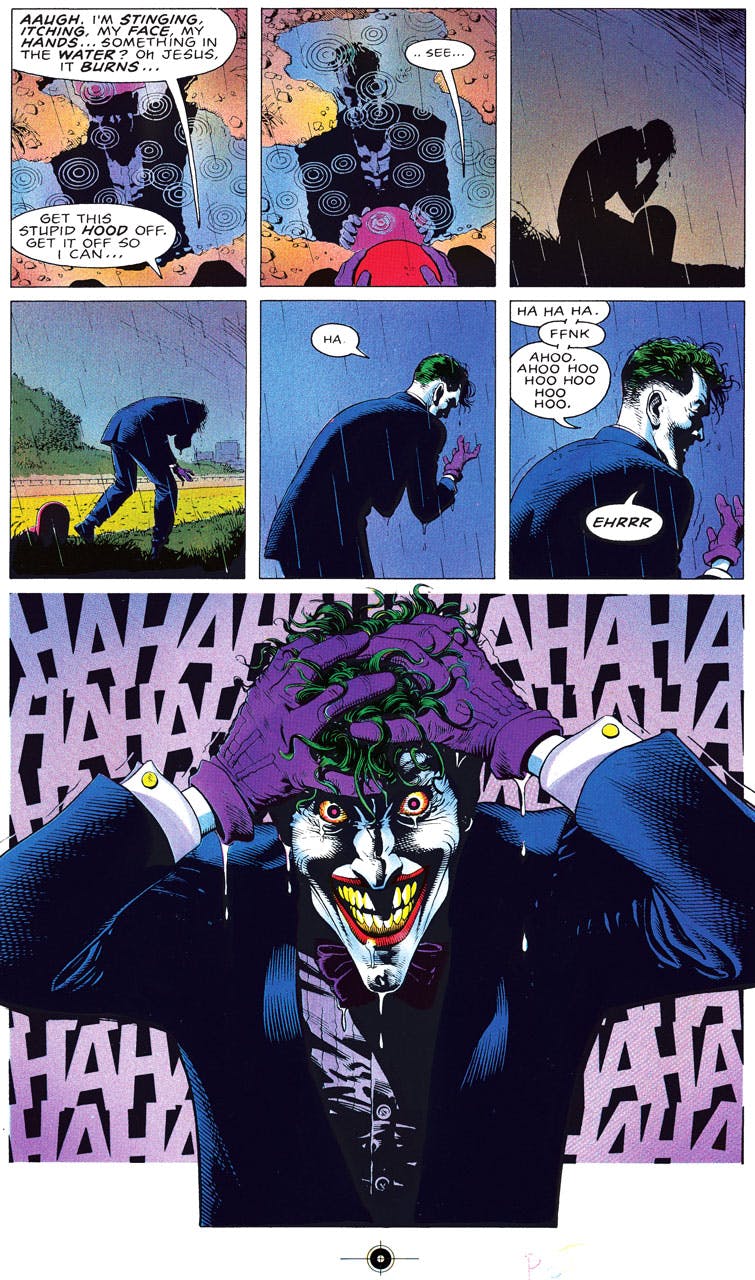 "Of course." 
5. "A Death in the Family" [Read it here]
and "A Lonely Place of Dying" [Read the complete storyline: parts 1, 2, 3, 4, and 5]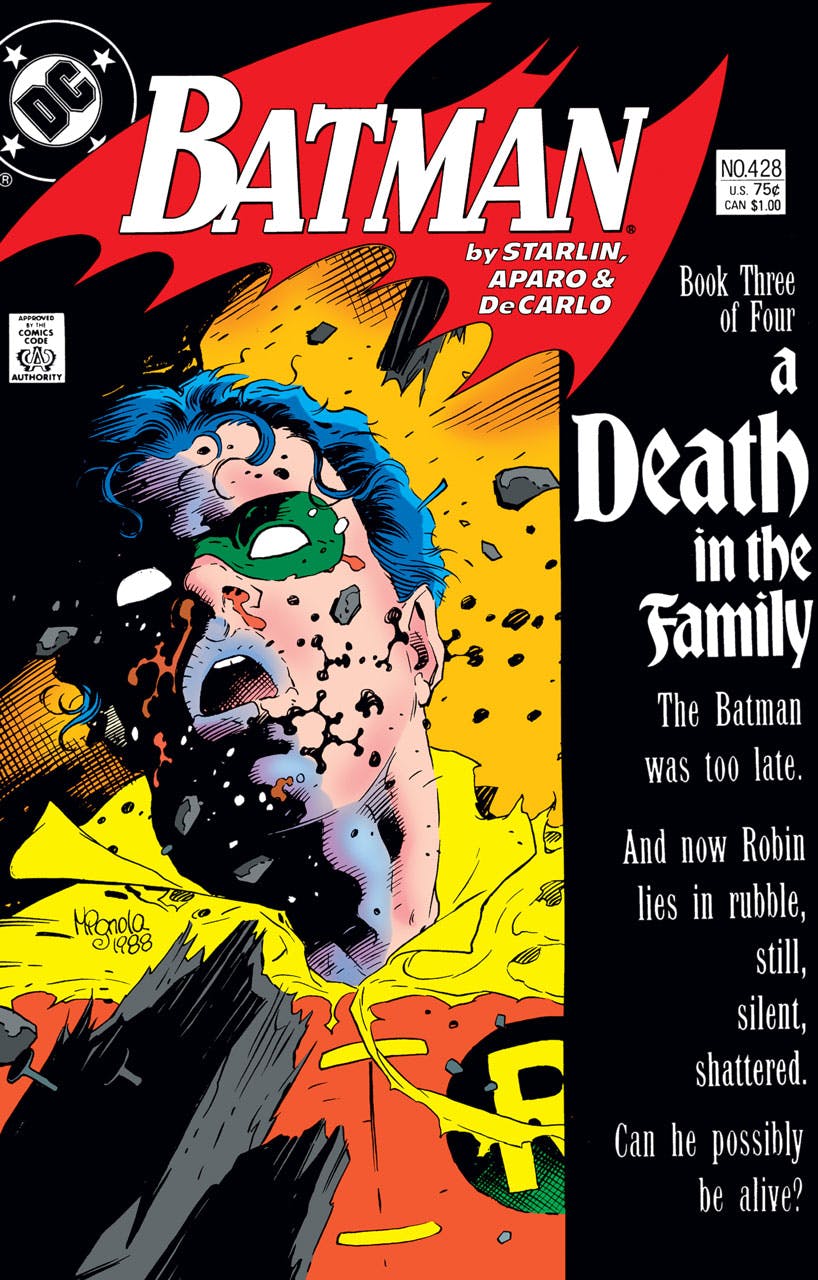 "Either the death of Jason Todd, 'A Death in the Family', or the birth of Tim Drake's Robin, 'A Lonely Place of Dying'. I know they're two stories, but if you think of those as one story -- since it was the same year -- that was my first graphic novel."