Few comic book legends have had a career like multi-hyphenate Todd McFarlane. From award-winning artist to Spawn creator and indie publisher to toy company executive, McFarlane has had a hand in most every pocket of pop culture over the last thirty-five years. His most recent work has included a line of fast-selling DC Multiverse action figures and the landmark 100th Batman: Black & White statue, based on his design for the character featured in Batman: Year Two.  But through it all, McFarlane has remained first and foremost a comics fan. Here he lists for us the 5 DC comics he most cherishes...
Marshall Rogers' Detective Comics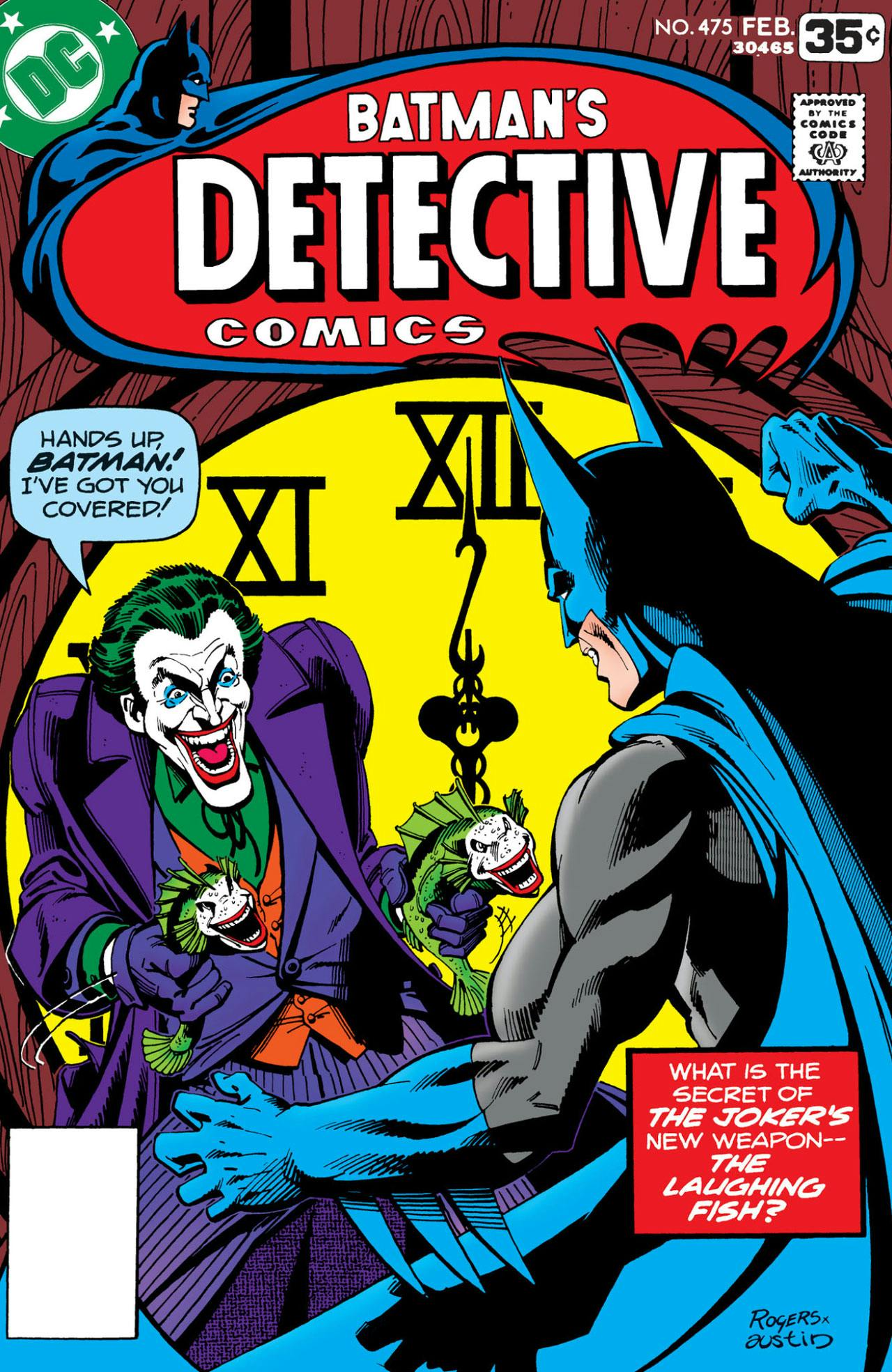 "One of my highlights when I was collecting as a kid was the Detective Comics run that Marshall Rogers drew. We saw for the first time the Joker actually holding a fish like a gun. And Batman had a big giant cape. So the fact that Spawn has a big giant cape should come as no surprise, because I was influenced by guys who did big capes; and Marshall Rogers probably made the biggest ones in the industry at that time."
Michael Golden's Mister Miracle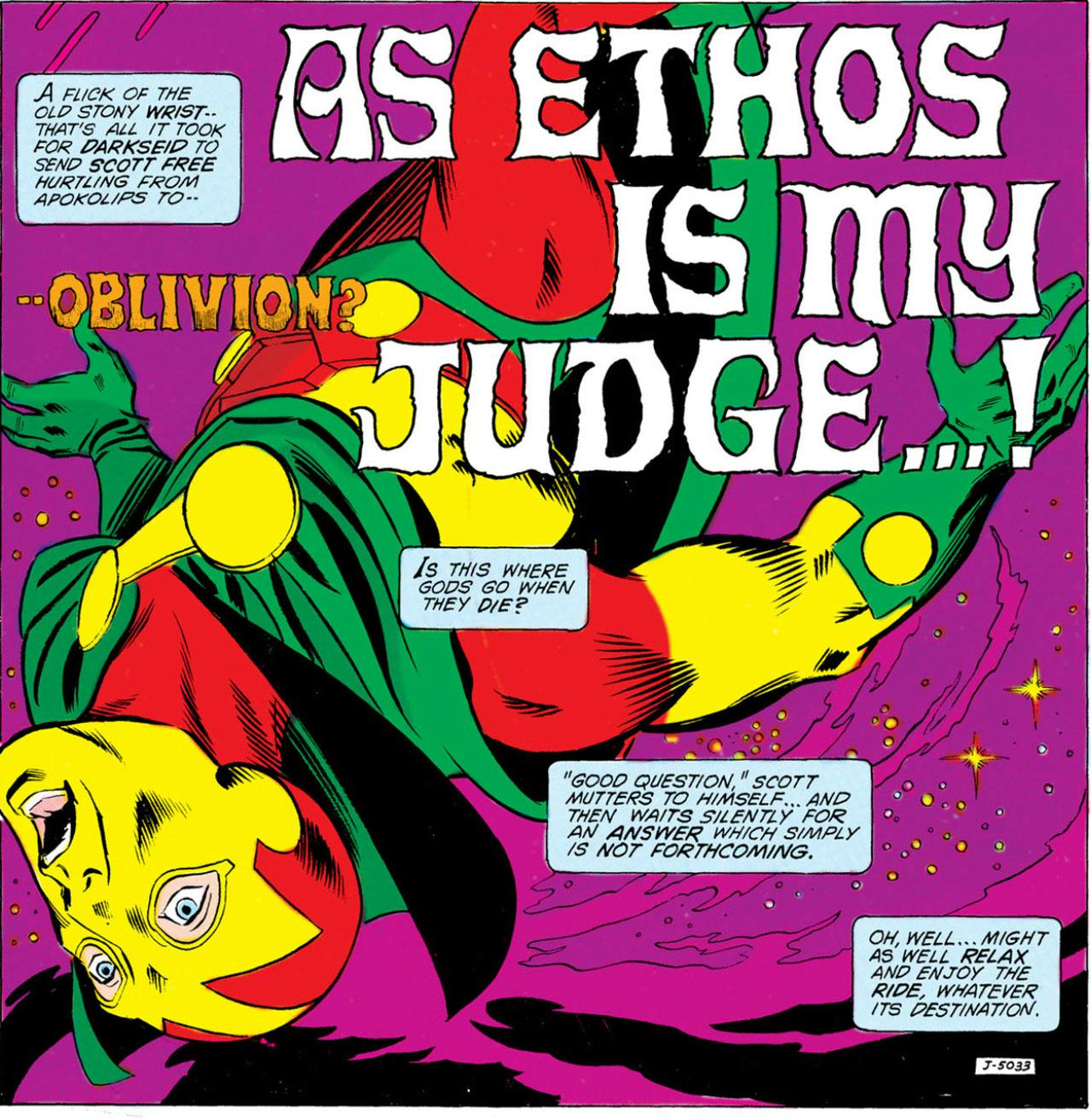 "[Artist] Michael Golden did this short-lived run on Mister Miracle that I thought was pretty cool."
Alan Moore & Stephen Bissette's Swamp Thing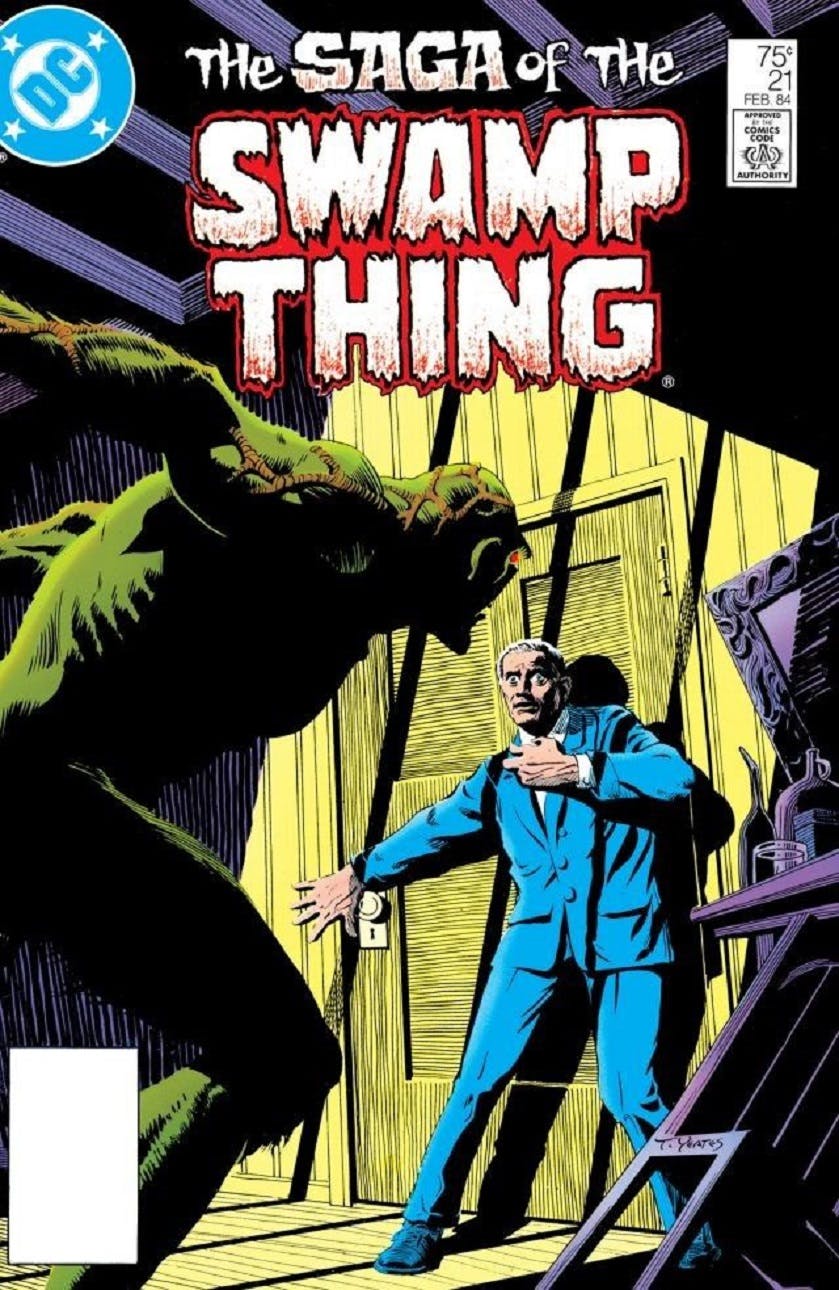 "[Writer] Alan Moore's run with Steve Bissette's artwork on Swamp Thing was this sort of odd take on the character. I've always been keen to the heroes that are either dark or odd."
Jim Aparo's Batman: The Brave & the Bold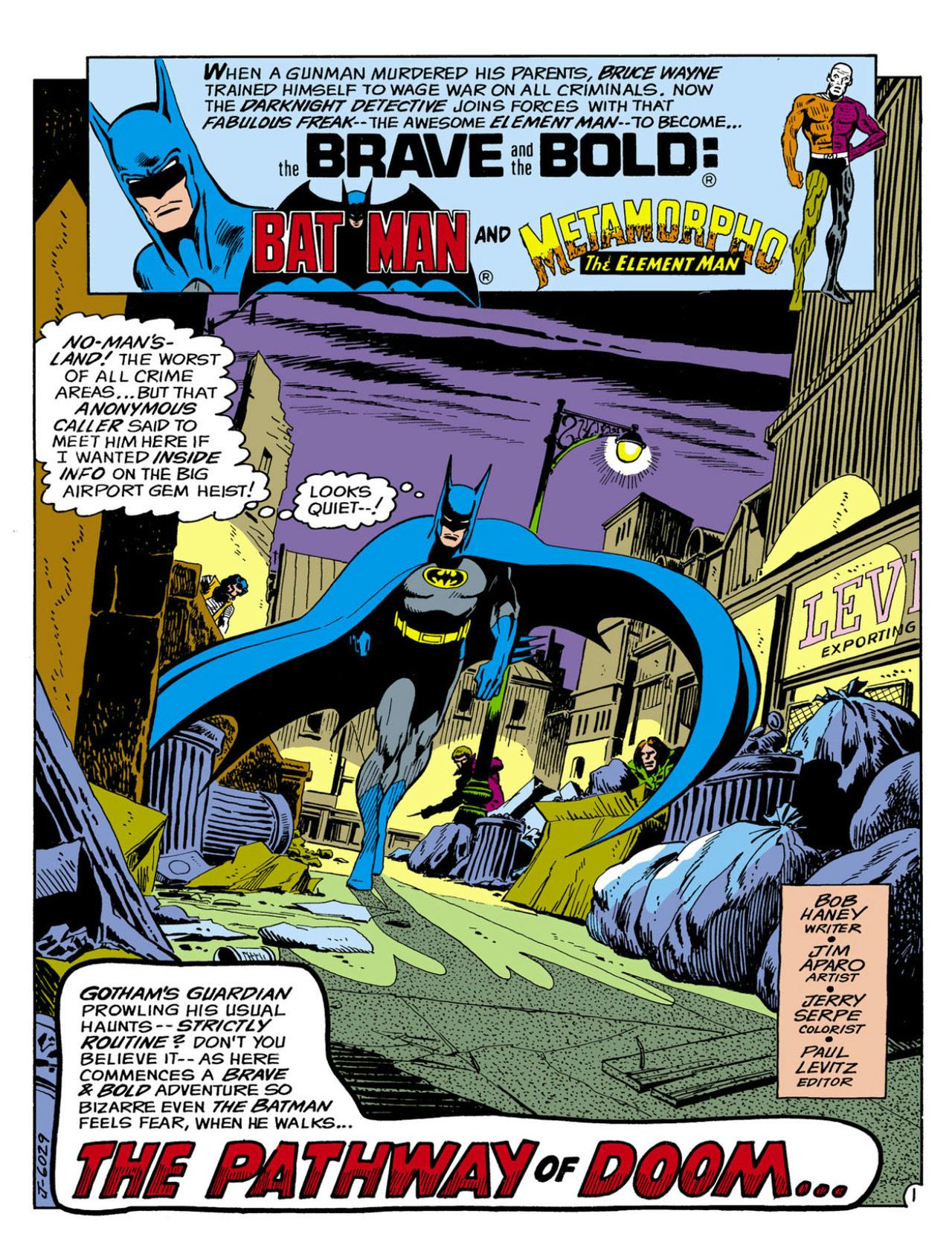 "[Artist] Jim Aparo was consistent on Brave and the Bold. What was cool about that book, was that Batman was teaming up with people who you wouldn't think. It wasn't Superman or Wonder Woman -- it was Metamorpho and Ragman or someone like that. I got introduced to characters for the first time in those kinds of books."
Greg Capullo's Batman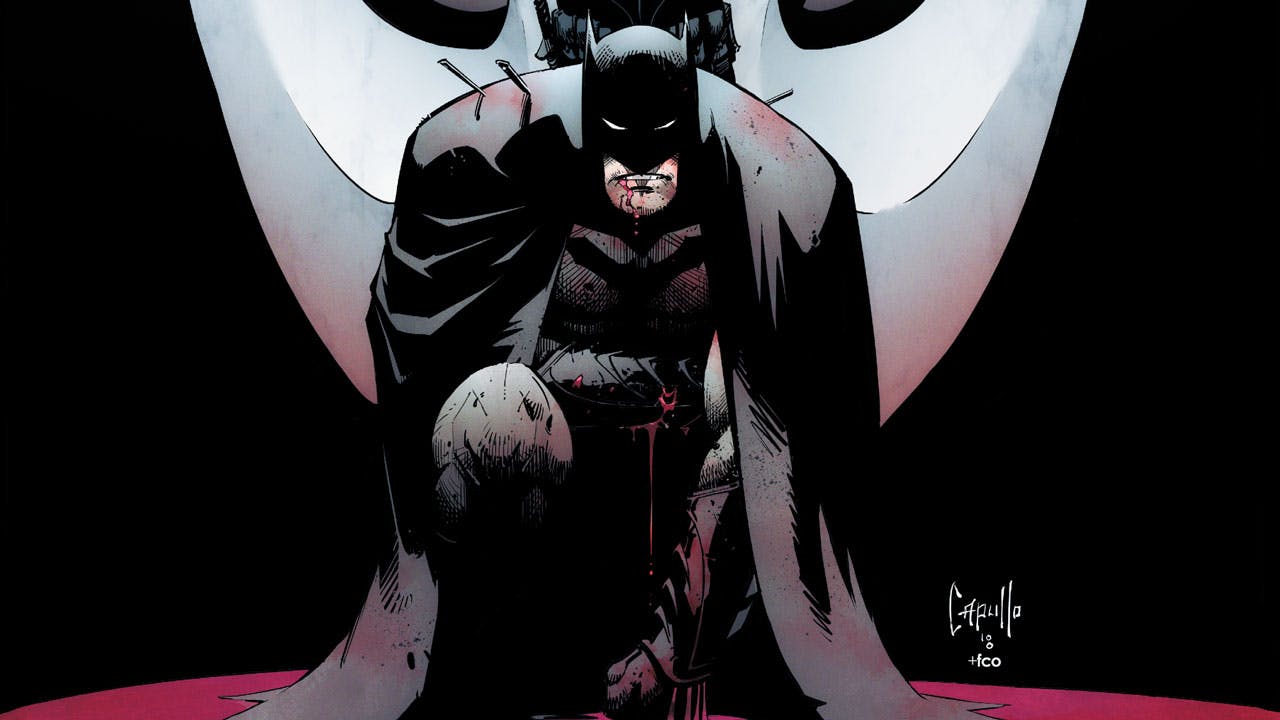 In terms of modern stuff, I've got a soft spot for [artist] Greg Capullo, both as a person and as an artist. The entirety of his run on Batman with [writer] Scott Snyder is going to go down in the annals of Batman lore. That body of work is now going to matter in the future. It's going to be something that we're going to talk about, and that future artists should look at.
Are you a Todd McFarlane fan? Let us know in our Community!