Did you catch the Titans panel today at DC FanDome? Fans were treated to a lively discussion with the show's cast about where Titans has been and were given some exciting teases for season 3. The Titans will be heading to Gotham City, where they'll run into some familiar characters and face new foes. In case you missed it, here are just a few reasons to get excited for Titans season 3...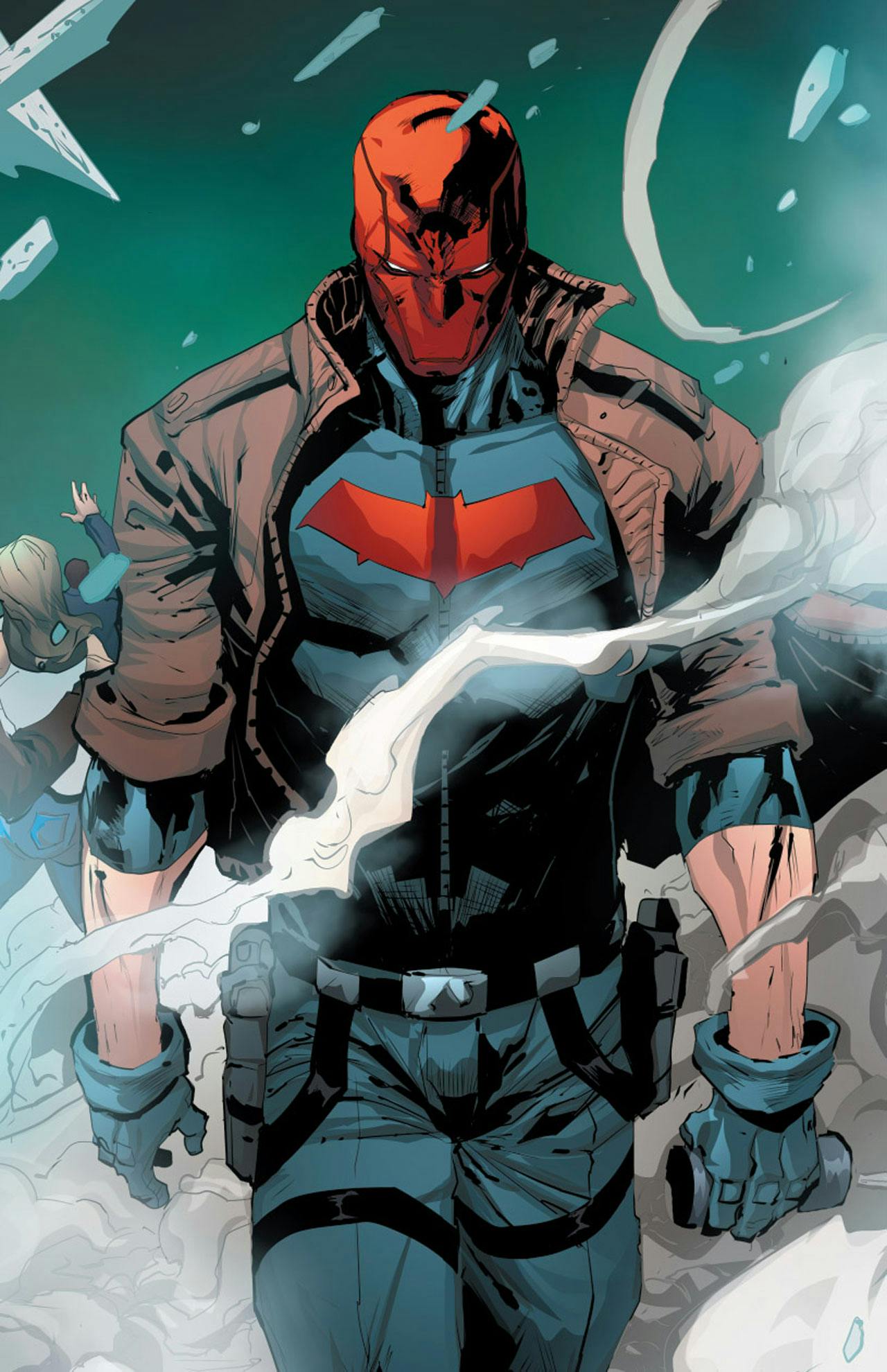 Let's start out with the biggest news first – Red Hood is coming to Titans! Ever since Curran Walters' Jason Todd showed up at the end of the episode "Together," fans have been begging for this version of the character to become the anti-hero Red Hood. (Just check out the original thread in our Community!) Well Jason fans, your patience has paid off, and Red Hood will be stalking the Titans in season 3! Jason will adopt a new identity, a new look, and set out for revenge against his former teammates. It sounds like that breakup with Rose hit him harder than we thought. Ouch!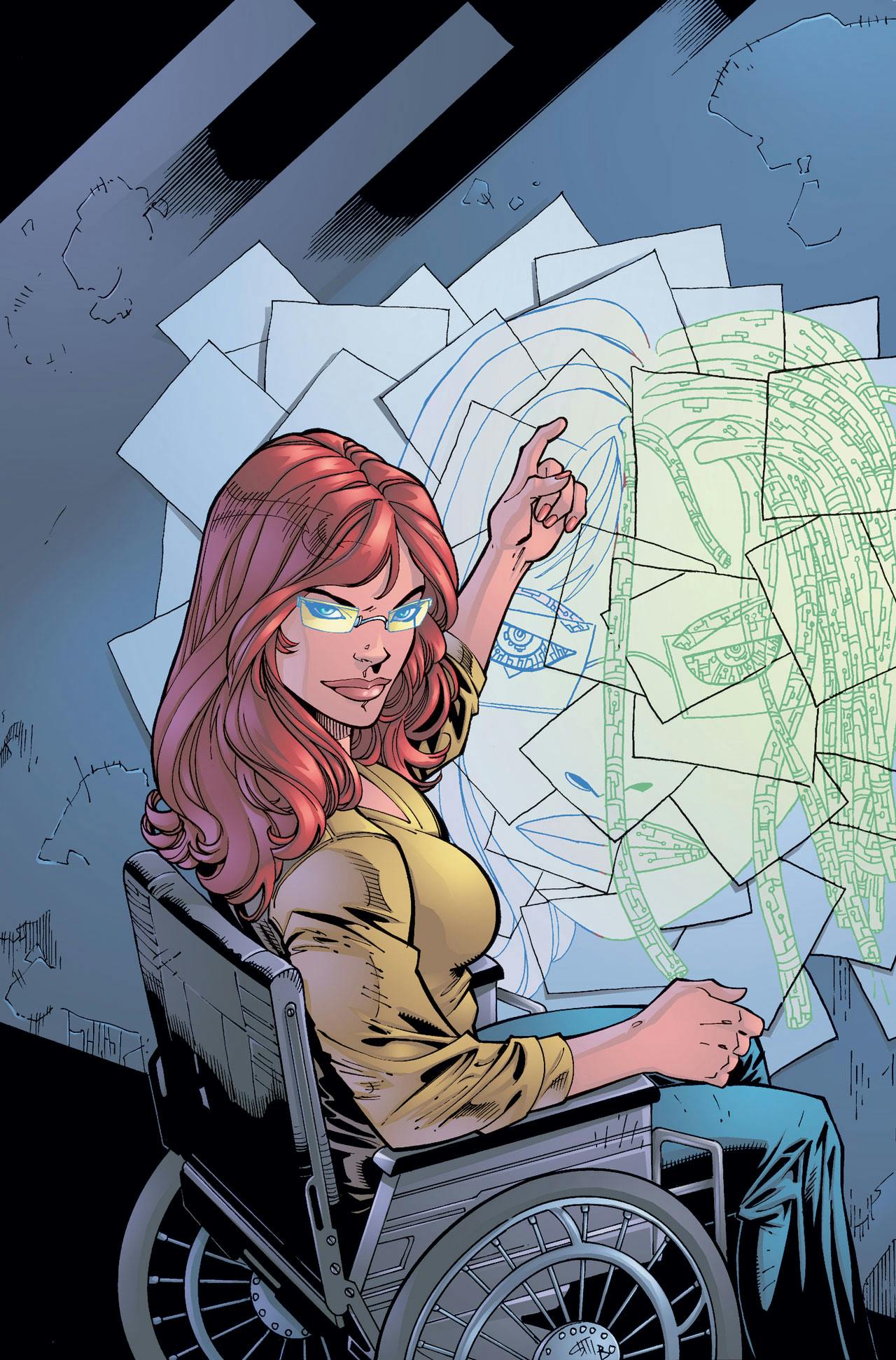 Red Hood isn't the only member of the Bat family who will cross the Titans path next season. The team will be heading to Gotham, where they'll cross paths with Commissioner Gordon -- but not the Commissioner Gordon you expect. Barbara Gordon has hung up the Batgirl cowl and taken her father's place as Commissioner, and she's not too pleased about the Titans' presence in her city. As if things weren't awkward enough, she's Dick Grayson's ex! Will Titans season 3 give us a live-action version of the Batgirl/Starfire shipper wars?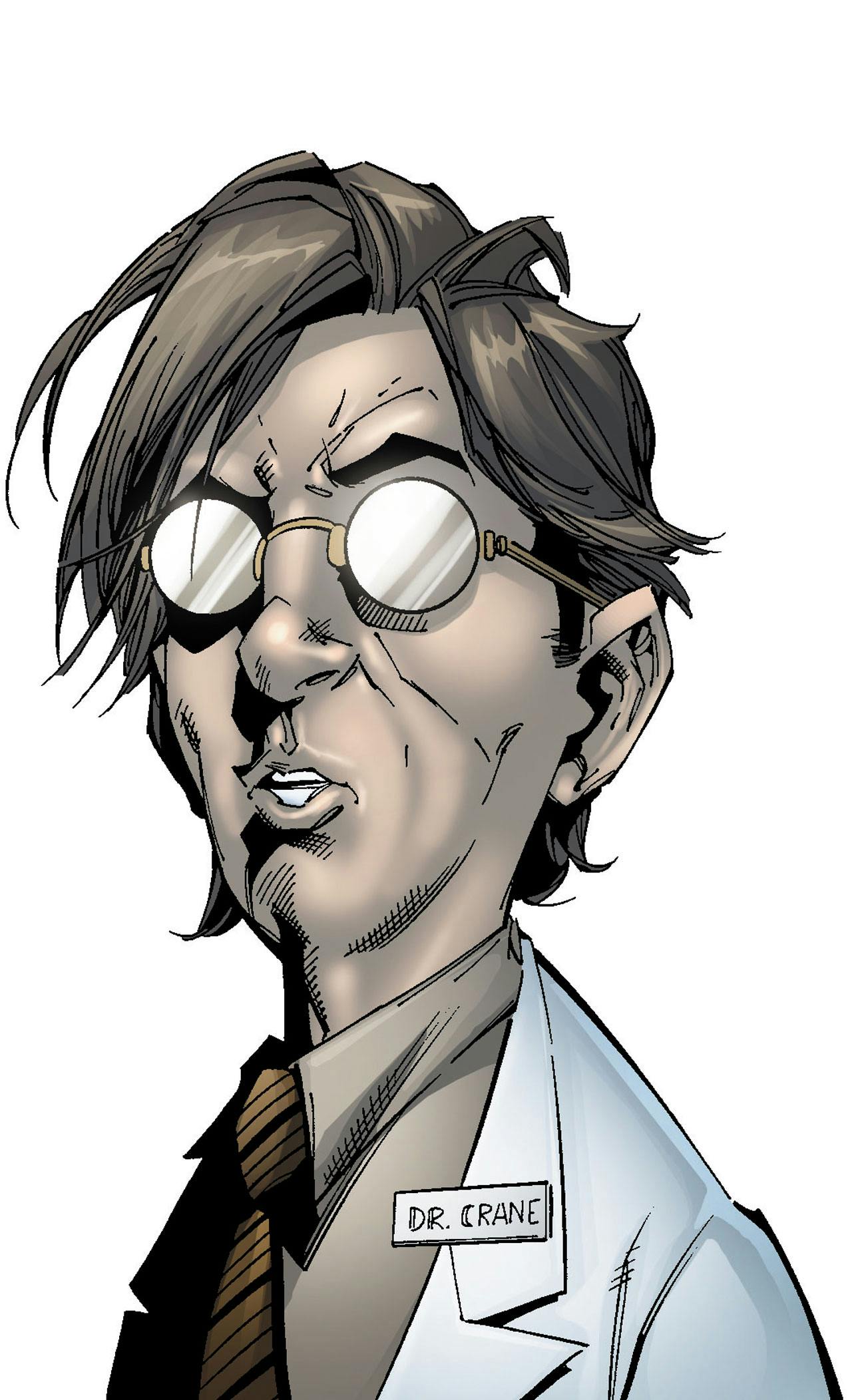 Of course Gotham is a city full of deranged villains, and in Titans' third season we'll be getting acquainted with one in particular. Dr. Jonathan Crane, better known as the Scarecrow, is an inmate in Arkham's padded cells. But he's is looking to make a change. Crane offers to use his psychological training to aid the Gotham City Police Department as a profiler and consultant. Are his intentions pure, or is there something more sinister at play? After all, this is the Scarecrow we're talking about. 
Season 3 is shaping up to be pretty epic! Don't forget, Titans seasons 1 and 2 are available to stream right here on DC Universe. With all these great new characters on their way, now's the perfect time to catch up or do a full rewatch. For an enhanced viewing experience, complete with interviews and behind-the-scenes tidbits, we recommend checking out the Titans Absolute Binge Edition. 
Are you excited for TITANS season 3? Let us know in our Community!