The second season of DC Universe's Titans looks to be even more impressive than the show's much-acclaimed first season. Last week we learned actor Esai Morales was cast as the mercenary Deathstroke, a.k.a. Slade Wilson, and now we've got word that Slade's son Joseph Wilson will also be joining the cast.
Best know to comics fans as the former Teen Titan Jericho, Joseph has the ability to possess anyone by making eye contact with them. He first appeared in 1984's Tales of the Teen Titans #43, in the midst of the classic "The Judas Contract" storyline, in which the team had its ultimate battle with Deathstroke. The character has appeared before in live-action, in TV's Arrow (in which he was played by Liam Hall), thought that show's version had more in common with Joseph's violent brother Grant than the gentle Jericho of the comics. In DC Universe's Titans, Jericho will be played by 20-year-old, deaf, transgender artist and model Chella Man, pictured below. (Photo credit: MaryV Benoit)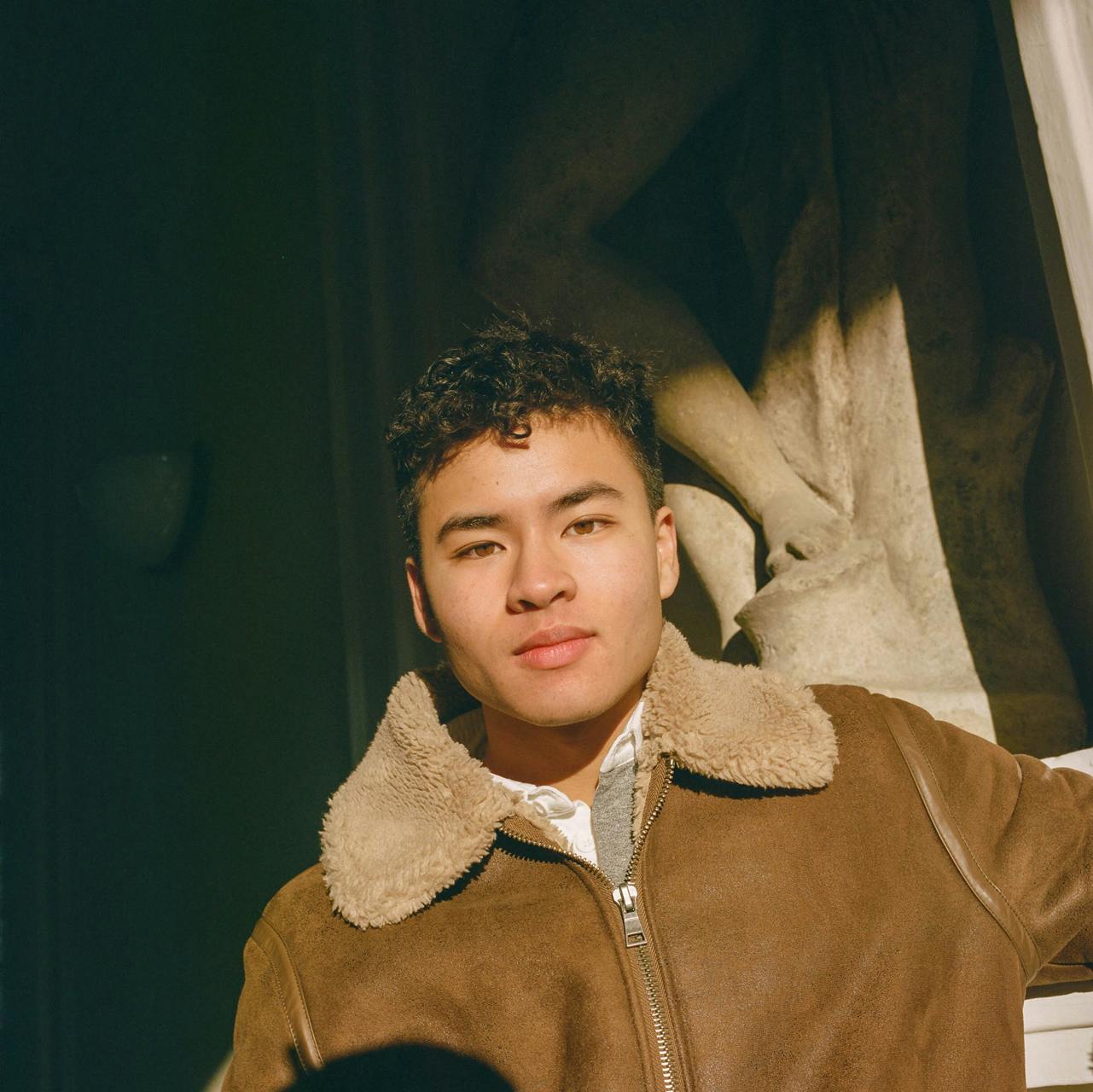 Here's the official description of Titans' Jericho: "Son of the infamous DC villain Deathstroke (played by Esai Morales), Joseph Wilson is the Titan known as Jericho. Mute after his father failed to rescue him from having his vocal cords severed by assassins, Jericho has the unique ability to possess anyone just by making eye contact. This gentle natured yet proud hero has proven himself a formidable Titan."
Are you looking forward to seeing Jericho on Titans? Let us know in our Community!