While it's awesome that Starman, Hourman, Wildcat, and Doctor Mid-Nite will appear in DC Universe's upcoming Stargirl series, where would our heroes be without some villains to battle? Fortunately, we've just learned that the 2019 live-action show will indeed feature some evildoers familiar to longtime DC fans. Get ready for three members of the show's Injustice Society -- Tigress, Sportsmaster, and the Dragon King!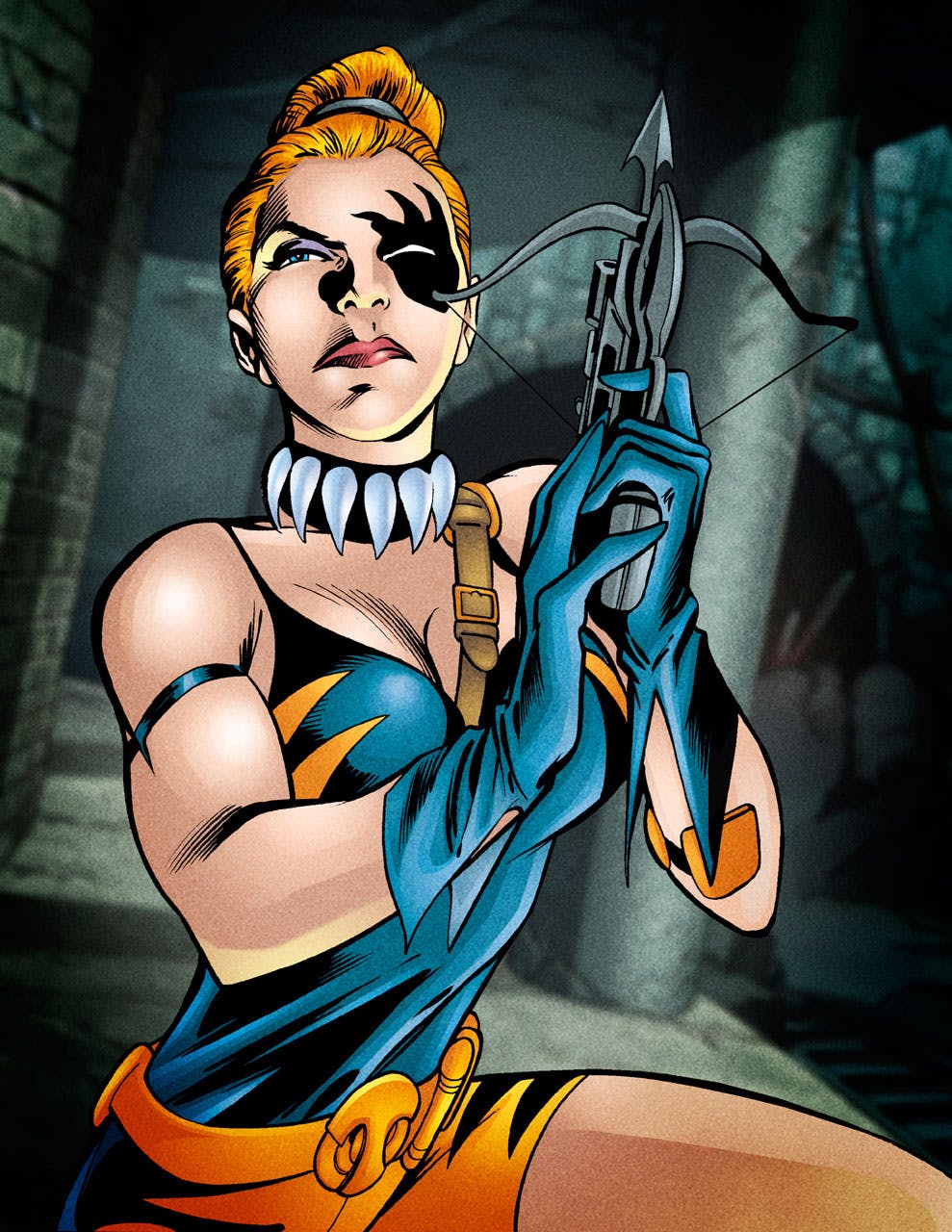 Deadline just broke the news of Stargirl's latest cast additions. Tigress (pictured above) began her career in the Golden Age of comics as Paula Brooks, first appearing in 1947's Sensation Comics #68 (illustrated by Mort Meskin). At first a heroic member of the Young All-Stars, Paula died and returned to life as the villainous Tigress. Eventually she married her fellow villain the Sportsmaster and had a daughter, Artemis Crock. Artemis became the second Tigress, first appearing in 1987's Infinity Inc. #34 (written by Roy and Dann Thomas and penciled by Todd McFarlane). These days, Tigress is best known as the identity taken on by Young Justice's heroic Artemis, who will return in DC Universe's upcoming Young Justice: Outsiders.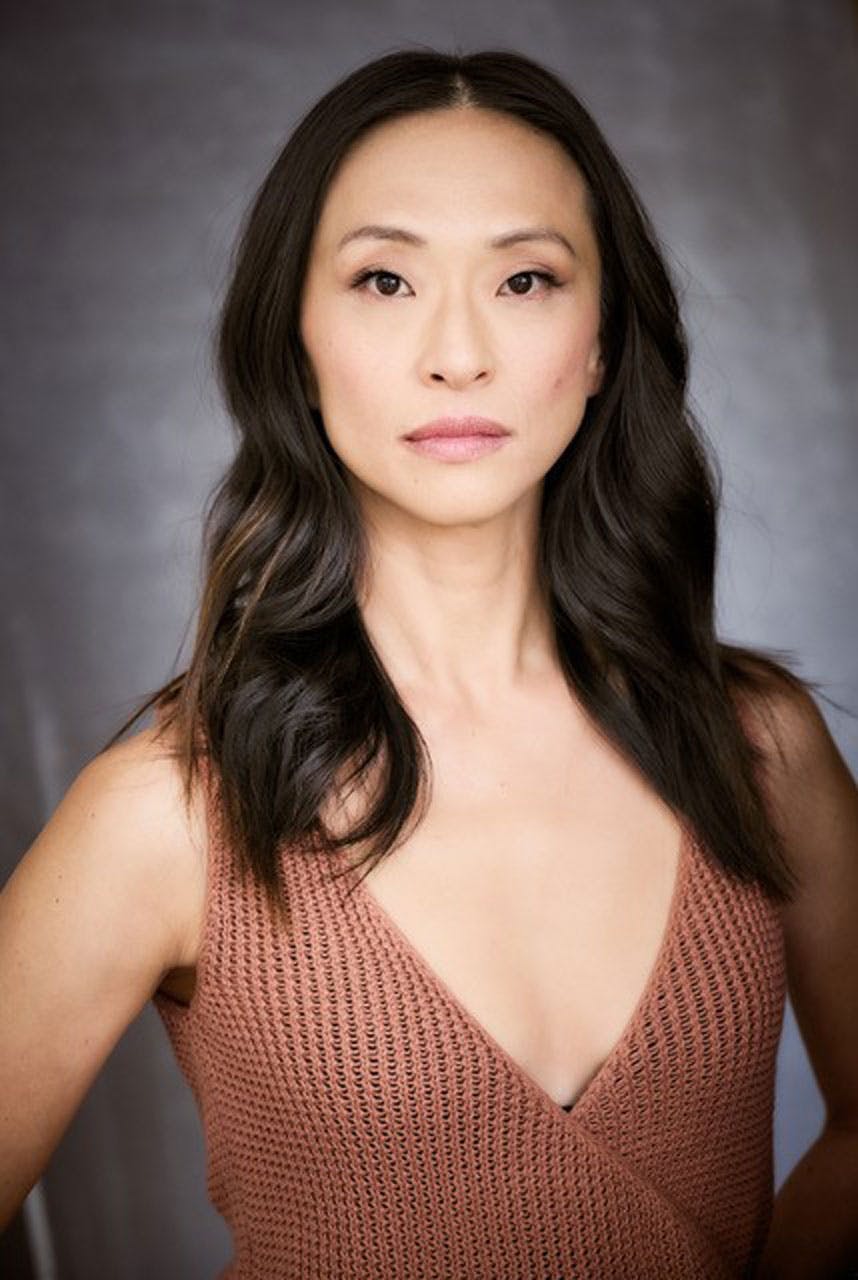 Here's the official description of the show's Tigress, who's played by Joy Osmanski (pctured above) of Netflix's The Santa Clarita Diet: "Protecting and providing for her family, Paula Brooks hunts the world's most dangerous game – humans – as Tigress."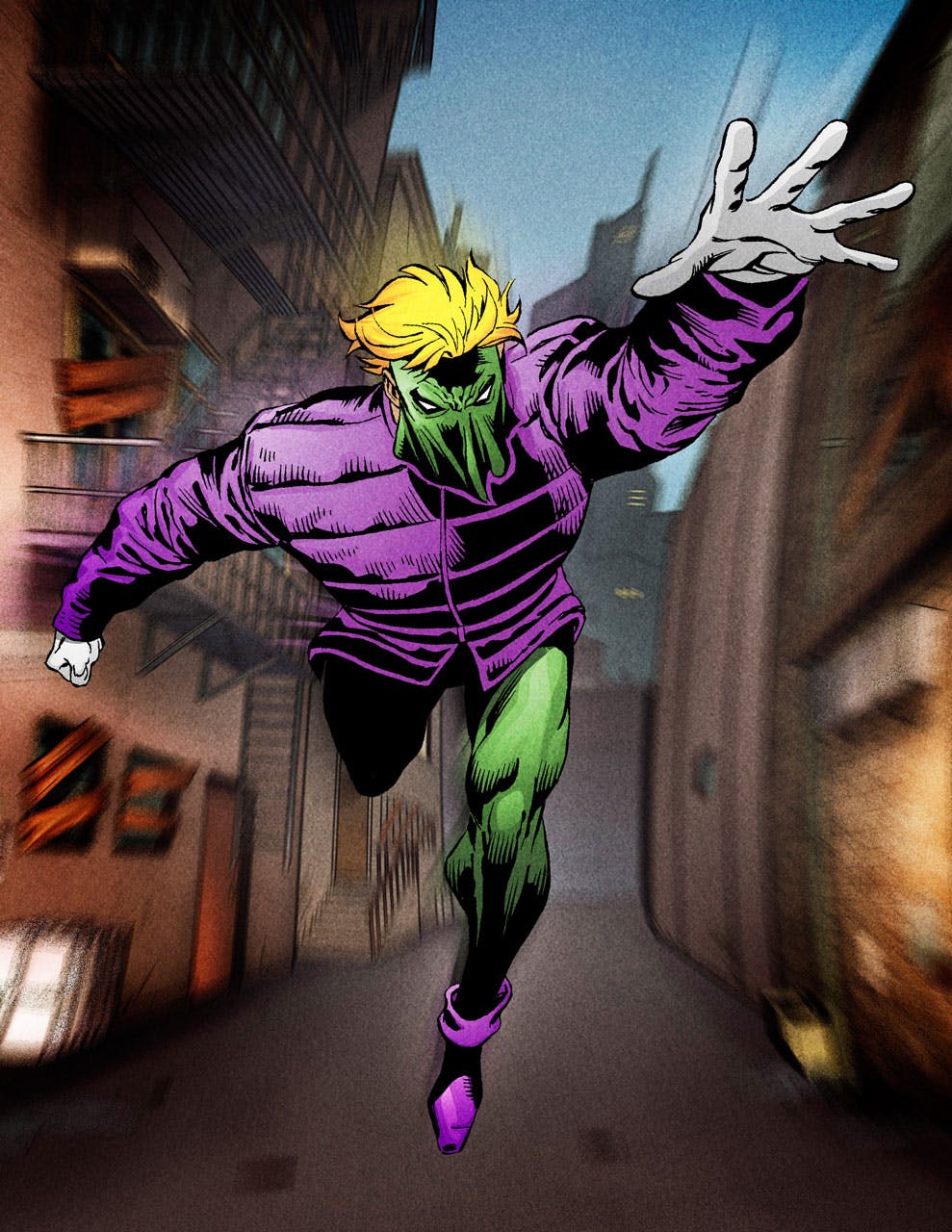 Next up... The Sportsmaster, a.k.a. Crusher Crock. Sportsmaster first appeared in 1947's All-American Comics #85 (written by John Broome and penciled by Irwin Hansen) as an athlete turned enemy of the Golden Age Green Lantern.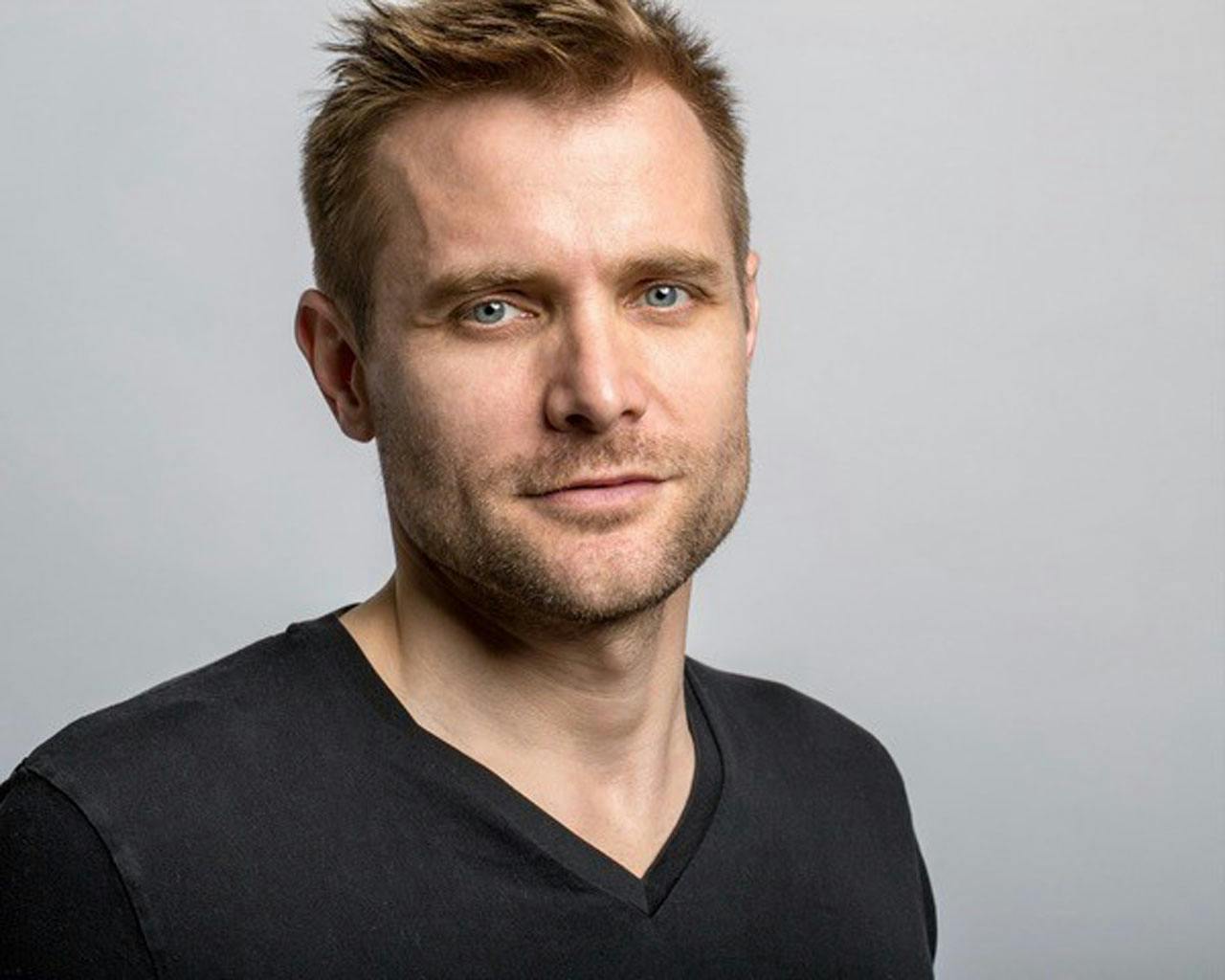 Here's the official description of the show's Sportsmaster, played by Neil Hopkins (pictured above) of TV's Matador and Lost: "Lawrence 'Crusher' Crock is a longtime enemy of the Justice Society of America. He sees his criminal pursuits as a game to win -- and his competitors as targets to kill. The only thing more important to Crock than 'the game' is his family."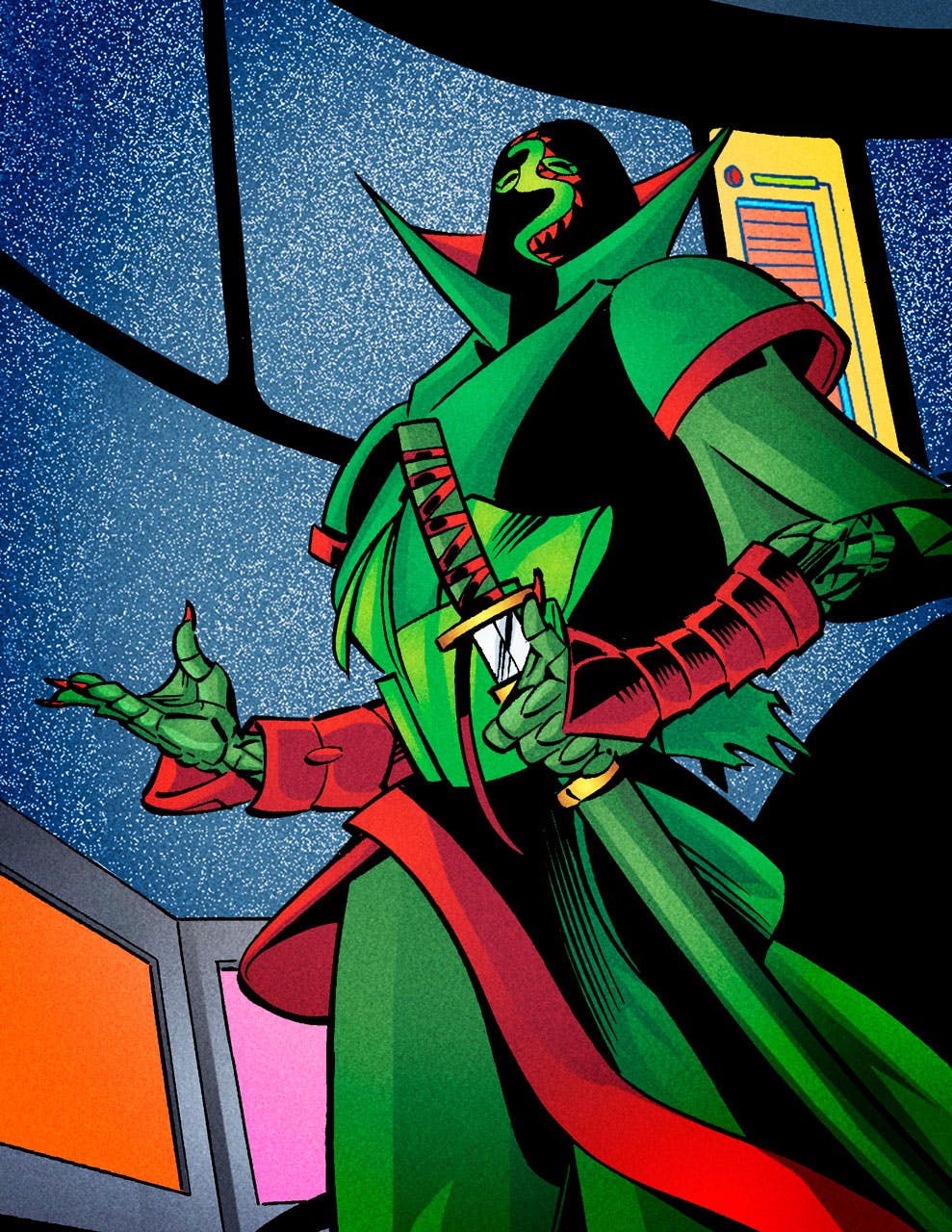 Dragon King first appeared in 1981's All-Star Squadron #4 (written by Roy Thomas and penciled by Rich Buckler). Originally a foe of the All-Star Squadron (the World War II fighting team comprised of numerous Justice Society members), Dragon King ended his career battling Stargirl. You can read Dragon King's final story in Stars and S.T.R.I.P.E. #10-12.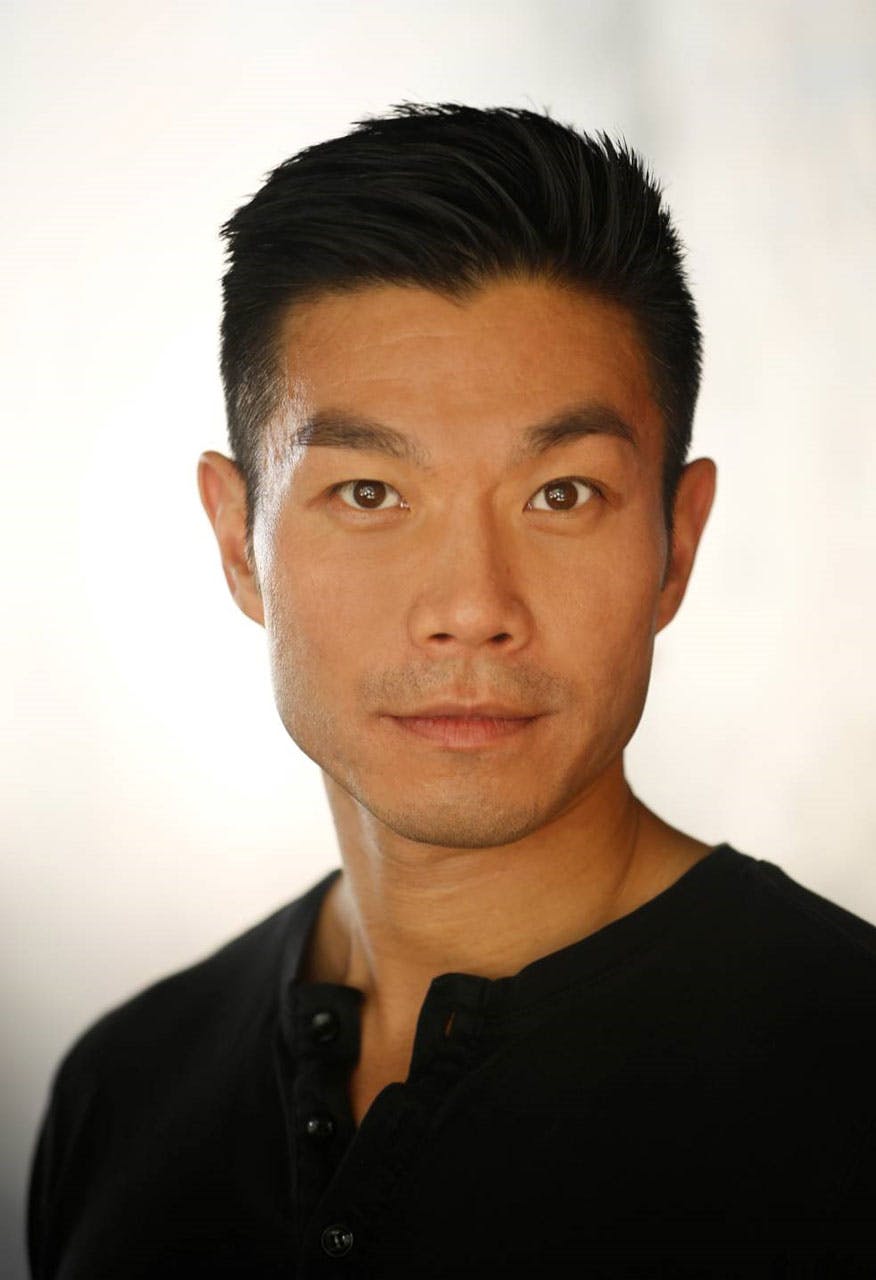 Here's the official description of the show's Dragon King, played by Nelson Lee (pictured above) of Blade: The Series and the upcoming live-action Mulan: "A deadly and mysterious hooded man known only as 'Dragon King', this controversial scientist has been experimenting on himself and his victims since the 1940s."
And speaking of S.T.R.I.P.E., here's a just-released image of the show's Pat Dugan and his armored alter ego...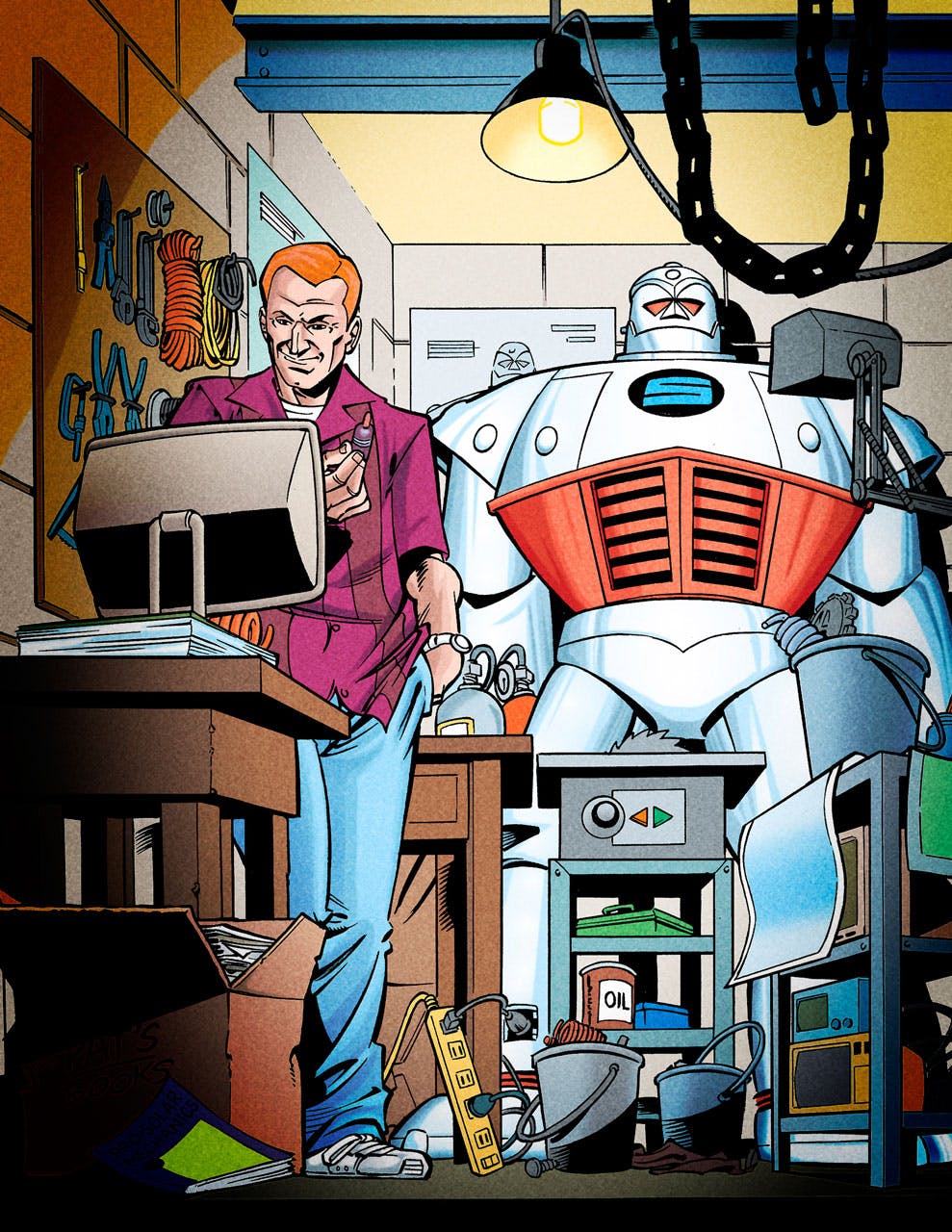 Are you looking forward to Stargirl? Let us know in our Community!