Need something to hold you over while you wait for the next exciting 'Titans' episode? DC Universe has every episode of the 2003 'Teen Titans' animated series available to watch! The cartoon is beloved by fans to this day, and we recently got a chance to chat with Khary Peyton (Cyborg), Scott Menville (Robin), Tara Strong (Raven), Greg Cipes (Beast Boy) and Hynden Walch (Starfire) about the legacy of the series, creating Cyborg's catchphrase, shipping preferences and a possible 6th season.
The Birth of Cyborg's Catchphrase
Payton: The funny thing is that the first episode I said that - I didn't write it, but one of the producers was worried that it was a euphemism for drugs. I said "That's yayo. That's not booyah. That's a different thing. I can say booyah. I'm not corrupting children." Apparently everybody else was worried and I was like "There's no way we're getting in trouble. It doesn't mean yayo it means booyah." It's very exciting to know that the booyah has traveled across the multiverse of Cyborgs. I think just about every Cyborg has said it.
Robin and Batgirl or Robin and Starfire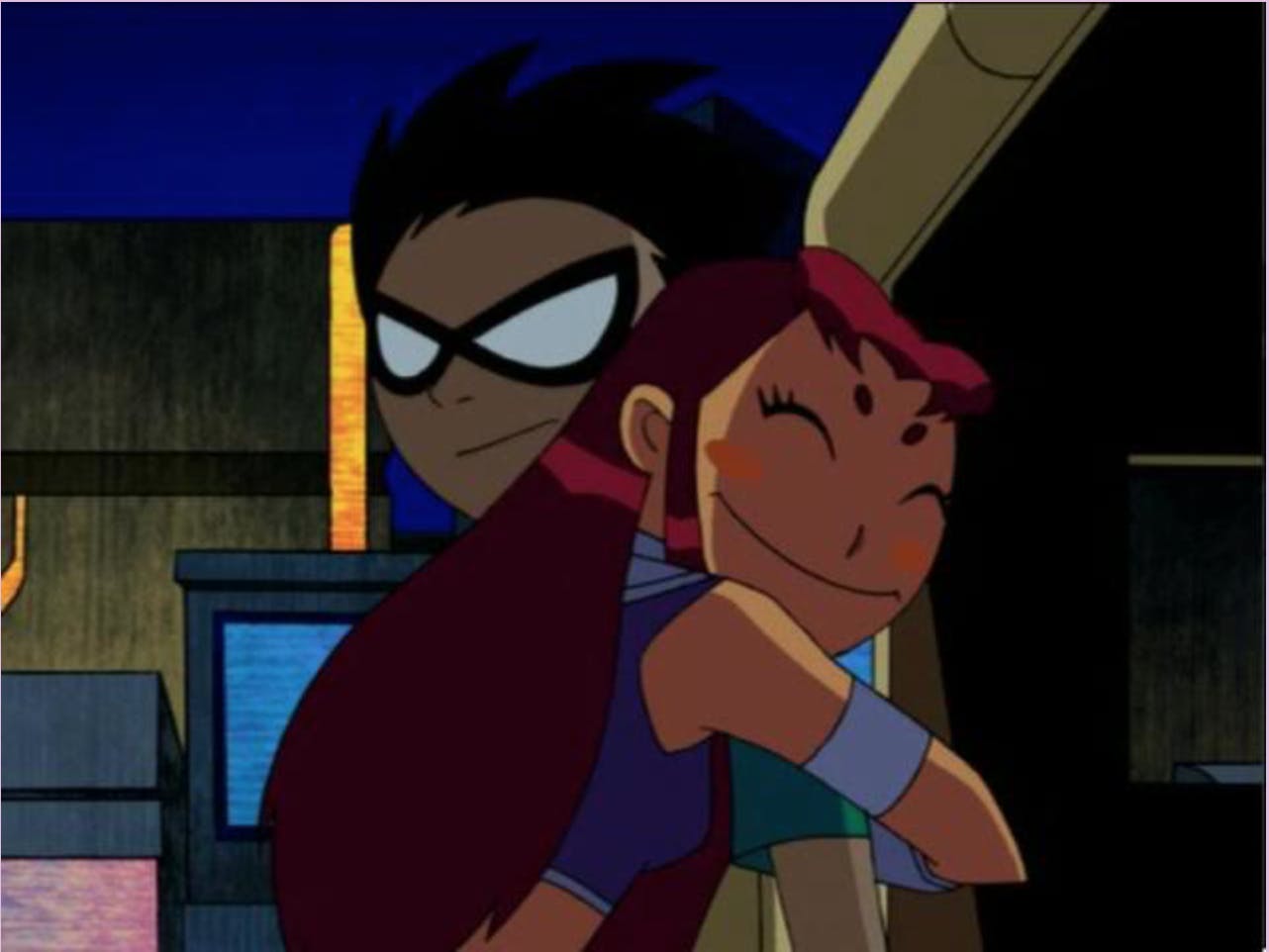 Menville: That's a good question. Robin and Starfire! Although not on 'Teen Titans Go.' I think it's great that they never get together. Robin married Batgirl on 'Go' (in a future sequence) but that's why I'm saying Starfire. He was old and bummed out.
A Possible Cameo on the Live-Action 'Titans' Show
Menville: We've had a lot of fans tweeting at us saying how much they would love for us to be in the live-action 'Titans.' I think it would be fun. I look like a criminal or a bad guy, it would be fun to play a bad guy in one of those. I mean we all do on-camera work too, so it could be fun.
Favorite Memories of the Series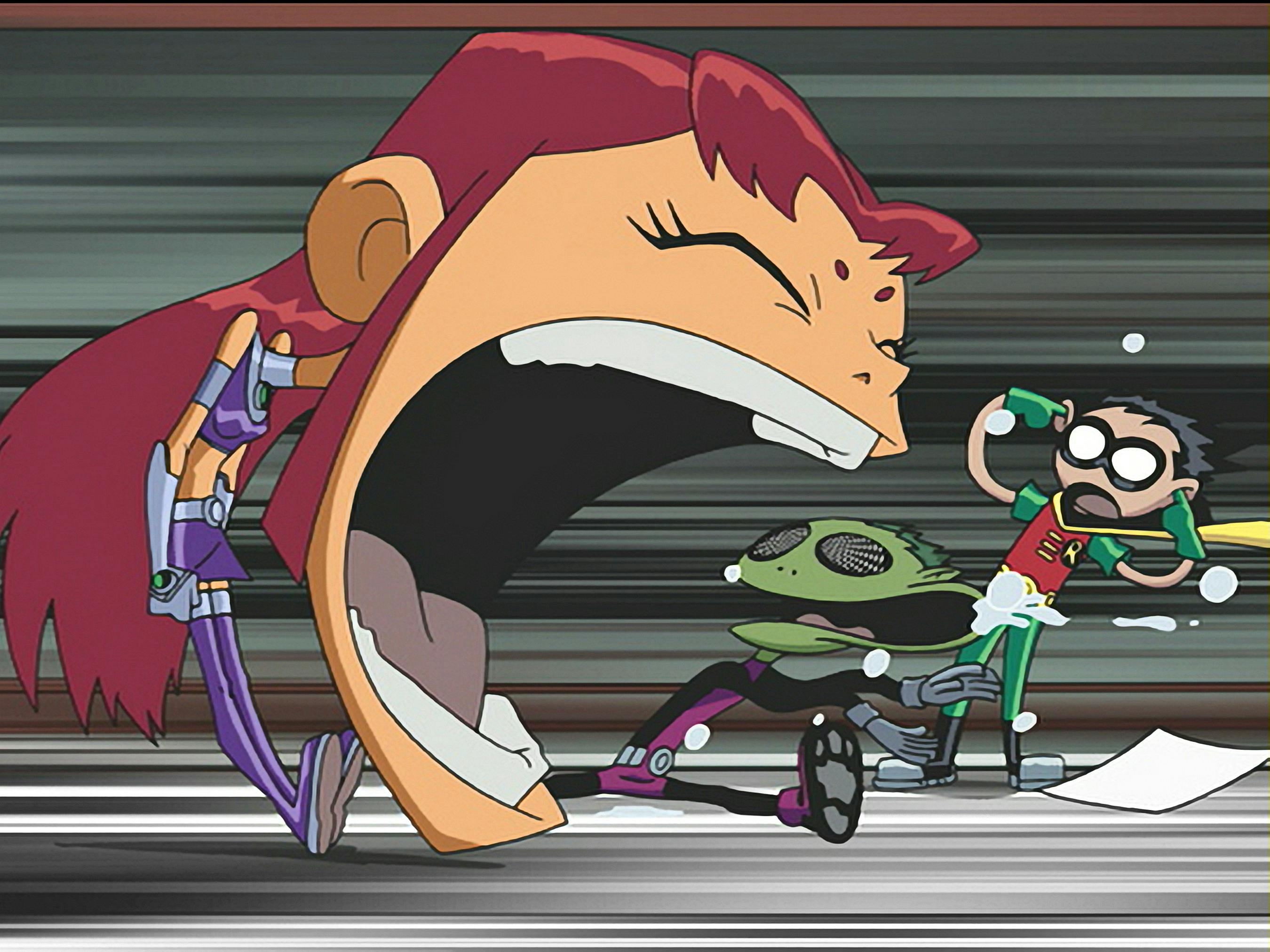 Walch: I became great at talking to myself because I played Blackfire on the show as well, and the second episode we ever did ("Sisters"), when we didn't even know each other yet, it was the second episode we ever recorded and the entire script was me talking to myself.
Cipes: I loved working with all the great actors that came through. Some of them aren't around anymore, like Michael Clarke Duncan and Glenn Shadix. He was a villain in our show and we had some amazing actors, which I think was my favorite part.
A Possible 6th Season Revival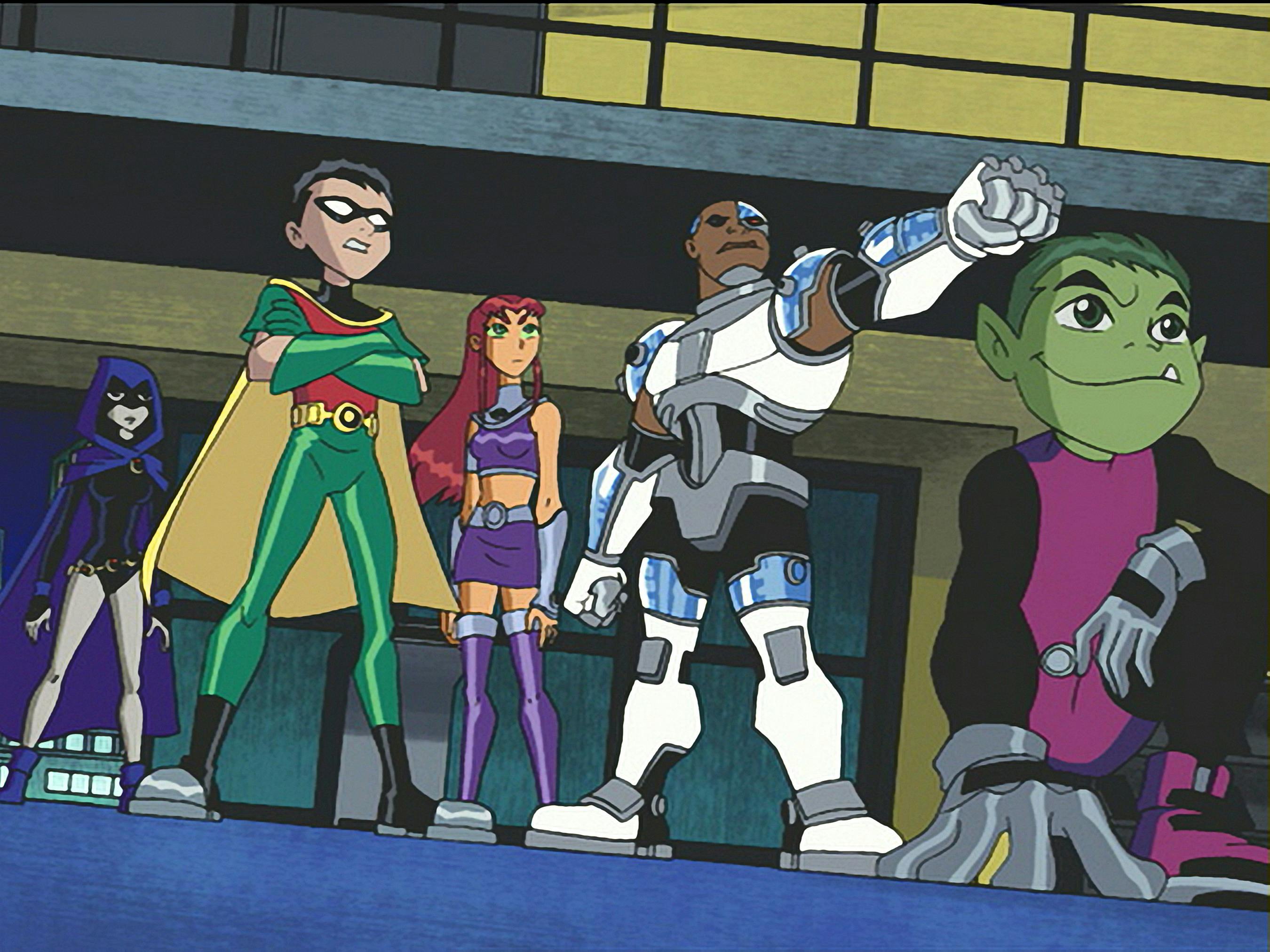 Strong: I was told if ['Teen Titans Go to the Movies'] does really well, they'll bring the series back.  I've heard that's happening, I just don't know when but I will tell you that we all want that as much as the fans do. If it doesn't happen it's not because we're asking for too much money. It's a creative decision from the network. It would be really fun to do both Titans shows simultaneously. We can record 'Go' on Fridays and O.G. on Mondays.
What are your favorite TEEN TITANS episodes? Let us know in our Community!