Lovers of weirdness, rejoice! Today sees the long-awaited return of the World's Strangest Heroes, in the second season of DC Universe's much acclaimed and beloved Doom Patrol. Yes, episodes 1 to 3 of Doom Patrol season 2 are now streaming on DC Universe (the only place where you watch the show in 4K). And after you've watched "Fun Size Patrol," "Tyme Patrol," and "Pain Patrol," check out the exclusive behind-the-scenes photos from the show's set below.
The first three images feature Cliff Steele, AKA Robotman (voiced by Brendan Fraser, physical performance by Riley Shanahan) and the Chief's super-powered daughter Dorothy Spinner (played by new cast member Abigail Shapiro) in action on the wicked cool racetrack set of "Fun Size Patrol." The fourth photo features the fearsome new godlike villain Red Jack (as played by Roger Floyd) on the set of "Pain Patrol," with The Chief (Timothy Dalton) looking on cautiously in the background.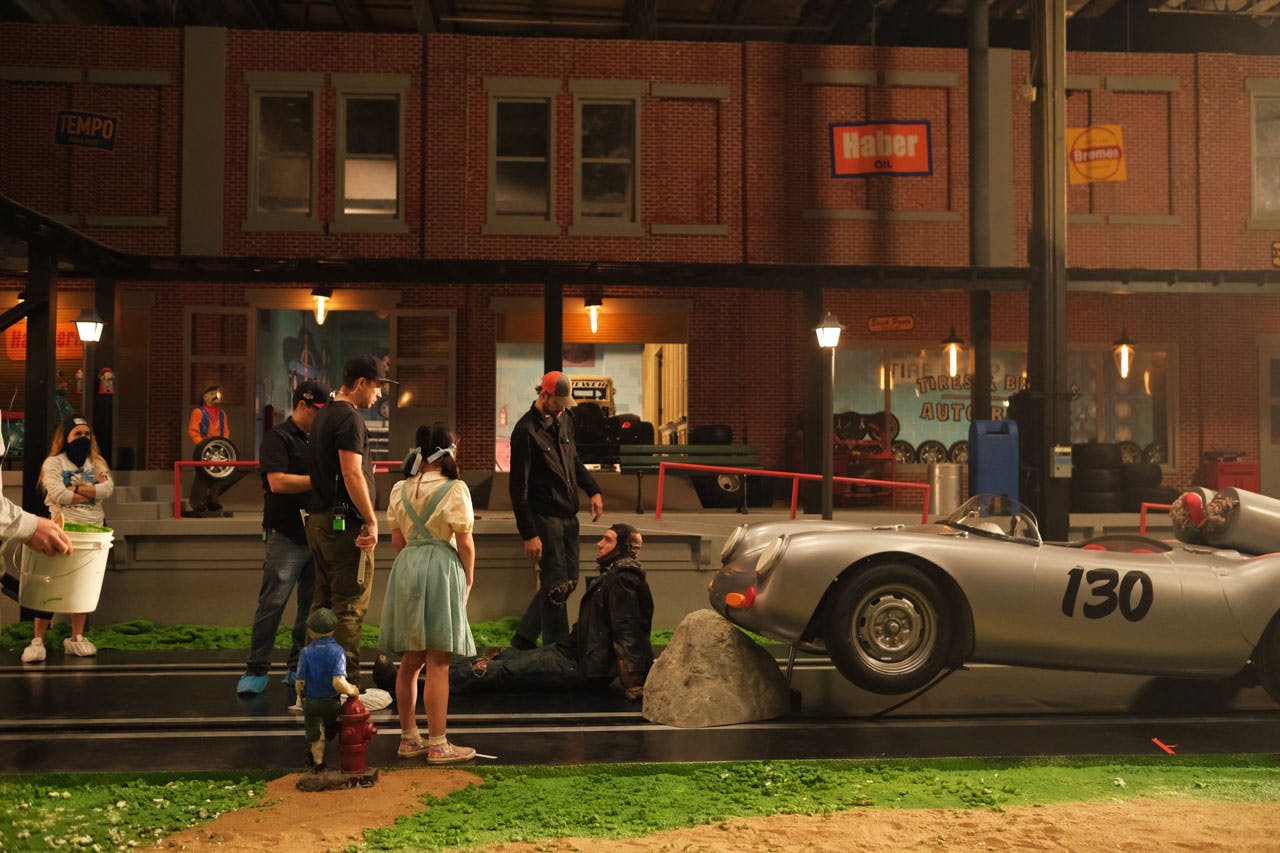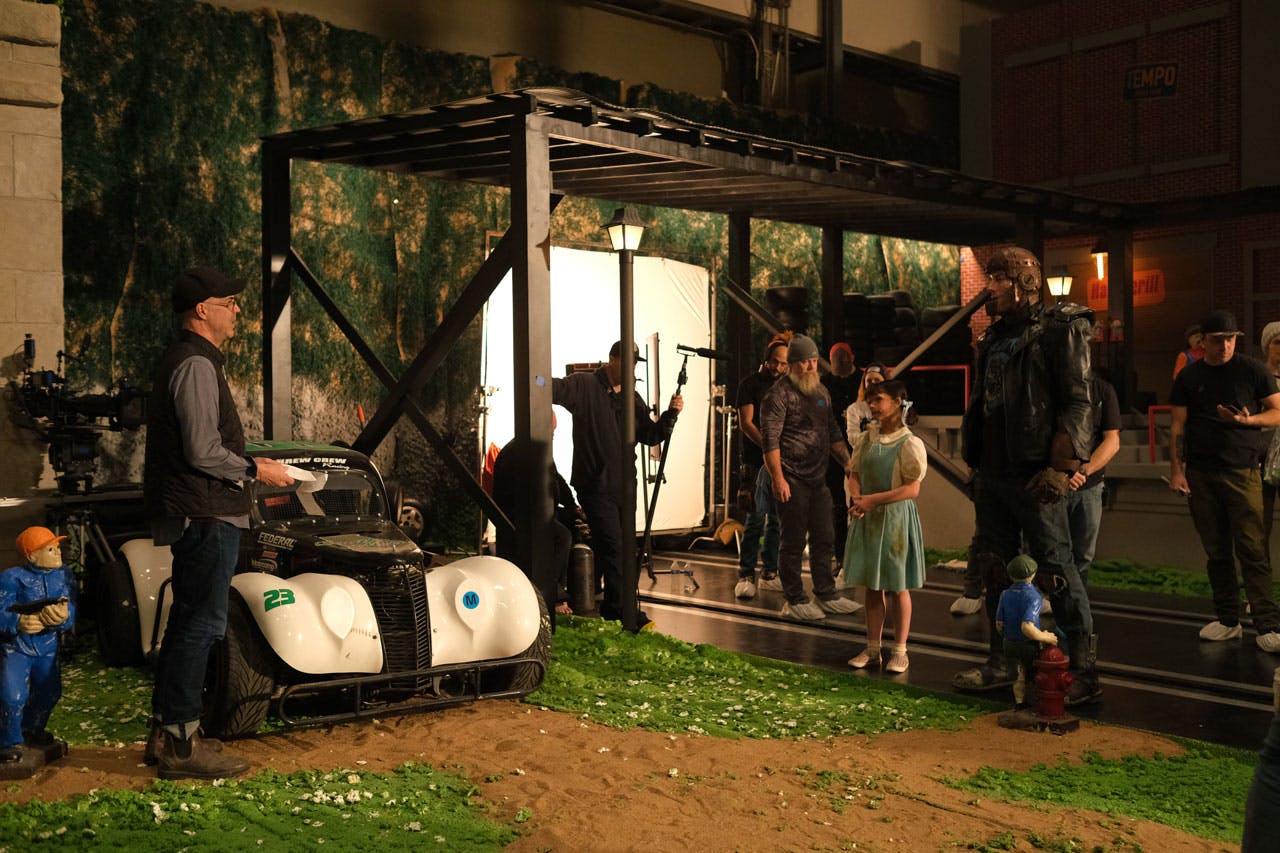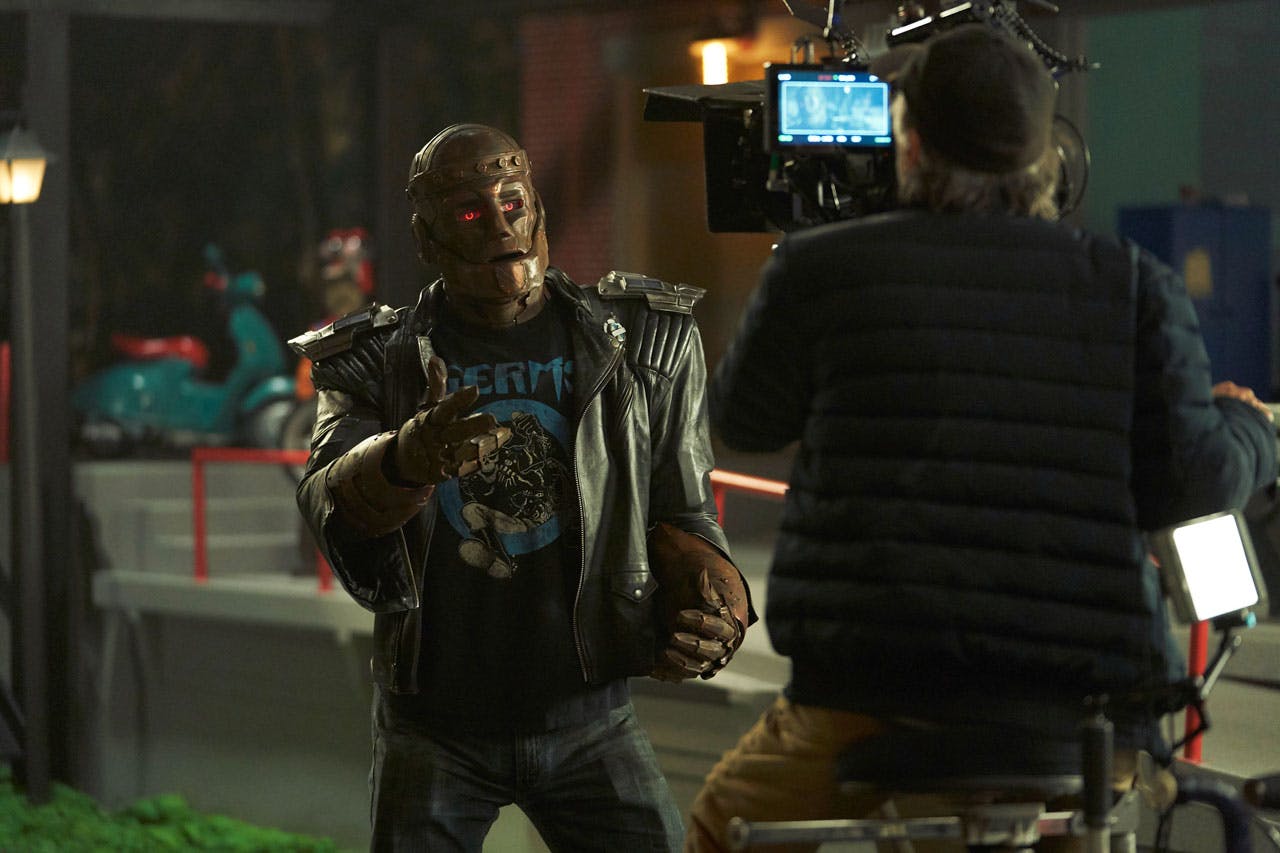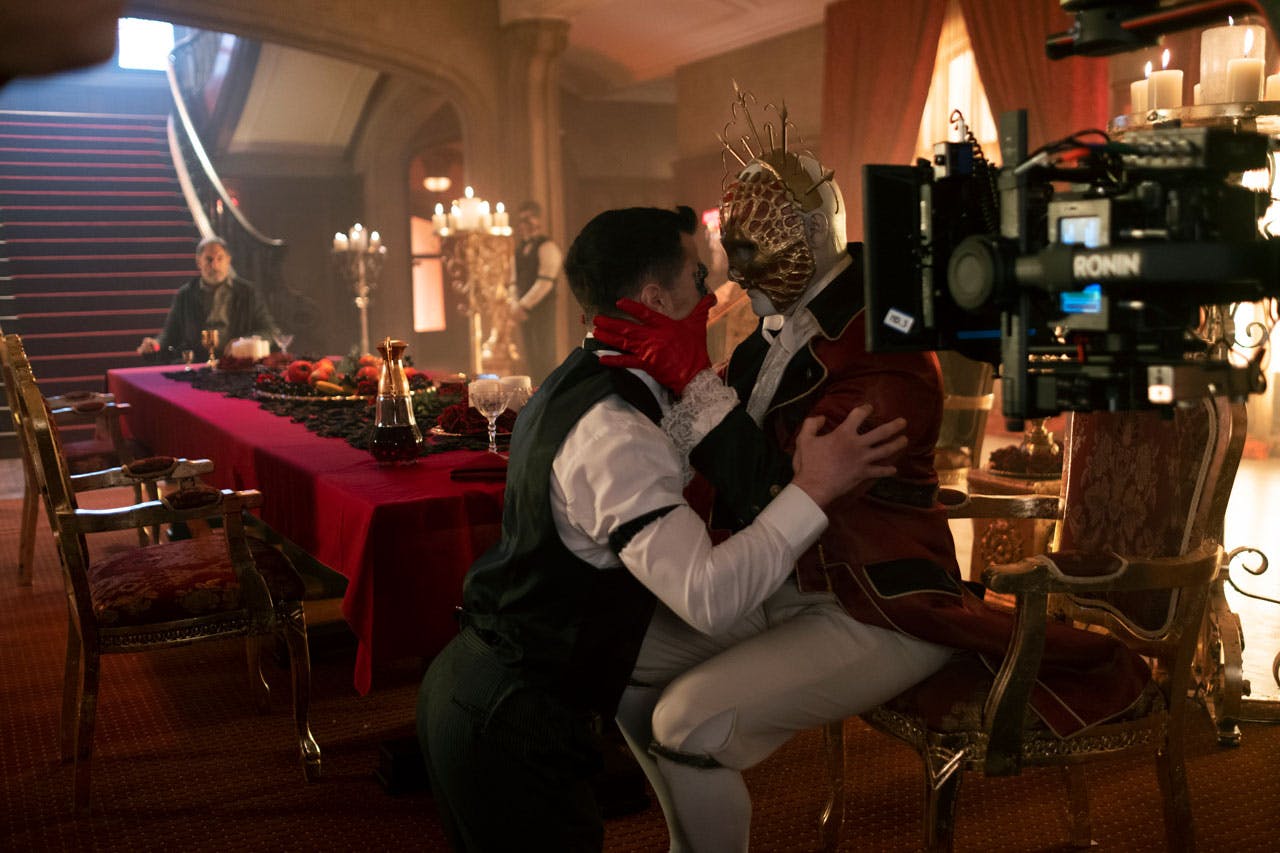 What did you think of season 2's first three episodes? Let us know in our Community!