June is finally here, and you know what that means: surfing season has finally begun! This is the season for the brightest stars of the DC Universe to take a break from the perennial battle of good and evil, and carve up some waves in our annual All-Star Surfing Competition. Heroes, villains, and even civilians from throughout our archives join up for this athletic competition based on skill, stamina, and technique out on the surf. We usually like to host this event live, but in the interest of keeping our beaches safe during the current crisis, we'll be publishing our usual coverage here in DCU's News section... It's been a hot competition this year, but let's take a look at our finalists as judged by our all-Atlantean panel: Aquaman, Aqualad, Mera, & a semi-reluctant Ocean Master. Here are this year's best surfers in the DCU. Just click on each finalist's name to read their adventures on DC Universe!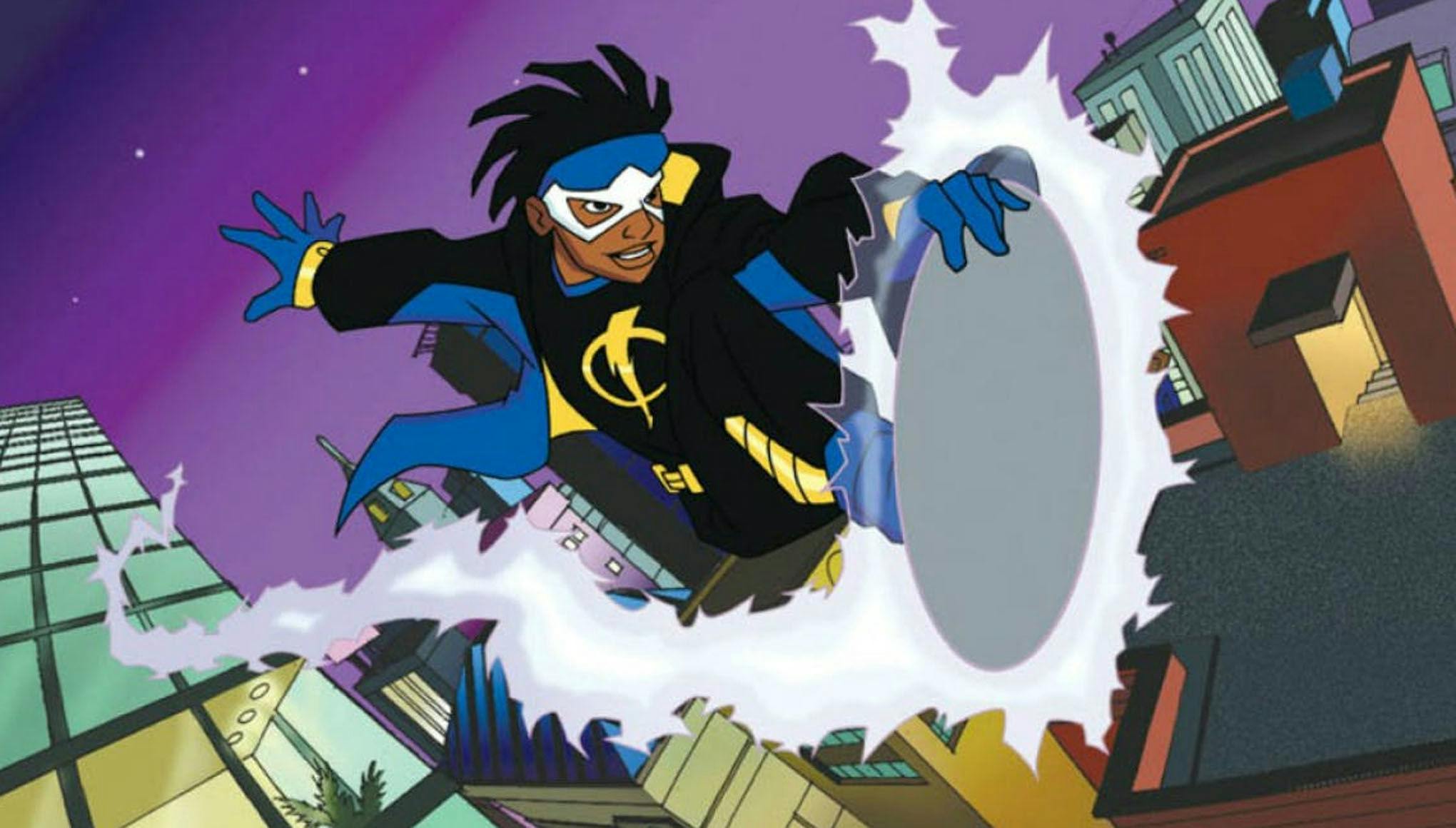 No Super Hero in the DCU's got more time to his name balancing on a board than Dakota City's Static. So in theory, this animated super star was a shoo-in for the competition. When your powers include static cling, it's all too easy to stay on the board. The only problem: nobody bothered telling him that electricity and water are a problematic combination. Talk about a shock to your system.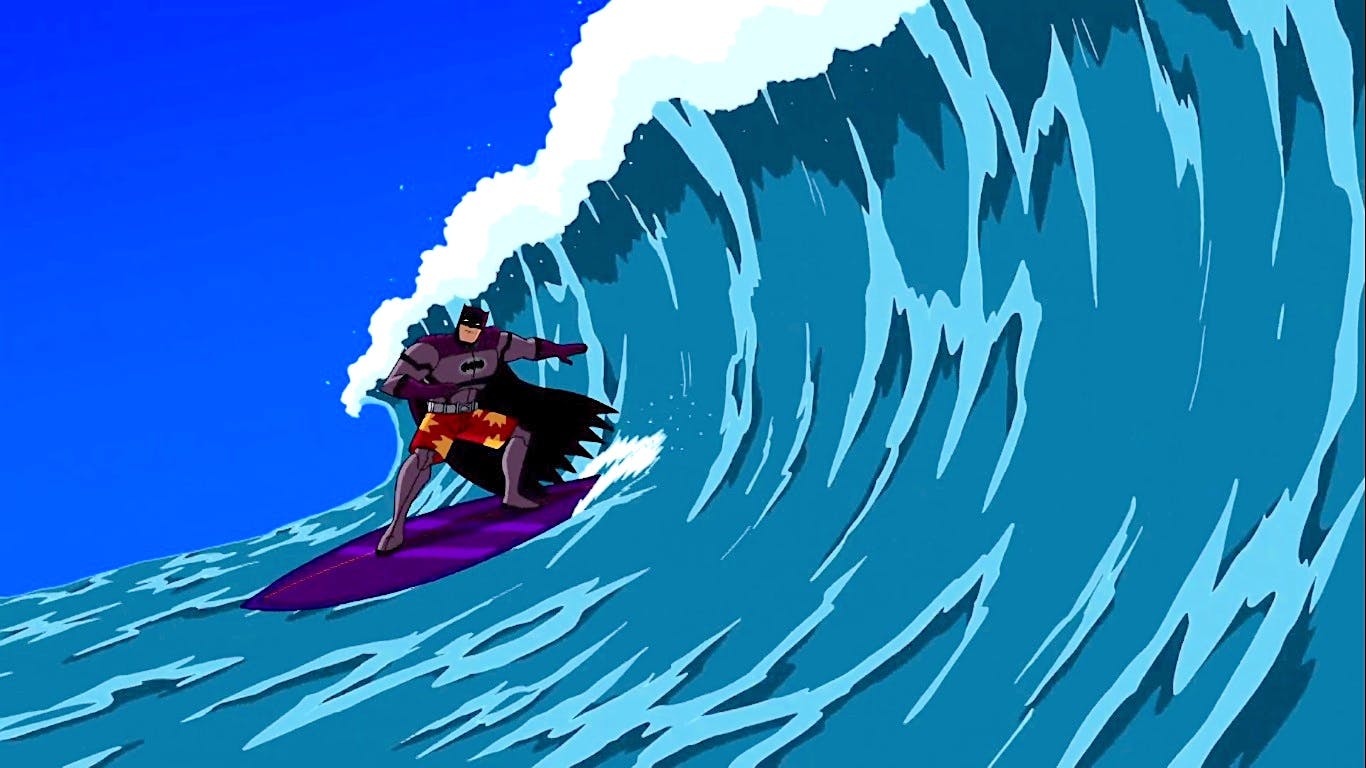 Ever since his televised competition against The Joker in 1967, the Caped Crusader has been a consistent placer in our top five competitors every year. World's greatest detective, martial artist, and strategist -- is it that hard to believe that Batman is also the world's greatest surfer? While his skills remain legendary, this year we had to unfortunately dock him a few points when we discovered that he's actually not on the beach at all, and has been surfing in front of a blue screen this whole time.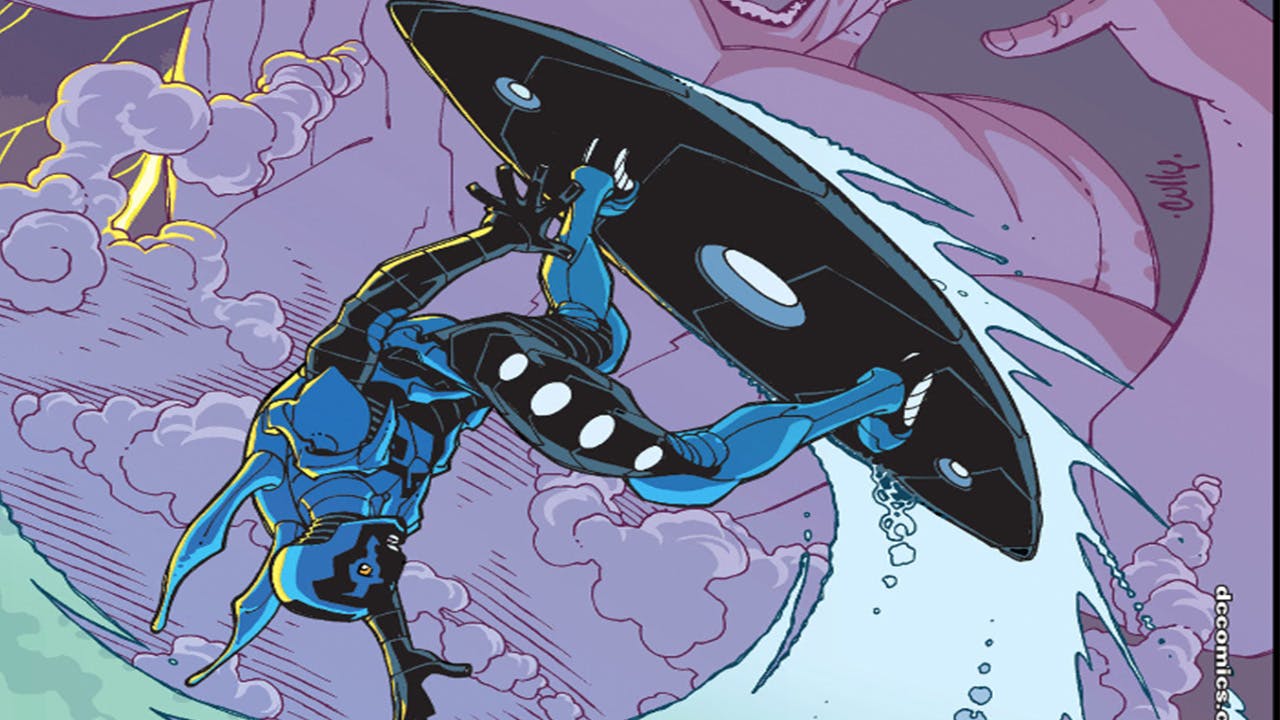 We have to admit, the modern Blue Beetle surfed this year as if the world depended on it -- probably because he's quite used to those very stakes. While battling The Reach, Blue Beetle once scuffled with the Firestorm villain Typhoon out on the open sea, using his scarab to conjure up a life-saving surfboard. Plenty of surfers bring one-of-a-kind boards to these competitions, but only one this year could call their board an actual partner. Seems you get to know how to use your surfboard when it's generated by the questionably magical, definitely alien entity grafted onto your spine.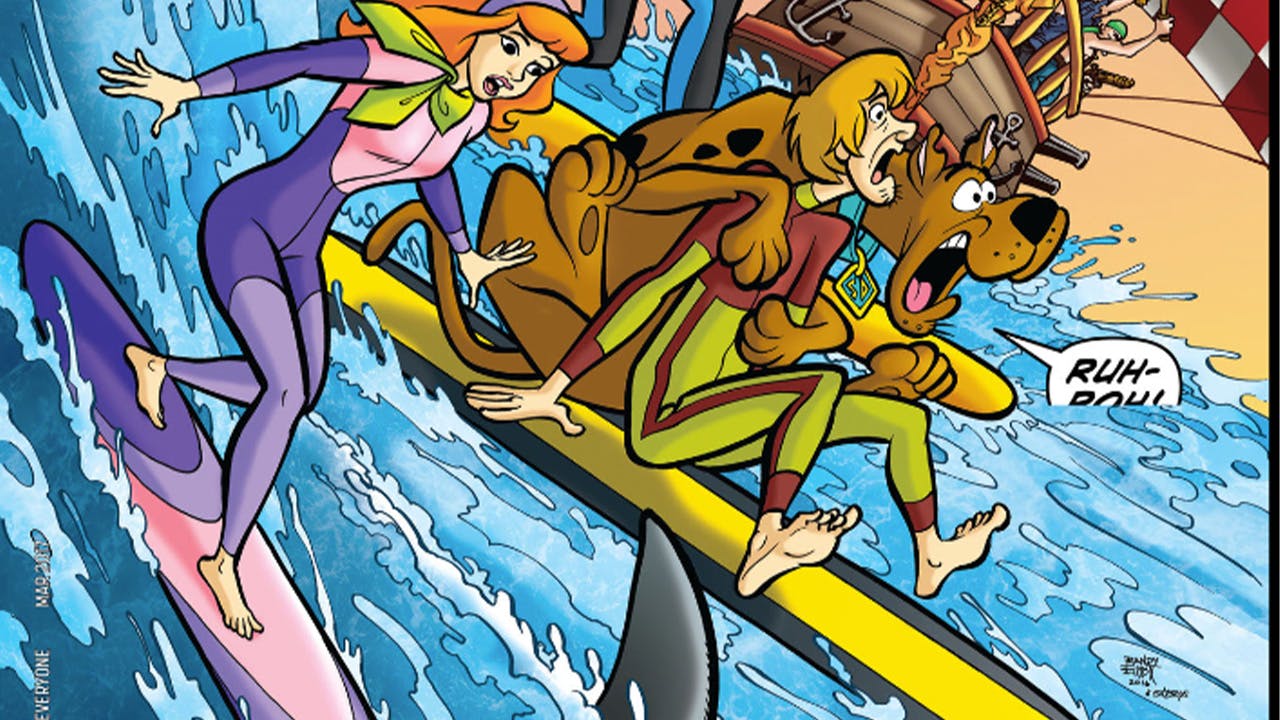 If everybody had a notion across the DCU, then everybody'd be surfin' like Scooby-Dooby-Doo. After welcoming Scooby to the DCU archives just this Spring, we've gotten a surprising showing from this first-time competitor. This Great Dane is no junkyard dog when it comes to surfing. Maybe it has something to do with the extra legs on the board keeping his balance, but Scooby and his Mystery Inc. team made a real splash for their competitive debut… even making time to solve the mystery of the ghost pirates threatening to cancel this year in the process. We'd give them the prize out of sheer gratitude, but there's no denying the skills of one no-name surfer in particular...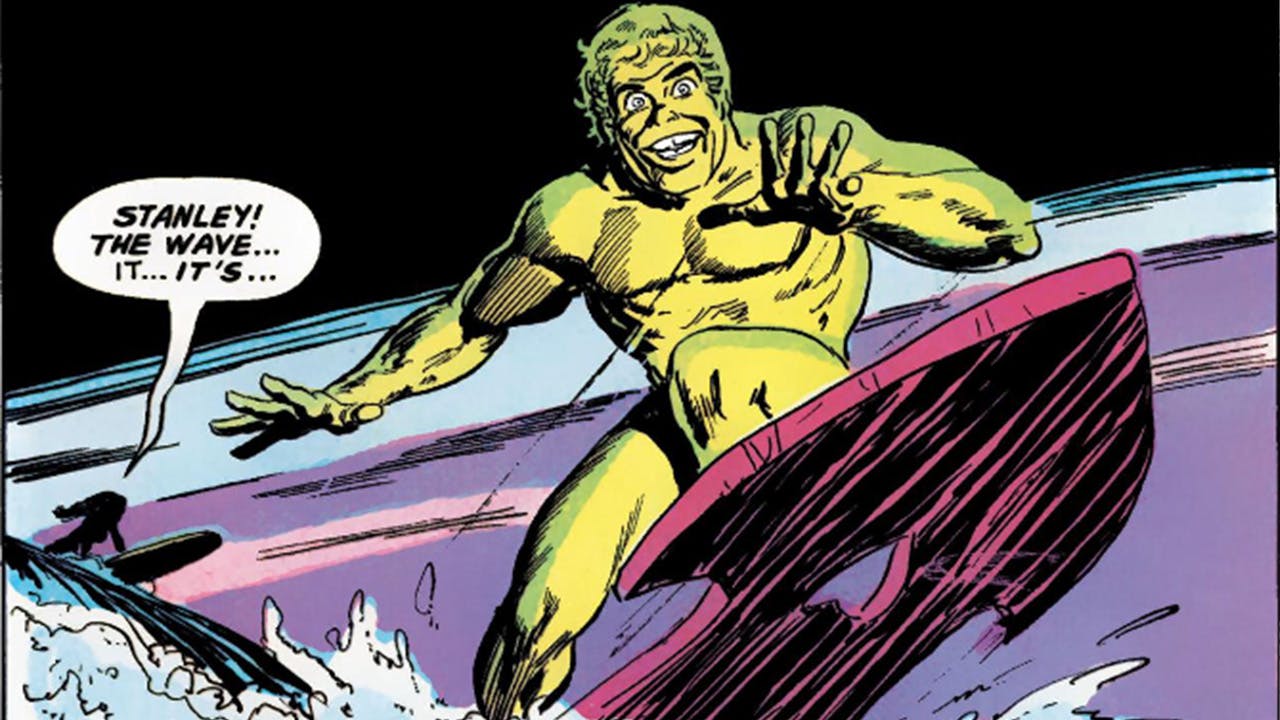 This is the story of a man named Stanley. Like many teenagers of the late '60s, Stanley was all about that surf life, obsessed with catching the perfect wave, to the detriment of his girlfriend Carol. Until one day, Stanley finally got his wish... a wave that would last forever. Concerned, Carol swam out into the surf on her own board to bring him back. But Stanley and Carol have been caught on that wave ever since, locked in decades of a futile chase across the seas. This year, these two eternal teenagers finally swept through our beach. And honestly, how do you not award a display like that? Regrettably, the couple could not stick around to accept their trophies.
Which DC characters do YOU think would make the best surfers? Let us know in our Community! No, honestly, tell us. We need to know who to give this trophy to.