We've reached the chilling conclusion of our Spooky Valentine's Day cards, and we've saved some of our scariest cards for today. After all, what's more horrific than love? Click and save your favorites or print and cut out all three and pass them to all the cute boils add ghouls in your (after)life! And don't forget to check out the cards from Day 1 and Day 2!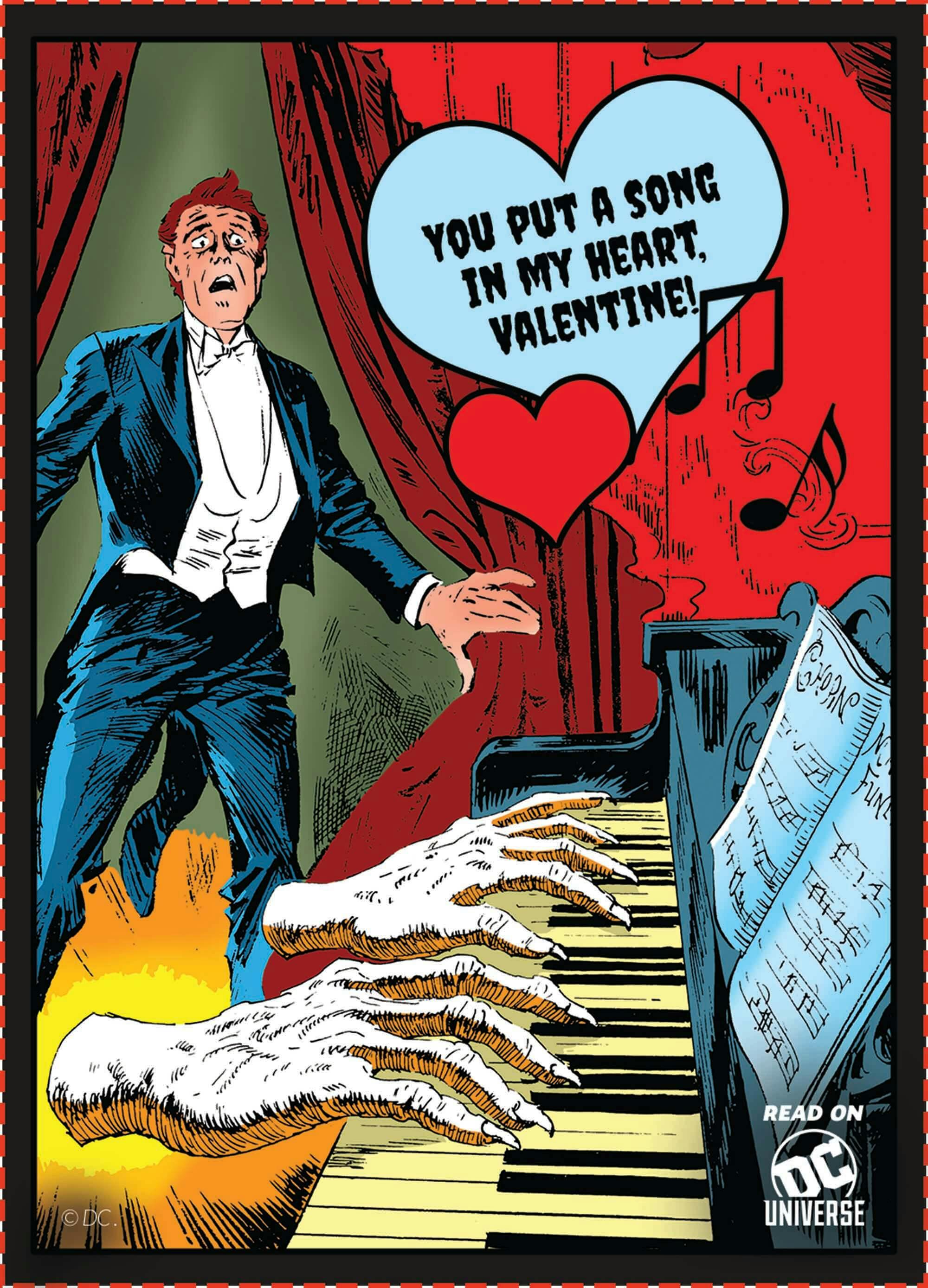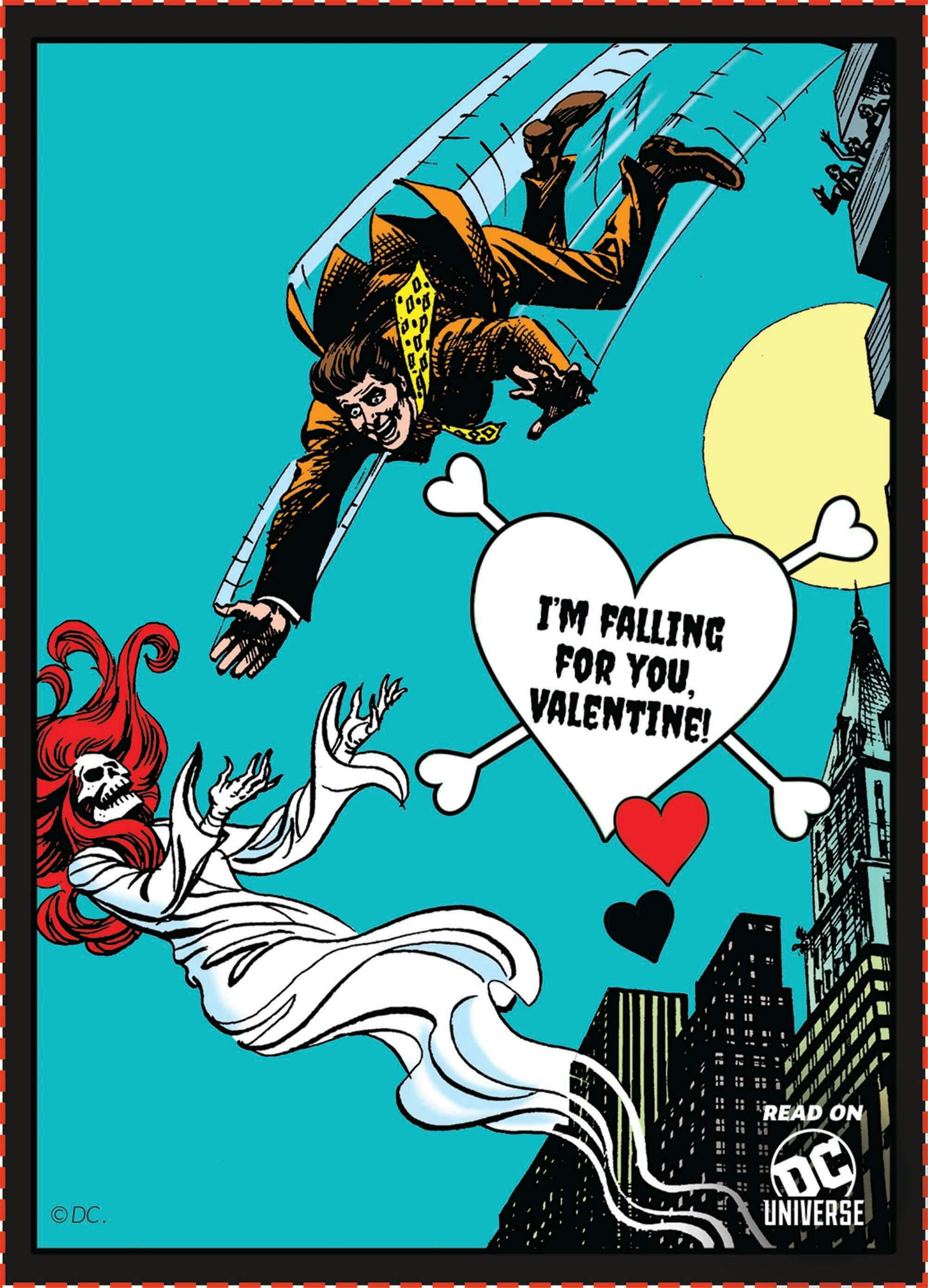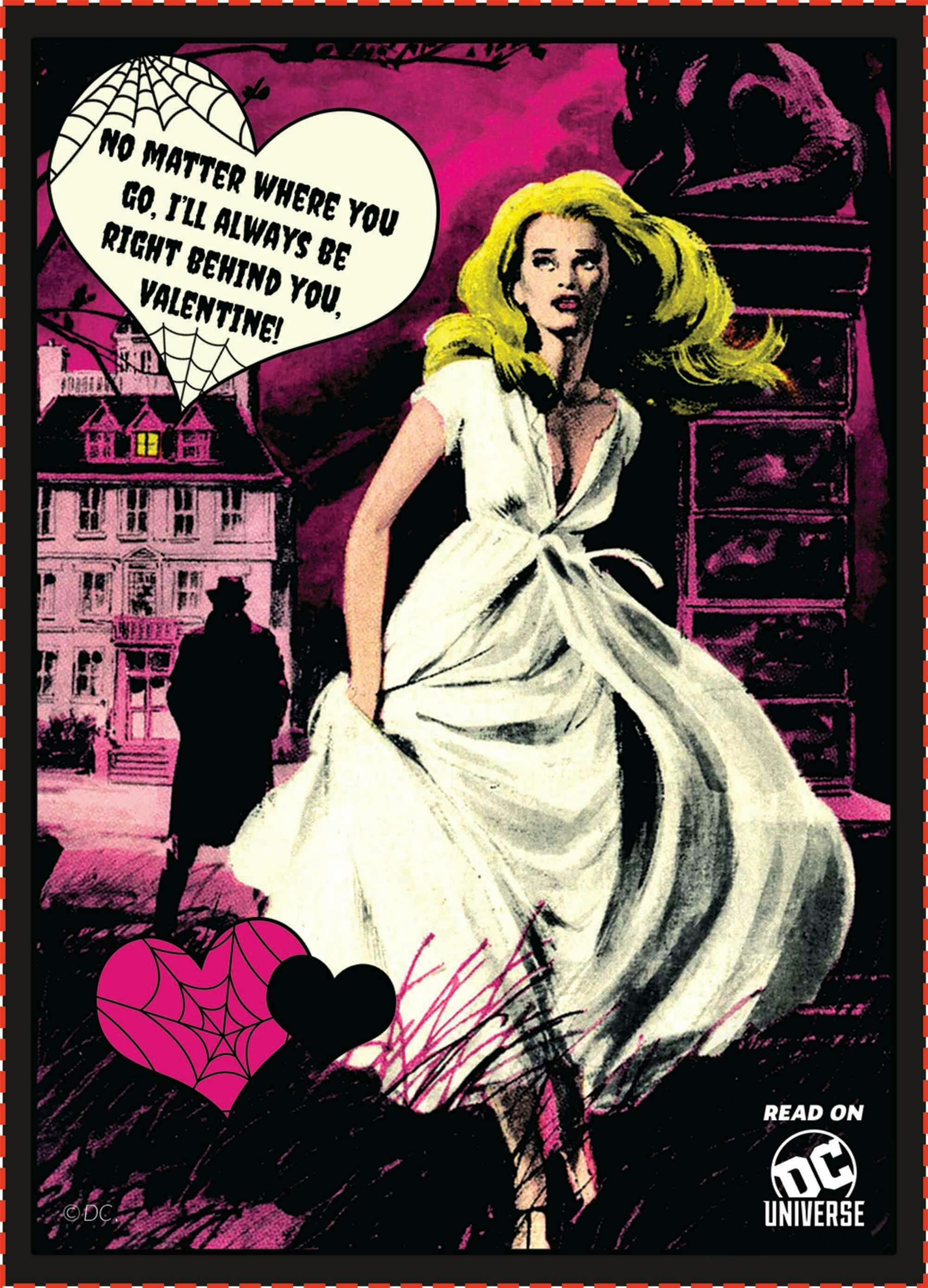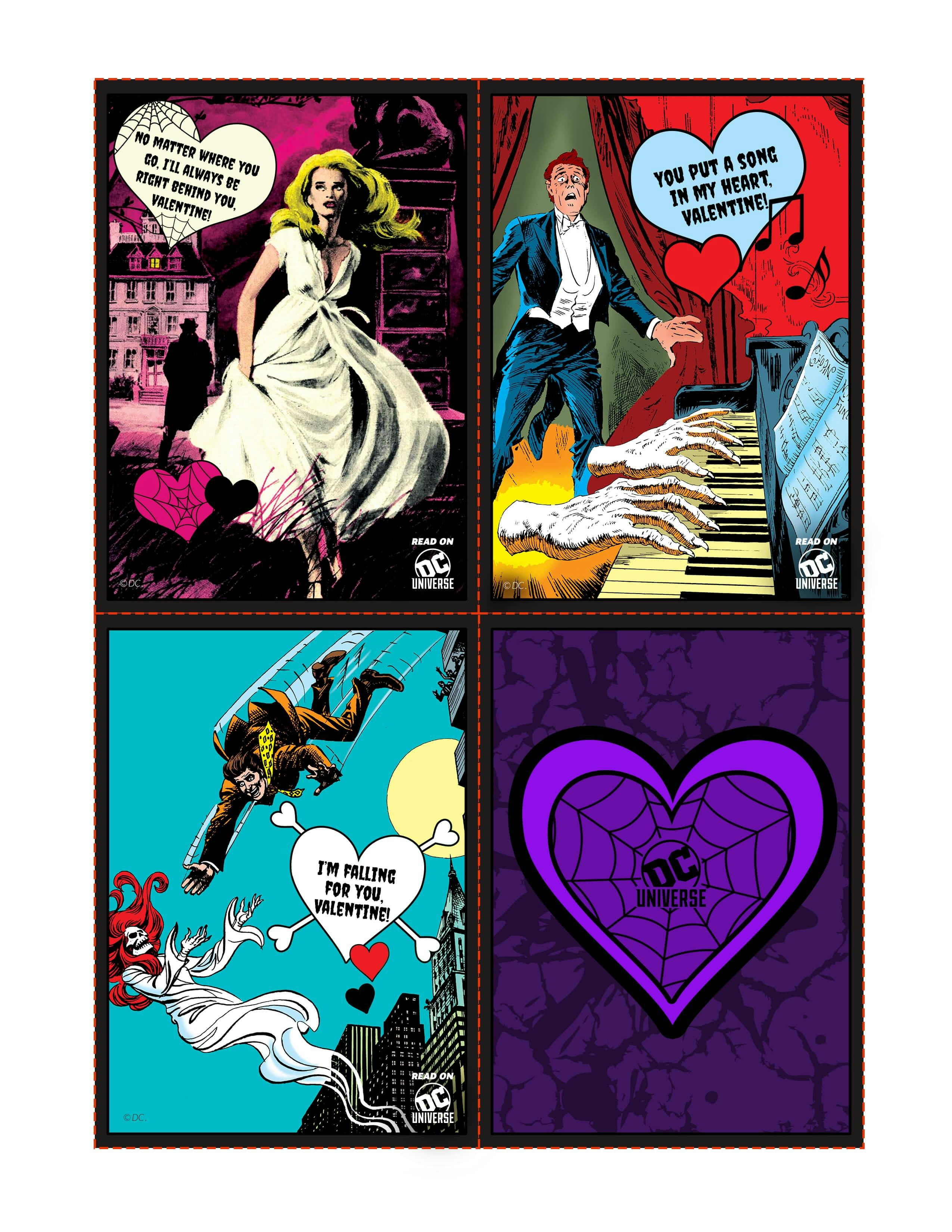 Click, print, and share the spooky love!
What's scarier, a haunted mansion or Valentine's Day blind date? Let us know in our Community!