Our celebration of the scary side of love continues with day 2 of our Spooky Valentine's Day cards. If you thought our first installment was horrific, wait til you see what we've got for our sequel! Click & save your favorites or print & cut out all three to give to that special someone's who's captured your heart (or spleen or intestines or any other major organ). And speaking of pertinent organs, keep your eyes peeled tomorrow for our final installment of Spooky Valentine's Day cards!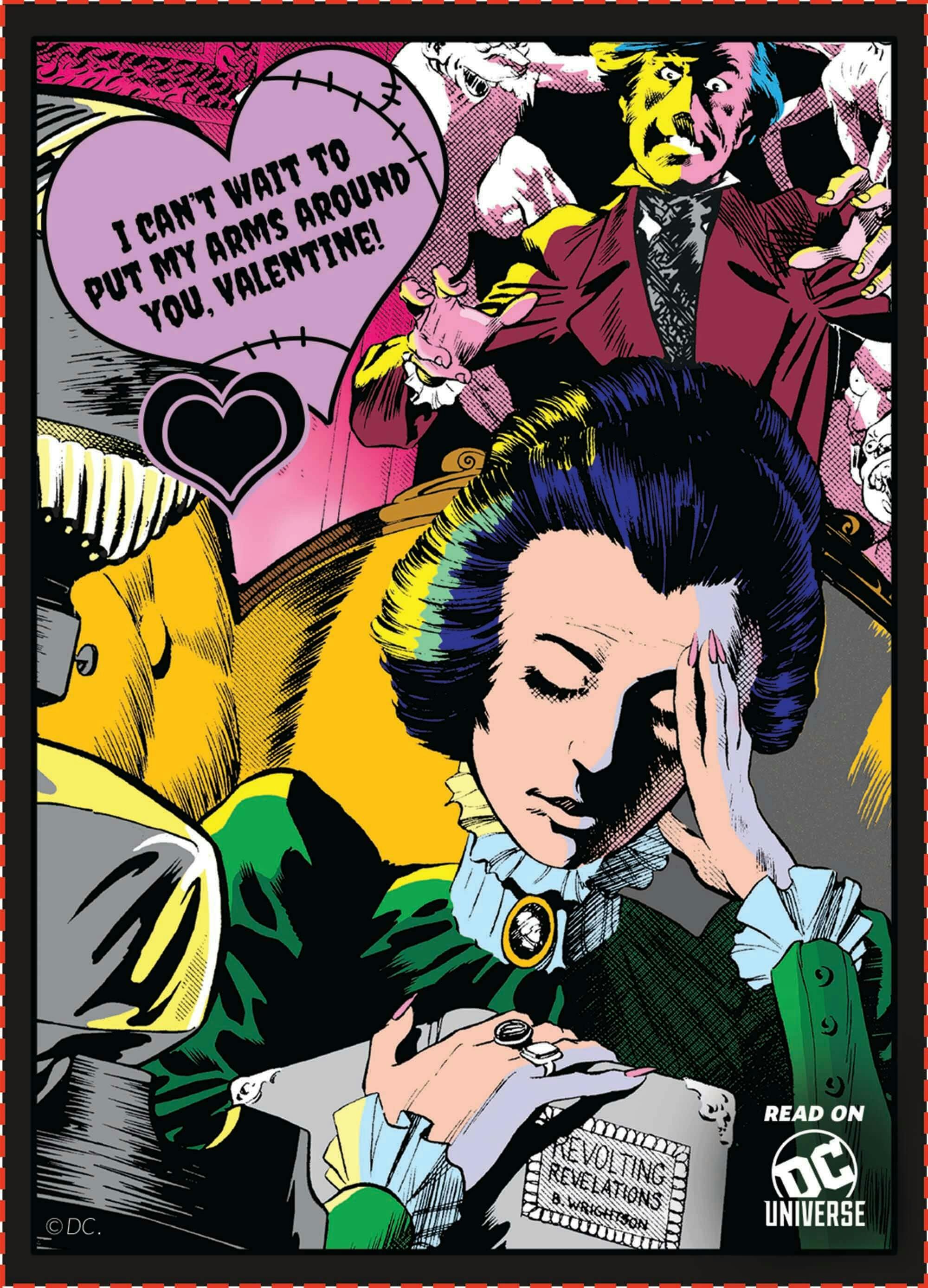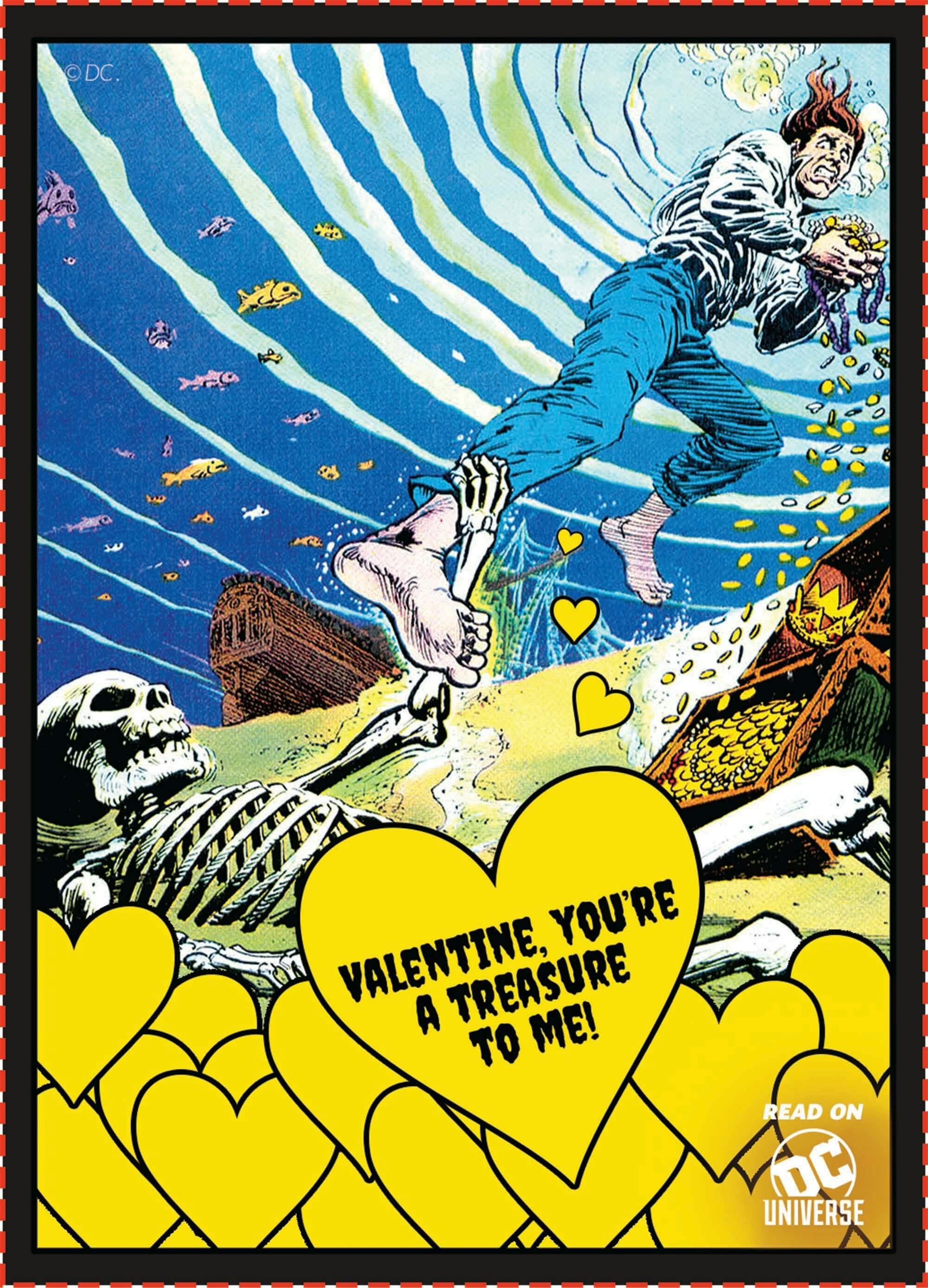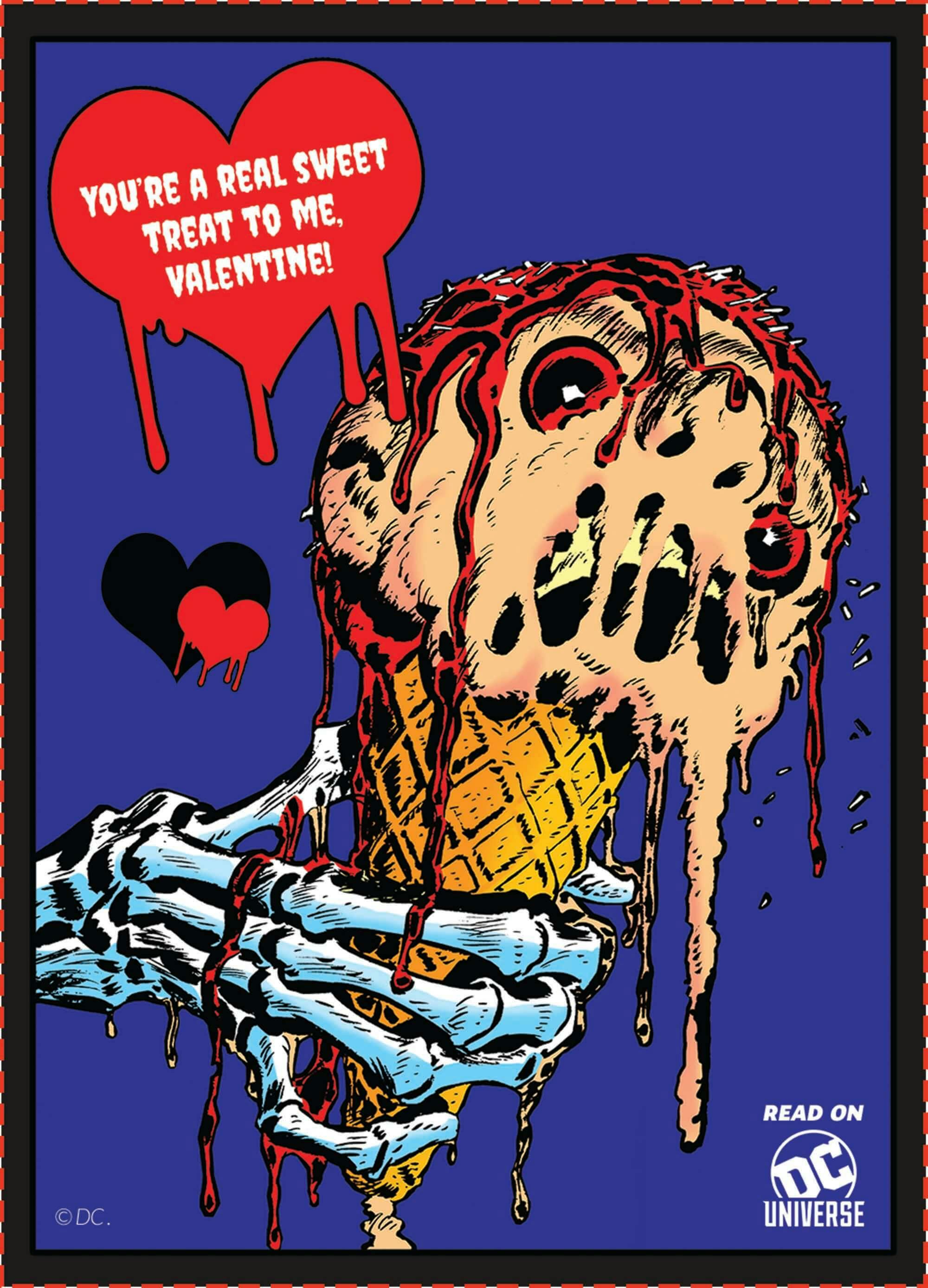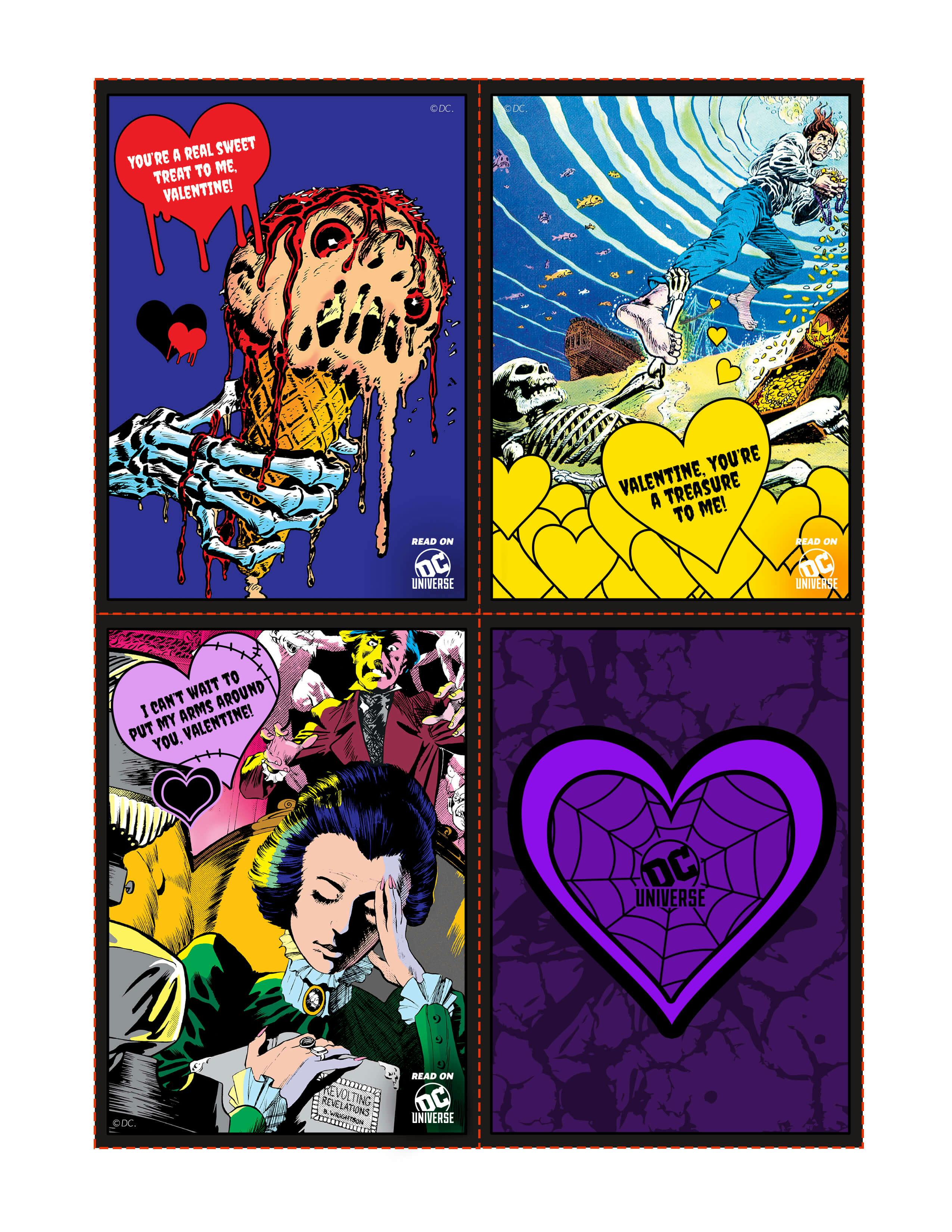 Click, print, & share the spooky love!
Are you scared of how close Valentine's Day is? Talk about it in our Community!