Are you ready for the bone-crunching insanity of Meta Madhouse: Tournament of Terror? 64 of the worst villains that the DC Universe has to offer are competing in one-on-one showdowns in four brutal brackets until only one sinister champion remains. You still have time to fill out your prediction brackets in our Meta Madhouse contest; the winner will score a trip to the Wonder Woman 1984 premiere! For more information on Meta Madhouse—including the ominous Lazarus Pit Save that might just ruin your bracket—check out this informational article.
Which team are you rooting for? Will you live and die for the Darkseid Invaders? Are you a Luthor Masterminds lover? Let the world know just which band of baddies you're repping with our awesome social media images below, including profile pics, cover photos, and picture frames. Make your choice and stan your favorite bad guy today!

DC Universe also has custom Facebook profile frames that you can overlay atop your existing profile images...    
-- Click on the Camera icon to change your profile picture
-- Select "Add Frame" 
-- Search for any of the following keywords: "DC Universe," "Meta Madhouse," "The Joker Maniac," "The Cheetah Beasts," "Darkseid Invaders," "Lex Luthor Mastermind."
-- Choose your favorite!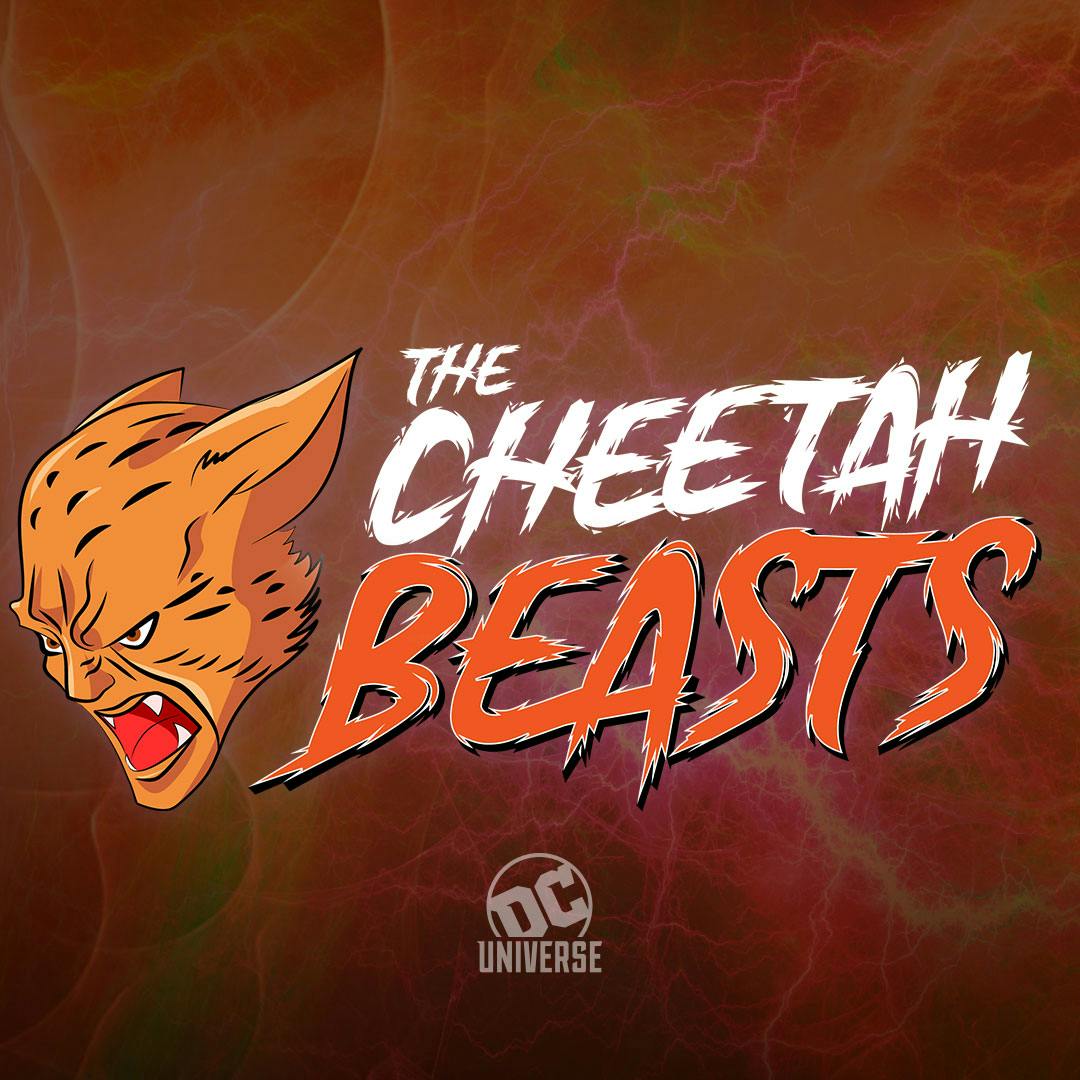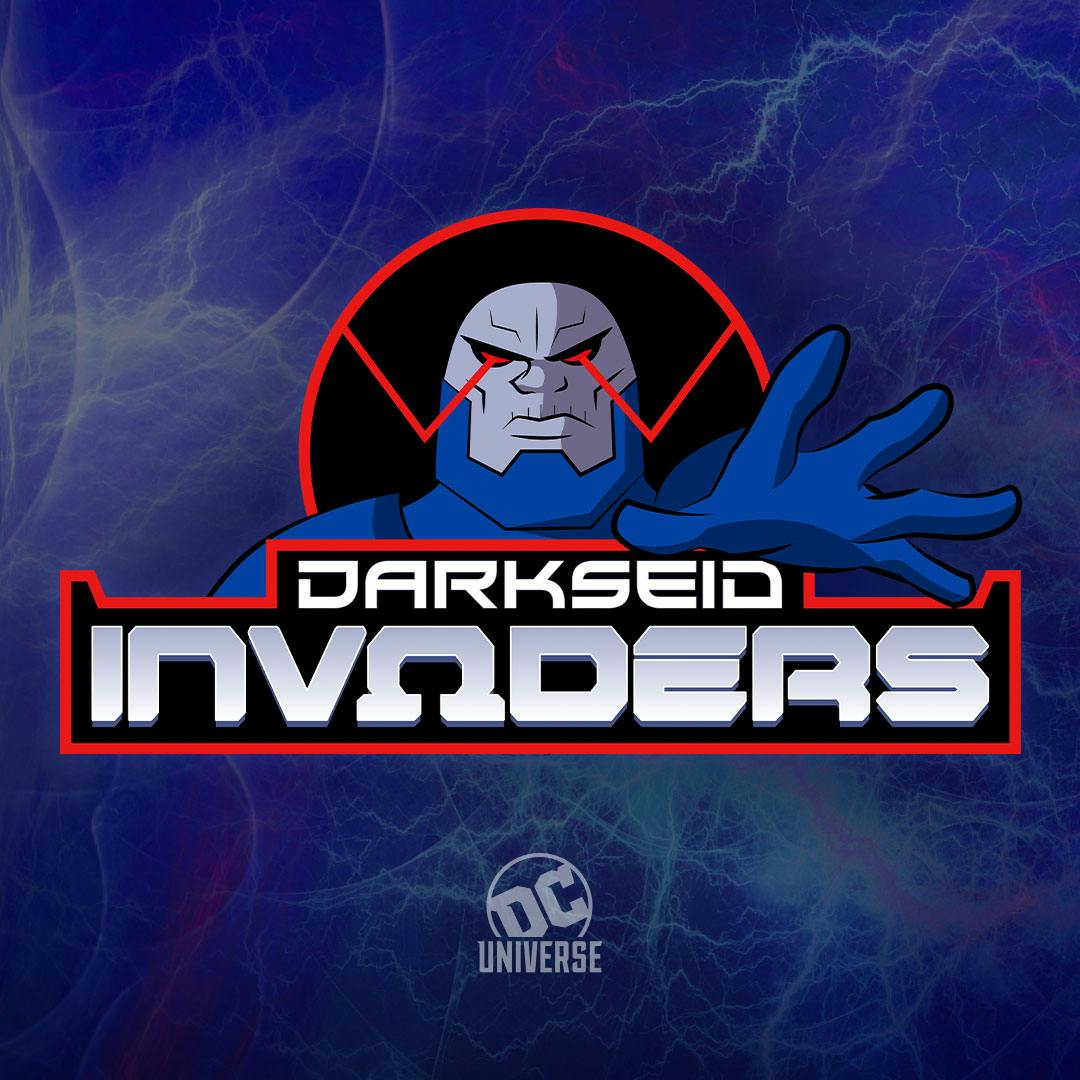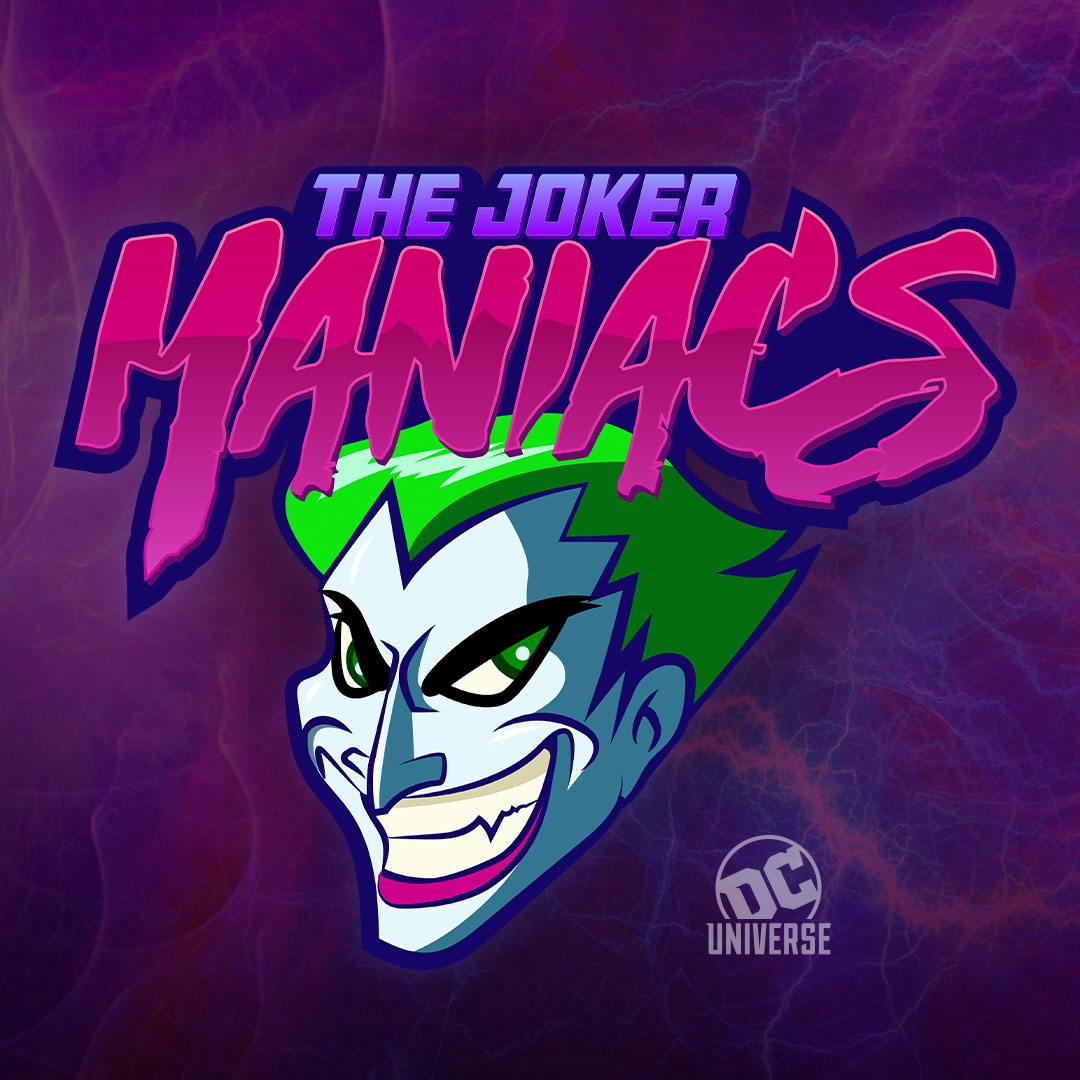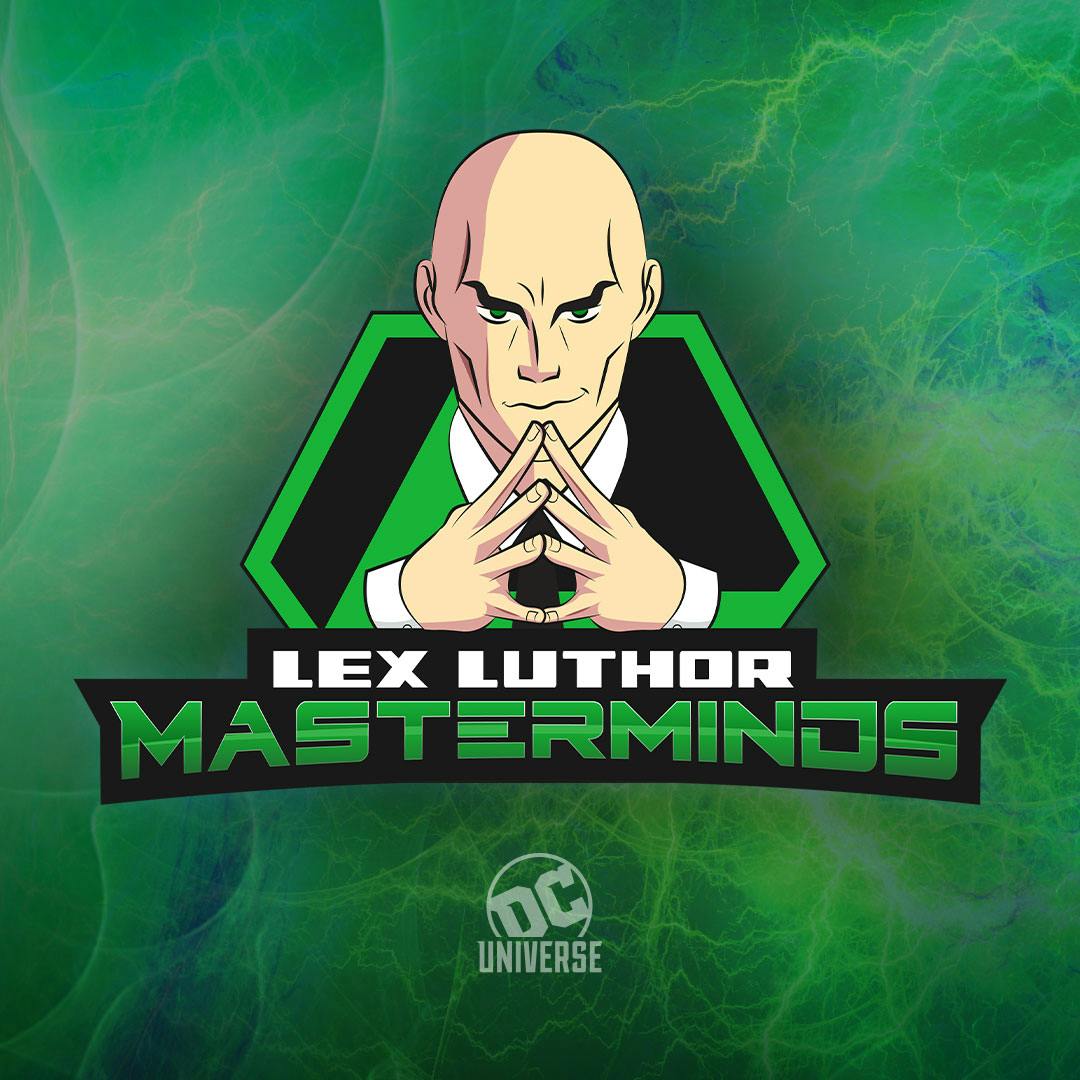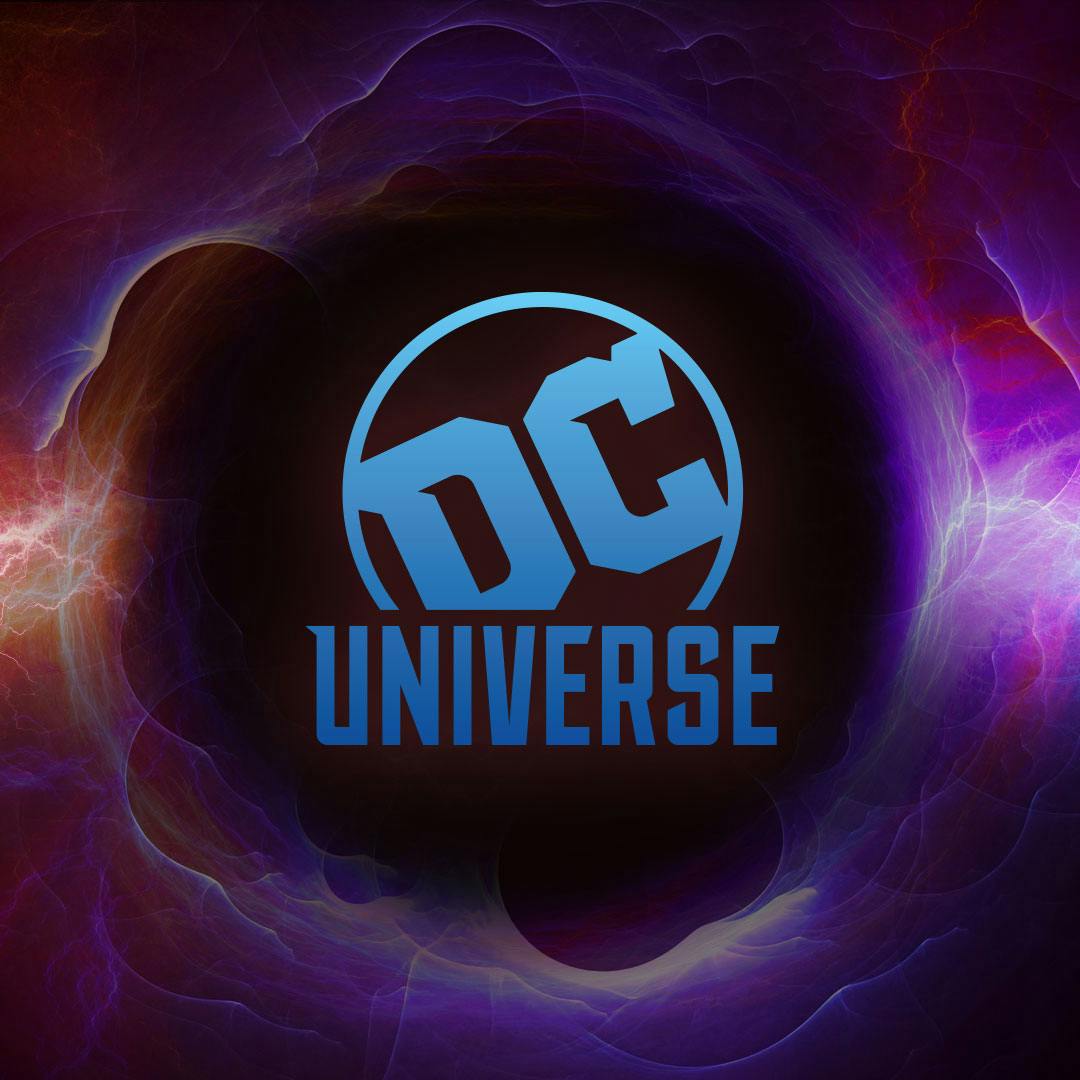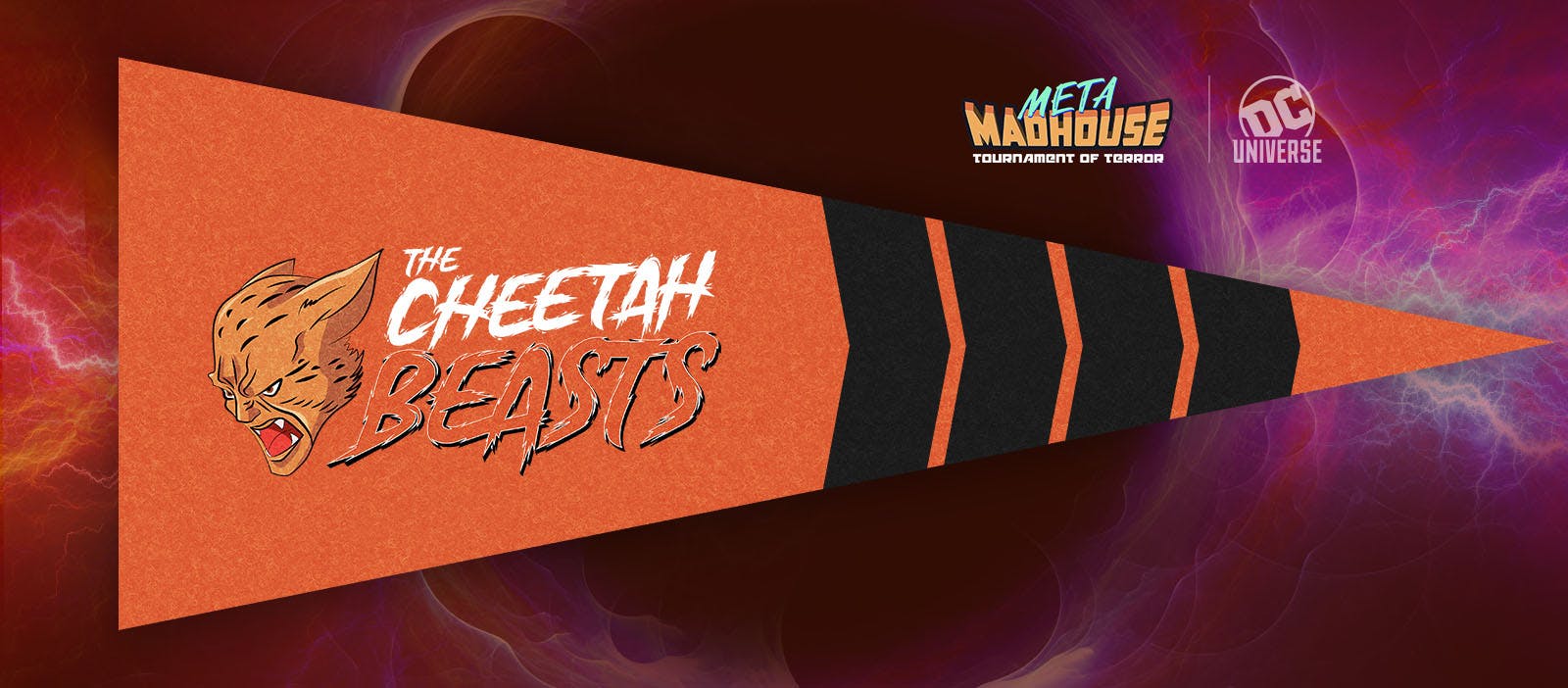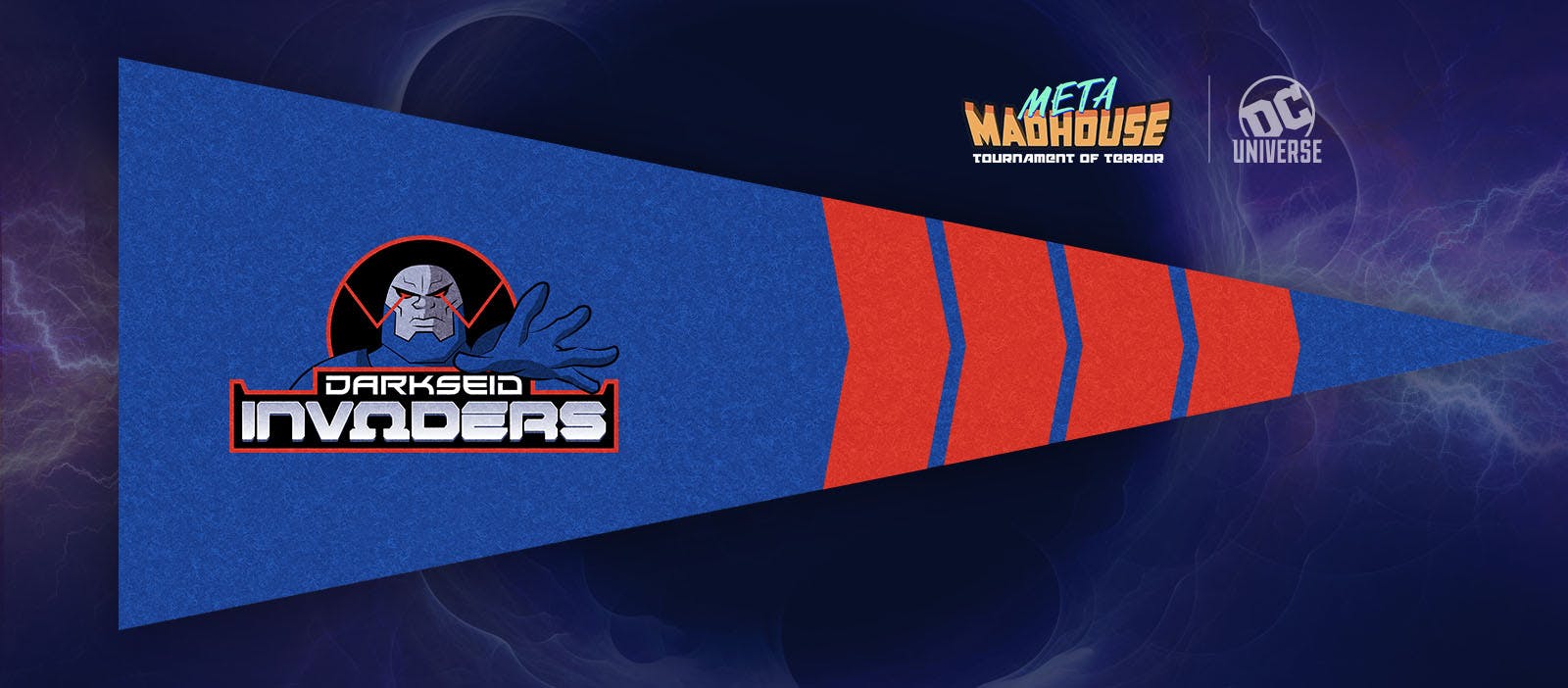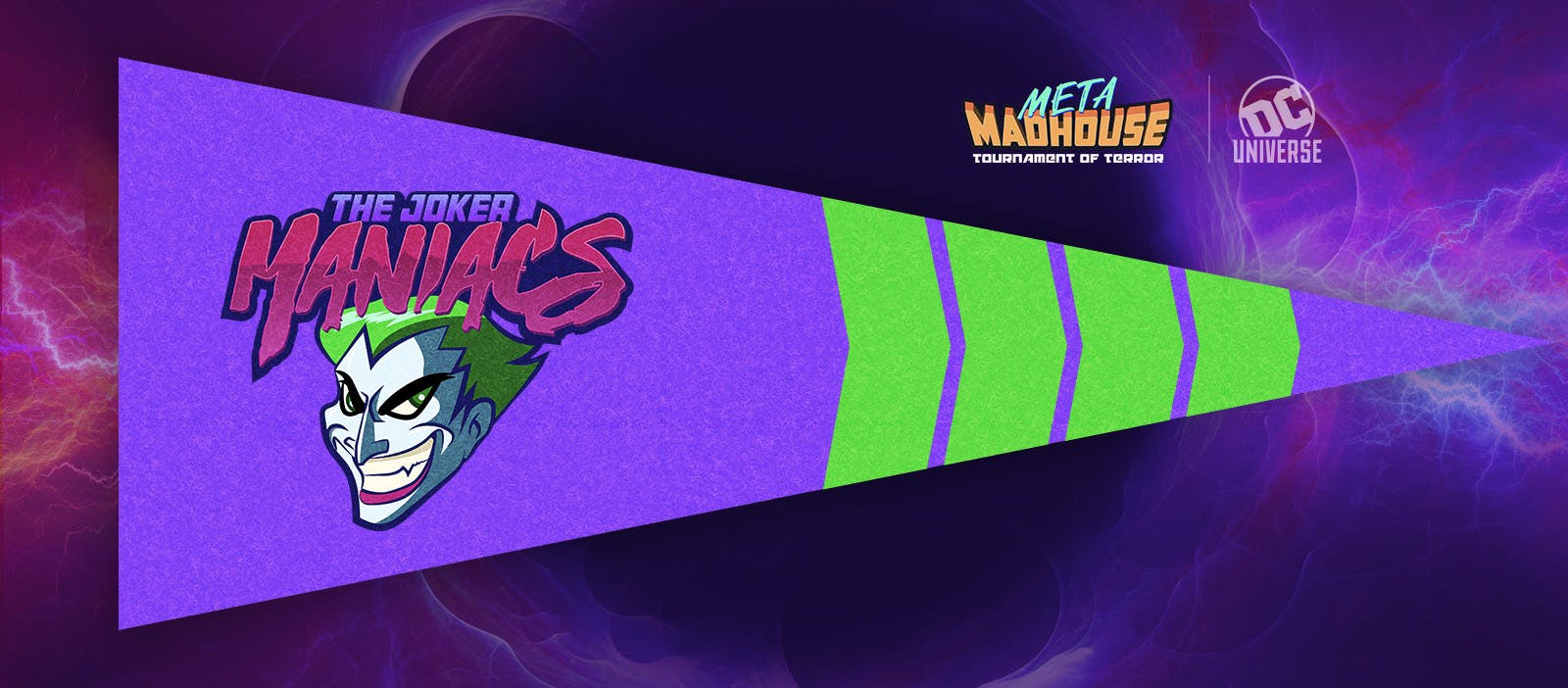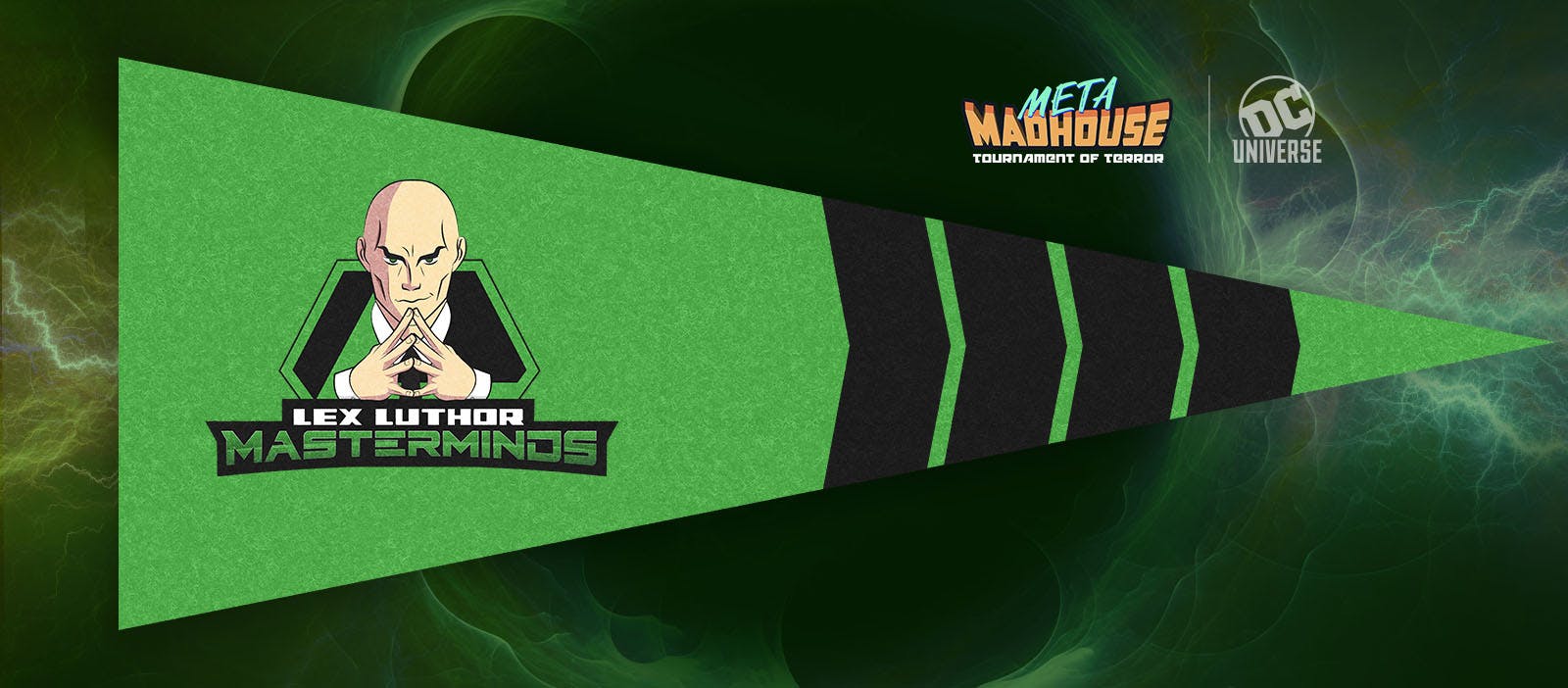 Who is your pick to win it all? Let us know in our Community!