As we've said since the day we first launched (almost one year ago), DC Universe is YOUR universe. So we've created a new way for you to share your love of DCU with your fellow fans – with DC Universe Word Creator.
Just visit dcwordcreator.com, and you'll be able to make your own DC-themed word, select the perfect DC image to illustrate it (or take a photo/upload your own image), and then edit and download your creation or share it via Facebook or Twitter. Here are some examples…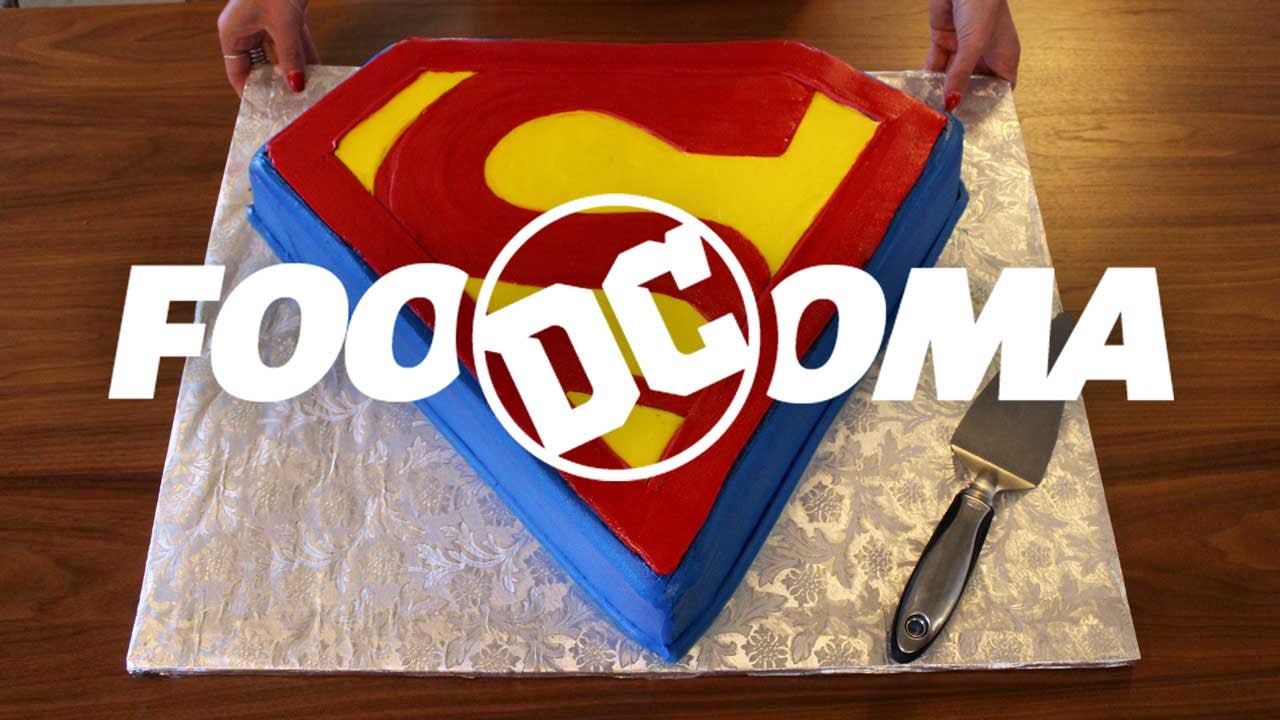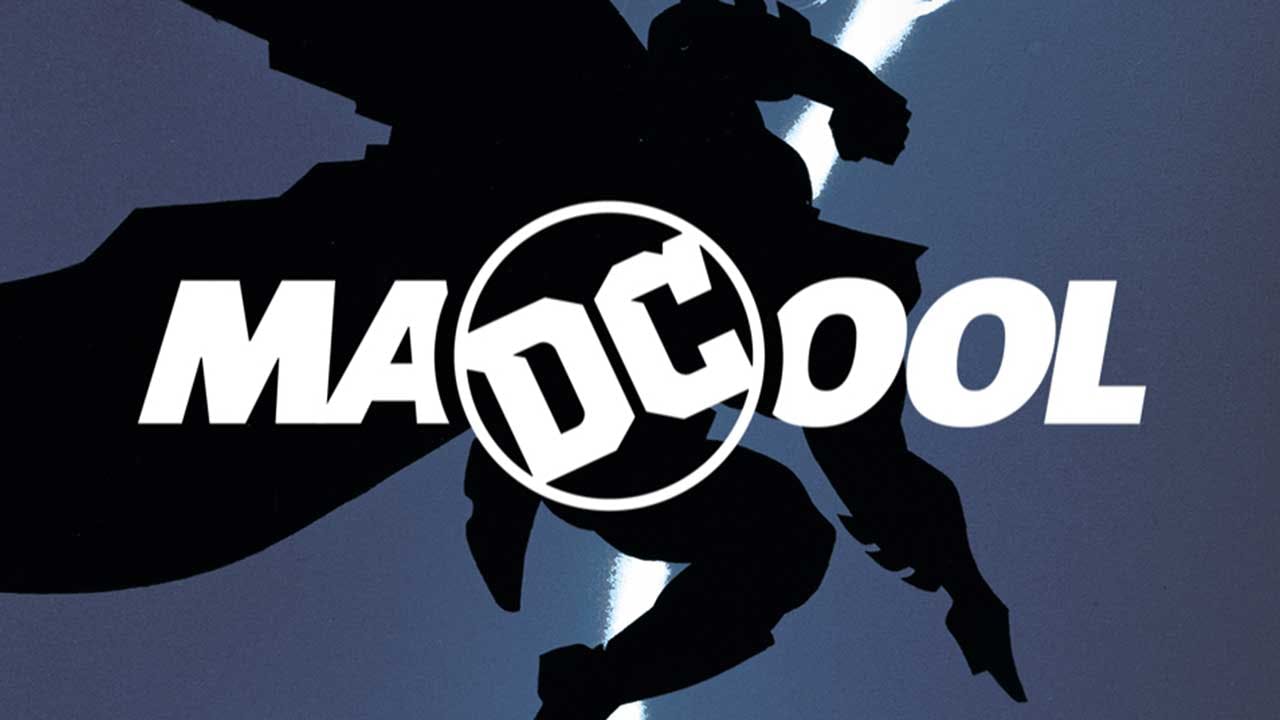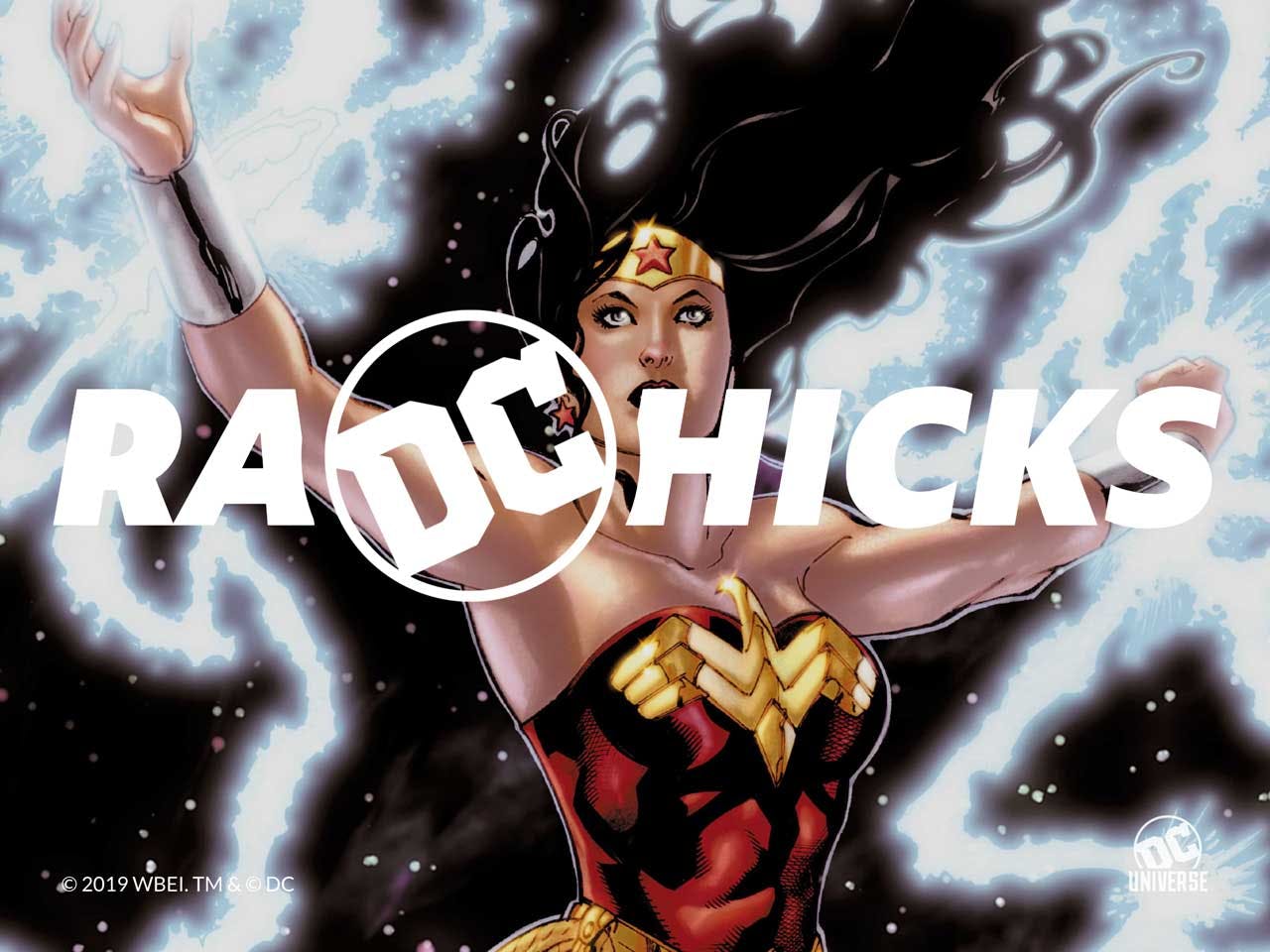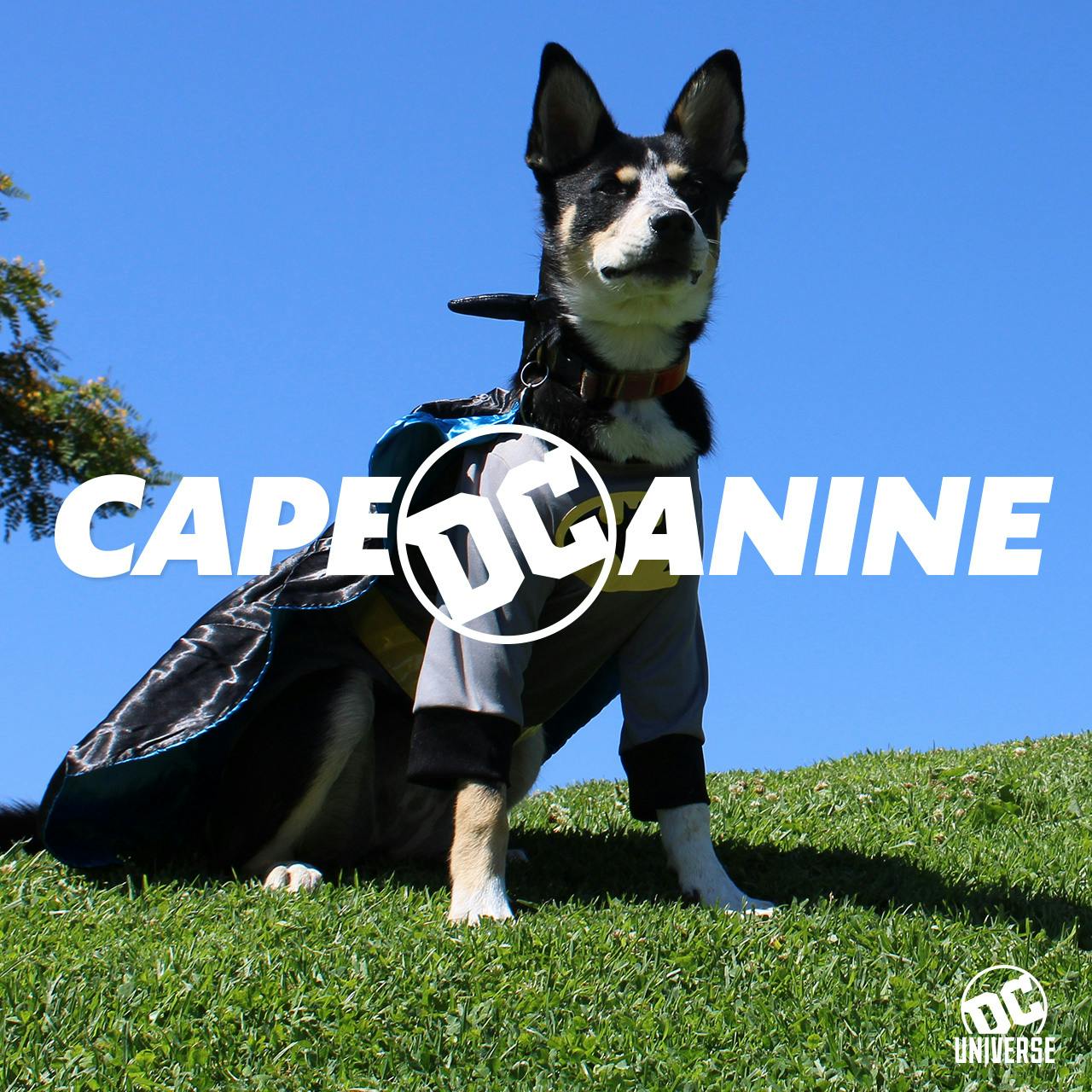 Show us your DC Universe WorDCreations in our Community!