It's Friday, which means it's time to grab your baseball bat, put on your roller blades, and skate on down to your local cinema to see Birds of Prey! The latest DC Comics motion pictures takes you inside the mind of Harley Quinn herself, and that mind can be a confusing place! To help us understand the Lady of Lunacy better, and prepare for us for her kickass movie, here's our dossier on all things Harley Quinn!
Name: Dr. Harleen Quinzel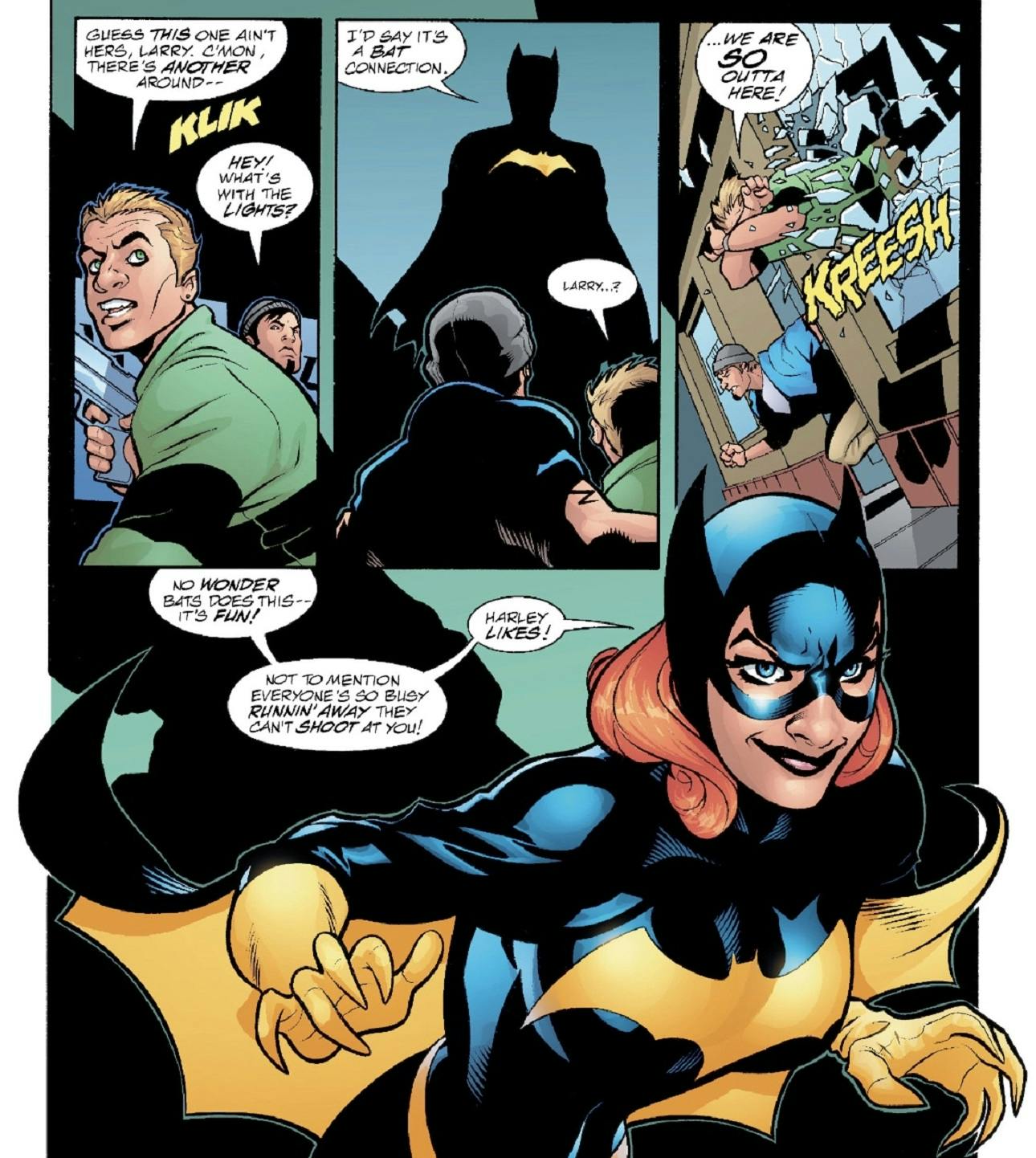 Costumed Identities: Dr. Harleen Quinzel was a psychiatrist at Arkham Asylum with a bright future ahead of her, until she fell for the Joker. The Clown Prince slowly corrupted her mind, until the brilliant psychiatrist donned the identity of Harley Quinn. While her relationship with the Joker may be over, her persona as Harley Quinn lives on. Harleen also tried her hand at being Batgirl for a night, but the Bat-Family wasn't having any of it.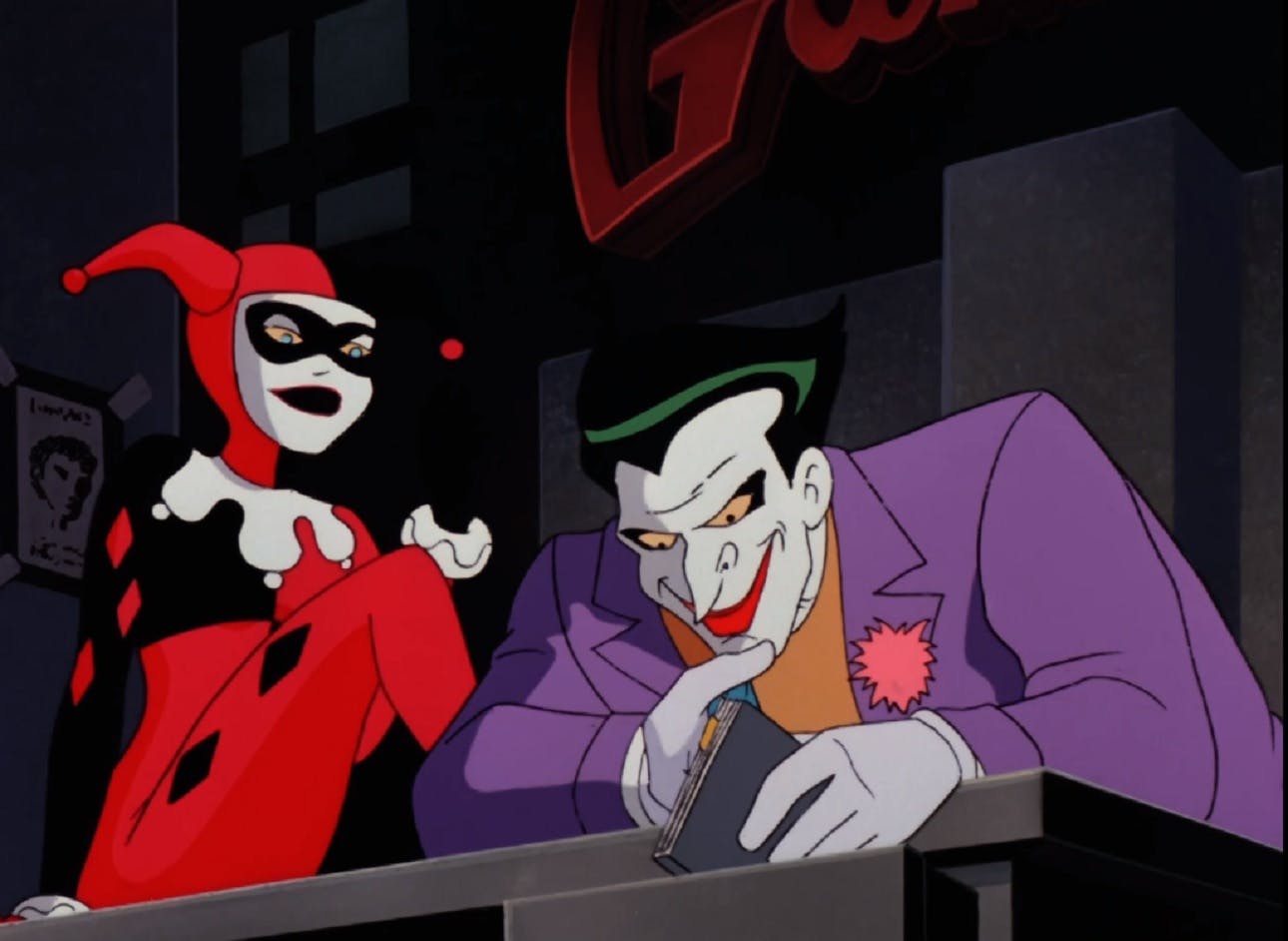 First Appearance: Harley Quinn was first seen as one of the Joker's gang members in the Batman: The Animated Series episode "Joker's Favor." Arleen Sorkin's performance as Harley Quinn became so popular that DC Comics added her to their mainstream continuity in 1999's Batman: Harley Quinn #1.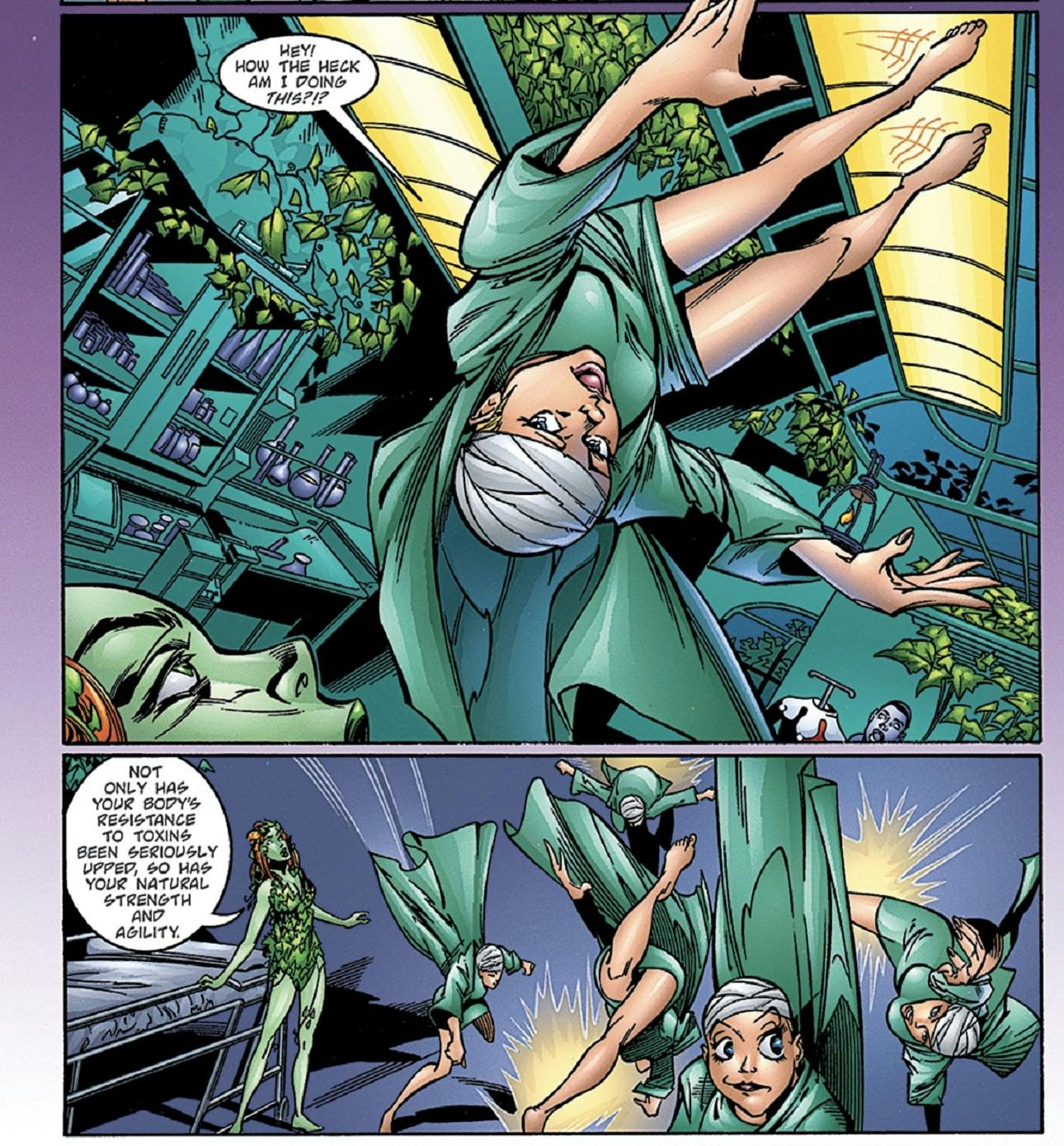 Powers: In 1999's Batman: Harley Quinn #1.Poison Ivy gave her buddy a special formula that changed Harley's genetic makeup. The Lady of Lunacy now has enhanced strength and agility. As an added bonus, 2003's Harley Quinn #30 revealed that it also gave her the ability to breathe underwater. Neato!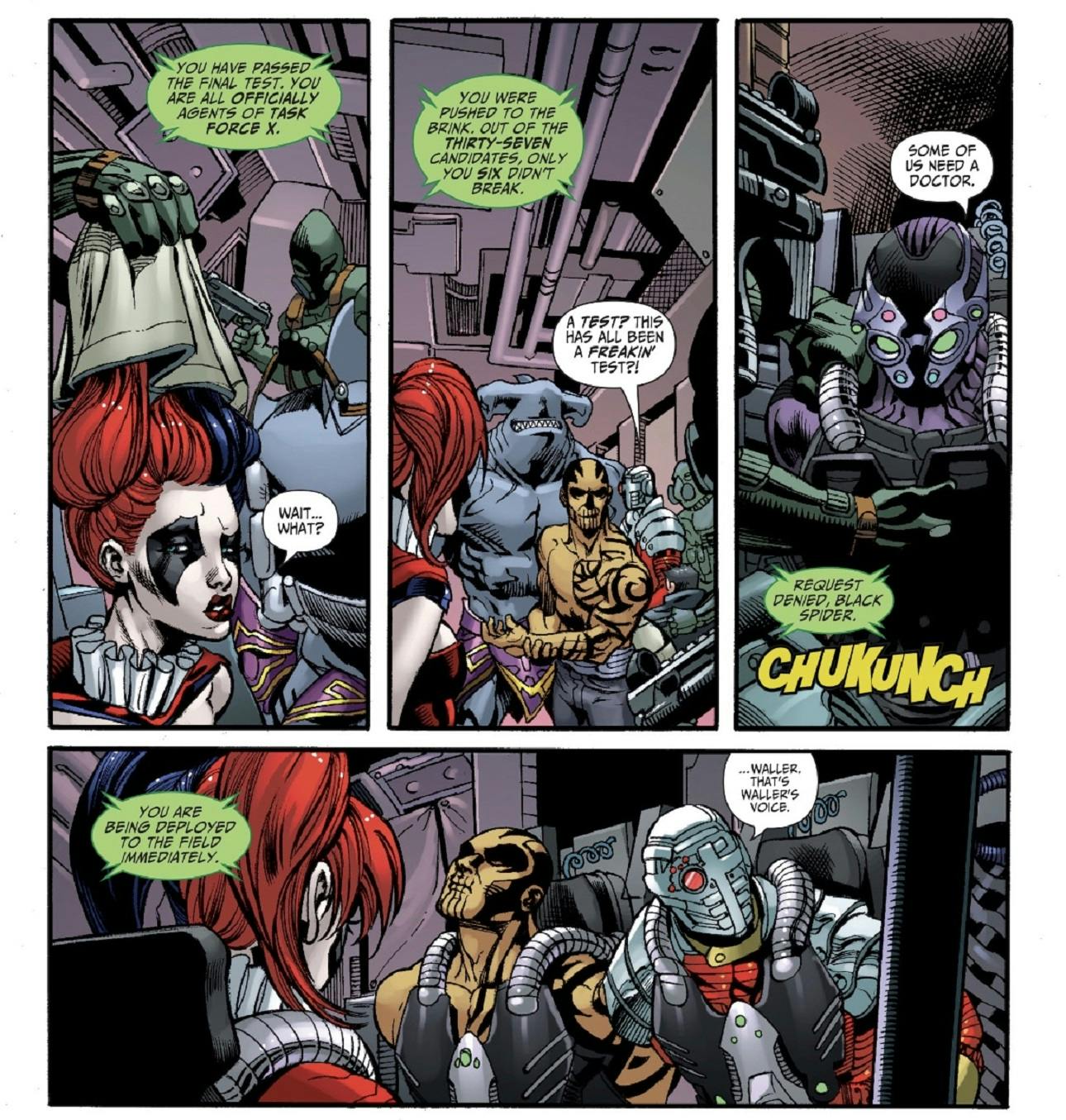 Teams: What kind of nutjob would let a lunatic like Harley on their team? Apparently quite a few. Task Force X first "recruited" Harley in 2011's Suicide Squad #1, and she's been an iconic member ever since. If you've been watching her critically acclaimed animated series, you'd know that she just got inducted into the Legion of Doom. We're hoping this doesn't blow up in her face.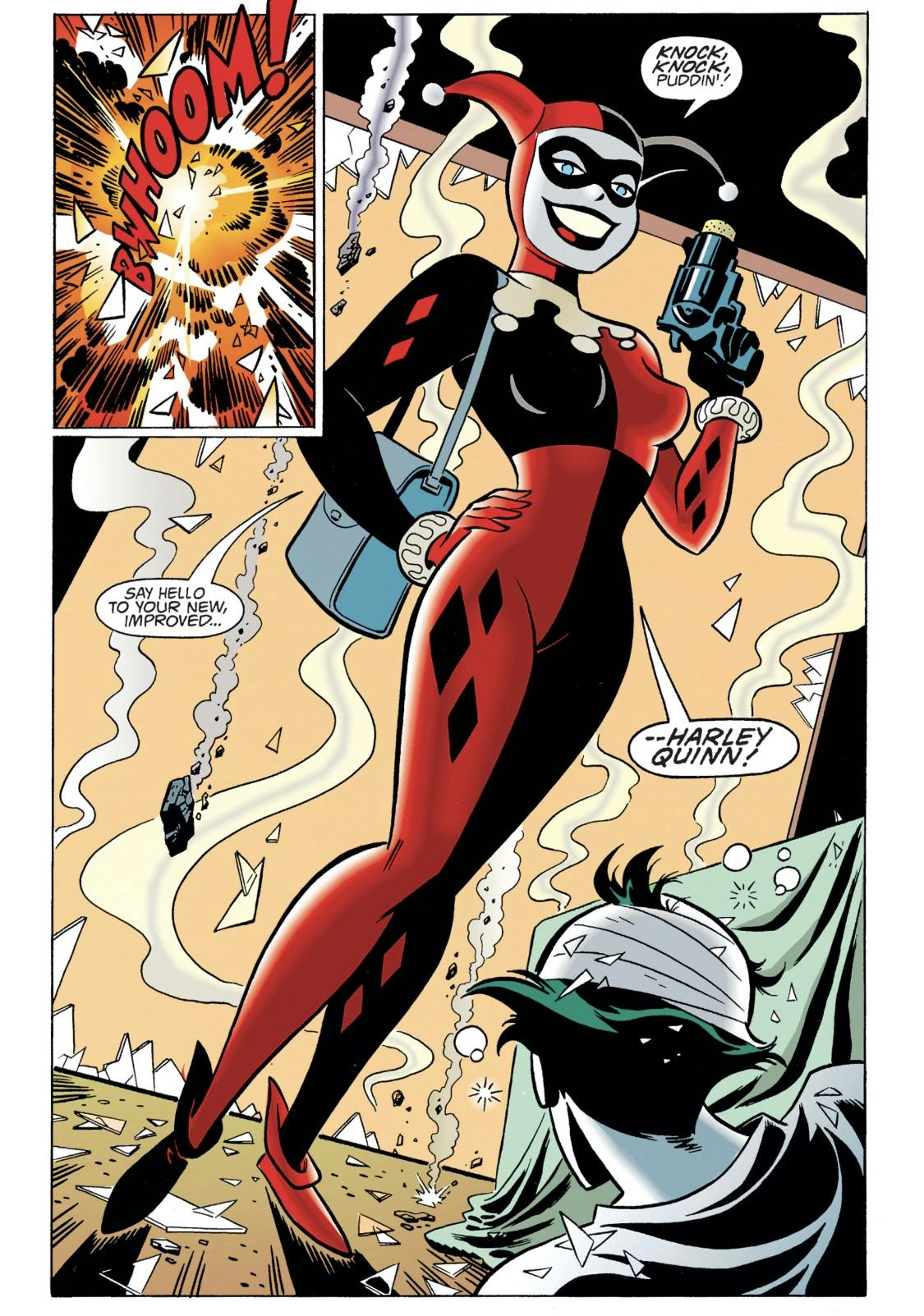 Greatest "Hits": Paul Dini and Bruce Timm's The Batman Adventures: Mad Love #1 is one of the most essential Harley Quinn stories ever published. Not only does it establish Harley's origin, but it tells you everything you need to know about her twisted relationship with the Joker, and what truly makes her tick. It was later adapted into an episode on The New Batman Adventures. Jimmy Palmiotti and Amanda Conner's 2013 Harley Quinn series took Harleen to the next level, evolving her to the character we know and love today.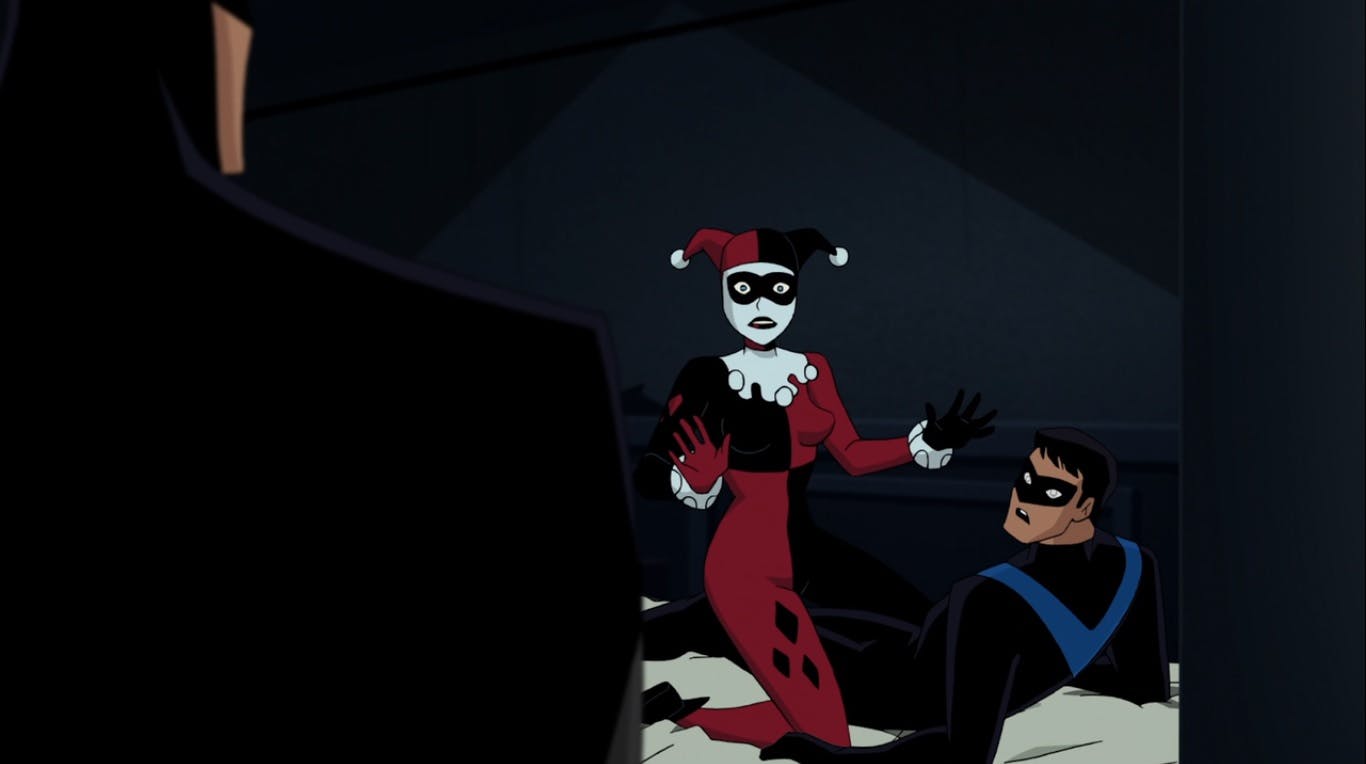 Romances: Most of you have probably heard about Harley's disastrous relationship with the Joker, but did you know that she's also hooked up with Nightwing? This unusual pairing happened in the 2017 Batman and Harley Quinn animated film, and while the coupling may be controversial, we can all agree that Dick is a step up from Mistah J!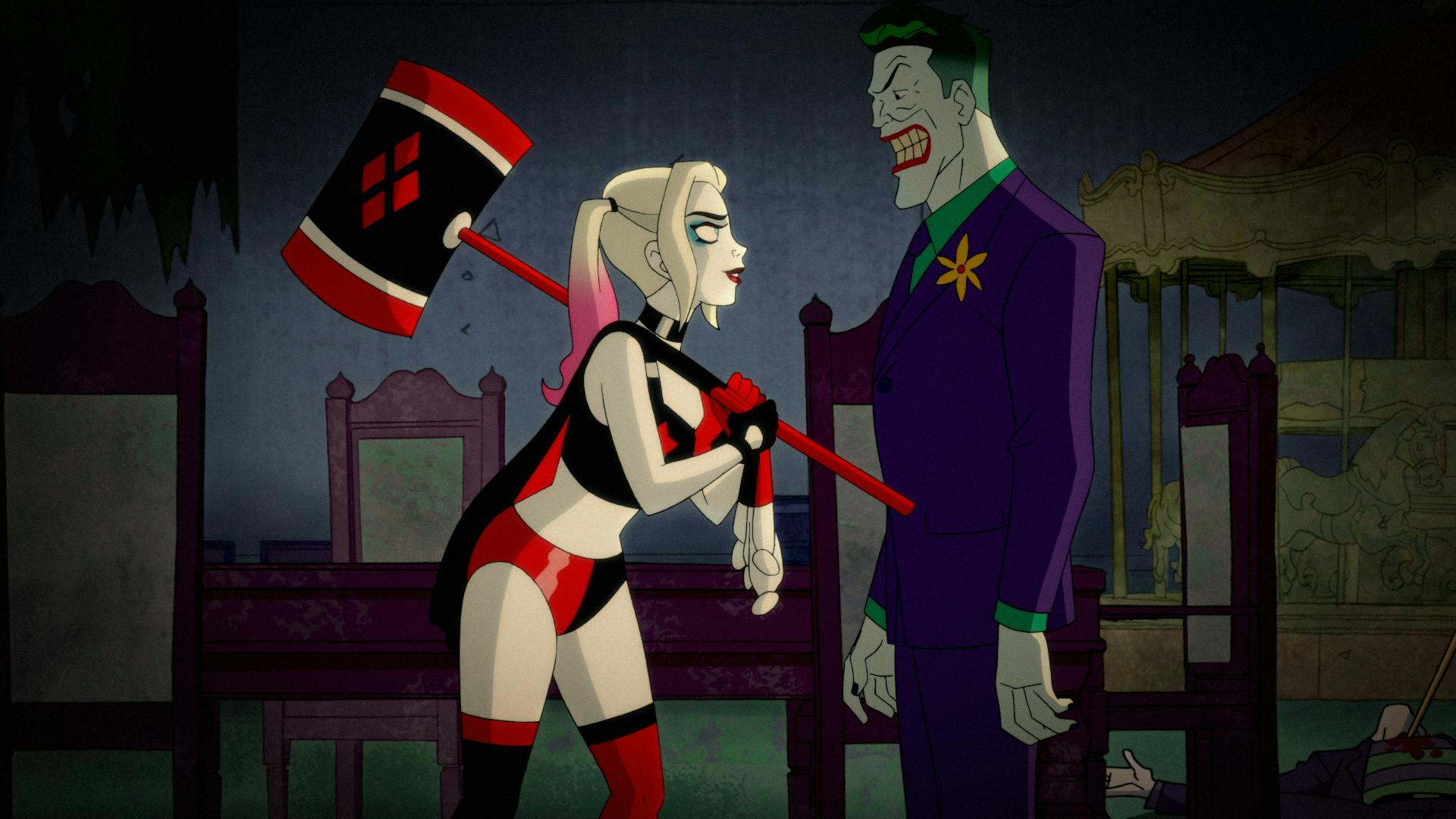 Media: If you aren't watching DC Universe's Harley Quinn, you're missing out on one of the funniest animated programs this side of the multiverse. If the Birds of Prey movie and Harley's show has you in the mood for more fun from Ms. Quinn, check out the animated movie Batman and Harley Quinn. It's got all the raunchiness of the current Harley Quinn series, with lots of great nods to her roots from Batman: The Animated Series.
Are you ready to see Harley kick butt in BIRDS OF PREY? Let us know in our Community!