We're just a few days away from seeing Birds of Prey in theaters, and the hype is building. To pass the time while we wait, let's get to know some of the lethal ladies who will be kicking butt in the movie. DC Universe has everything you need to get to know the film's heroines. So let's start this week with our dossier on the comic-book history of Cassandra Cain...
Name: Cassandra Cain
First Appearance: Cassandra first appeared as an unnamed street urchin in Batman #567. She served as a runner for Oracle when Gotham was in the midst of the No Man's Land crisis. At the time Cassandra couldn't read or write, and her speaking ability was limited. What she lacked in vocabulary, she made up for in martial arts skills.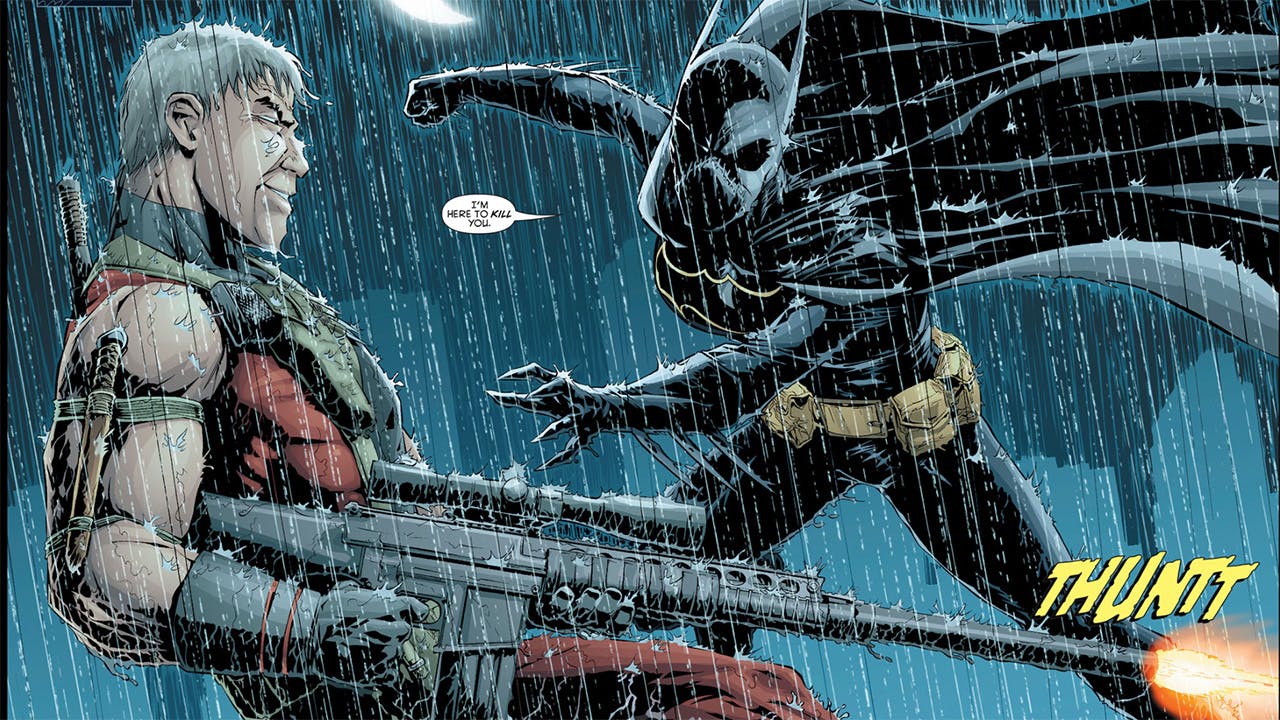 Family: This one is kind of a sore subject for her. Her father is David Cain, a master assassin who trained Cassandra from birth to be nothing but a killing machine. In 2006's Batgirl #73, Cassandra learned that her mother was Lady Shiva, a martial arts assassin who she had previously battled. Bruce Wayne adopted Cassandra after the events of the 2008 Batgirl limited series, giving her a real sense of family for the first time.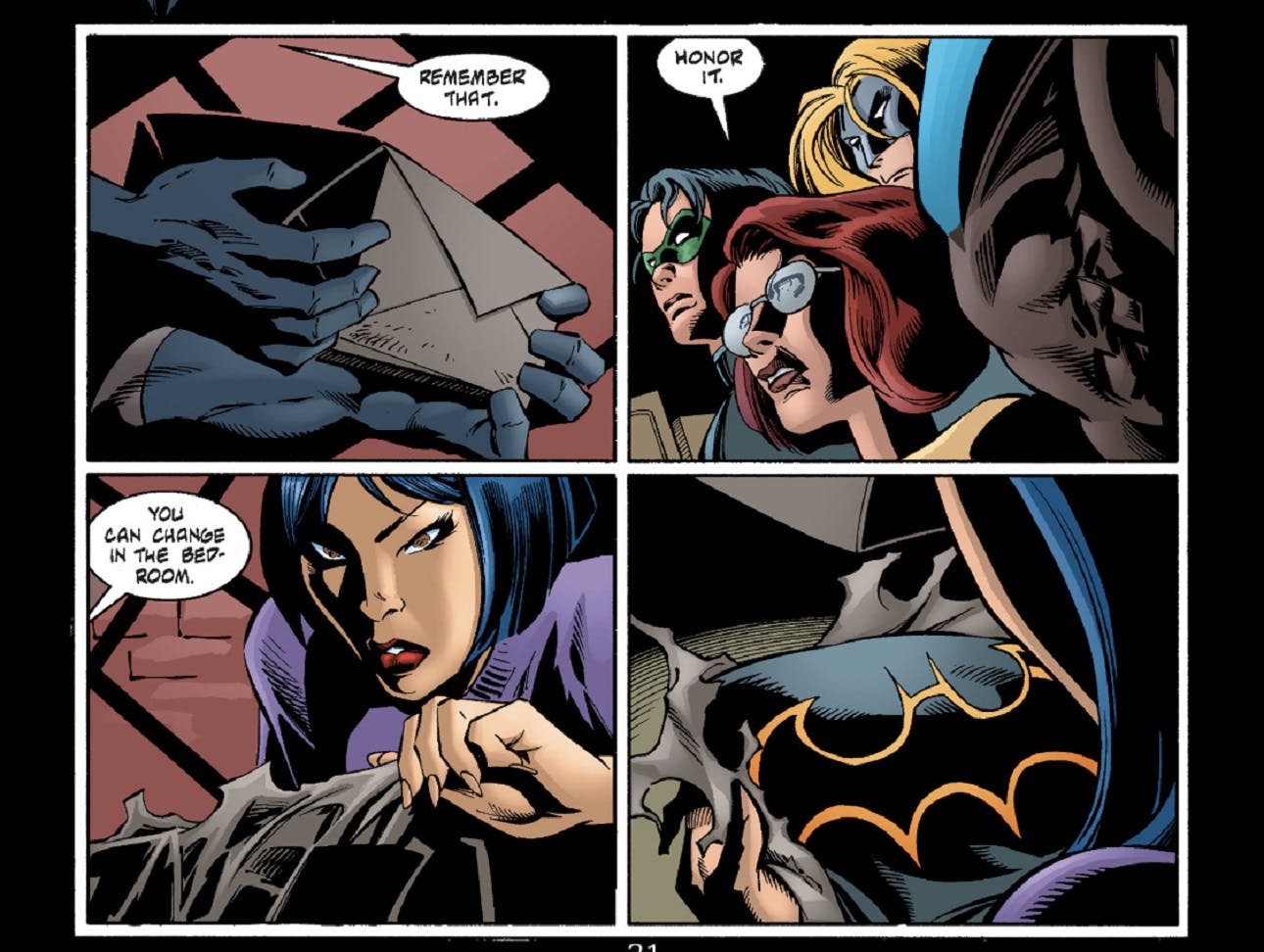 Costumed Identities: After Batman forced Huntress to give up the Batgirl mantle, he offered it to Cassandra in Batman: Legends of the Dark Knight #120. After giving the Batgirl identity to her friend Stephanie Brown, Cassandra began using the codename Black Bat in 2011's Batman Incorporated #6. After being reintroduced in Batman & Robin Eternal, Cassandra became known as Orphan.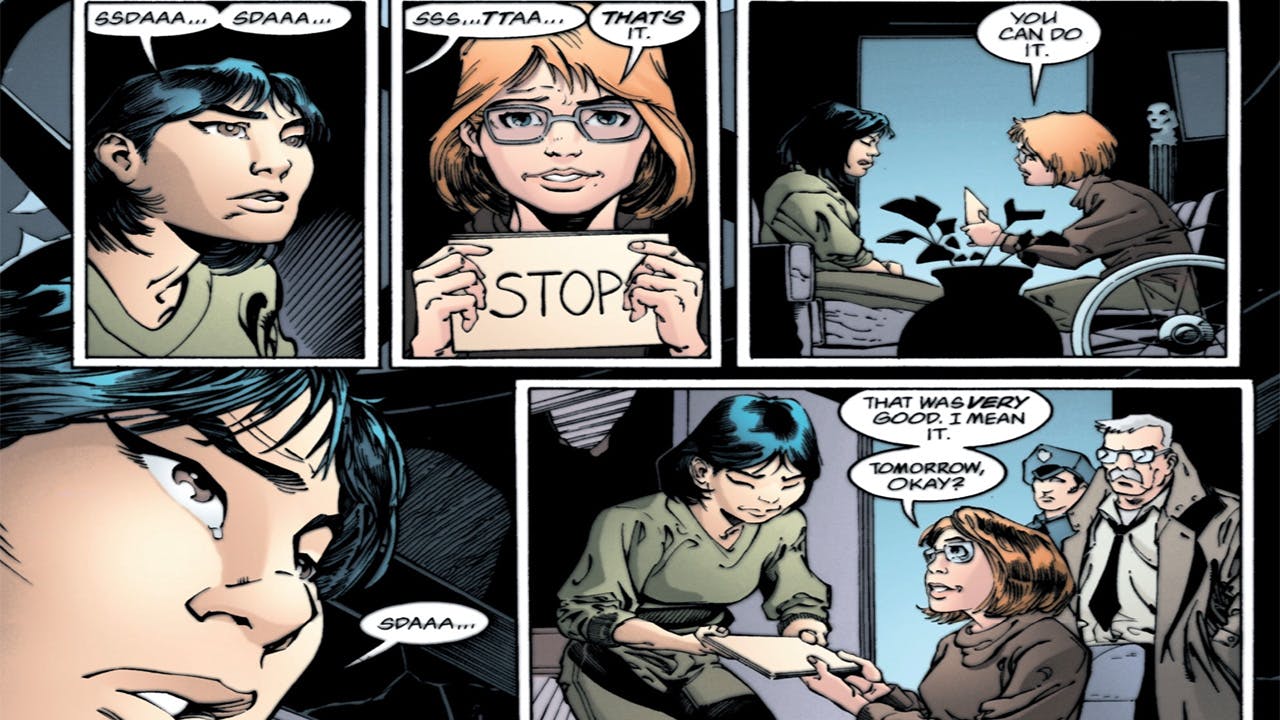 Powers: Who needs powers when you're a living weapon? David Cain made sure Cassandra's childhood was spent doing nothing but training. Cass is one of the best fighters in the DC Universe, and can even beat the Dark Knight himself in hand to hand combat. As a result of her unusual upbringing, Cass didn't say her first word ("Stop") until she was an adult. Her struggle with literacy was a consistent theme throughout her Batgirl series.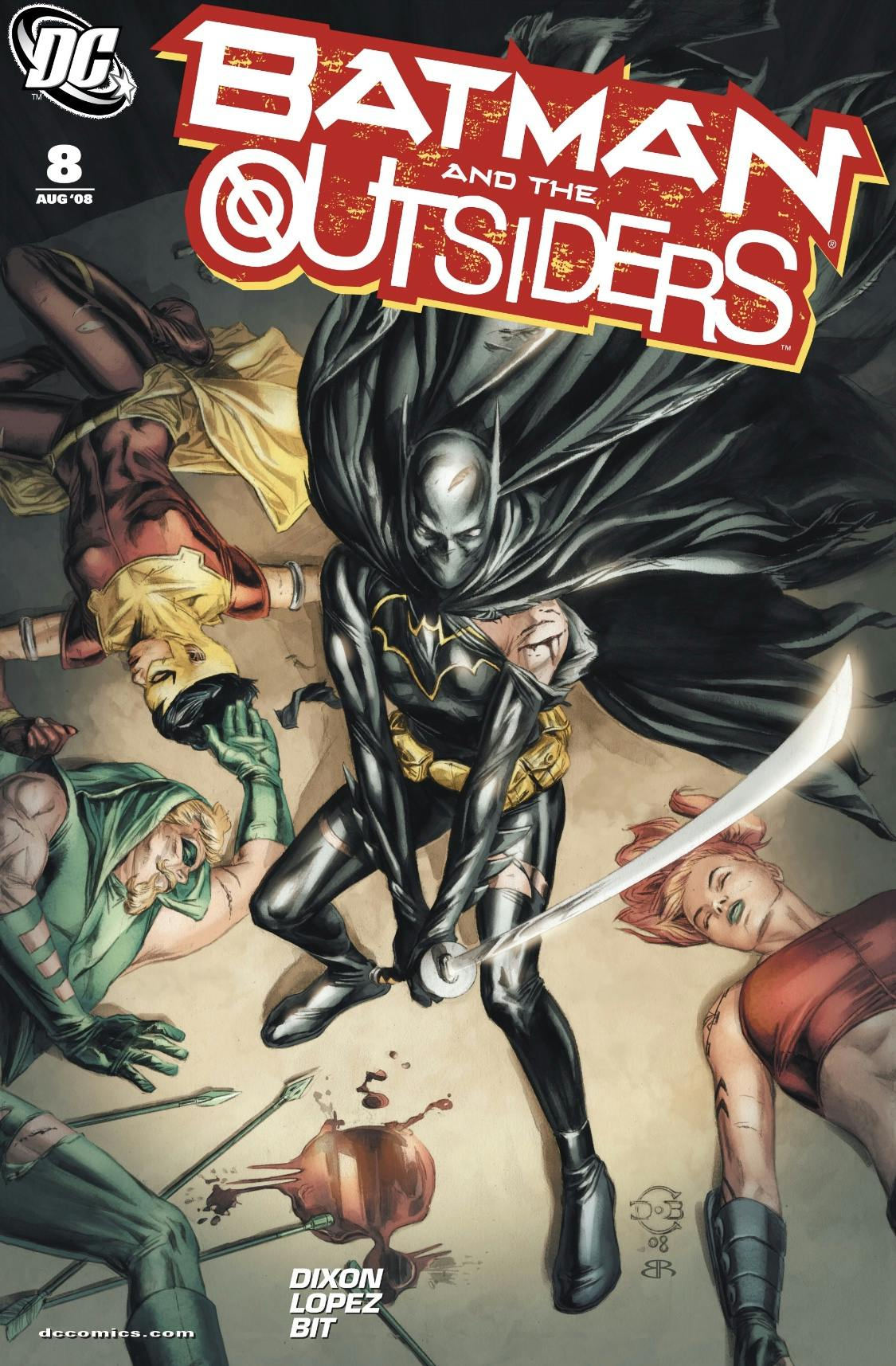 Teams: Cassandra is not a social person, but she did have a memorable stint as a member of the Outsiders in their 2007 series.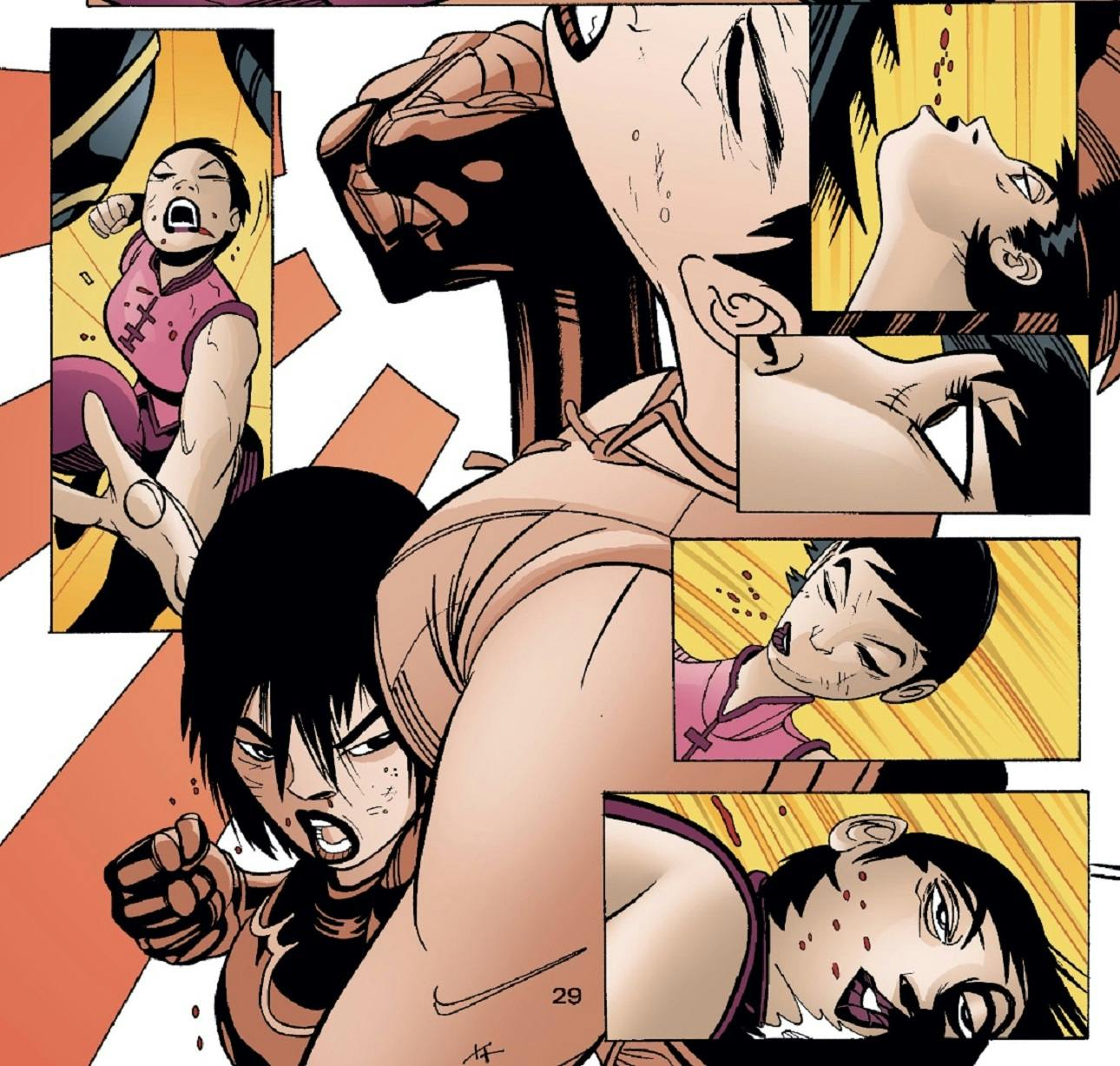 Greatest "Hits": Because Cass was a person of few words, most of the early issues in her Batgirl run were action driven with almost no dialogue. 2000's Batgirl #8 features an intense fight against Lady Shiva, where Cass temporarily dies. Their epic rematch in 2002's Batgirl #25 is a contender for Cassandra's finest moment. If you're a fan of old school kung fu movies, you'll adore these stories.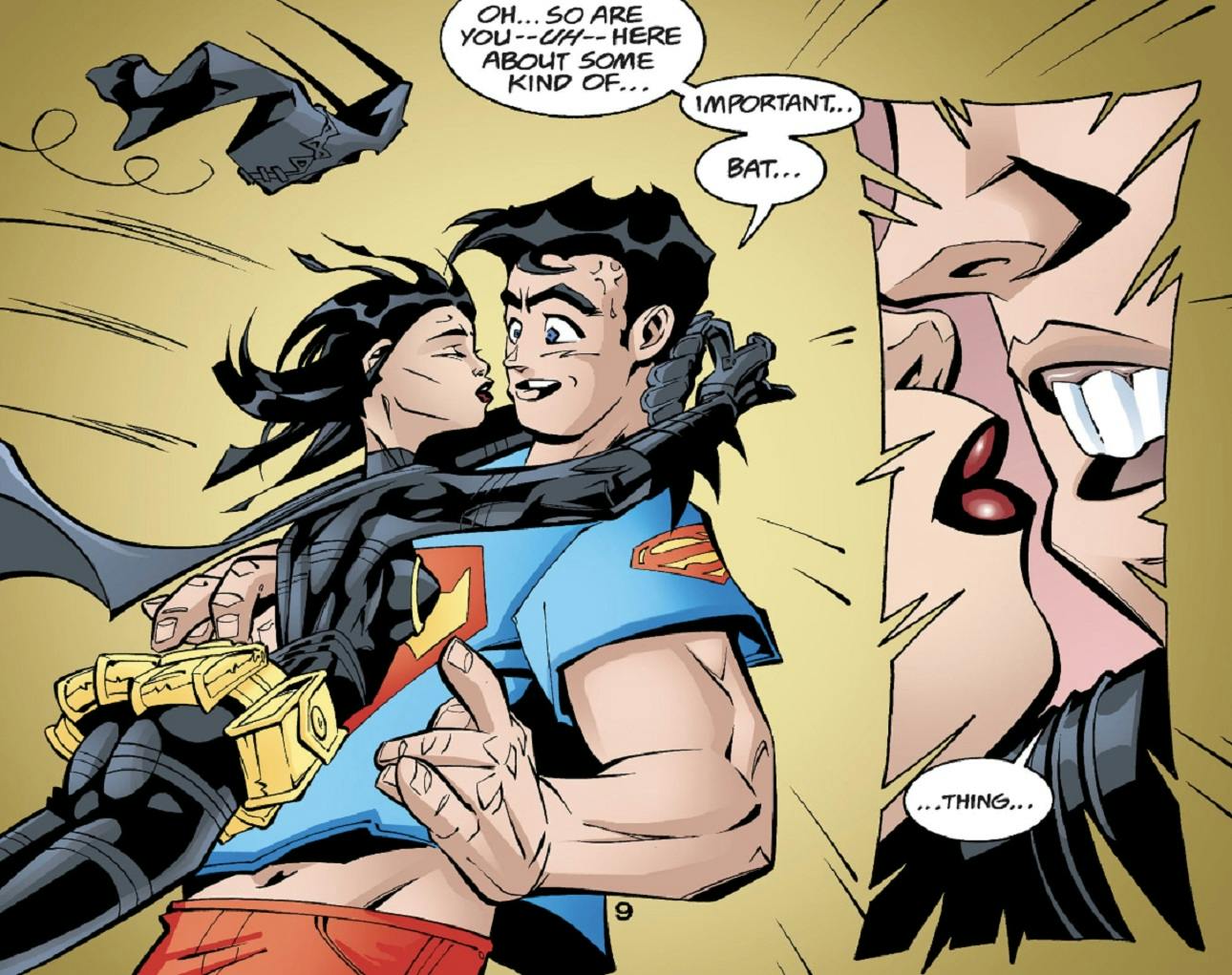 Romances: Cass is a fighter first, and doesn't have much time for love, but Superboy was the first male to ever take her breath away. The two met on a cruise and he was her first kiss. Check out their short-lived romance in 2003's Batgirl #39-41.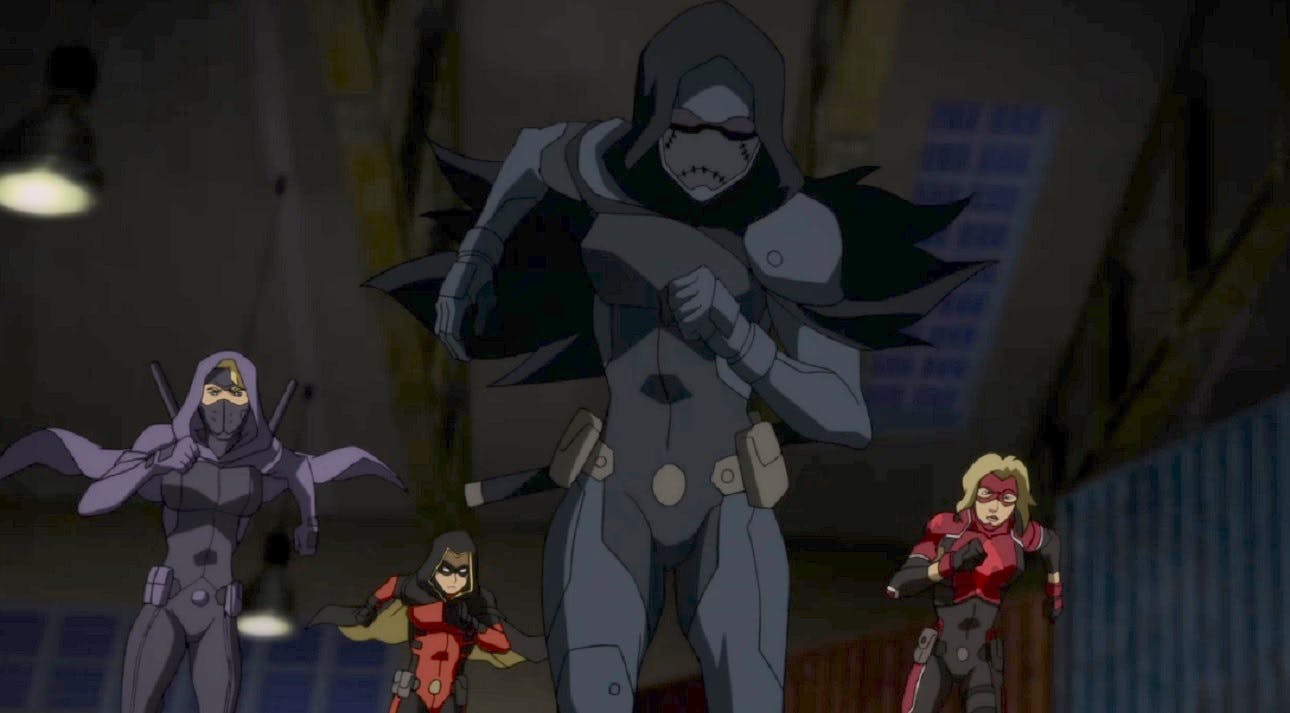 Media: Cassandra kicked butt as Orphan in the Young Justice: Outsiders episode "Triptych." According to the Justice League producers, a young girl seen with the Bat-Family in the episode "The Savage Time" is meant to be Cassandra in an uncredited cameo.
Are you ready to meet Cassandra in BIRDS OF PREY? Let us know in our Community!