It's with deep sadness that we report artist extraordinaire Tom Lyle has passed away. Tom was a comic book illustrator unlike any other, and a valued member of the DC Comics family.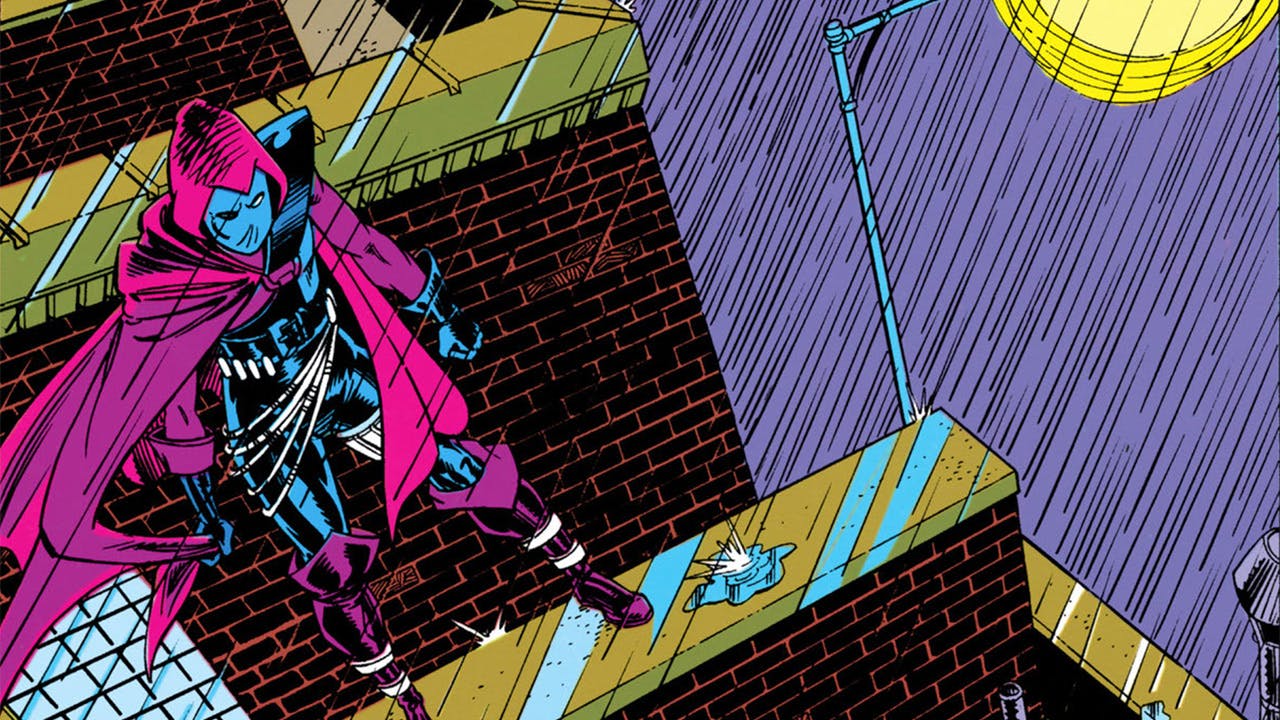 Although Tom Lyle is gone, his legacy will live on forever through his memorable creations. Tom Lyle, along with writer Chuck Dixon, introduced fans to Stephanie Brown, the Gotham vigilante known as the Spoiler. Stephanie (who first appeared in Detective Comics #647) went on to become Robin, Batgirl, and so much more. Spoiler is one of the most beloved characters in Batman lore, and we have Tom Lyle to thank for bringing her to life.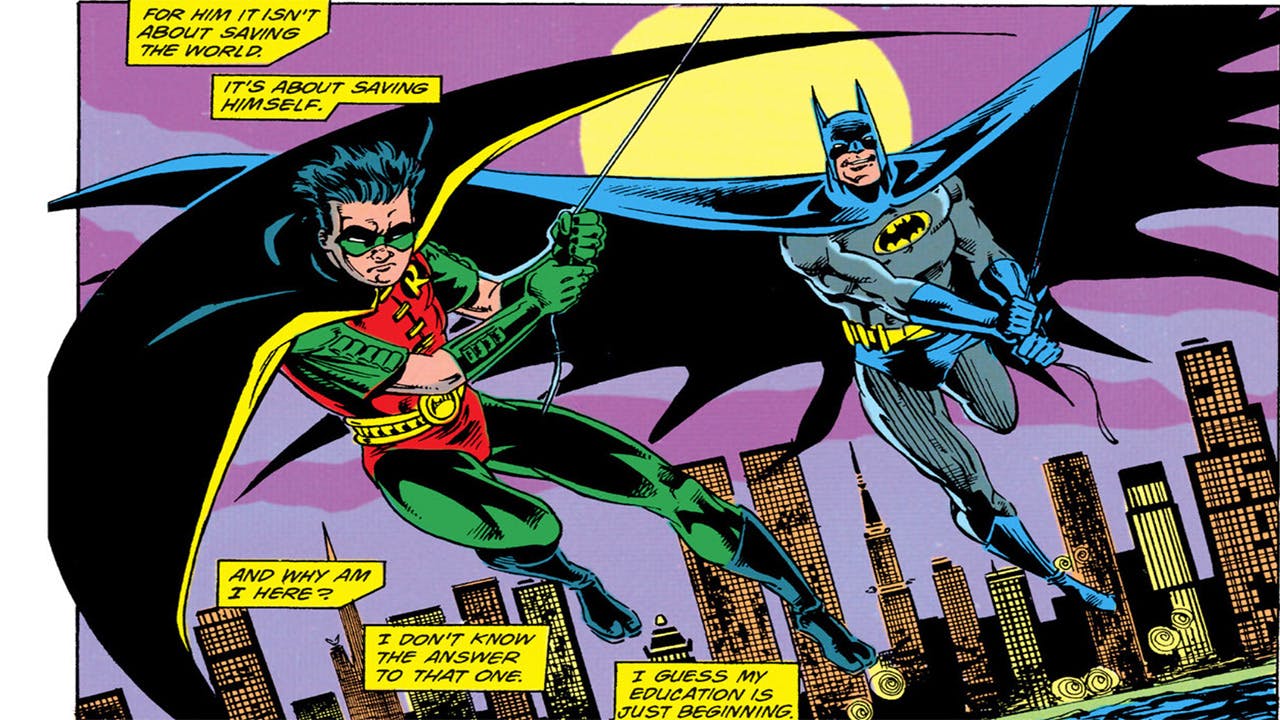 Before co-creating Spoiler, Tom Lyle was also the penciler for Robin (1991), Robin II: Joker's Wild, and Robin III: Cry of the Huntress. These three limited series helped propel Tim Drake to stardom were some of the top selling DC titles of the 1990s. Tom had a certain cinematic style that couldn't be replicated, and it helped build Tim Drake's version of Robin into one of the breakout stars of the early '90s, and added more depth to the character. Plus, you can't beat the set pieces and action sequences from that first Robin limited series, which were some of Tom's finest work.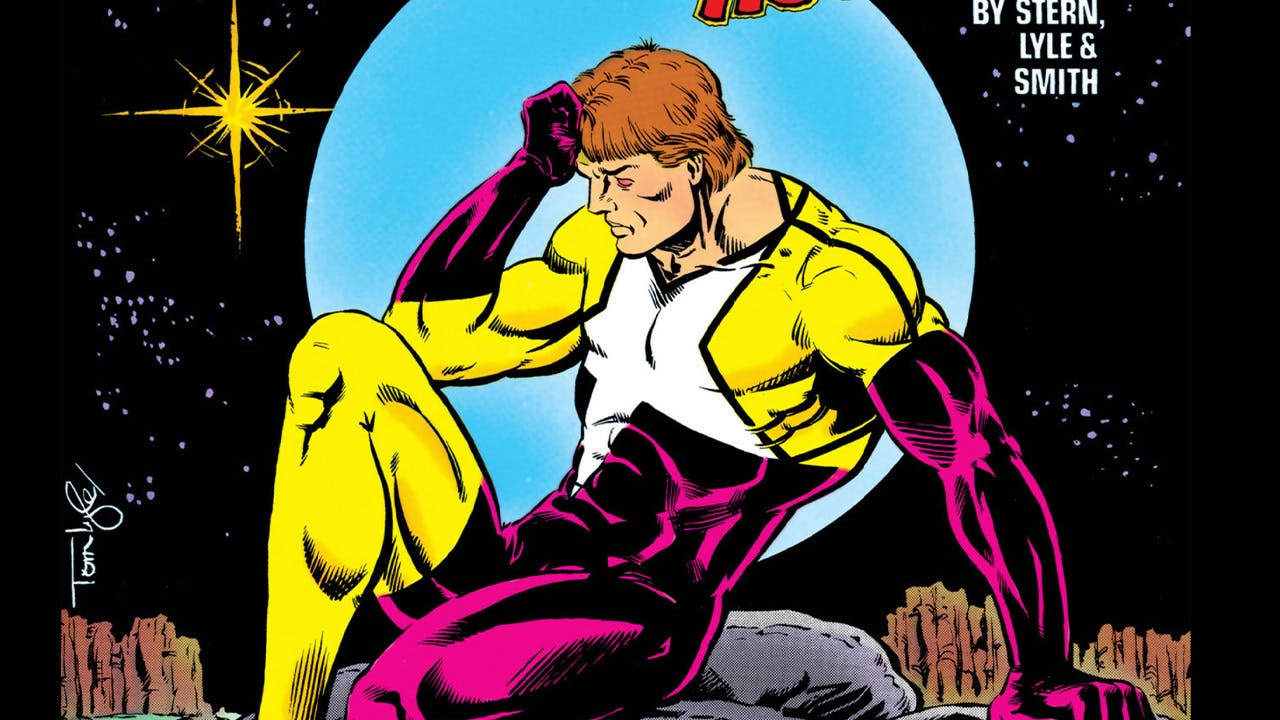 In addition to all of Tom's work on Gotham's heroes, it's important not to overlook the stunning art he produced for writer Roger Stern's 1988 Starman series. In addition to drawing dynamic heroes, Lyle knew how to illustrate some eye-catching covers. Take a look at Starman #7 and the look on our hero's face. There's so much story and emotion in that single still image. That's the talent of Tom Lyle.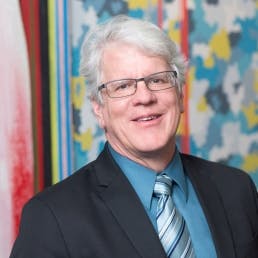 Even when he wasn't drawing comics, Tom was still giving back to the comics industry and helping it grow. During the last years of his life, Tom taught a whole new generation of artists at the Savannah College of Art and Design. He was a teacher beloved by his students, and his classes also enjoyed hearing anecdotes from his days illustrating superheroes. Perhaps one of those students will become one of the next great DC artists. No matter what happens, Tom Lyle's legacy will continue to be felt in the comics industry for generations to come. He helped make the DC Universe greater, and ensure a new generation of artists found their style.
What are your favorite memories of Tom Lyle? Let us know in our Community.