The ever-dysfunctional Wilson family is growing by leaps and bounds in season 2 of DC Universe's Titans! Last week we learned Esai Morales will play Slade Wilson (a.k.a. Deathstroke) in the second season of the hit show, and earlier this week we reported that Chella Man will play Slade's son Joseph Wilson (a.k.a. Jericho). Now we learn that Slade's daughter Rose will also appear, played by actress Chelsea Zhang, who's appeared in such films as The Perks of Being a Wallflower and Me and Early and the Dying Girl, as well as TV's Andi Mack.
Deadline broke the news of Zhang's casting. Rose Wilson first appeared in 1992's Deathstroke #15, and made her screen debut in the 2010 animated movie Justice League: Crisis on Two Earths. Ravager first appeared on screen in the second season of TV's Arrow (played by Summer Glau), though this was not the Rose Wilson version of the character. Titans will mark Rose's official live-action debut. Here's the official description of the show's character...
"Daughter of the deadly assassin, Deathstroke, Rose Wilson was forced to undergo the same procedure that granted her father nearly superhuman abilities, becoming a weapon known as Ravager. Ever resentful, she seeks out the Titans not only for their protection but to get back at her father. Knowing how dangerous it is to be the offspring of their deadliest foe, the Titans take her in but that doesn't necessarily mean they trust her."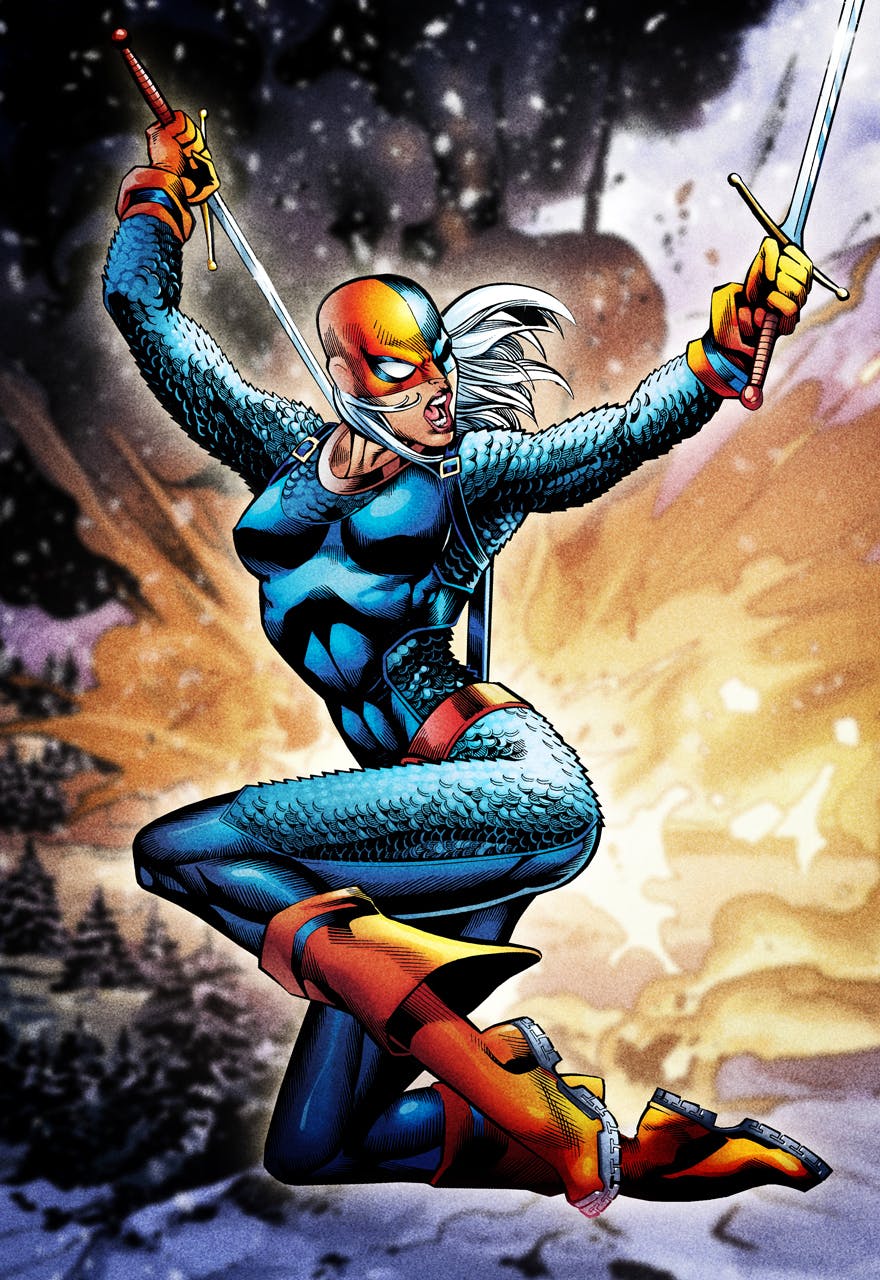 Are you excited to see Rose Wilson in Titans? Let us know in our Community!