Have you been taking part in our DC Universe Rewards program? DCU members are getting rewarded when they Watch, Read, Connect, and Explore -- and we've just added a great new reward. Below, check out our exclusiveYoung Justice: Outsiders poster, based on the fan-favorite animated series available to watch exclusively on DC Universe...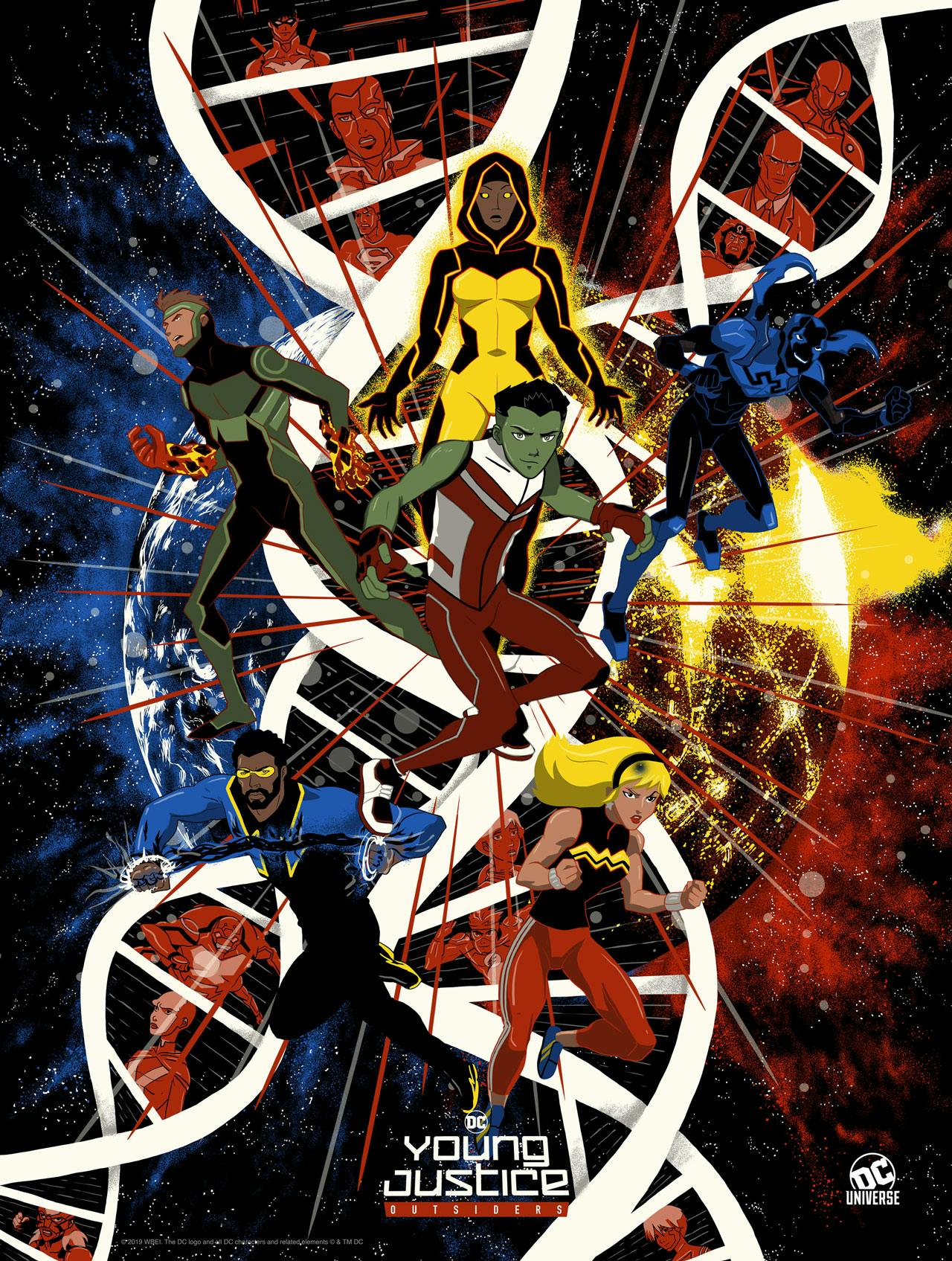 Measuring 18 inches wide x 24 inches hight, this Young Justice: Outsiders poster -- featuring popular characters like Beast Boy, Halo, Geo-Force, Wonder Girl, Blue Beetle, and Black Lightning -- can be yours now when you redeem 1500 tokens!
What rewards are you earning tokens for? Let us know in our Community!