If you thought this week's news that DC Universe is doubling the size of its comics library was the only surprise we had for you this week, think again! There's lots more exciting content coming in February to DCU...
Tomorrow -- February, 1st -- we're kicking off our celebration of Batman's 80th anniversary with 1997's The New Batman Adventures, which you can watch in glorious HD right here on DC Universe. As Batfans well know, The New Batman Adventures continues the story begun in Batman: The Animated Series (both seasons of which can already be seen on DCU in HD); and, like its predecessor, it features the immortal Kevin Conroy as the voice of the Caped Crusader. 
Then next week -- on Friday, February 8th -- another animated saga of the Dark Knight arrives on DC Universe: 2004's The Batman, featuring the voice of Rino Romano in the title role.
And the week after THAT -- on Friday, February 15th -- fans can watch the thrilling premiere of our live-action Doom Patrol series, available only on DC Universe. To celebrate, here's the show's groovy new logo, as well as an exclusive image of two of the most popular Doom Patrol members, Robotman and Crazy Jane...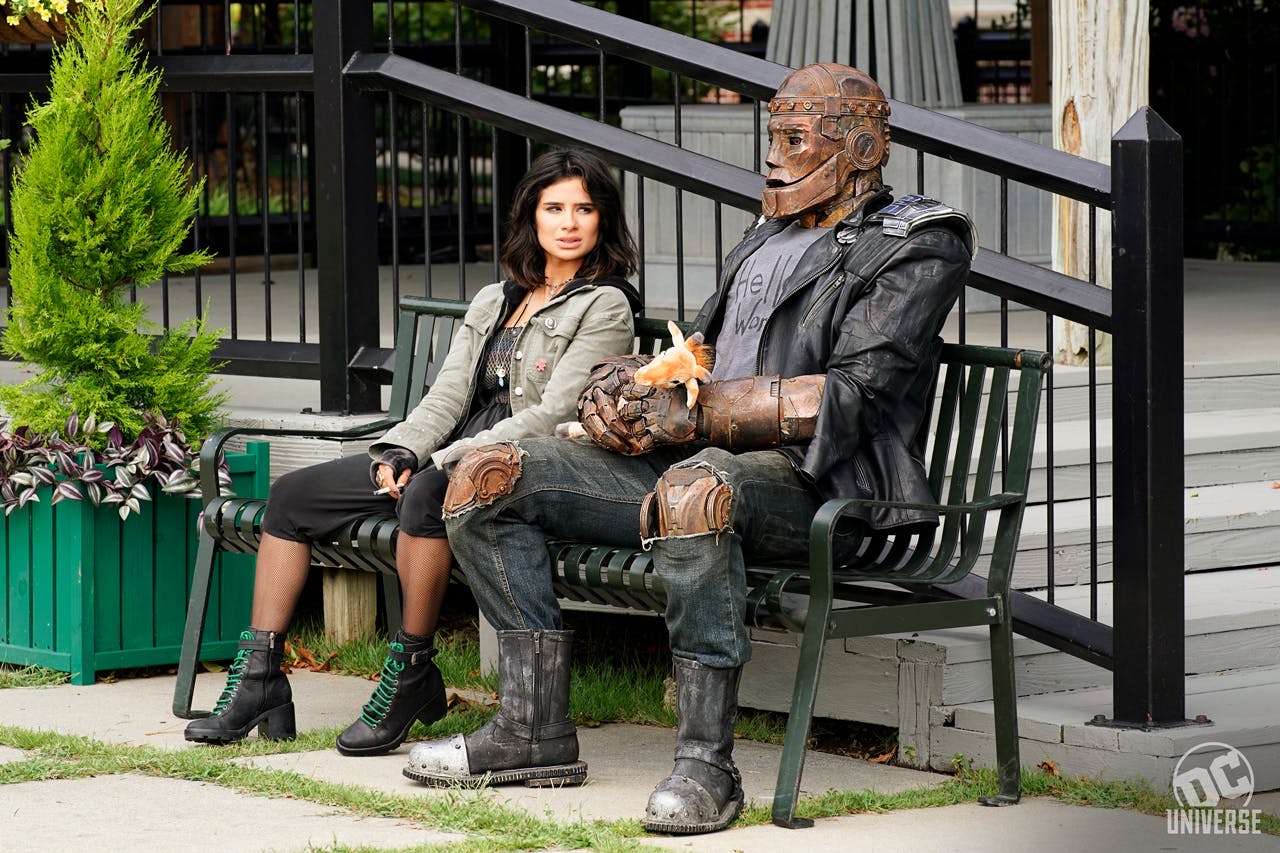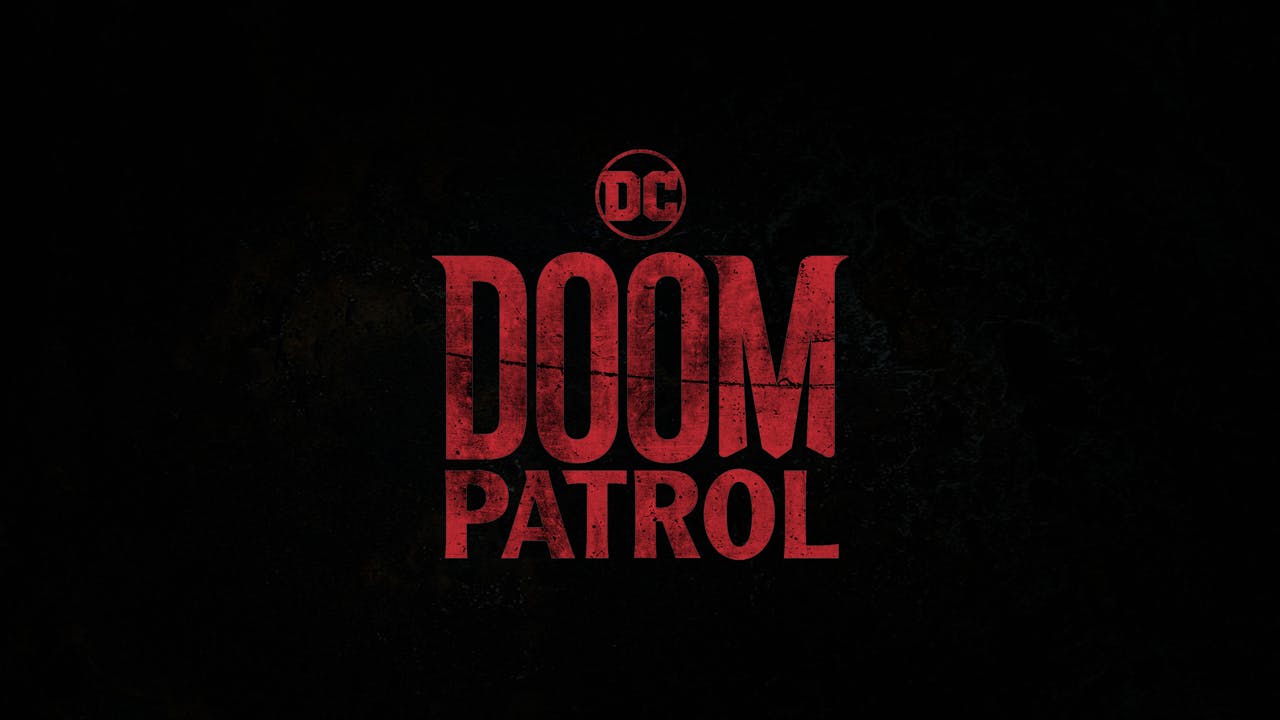 Which show are you most excited to watch in February on DC Universe? Let us know in our Community!