Did you catch the first episode of DC Universe's Harley Quinn? It was a wild roller coaster of insanity, and we're here to break down some of its most outrageous moments, along with some fun facts and trivia!
F BOMB TALLY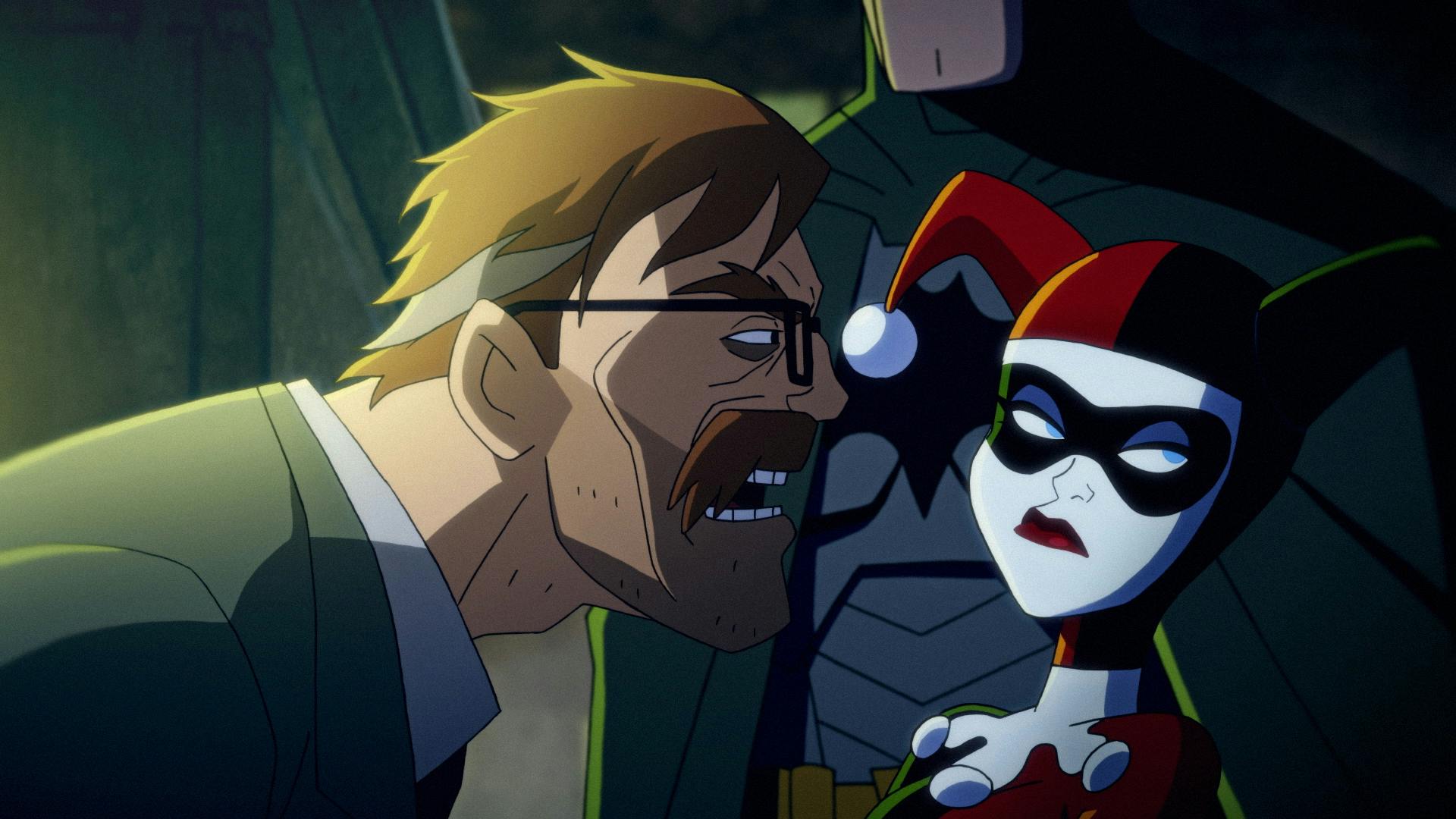 The inaugural episode of Harley Quinn had 19 F bombs. Let's break them down…
                                  • Joker: 2
                                  • Frank the Plant: 2
                                  • Ivy: 6
                                  • Harley: 9
Is it any surprise that Harley has the dirtiest mouth? She's going to need quite a bit of soap. Maybe she should take Riddler's advice about getting a Costco card.
BODY COUNT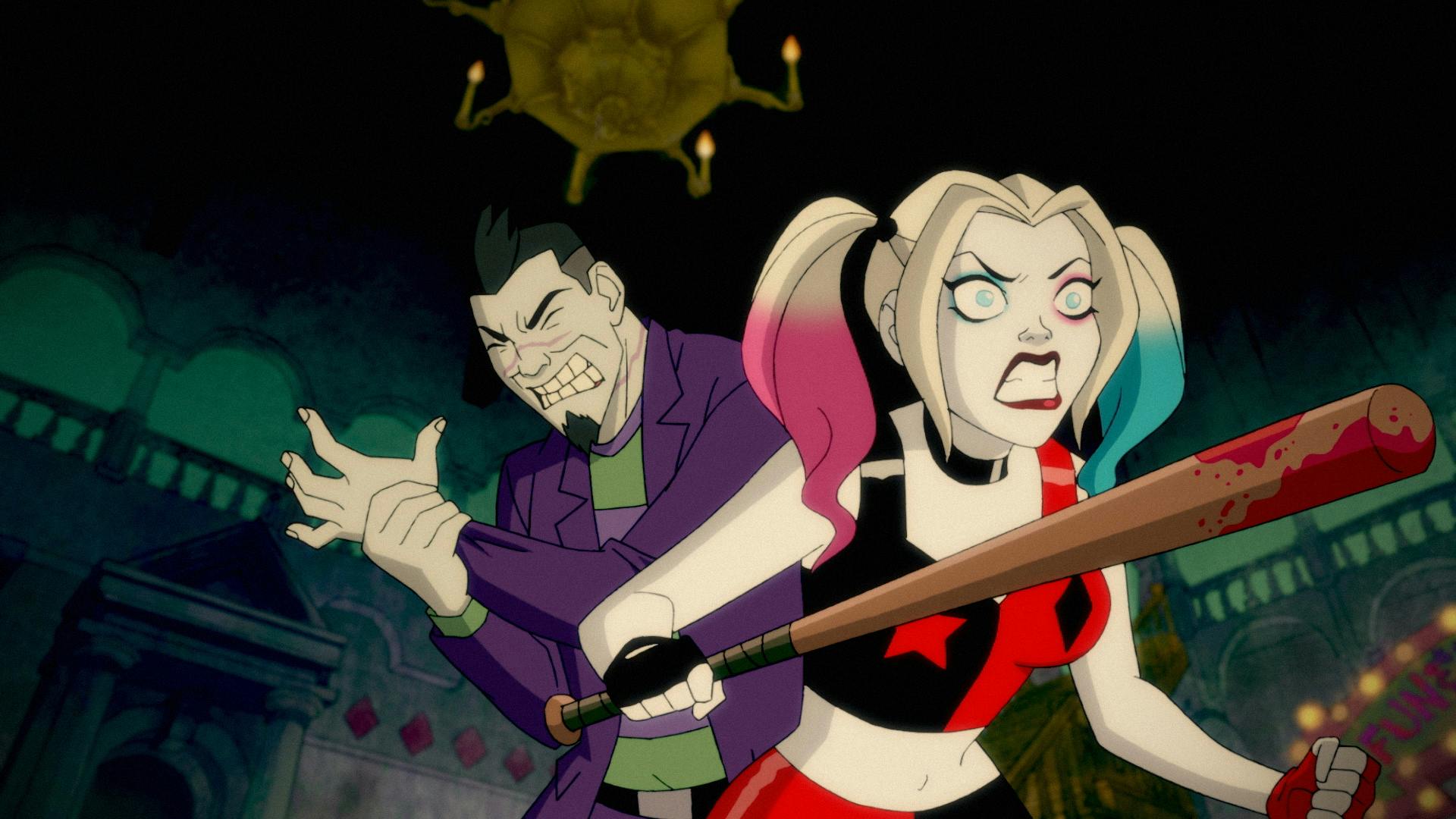 We promised that this show was going to be violent, and the final tally of the first episode was jaw dropping. In the pilot, 16 people and 1 chocolate cake were critically injured. Bones were shattered and Harley even bit off an ear. In total, this episode had 25 deaths, including the family of three whom Frank the Plant ate.
EASTER EGGS
* When Harley attacks the yacht in the first scene, she's using a giant mallet, which has been her signature weapon since the New Batman Adventures episode "Holiday Knights."
* Harley and Ivy reference the Joker pushing Harley into a vat of chemicals, an addition to her origin that was first referenced in 2012's Suicide Squad #7.
* While preparing for movie night, Harley Quinn is wearing the same nightie she wore in the Paul Dini and Bruce Timm comic Batman Adventures: Mad Love. That comic was the first time Harley's origin was revealed, and it was later adapted into an episode of the New Batman Adventures.
* Not only is the Riddler's scheme similar to the one he used in Batman Forever but if you looked at the news report, he's mimicking the pose Jim Carrey made on the movie poster.
* The Joker hides an exploding cell phone in one of his henchmen, a move he used in the 2018 blockbuster film The Dark Knight.
* The outfit Harley wears at the end is inspired by the makeover she gave herself in 2016's Harley Quinn #26. The look was a staple of Jimmy Palmiotti and Amanda Conner's run on the character, and it should please you to learn the showrunners were heavily influenced by their comics. As Amanda Conner recently told the crowd at New York Comic Con's DC Universe HQ, she was consulted during the development of this series
F_N FACTS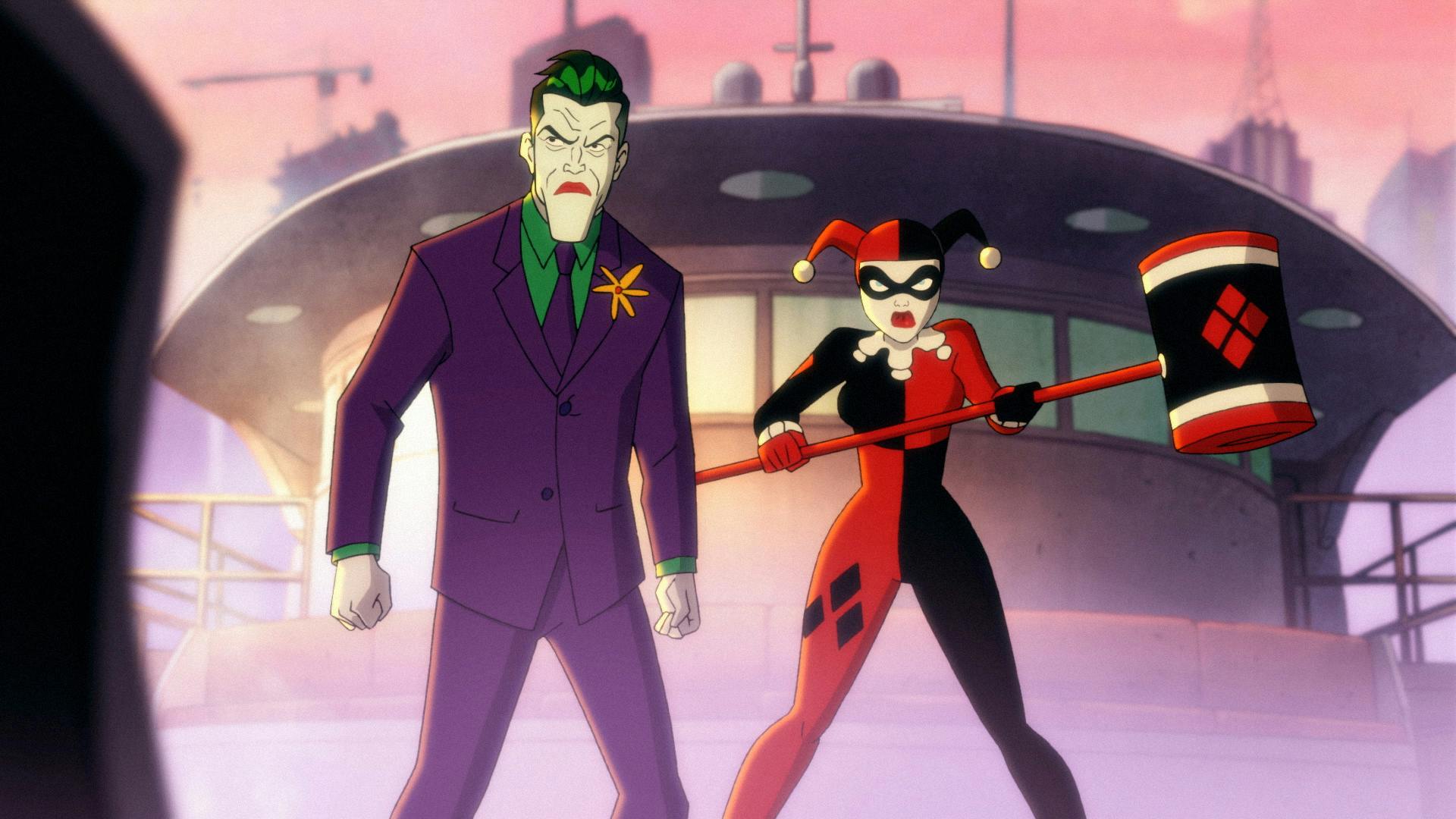 * Poison Ivy went to Sarah Lawrence College, which is Yoko Ono's alma mater.
* The Joker does not find women funny, but he makes an exception for Reese Witherspoon, who he totally stans. Though for some reason he has a grudge against Sweet Home Alabama.
What a ride! Come back next week when Harley Quinn crashes a bar mitzvah!
What did you think of the first episode of Harley Quinn? Let us know in our Community!