Our month long Meta Madhouse tournament continues, with more unpredictable twists and turns than a comic book crossover event. And just like their comic book counterparts, these villains have a habit of returning after it appears they've been defeated. Thanks to our Lazarus Pit saves, 4 of our celebrity coaches (Echo Kellum, Phil Morris, Brian Michael Bendis, and Phil Jimenez) will have the power to return one fallen villain to the battlefield.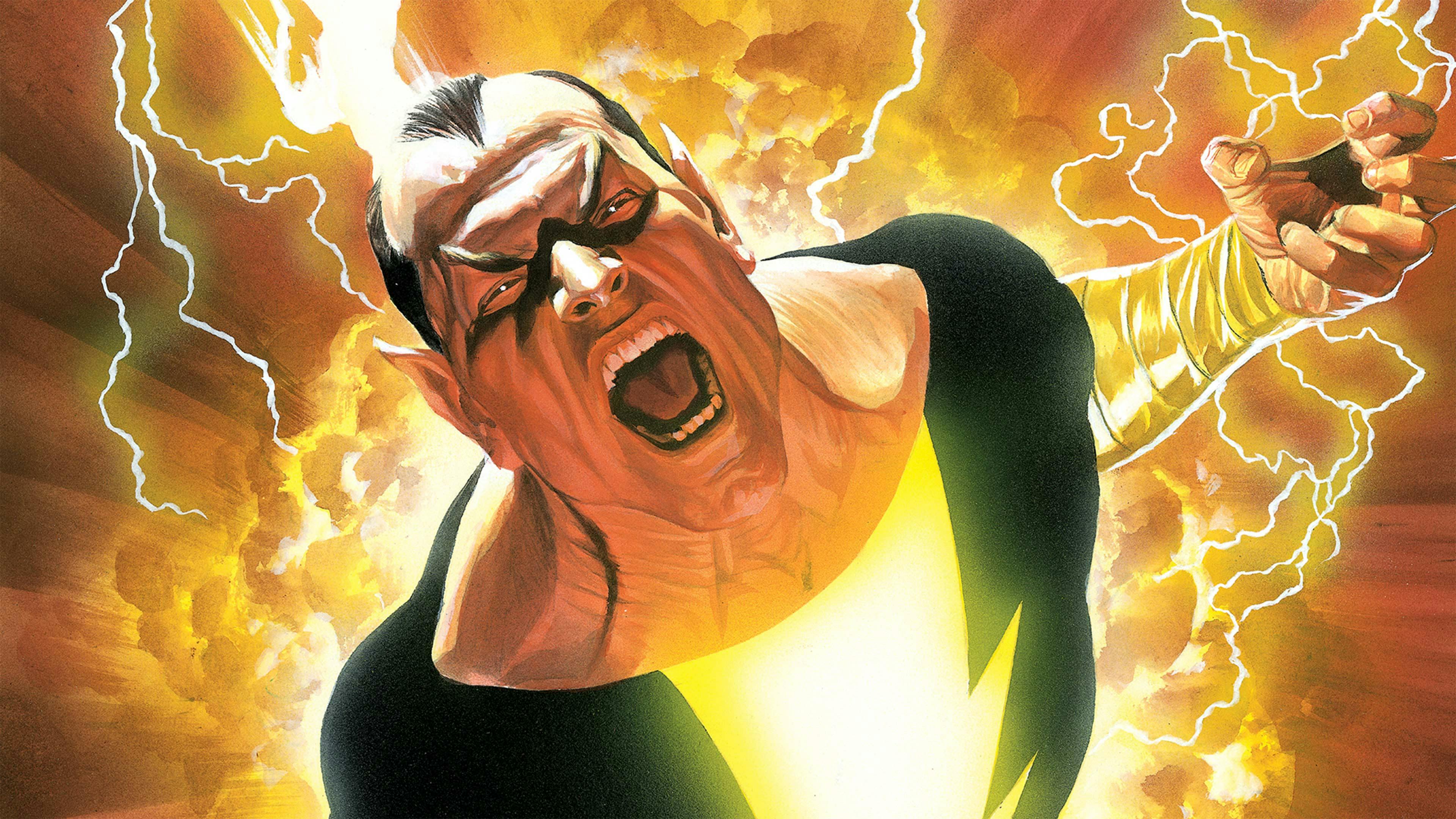 Today Phil Morris has activated his Lazarus Pit save, and Black Adam has been revived! Morris is no stranger to the DC Universe, having played Silas Stone in DC Universe's Doom Patrol, Jonah Hex in Batman: The Brave and the Bold, and Vandal Savage in Justice League -- as well as James Olsen in the new animated film adaptation of Superman: Red Son. We recently had a chance to chat with Morris, who told us why he selected Black Adam. Although he has visited many corners of the DC Universe, Black Adam holds a special place in his heart. "I first met Black Adam in Captain Marvel comics. I dig his strength and attitude." We can't say we disagree, especially since Black Adam's strength and attitude has made him a formidable foe, and a ruthless dictator. 
Black Adam has been on everyone's minds, especially since his 2021 film has begun production. "I'm certainly looking forward to seeing The Rock play him in the upcoming film." Aren't we all Phil…aren't we all.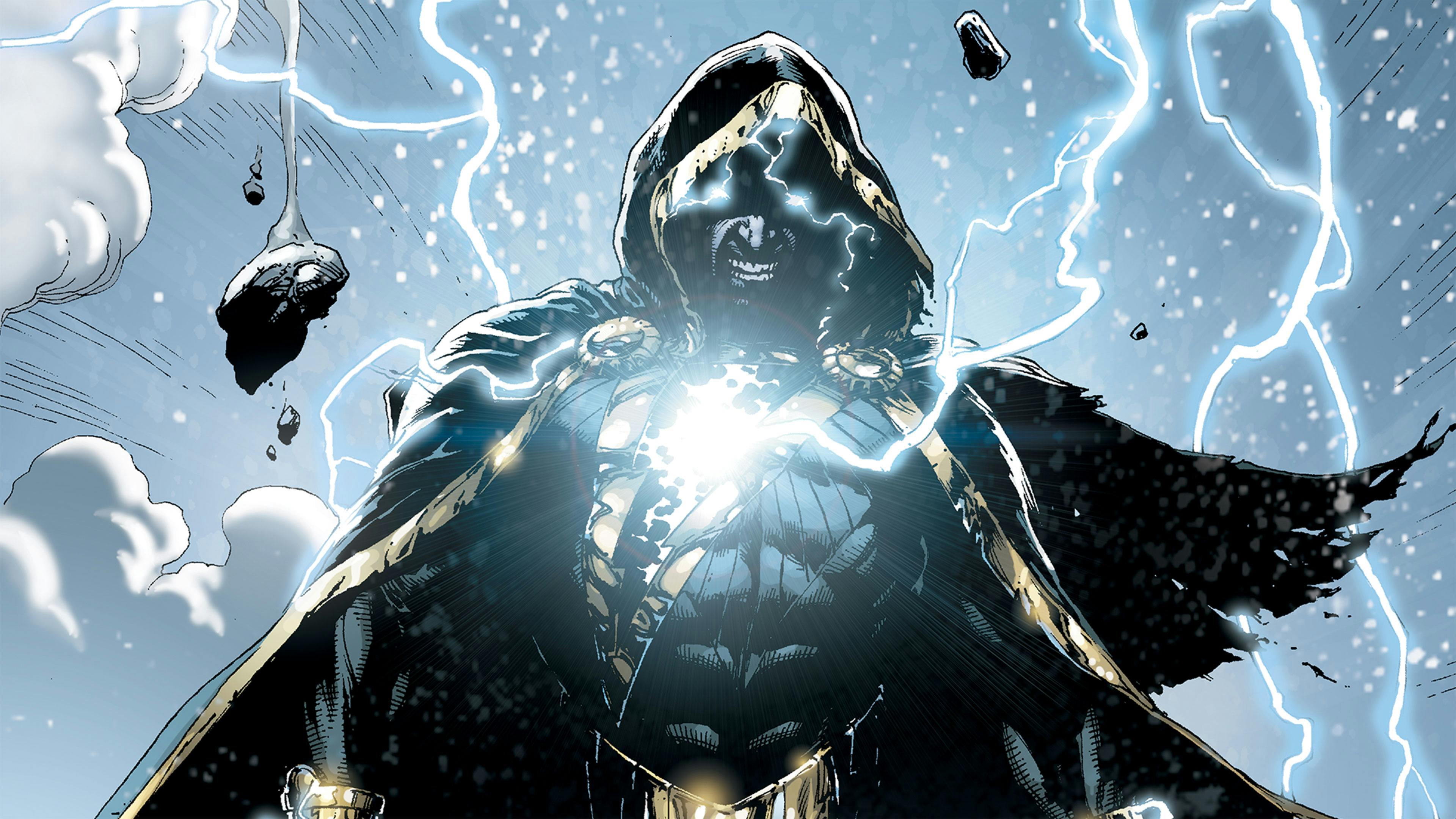 Black Adam may have been given another chance, but his reprieve is only temporary. He's going to need the wisdom of Solomon and the strength of Hercules, because in the next bracket he'll be facing the demonic might of Trigon! Morris is confident that Black Adam will crush his opponents. "Black Adam should fare well in the competition with this crowd, and I think it would be wildly entertaining if he squared off against Doomsday in the finale. That would be a great battle between two ultimate-powered beings with terrible social skills."
If that last scenario makes you think Phil Morris has great taste in DC Comics, then you aren't wrong! If you're curious about Phil's comic book tastes, check out this fun interview we had with him last year. Morris has great affection for the Denny O'Neil/Neal Adams Green Lantern/Green Arrow run, which he calls phenomenal. "I got a chance to meet Neal and have him sign my books. He's fabulous. I even visited his studio in New York City. He was working on one of the Batman books at the time. Any Neal Adams stuff I loved."
Who would you have picked for your Lazarus Pit save? Let us know in our Community!