Lex Luthor assembled some of the most devious criminal minds in the galaxy to do battle as his malevolent Masterminds. And where once 16 evil geniuses stood, now only one remains. He pummeled Maxwell Lord into a bloody pulp, beat Vandal Savage back into the Stone Age, and then cut down the al Ghul family tree by handily defeating Talia and Ra's with 74% and 68% of the vote respectively. The winner of the Masterminds is Brainiac!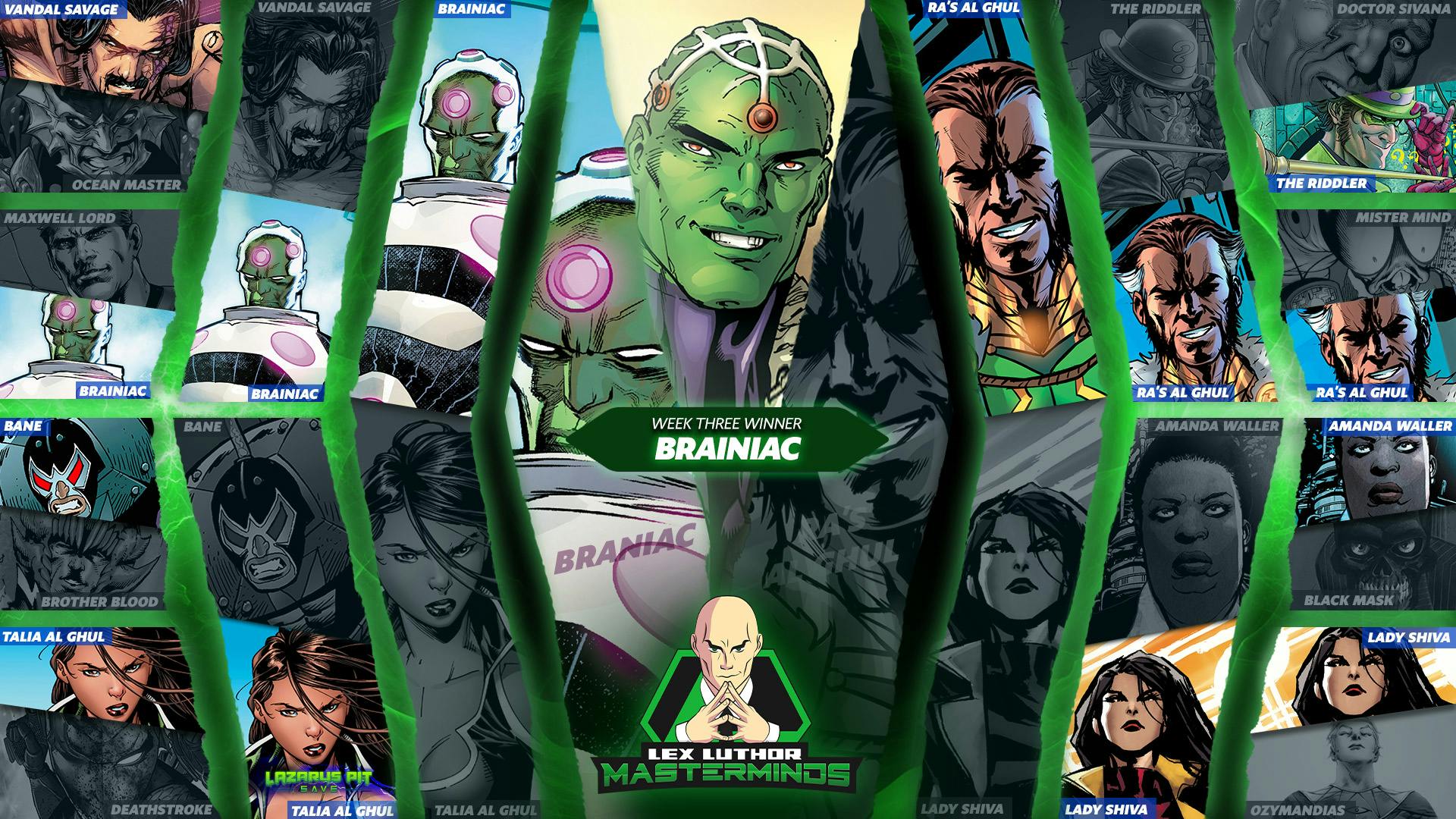 In fact, Brainiac's march to bracket victory was more like a Sunday stroll; the implacable cosmic collector handily won each match, never gaining less than 68% of the vote. Will he be so fortunate when he joins Reverse Flash and Black Adam in the Meta Madhouse Final Four? And who will be the final villain to join their fearsome foursome? Join us tomorrow as the Cheetah's band of Beasts run wild over Meta Madhouse!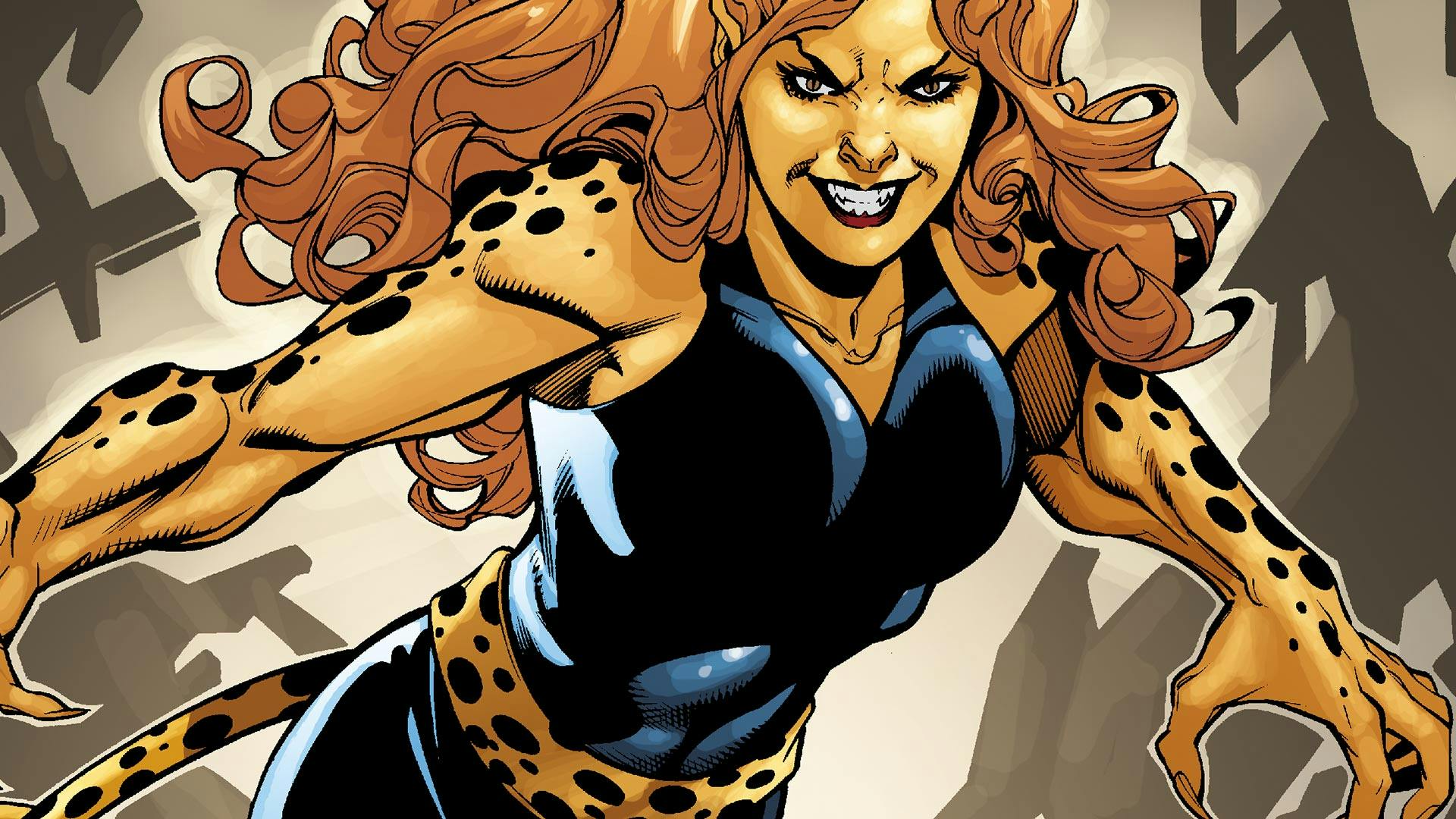 Which of Cheetah's villains will make it to the Final Four? Talk about it in our Community!