Our month-long Meta Madhouse event continues, and it's proven to be the ultimate showdown! Many villains have already fallen (R.I.P. Kite Man), but don't forget this bracketed tournament has a twist – Lazarus Pit saves! Four celebrity coaches—Echo Kellum, Phil Morris, Brian Michael Bendis, and Phil Jimenez—have secretly selected a fighter to return to the battlefield. After putting up a respectable defense against Deathstroke, Talia Al Ghul fell in battle...but thanks to Brian Michael Bendis, the Daughter of the Demon has been given a second chance.
Is anybody really surprised that Talia was chosen for a Lazarus Pit save? "It might be her birthright," Bendis said, reminding us that the Lazarus Pit is practically her family's private jacuzzi. If you've read Bendis's work, his affection for Talia shouldn't surprise you. "I've always been a fan. I love her origins in the Batman mythology. I love her relationship to Damien. I love where she is right now in the Event Leviathan series."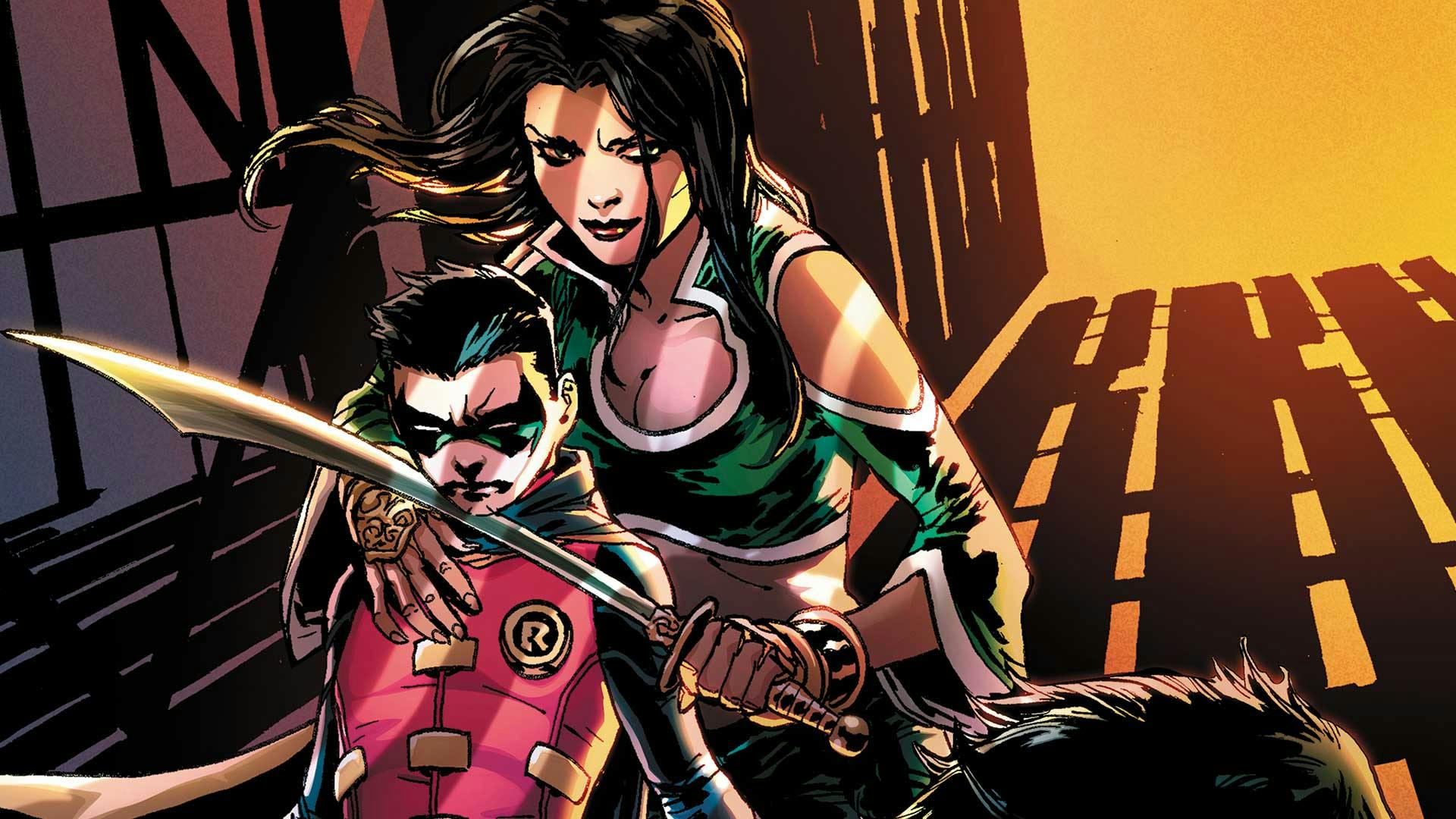 During our chat with Bendis, he gave us an exclusive hint about what's in store for Talia's future. "I think Talia's 'second act' in the DC universe is going to be something nobody saw coming. In every issue of the upcoming Event Leviathan: Checkmate she finds herself doing things she never thought she'd be doing." If you're intrigued by that tease, you can read the early chapters of Bendis's Leviathan saga right here on DC Universe, starting with Action Comics #1007. It sounds like Event Leviathan: Checkmate will prove fateful for Talia, but she'll need to survive Meta Madhouse first, and her next steps won't be easy.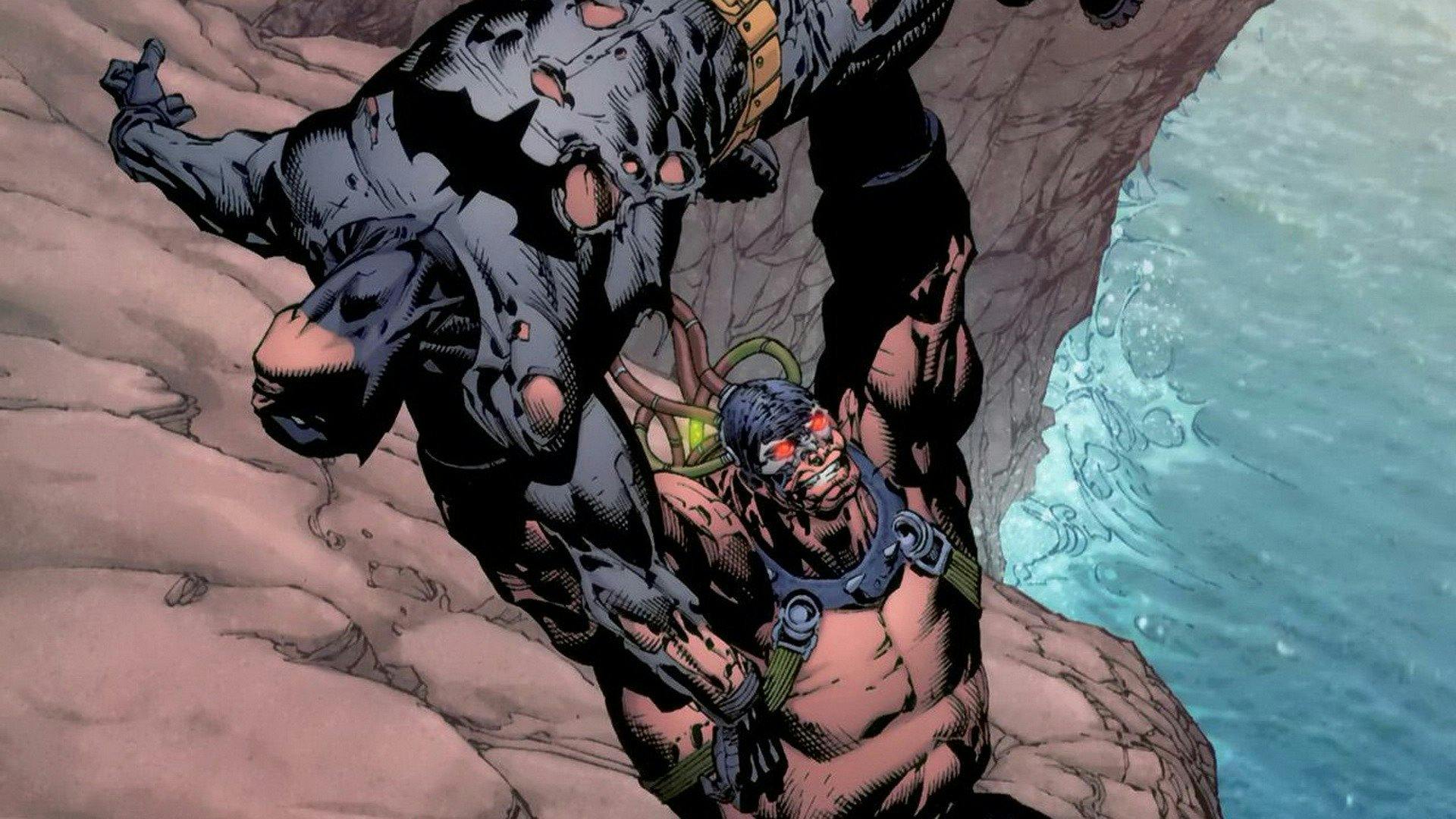 Defeating Deathstroke is quite impressive, but if Talia wants to claim the title of champion, she's going to have to face the man who broke the Bat in her next bracket—Bane!. Until your votes are counted, there's no telling how the fight will go, but Bendis knows he backed the right horse. "She is a master fighter and I would put money on her every round, double or nothing!"
That's a lot of confidence coming from Bendis. Has Talia earned your vote for the next round of Meta Madhouse? Only one champion will emerge from Lex Luthor's Masterminds, so make your voices heard!
Do you agree with Brian Michael Bendis's choice? Will Talia rule our Meta Madhouse? Make your case in our Community!