It's tough being Lois Lane. I can only think of one person who can handle that kind of pressure: Lois Lane.
She's been an icon of ethics, journalism, and ambition across the world since her debut alongside Superman in 1938's Action Comics #1. While she's transformed in countless ways over the years, she really has one simple message: when someone tells you something can't be done, the easiest way to shut them up is by going and doing it. For Women's History Month, let's take a look at all the ways she's reflected this message for women everywhere.
THE 30s-50s: ON THE SCENE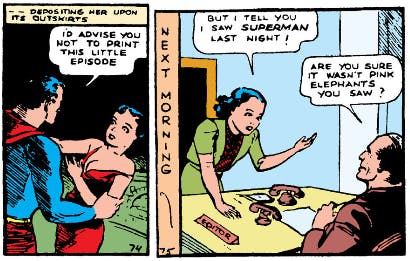 We first meet her as a reporter with laser focus on her career. She can't stand the cowardly Smallville newbie that's just been hired, who keeps disappearing just when things are getting good. On top of that, this Superman fellow who keeps showing up is performing incredible feats. Feats worthy...of journalism!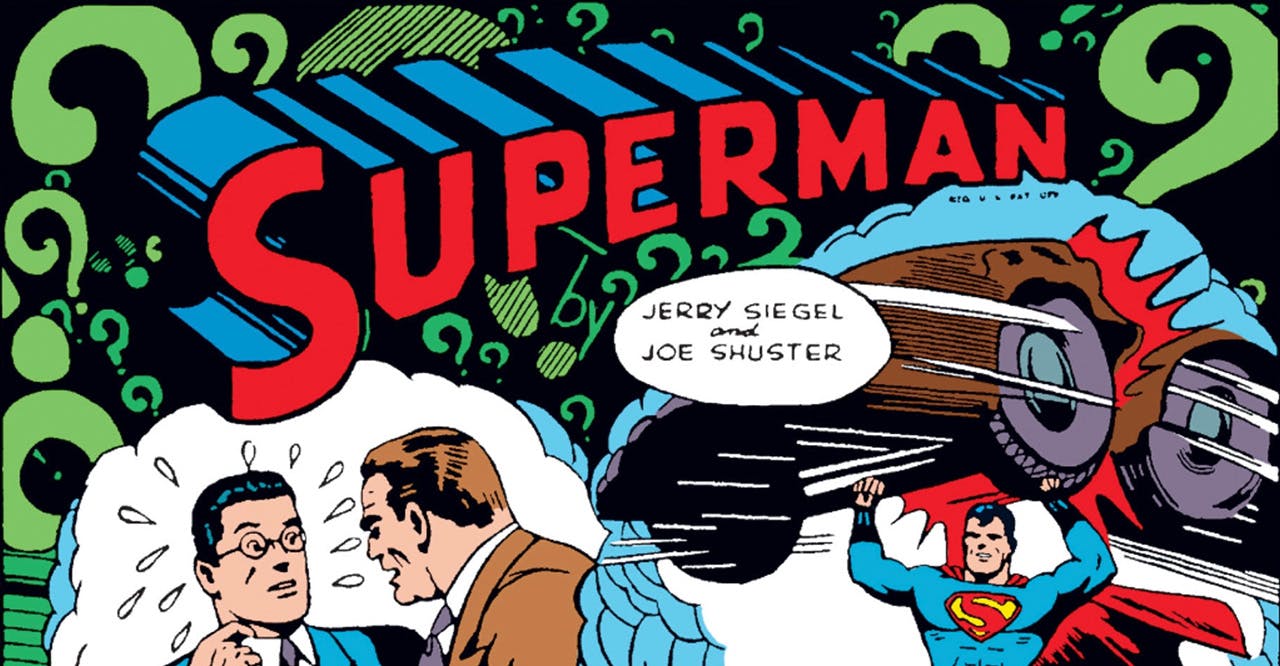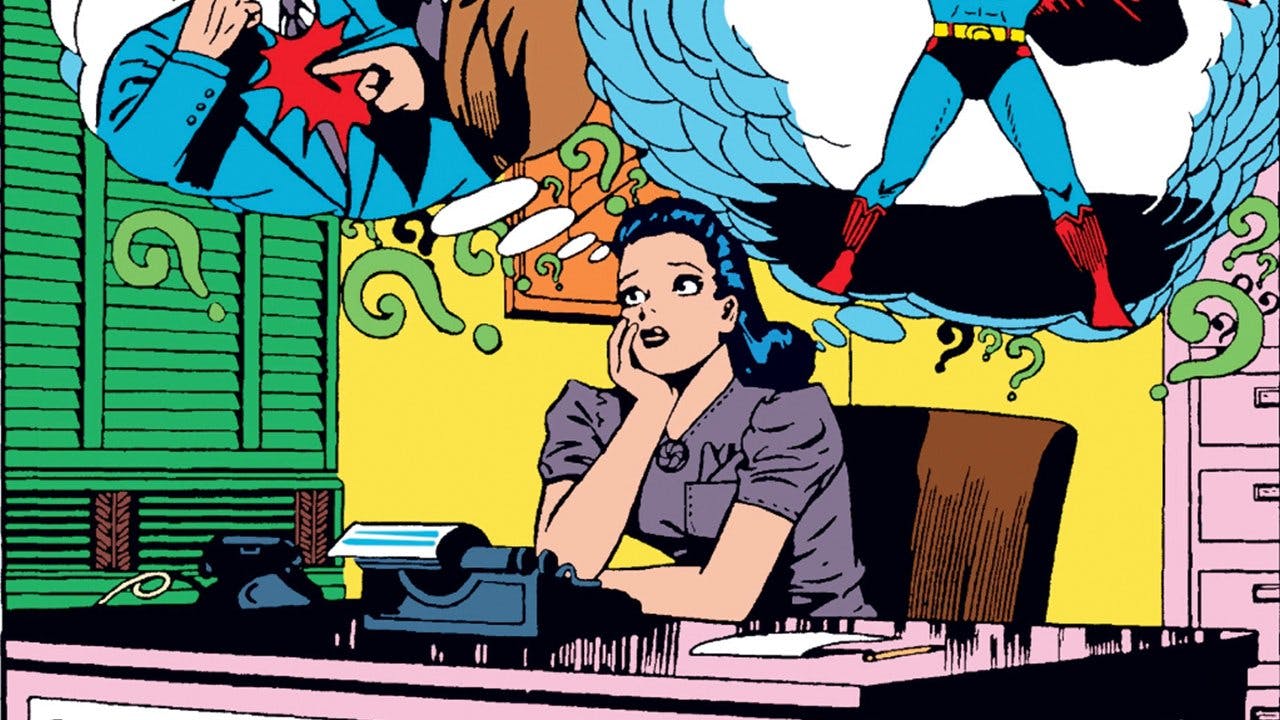 Some blue boyscout isn't going to hold her back from the story of the century.
Like all women, the deck is stacked against Lois, especially in this age. She's a stalwart reporter but has trouble getting people to see her stories, or getting access to the sources she needs. There's still a lot of work to be done. But she keeps forging ahead, occasionally barreling right into the clutches of a giant robot. Yes, in these situations, she tends to get a little help from her new friend, but let's be real here: she could handle it on her own. Nothing gets in the way of journalistic integrity.
THE 60s-80s: GIRLS JUST WANNA HAVE FUN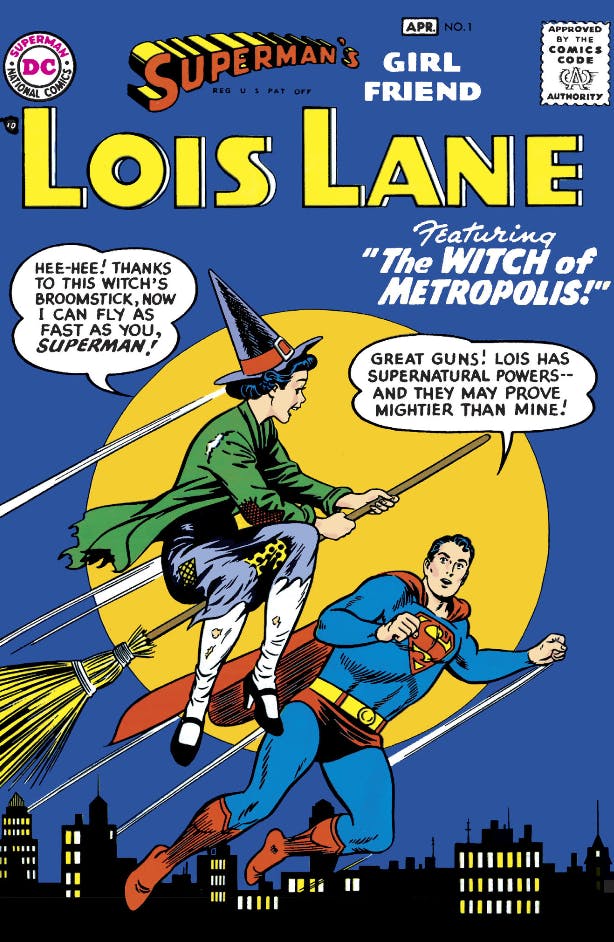 Great guns indeed, Clark. After the war, culture changed for the better: women are firmly entrenched in the workplace and aren't going anywhere. So when you have a disposable income, it's usually a good idea to get up to some wacky hijinx. 1958's Superman's Girl Friend Lois Lane #1 showed that, while being a tireless crusader for truth and integrity was vital, it was only half the story.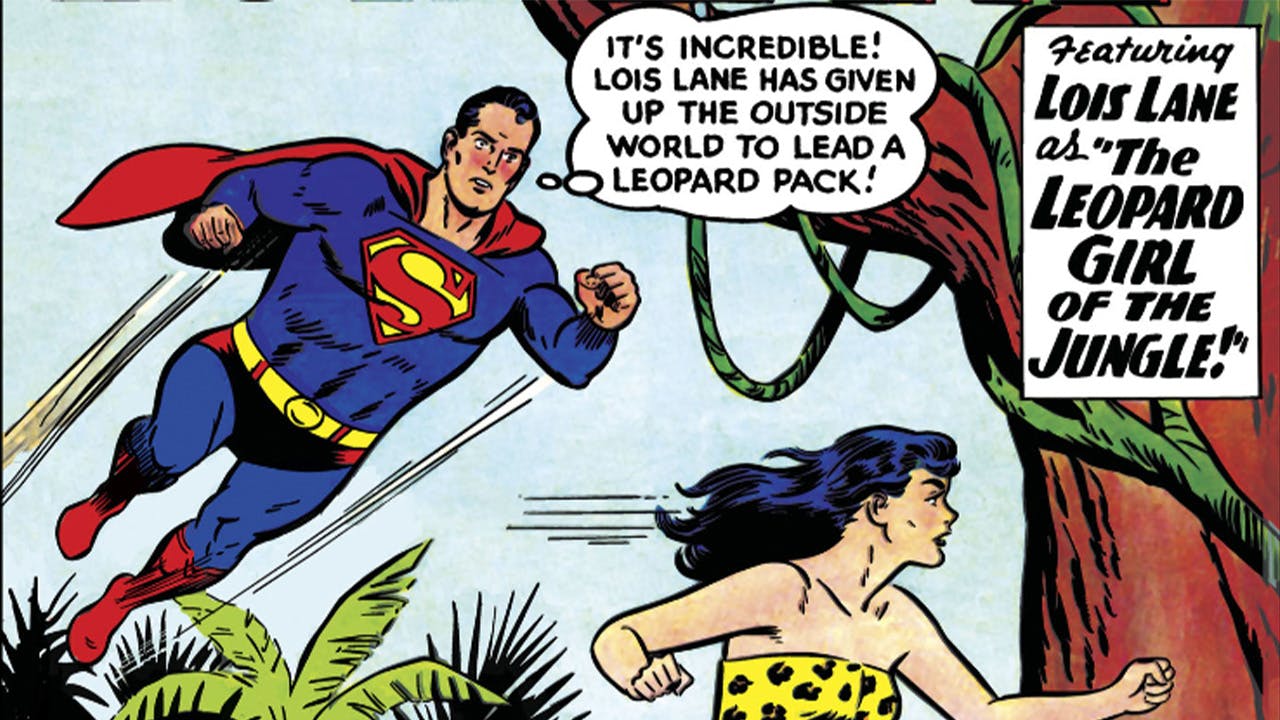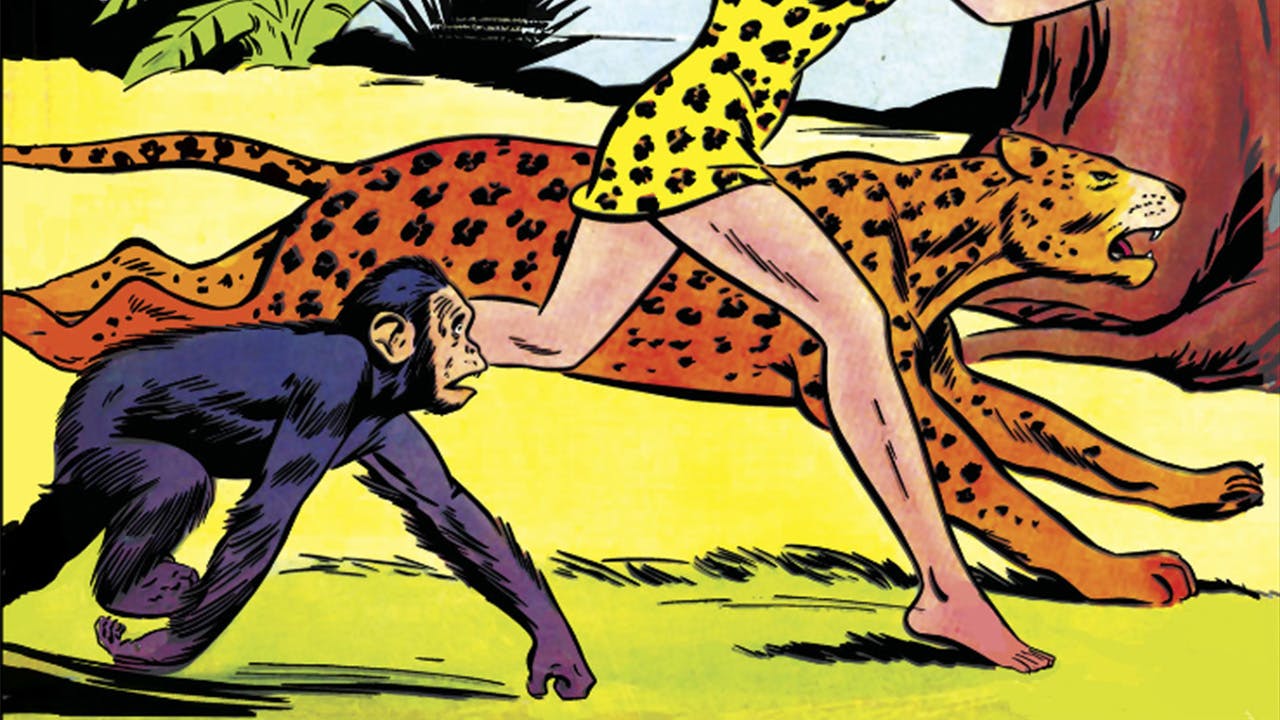 Sometimes, you need to have wacky adventures, like gaining superpowers or solving the kooky mystery of Superman's identity. She lives in a world with gods and monsters, and knows many of them personally. Why should everyone else have all the adventures?
THE 90s TO TODAY: YOU CAN HAVE IT ALL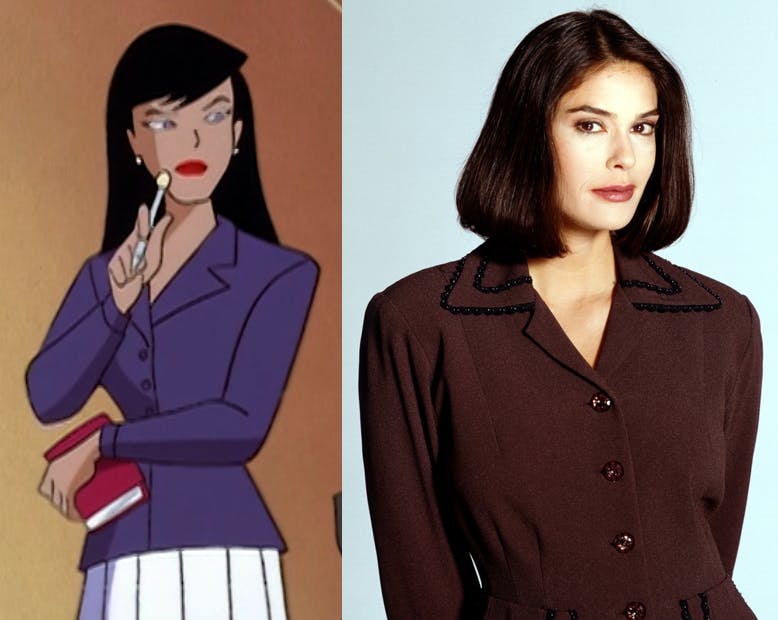 In the 90's women have established themselves to a new level. We see synthesis of the early ideals of workplace advancement with fun lifestyles and romance, an age where women make their own decisions about how to "have it all." Lois shows this to the world not only in the comics, but in two series formative to our view of Lois Lane, Superman: the Animated Series and the legendary Lois & Clark. While portraying the same character, these two versions really show both sides of Lois. Superman: the Animated Series shows us her professional chops, routinely presenting her tough-as-nails demeanor and unflappable attitude. Lois & Clark gives us romantic entanglements with both Clark Kent and Superman, making decisions about who she wants to be and who is worthy of her time.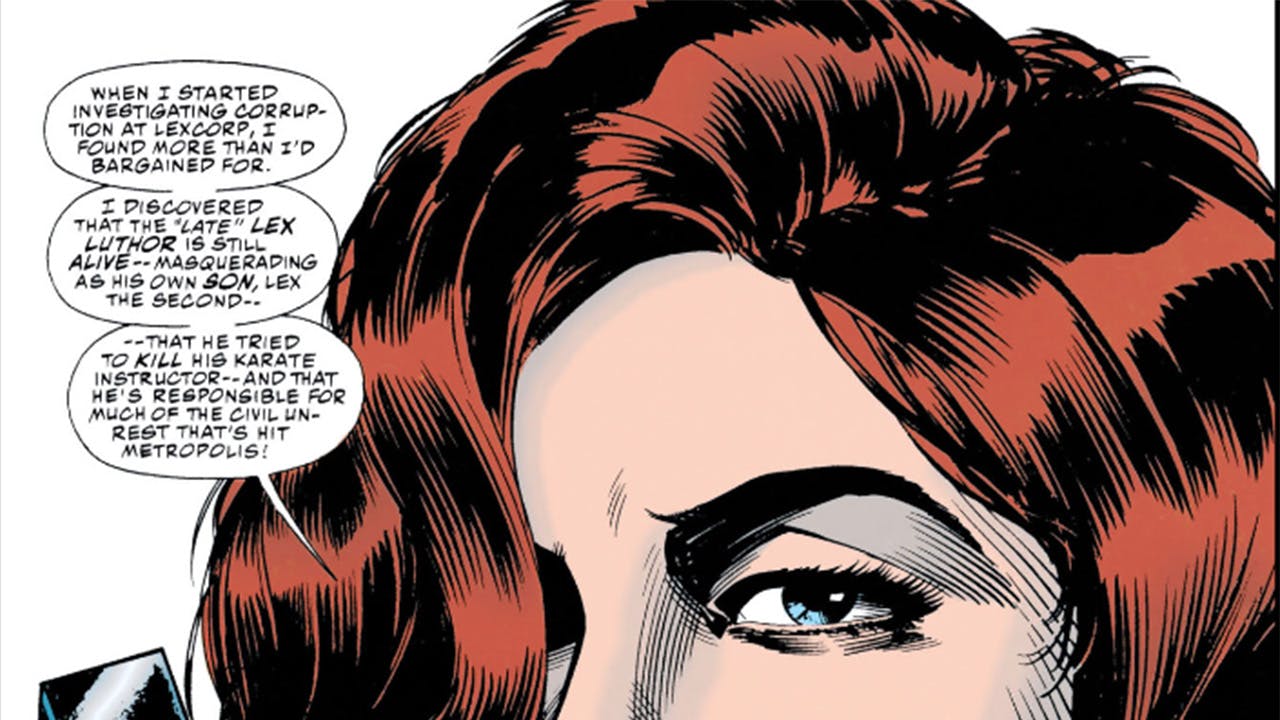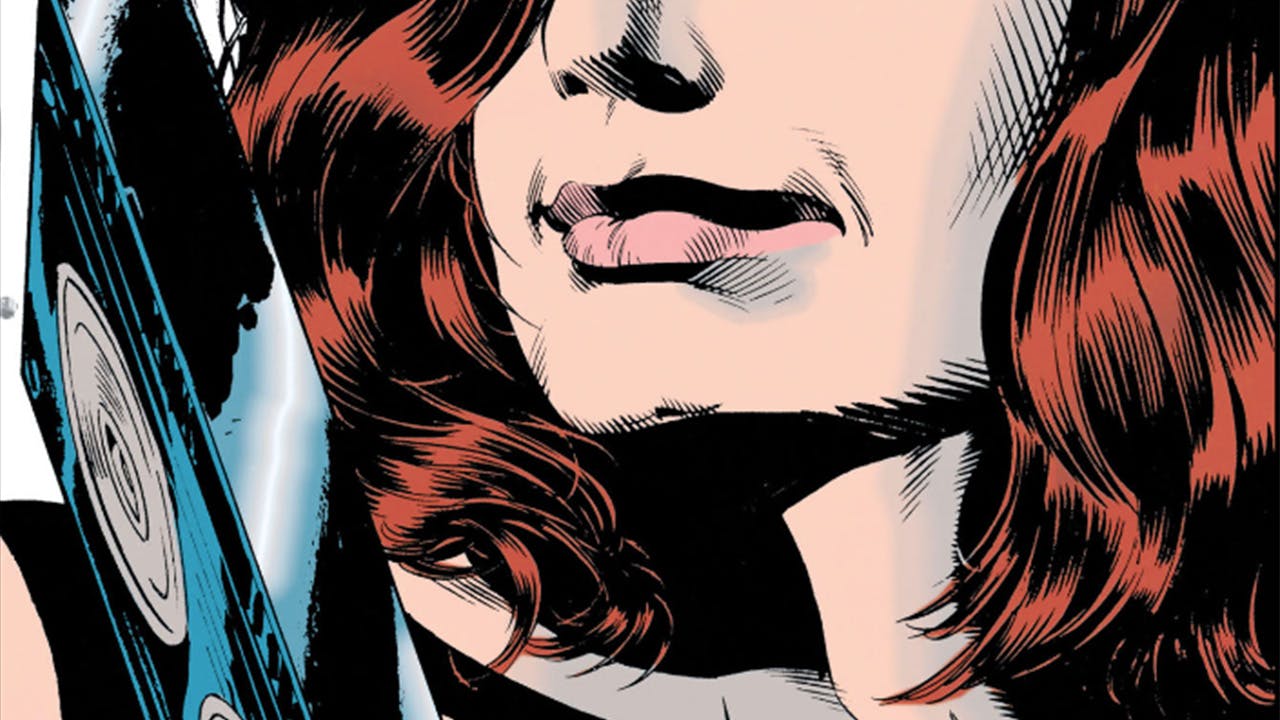 In this era Lois is tenacious and whip-smart. She can handle anything thrown at her, from flirting with her co-worker Clark to Pulitzer-winning journalism. She champions social causes, changing the world for the better, like that time she took down a corrupt President Luthor. She truly has it all: a career, work-life balance, achievements to be proud of, and a romantic interest who isn't too shabby.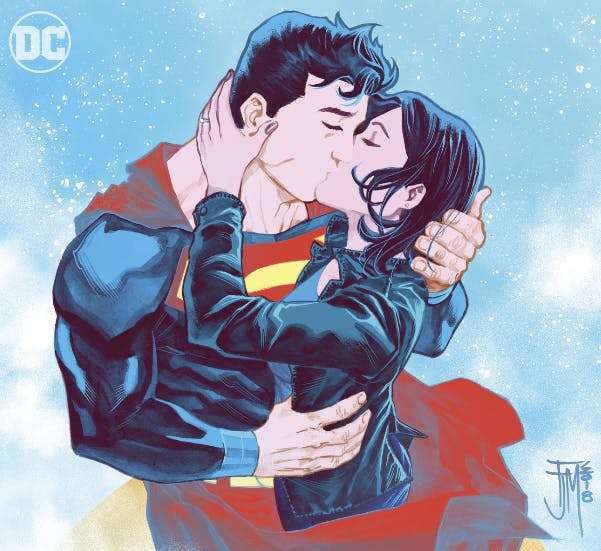 Lois Lane is, at her very core, an embodiment of ambition. Never be satisfied with anything less than equality, progress, and above all, truth.
What are some of your favorite Lois Lane stories? Talk about them in our Community!