This year's New York Comic-Con hasn't even officially begun yet, and already the news is flying out of Manhattan faster than a speeding bullet... At tonight's world premiere screening of DC Universe's Titans, The Big Bang Theory star Kaley Cuoco made a very special appearance to announce that she will be voicing the title role in our upcoming animated series Harley Quinn!
The night began with Doom Patrol star Brendan Fraser (a.k.a. Cliff Steele and the voice of his alter ego Robotman) taking the stage to update us on the live-action debut of the world's strangest heroes. Fraser revealed that none other than American Horror Story star Matt Bomer will be voicing Doom Patrol's Negative Man, and his alter ego Larry Trainor in flashback scenes. Then Bomer himself (pictured below, along with his character) appeared in a special video greeting from the show's Atlanta set. Actor Matthew Zuk is responsible for Negative Man's physical performance, joining Riley Shanahan, who provides Robotman's physical performance. (Fun fact: You can see Negative Man and Robotman's first screen appearances in the Doom Patrol animated shorts that were a part of DC Nation -- watch them here!)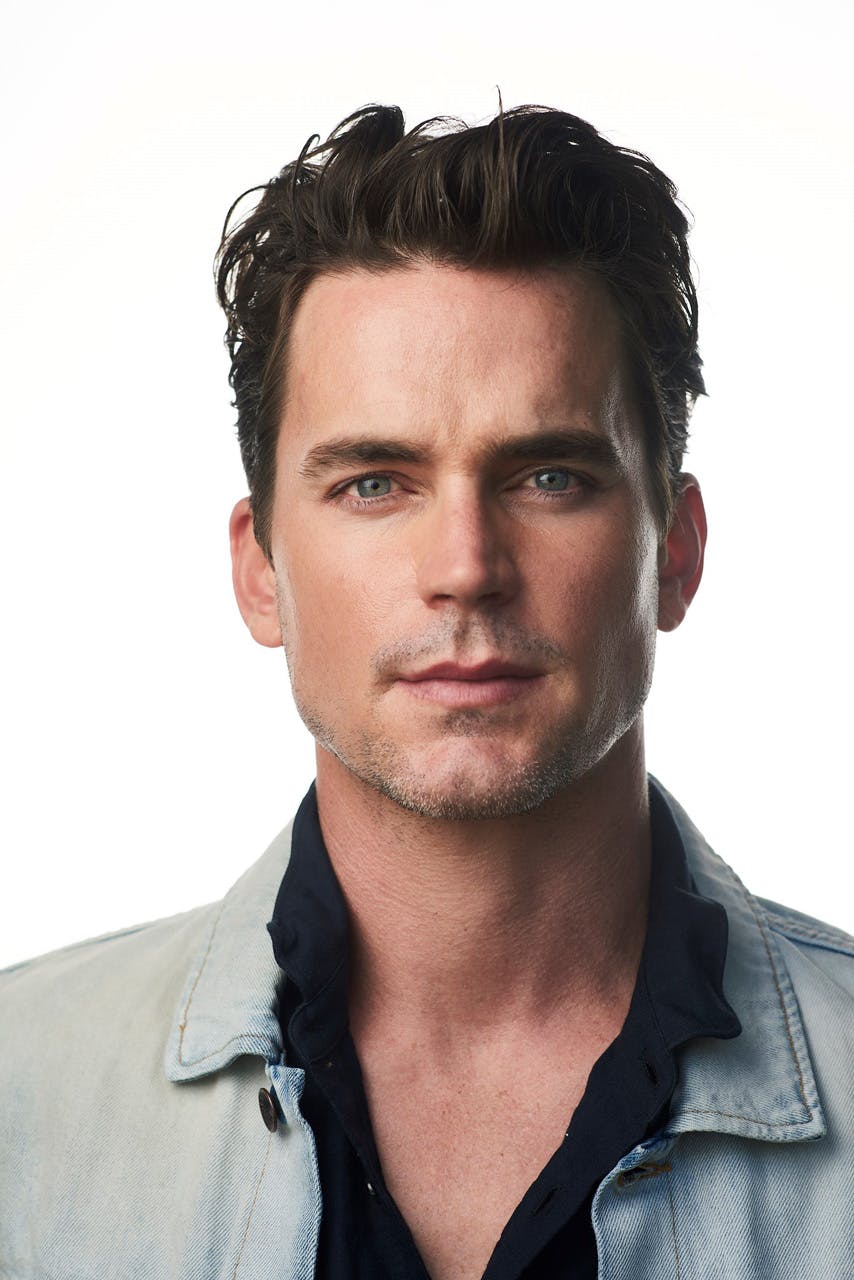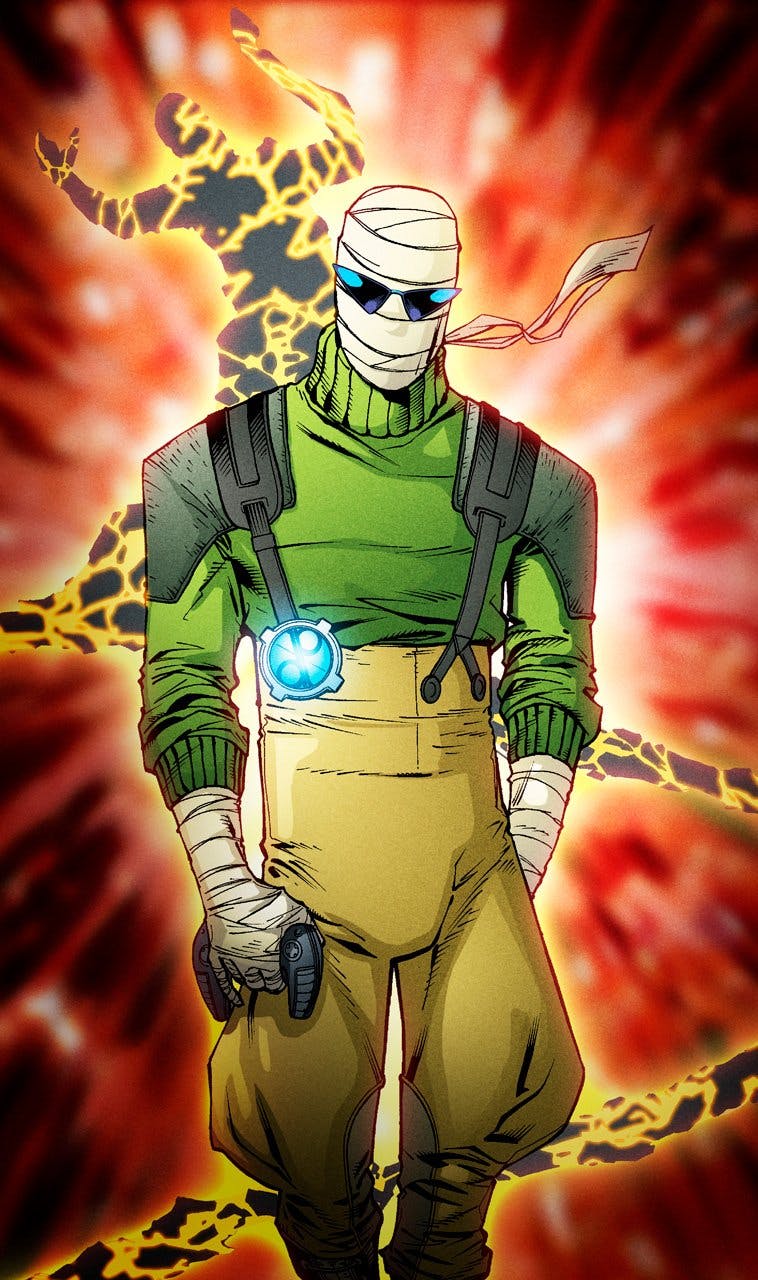 Then fans were treated to a first-ever look at the Harley Quinn series, with a video prepared especially for New York Comic-Con (watch it here). Joining Kaley Cuoco on the show is an all-star lineup of comedic talent, including Lake Bell (In a World…, Wet Hot American Summer series, Children's Hospital) as Ivy's gal pal Poison Ivy, Alan Tudyk (Rogue One: A Star Wars Story), Ron Funches (Powerless), JB Smoove (Curb Your Enthusiasm), Jason Alexander (Seinfeld), Wanda Sykes (Black-ish), Giancarlo Esposito (Breaking Bad), Natalie Morales (Bojack Horseman), Jim Rash (Mike Tyson Mysteries), Diedrich Bader (Veep), Tony Hale (Arrested Development, Veep), and Chris Meloni (Happy!, Law & Order: Special Victims Unit). 
Besides voicing Harley Quinn, Cuoco will serve as executive producer on the show via her Yes, Norman Productions, alongside Justin Halpern, Patrick Schumacker and Dean Lorey.
After the Titans screening, the show's producers and took the stage -- including Brenton Thwaites (Robin), Teagan Croft (Raven), Minka Kelly (Dove), Anna Diop (Starfire), Alan Ritchson (Hawk), and Ryan Potter (Beast Boy) -- for a Q&A, at which executive producer Geoff Johns announced that Titans has already been renewed for a second season, before its October 12th premiere on DC Universe!
Keep checking back with us for more news from New York Comic-Con as this wild week continues.
Excited about the latest DC Universe casting news? Discuss it in our Community!