Congratulations, Conner Kent fans -- your time has arrived! We've just received official word that Australian actor Joshua Orpin will star in season 2 of DC Universe's hit series Titans as none other than Superboy himself. Check out this photo of Orpin. We think you'll agree he looks perfect for the part...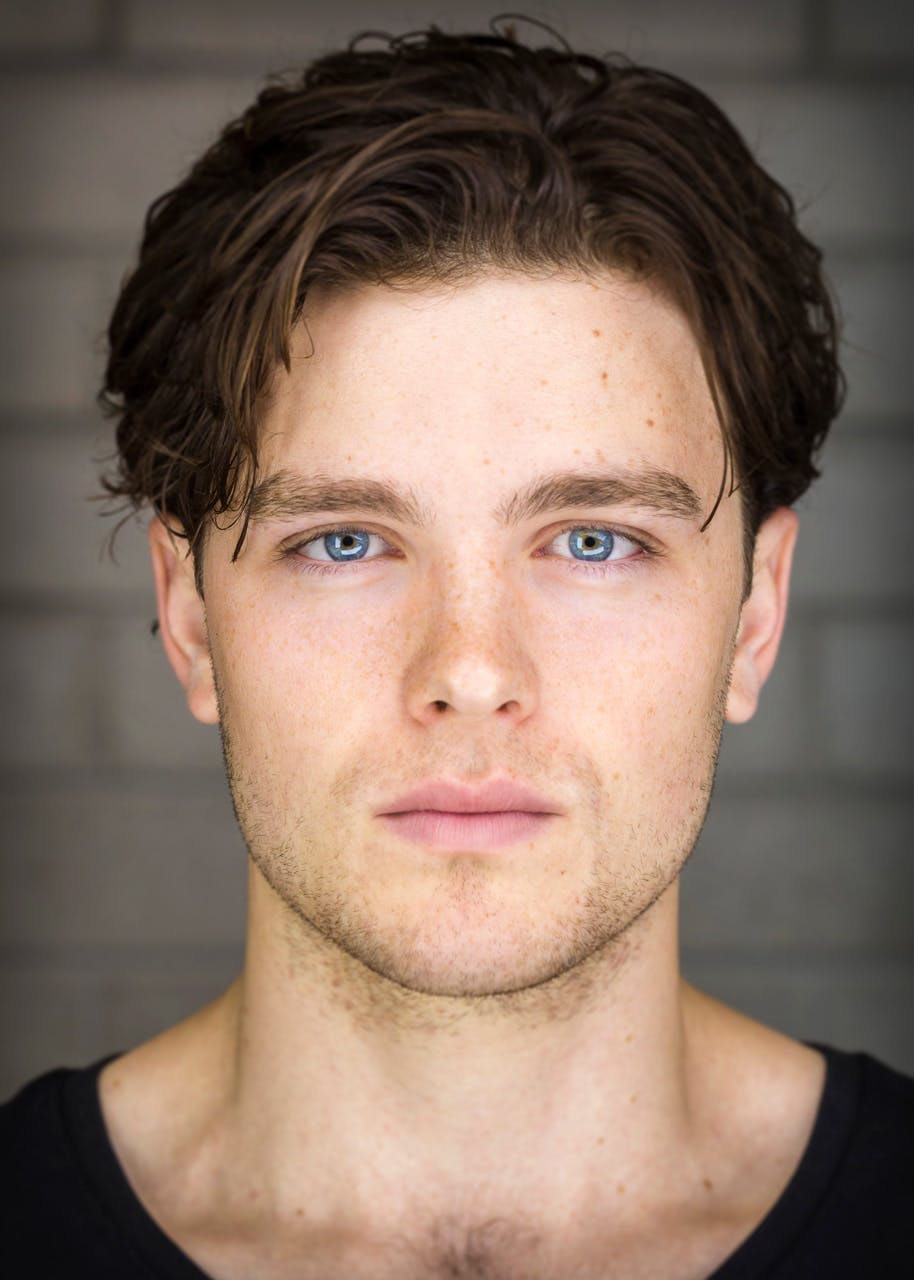 Glimpsed in the much-talked-about post-credits scene in Titans' first season finale ("Dick Grayson"), the Boy of Steel will appear as a series regular when the show returns. Here's the official description of Titans' Conner Kent: "Superboy, a.k.a. Conner Kent, is the angsty teenager of steel searching for purpose and the truth about his past. While looking for answers, he crashes into the world of the Titans where he finds an unlikely home and surrogate family as well as revelations that carry more complications than he ever bargained for."
Given the dire situation the show's titular team found themselves in when we last saw them, Conner's arrival couldn't come at a better time... And if by any chance you're unfamilar with the Boy of Steel, there's no better place to get to know to him than in all three seasons of Young Justice, including the ongoing third season, Young Justice: Outsiders, available only on DC Universe!
Are you looking forward to seeing Conner Kent on Titans? Let us know in our Community!