We've got some more big news from the bayou today, folks... DC Universe's Swamp Thing continues to shape up nicely with the addition of another beloved character and actor to its cast. The Walking Dead star Jeryl Prescott (pictured below) will portray Madame Xanadu as a regular on the live-action series, which will debut on DC Universe in 2019.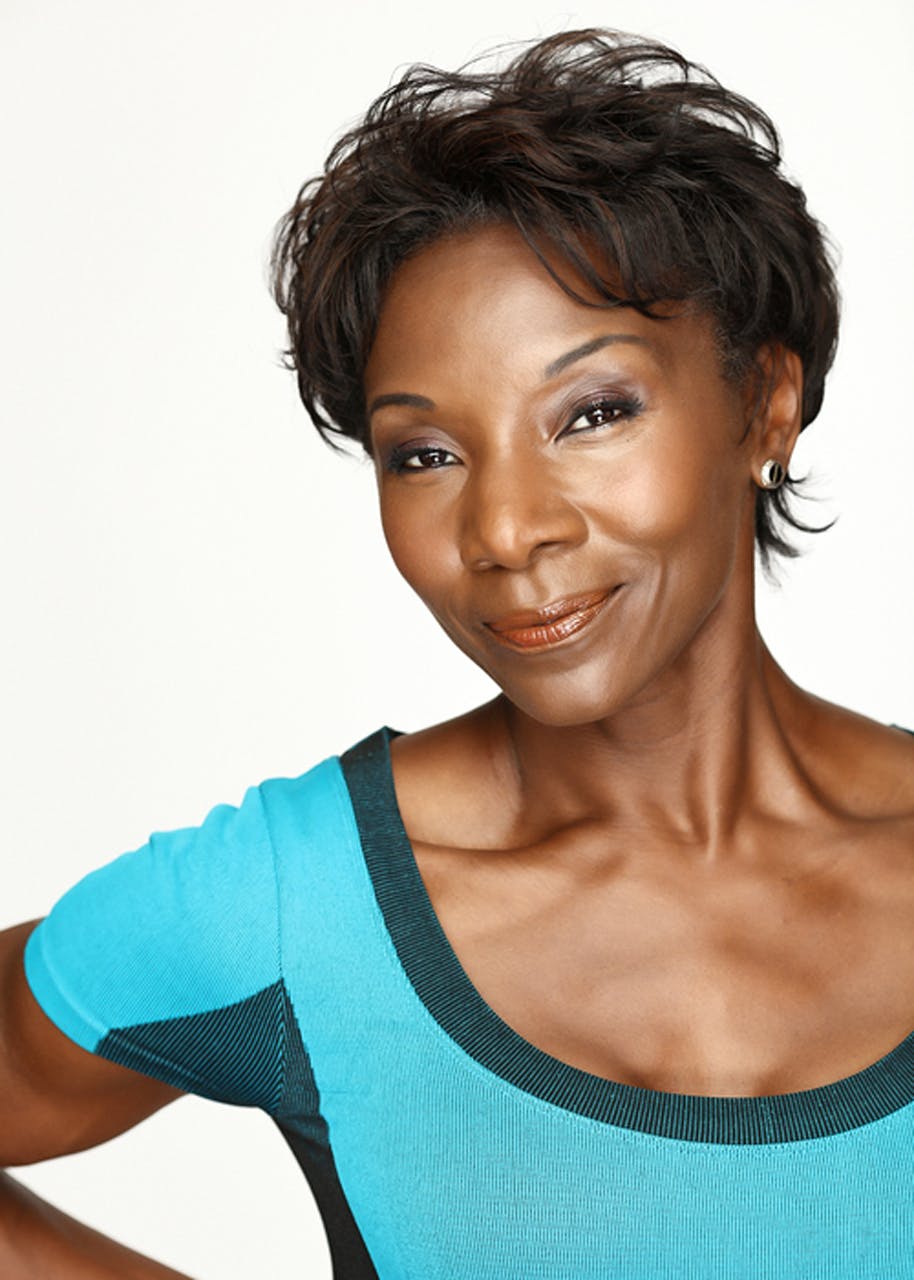 Xanadu, as longtime comic-book fans will recall, debuted in 1978's Doorway to Nightmare #1 (written by David Michelinie with art by Val Mayerik), and appeared in numerous other DC comics for several decades before earning her own ongoing solo title in 2008. There it was revealed her real name was Nimue Inwudu, and that she had ties to King Arthur, the wizard Merlin, and Etrigan the Demon.
Here's the official description of the show's character: "Madame Xanadu is a centuries-old sorceress who finds herself reluctantly drawn into battle against the escalating supernatural forces plaguing a small Louisiana town. A blind fortune teller and magical crusader, Xanadu's heart is in the right place despite her unorthodox methods in the fight against evil."
"Swamp Thing follows Abby Arcane as she investigates what seems to be a deadly swamp-born virus in a small town in Louisiana but soon discovers that the swamp holds mystical and terrifying secrets. When unexplainable and chilling horrors emerge from the murky marsh, no one is safe."
"James Wan, Mark Verheiden, Gary Dauberman, Michael Clear and Len Wiseman are executive producers of SWAMP THING, which is based on characters from DC which were created by Len Wein and Bernie Wrightson. Rob Hackett is co-producer. The series is produced by Atomic Monster in association with Warner Bros. Television. Verheiden & Dauberman are writing the first episode and Len Wiseman is set to direct."
Are you a Swamp Thing fan? Let us know in our Community!