Atomic batteries to power! Turbines to speed! Are you ready to celebrate Batman Day? We get it, not everyone is a master planner like the Dark Knight, which is why we're here to help. There are plenty of ways to celebrate Batman Day, and our handy guide will help you make the most of the occasion.
WATCH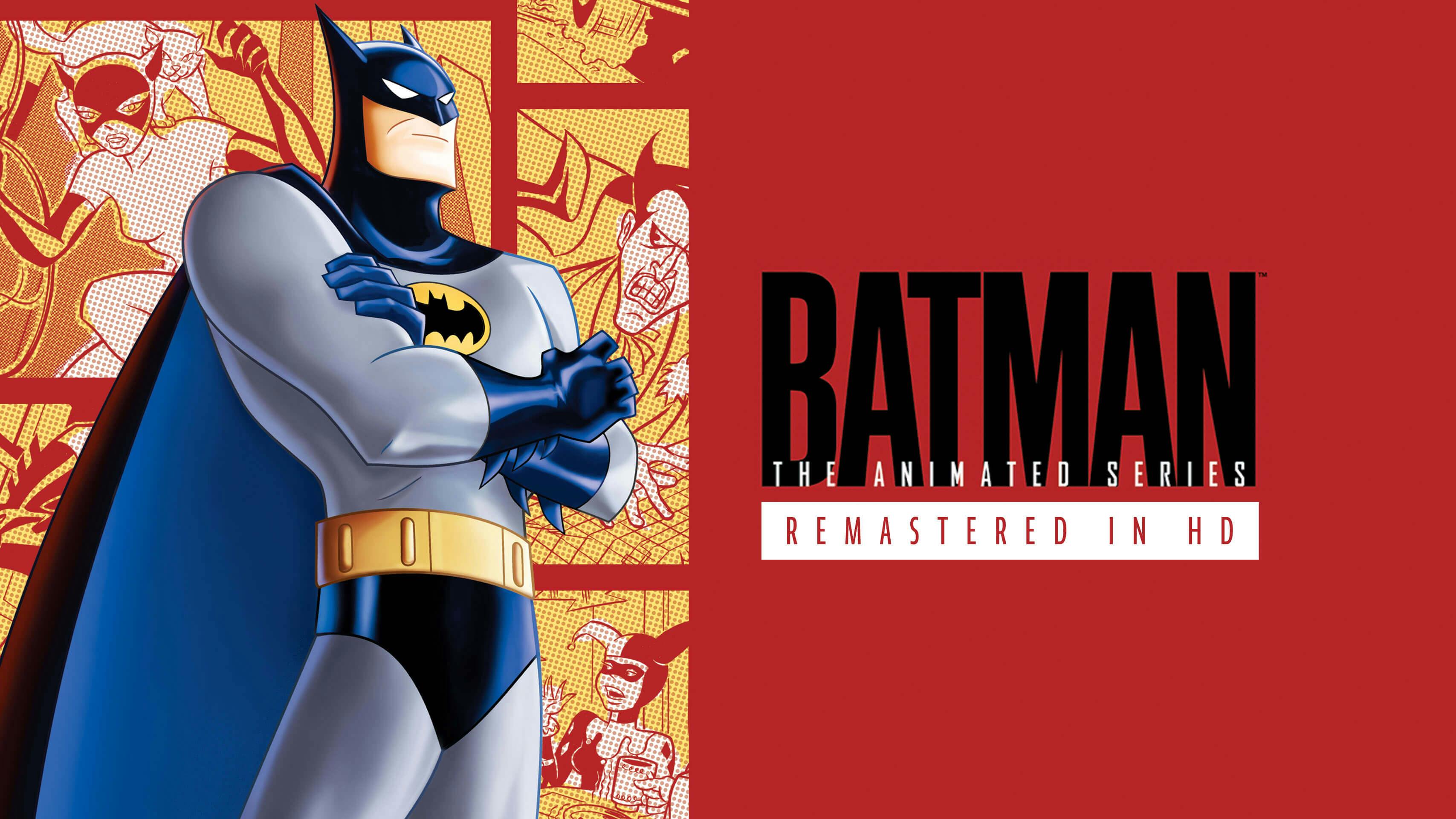 There's no shortage of Batman television shows and movies in our media library. If you're an Adam West guy, check out the underrated animated series 'The New Adventures of Batman,' which reunites West with his co-star Burt Ward for some fun adventures. If you're into something more noir, you can never go wrong with Kevin Conroy's portrayal from the 1992 classic 'Batman: The Animated Series.' As far as animated movies go, 'Batman: Hush' is the Caped Crusader's latest outing and it brings the comic storyline to life with gusto. And don't forget, season 2 of DC Universe's 'Titans' is in full swing, and it features Iain Glen as the latest live-action Bruce Wayne.
READ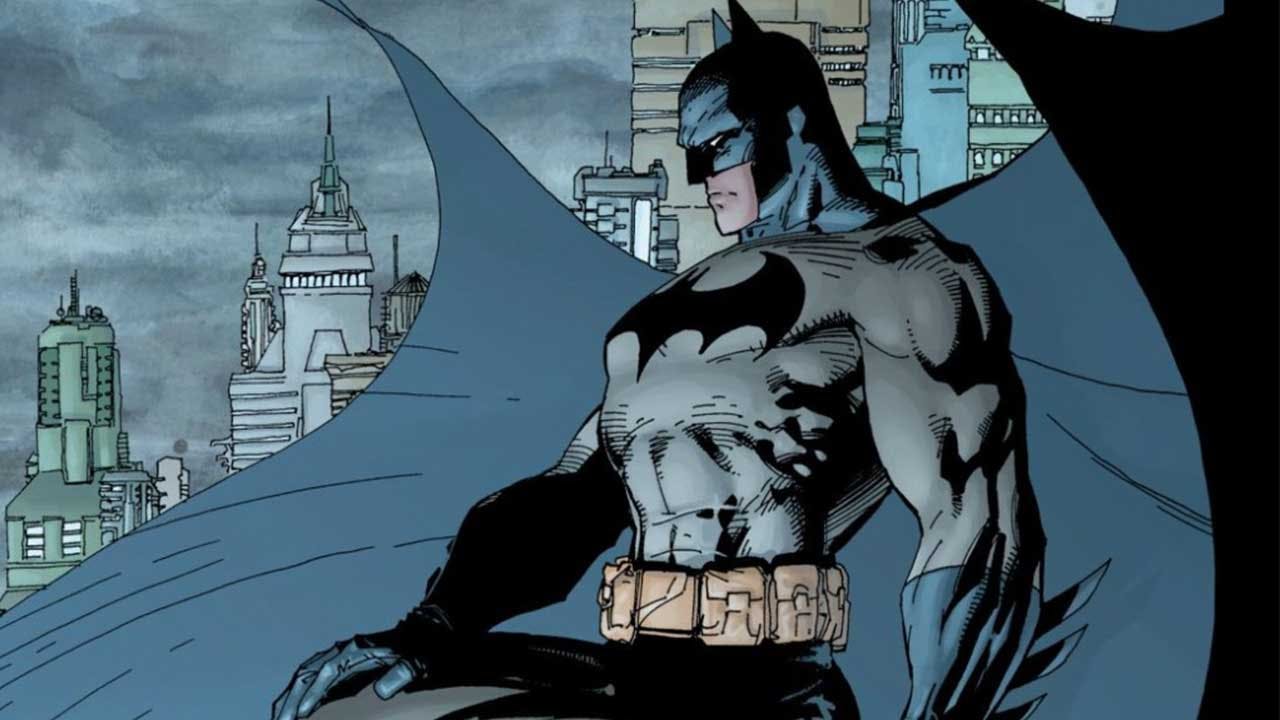 If you're a bookworm who wants to get caught up on some Dark Knight lore, you can sample over 80 years of Batman stories in our comics library. If you're not sure which books to check out first, we have a handy little reading guide that lets you know where to start reading Batman comics. If you've already devoured every book on that list, we'd like to recommend 'Detective Comics' #627. It features four different versions of Batman's first story "The Case of the Chemical Syndicate" told over different eras. It's a fun way to compare the Caped Crusader's development.
SHOP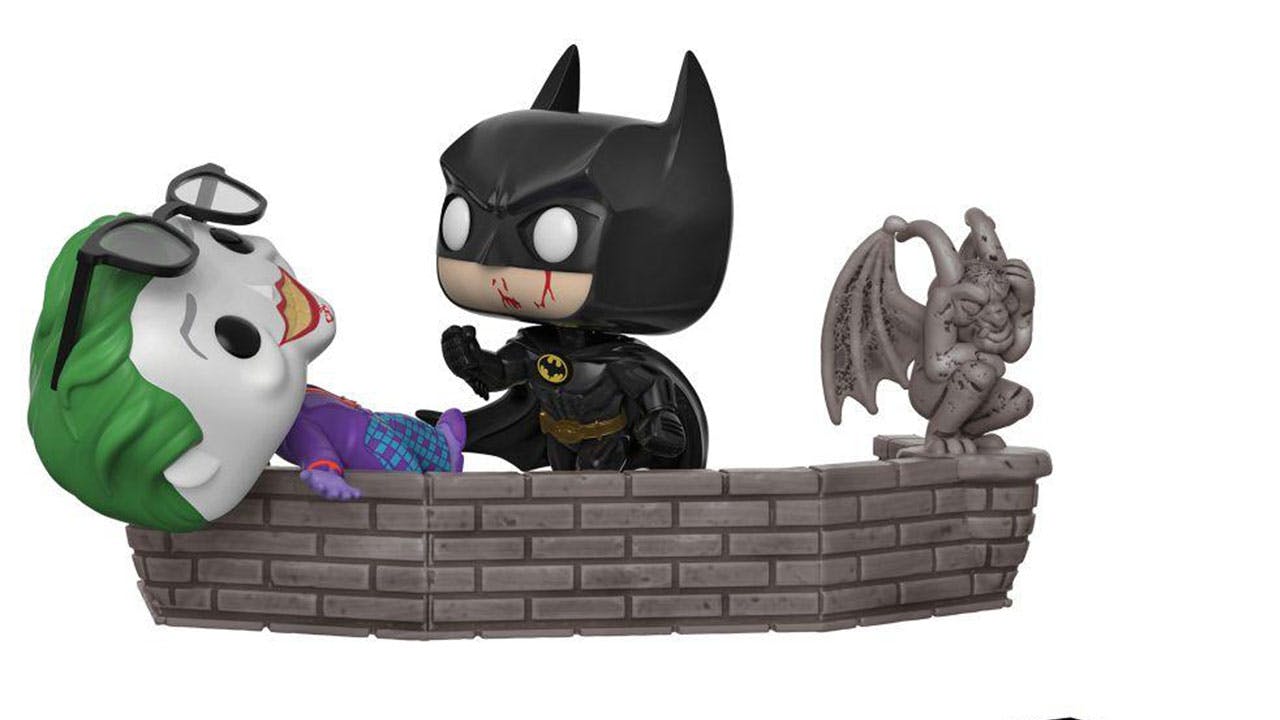 Sure, it's Batman Day, but that doesn't mean you can't treat yourself as well! You don't need Bruce Wayne's salary to enjoy some of the cool Batman items in our store. There's an awesome 'Batman: The Animated Series' t-shirt that's exclusive to our members and a variety of Funko pops to add to your shelf. Since it's Batman's 80th anniversary, we'd recommend the 1939 Funko, but the Batman vs. Joker one (styled after Tim Burton's 1989 classic) is pretty neat too. Best of all, the DC Universe shop will be featuring a One Day Only Batman Day sale on Saturday September 21st with up to 50% on select Bat merchandise! Just the thing to stock up your utility belt!
CONNECT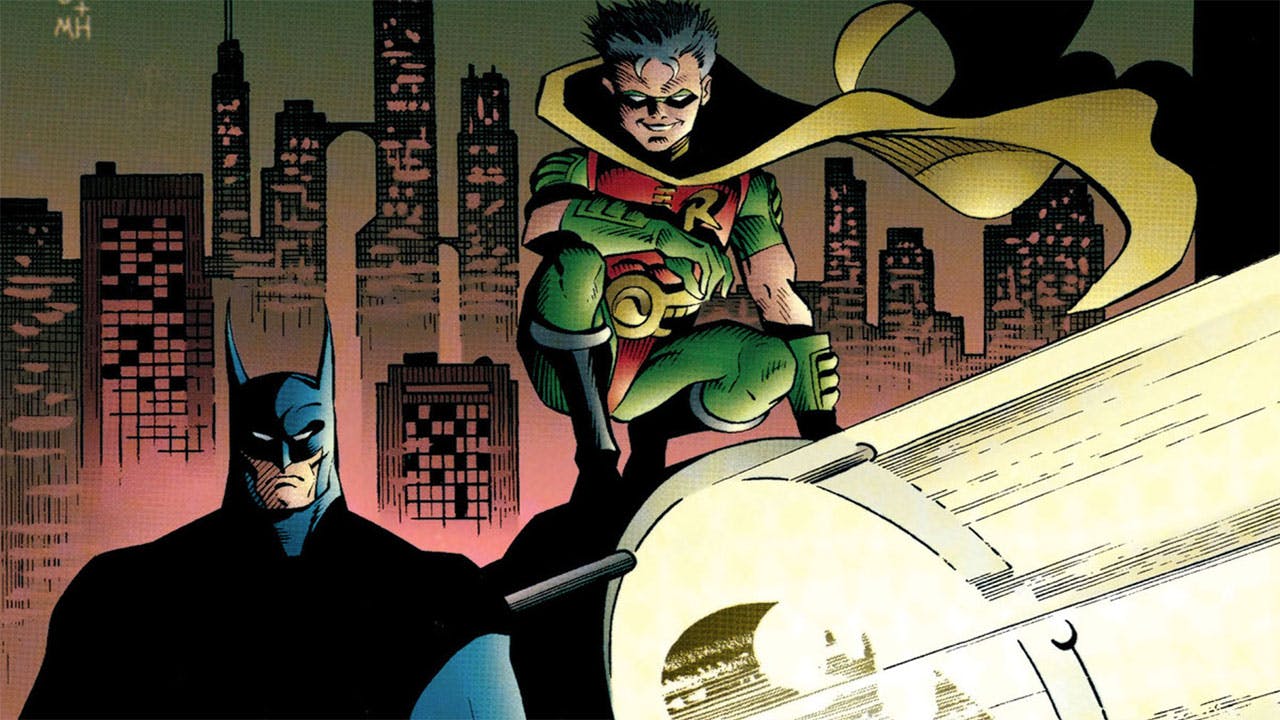 Holidays are great for connecting with others, and Batman Day should be no different. Head on over to our Community forums to celebrate the Dark Knight with our other members, and who knows, you might make some new friends along the way. Show off your Batman related art, cosplay or projects in our Fan Creations section. Make your case for who the best Robin is. Don't be afraid to start your own debate or join in on the nerdy fun.
How are you celebrating Batman Day? Let us know in our Community!