You think being locked up in Arkham will stop Harley Quinn from celebrating the holidays? F@#$ that! Harley and her crew know the importance of teamwork, so they've come together to give back to the fans of DC Universe with over $10,000 worth of prizes spread out over 10 freakin' days. Each crew member, from Clayface to King Shark, has put together a care package to celebrate the holidays, or as they call it, the HarleyDays. But don't start dreaming of any of that sugar plum fairy bull@#$!, puddin'! Harley and company are giving out gifts that Santa wouldn't dare to, like an exclusive Harley Quinn statue and Arkham Asylum T-shirt. Plus, each daily package will include a one-of-a-kind character model print straight from the depths of the Arkham Asylum vault and sprinkled with a dose of Harley mayhem. After all, what better way to celebrate the happiest time of the year than with a bunch of criminally inspired swag?
Come back here each day from Friday, December 13th to Monday, December 23rd to enter that day's giveaway. Happy HarleyDays everyone!
Thanks to everyone who entered for a chance to win one of our Happy HarleyDays prize bundles! We'll be contacting winners in the next few weeks, so don't touch that dial! In the meantime, we have a new Sweepstakes every Friday, so be sure to keep an eye on our News section for more chances to win.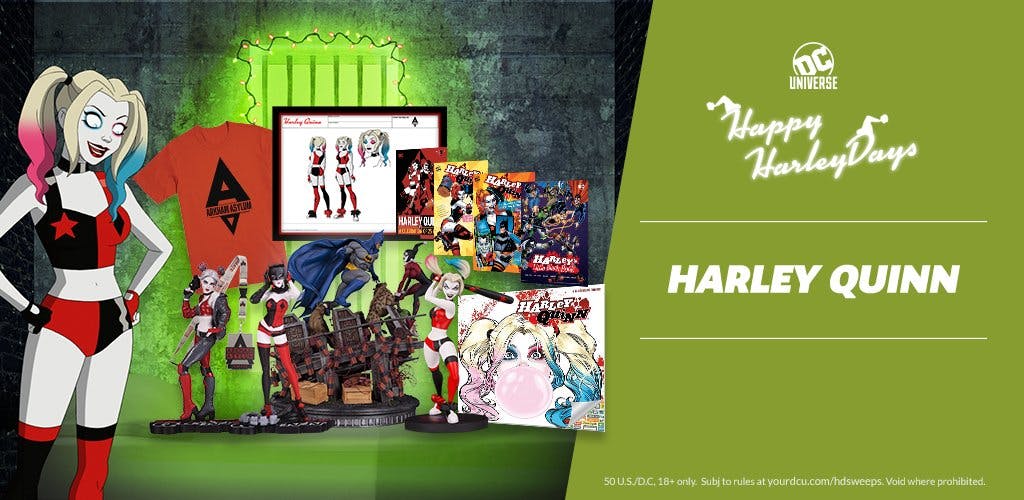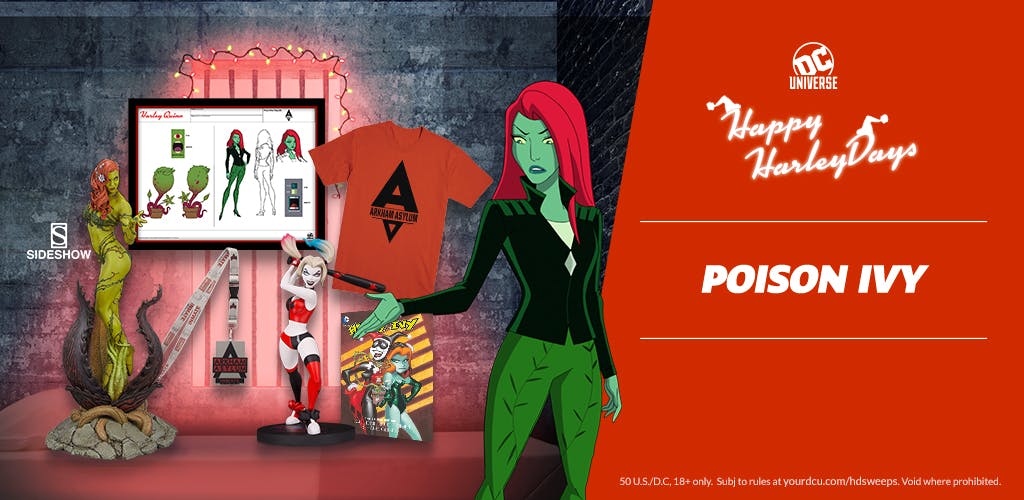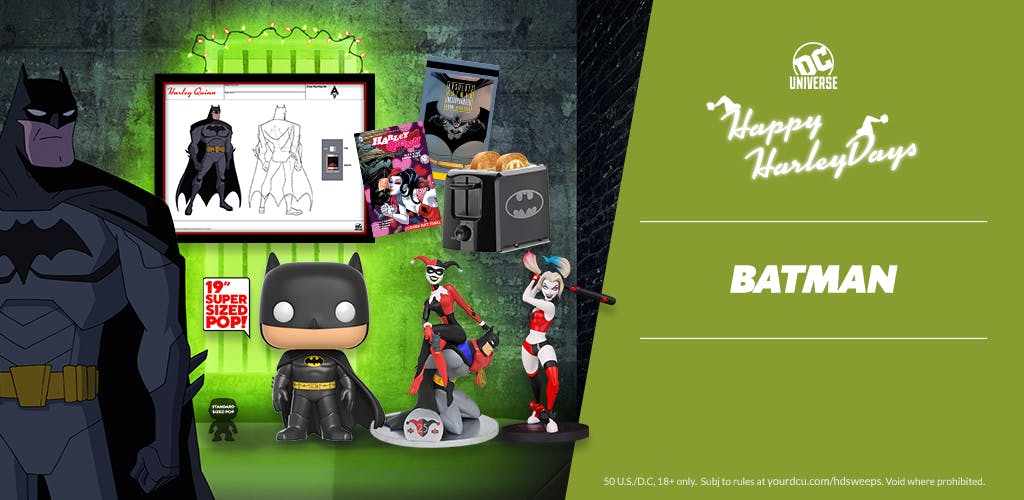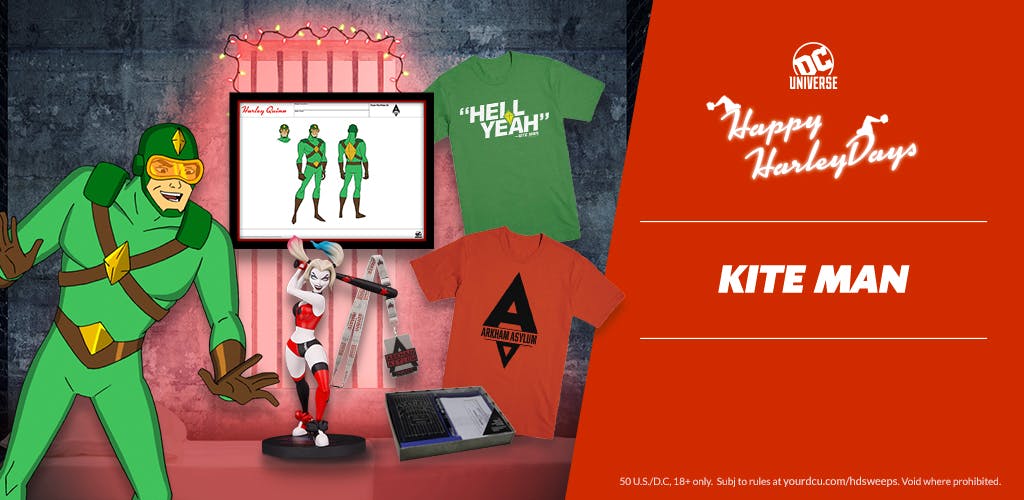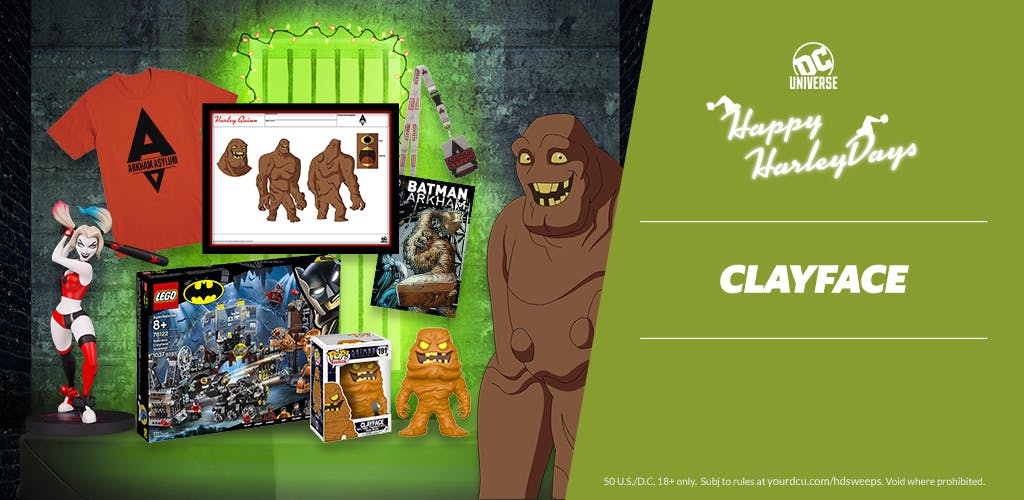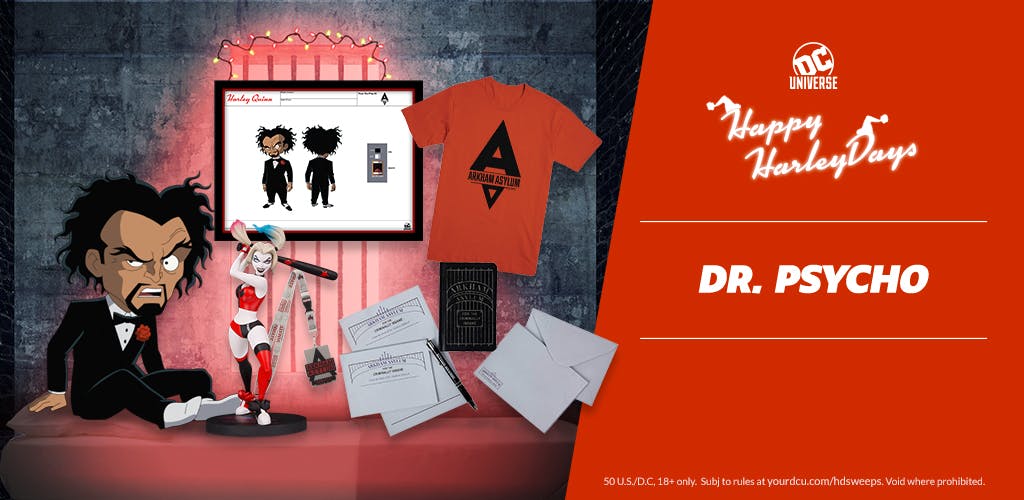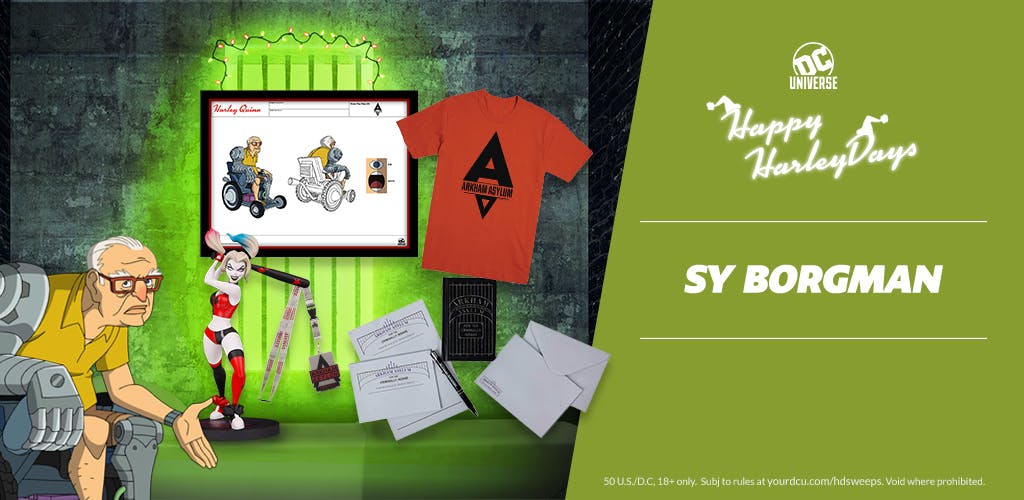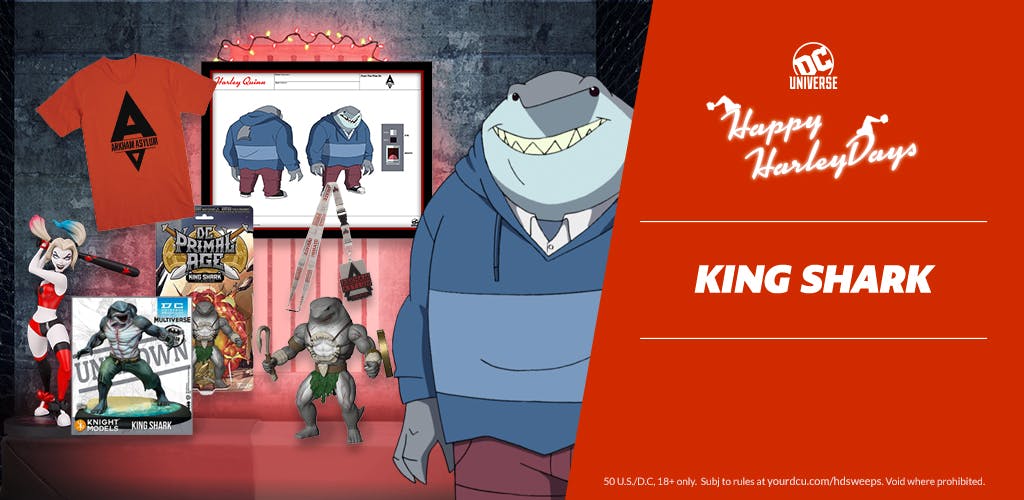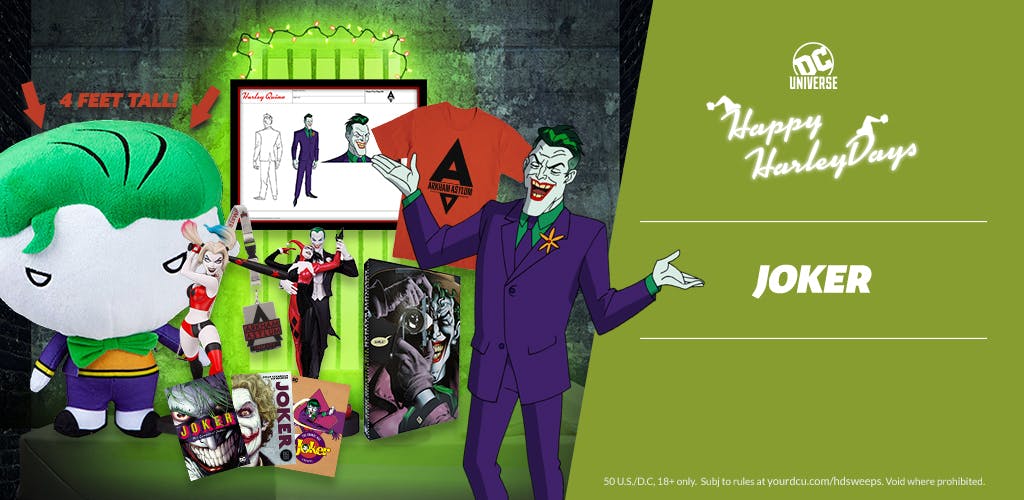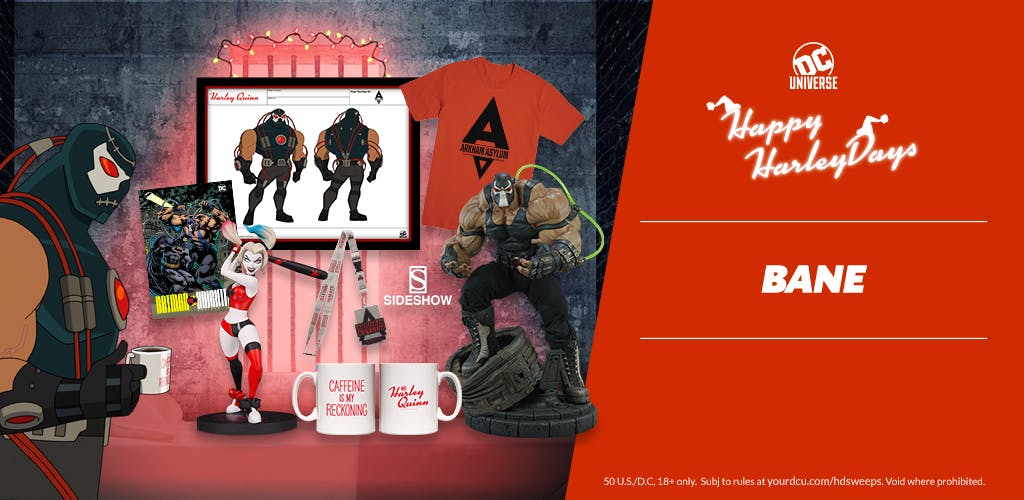 Which HarleyDay are you looking forward to most? Let us know in our Community!